The Fourvel family was of French origin but had settled in Spain during the XIX century. In the 1930s Luis Fourvel went to Argentina and established a printing business in Buenos Aires which flourished there until the mid 1960s. Fourvel's main brand name was 'Naipes Side Car' and this was used for Spanish, English and Belgian-style packs.
---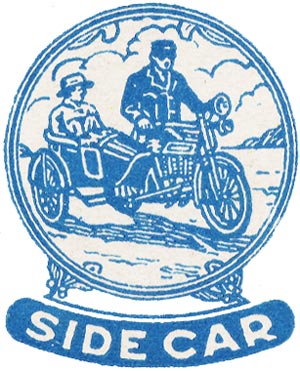 Side Car
Luis A. Fourvel y Cía manufactured cards under the brand name 'Side Car'. This was perhaps an allusion to USPCC's Bicycle brand. In the Spanish version a motorcycle and sidecar motif was used, but the standard Anglo-American version ('Side-Car') used the same name, but the motorcycle Joker motif was a redrawing of Goodall's Joker.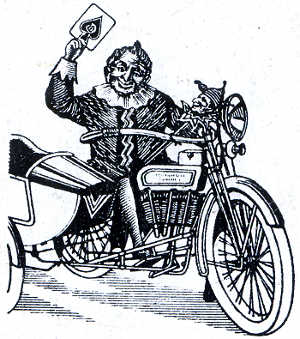 These two versions of the 'Side Car' motif can be found on Jokers, backs, wrappers, boxes and the Ace of Spades.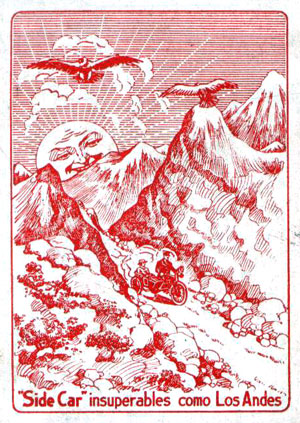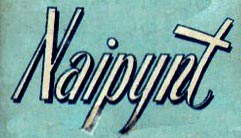 ---