Published April 27, 2004
•
Updated May 07, 2022
Joker S.A.
Playing cards manufactured by Joker S.A.
Playing card manufacturer JOKER S.A.I.C., Chorroarín 1068, Villa Ortuzar, Buenos Aires, c.1977-present.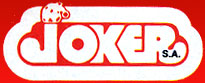 Joker S.A.I.C. was first established in around 1977 as exclusive distributing agents to Cía General Fabril Financiera S.A. at the address Tacauri 127. The earliest logo was a curved outline of the letter 'j' as shown below. Joker S.A. soon became an independent playing-card publisher and took over Cia Fabril Financiera's interests.
Sometime around 1983 a new logo was designed, as shown at the top of this page. Perhaps the intention was to appear similar to Cromy who in 1983 entered the card games market in competition to Joker S.A. The business address also changed to Chorroarín 1068.
Joker S.A.I.C. produce a range including children's card games, tarot cards and advertising decks, alongside their standard Spanish-suited and Anglo-American playing cards.
---
---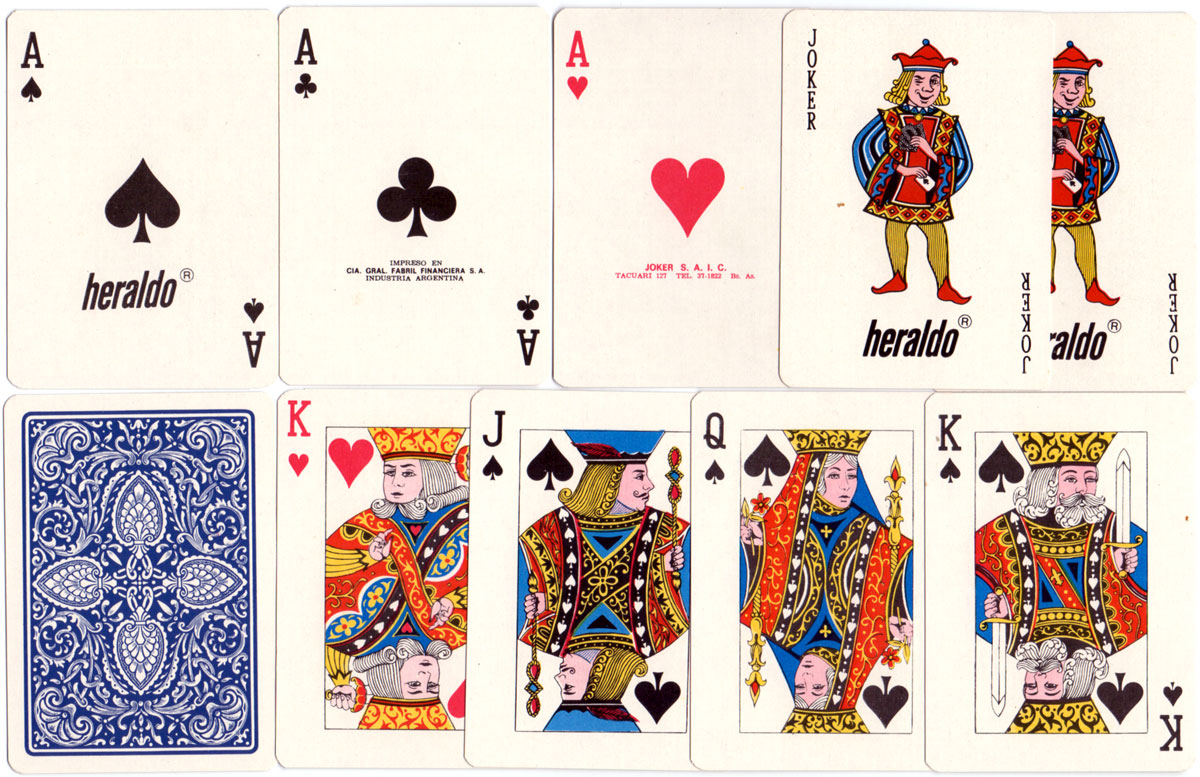 Member since February 01, 1996
View Articles
Curator and editor of the World of Playing Cards since 1996. He is a former committee member of the IPCS and was graphics editor of The Playing-Card journal for many years. He has lived at various times in Chile, England and Wales and is currently living in Extremadura, Spain. Simon's first limited edition pack of playing cards was a replica of a seventeenth century traditional English pack, which he produced from woodblocks and stencils.