Published September 11, 2016
Updated May 28, 2022
Translucent Playing Cards
Translucent Playing Cards made by an unknown maker, c.1850
Translucent Playing Cards made by an unknown maker (possibly Austrian), c.1850. The court cards appear normal except that on closer inspection are contrived so that various explicit scenes can be seen when the cards are held up to the light. Translucent cards have been made since mid 1800s and many different varieties of these cards exist, especially in France. The scenes are hidden from normal view in the middle layer of the cardboard (which discretion does not permit us to show here).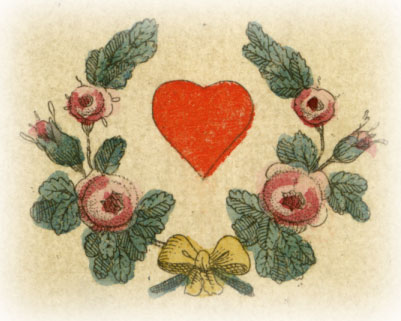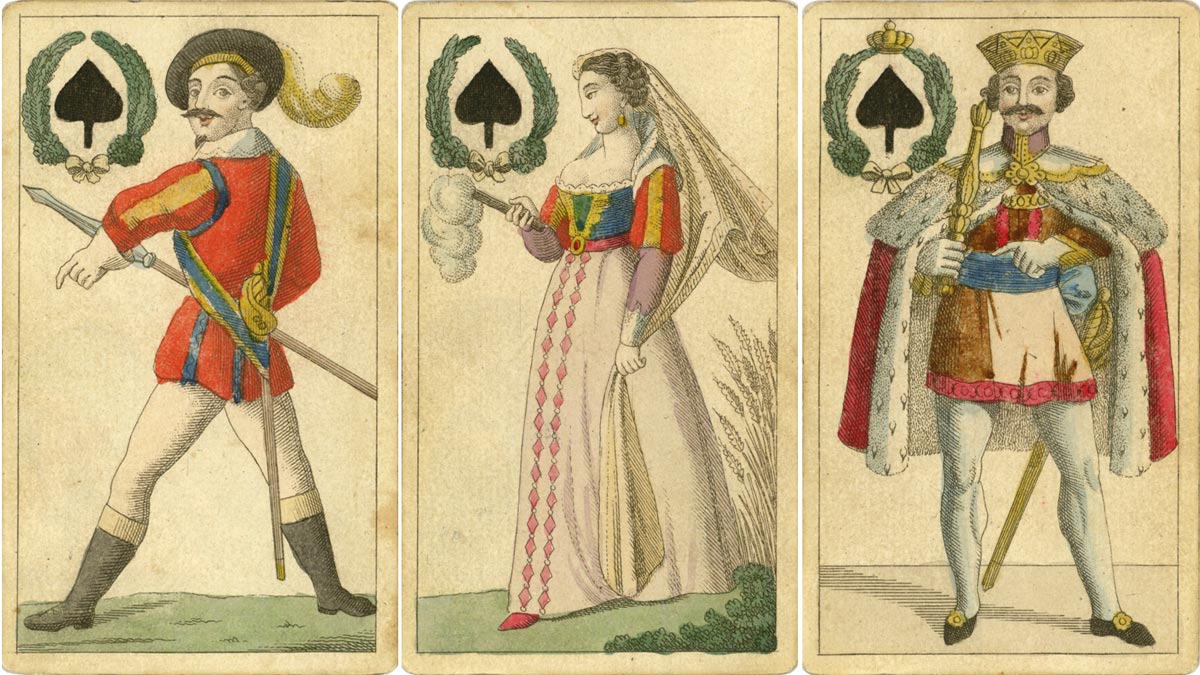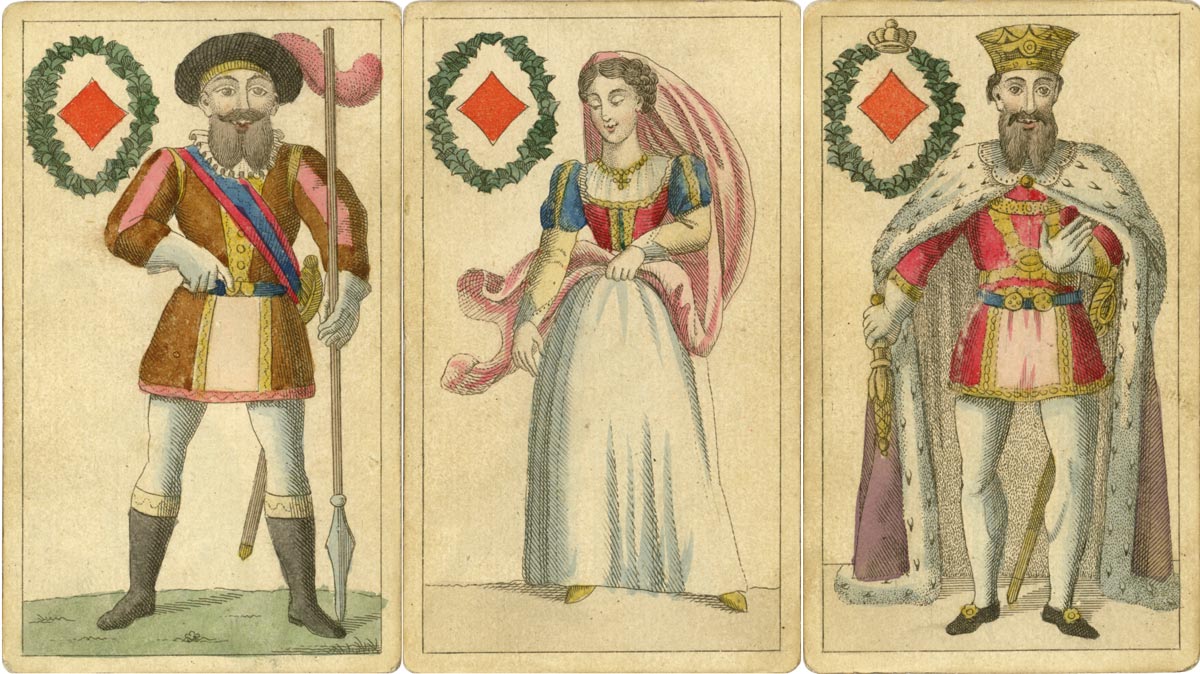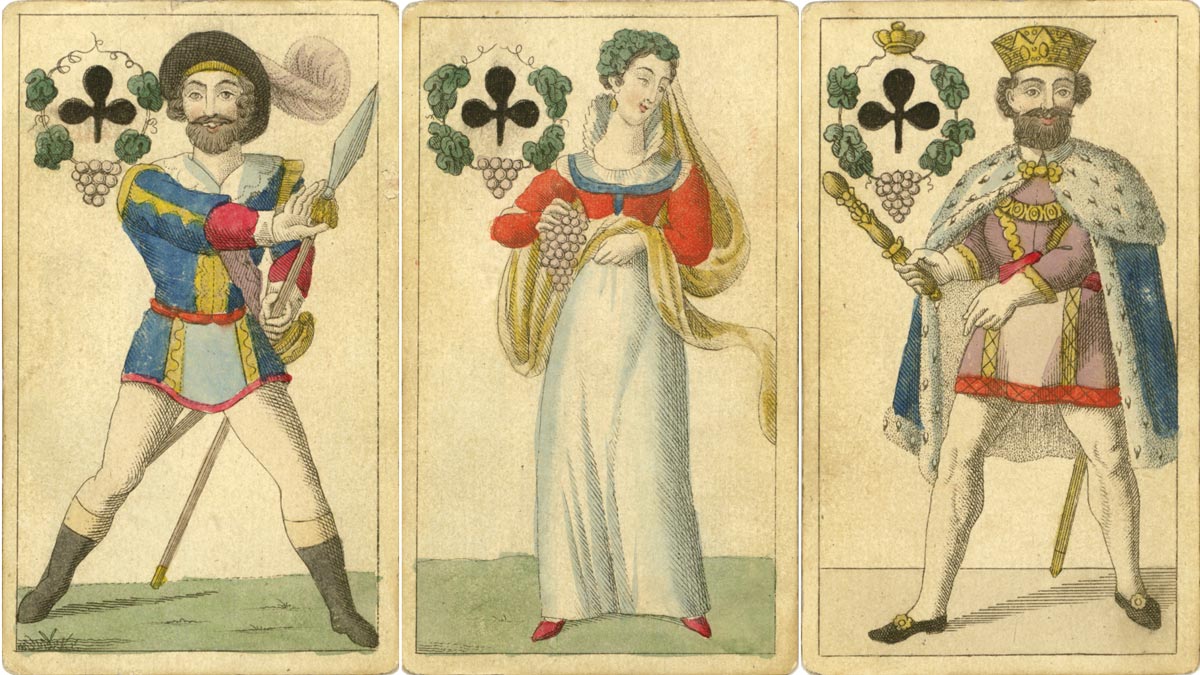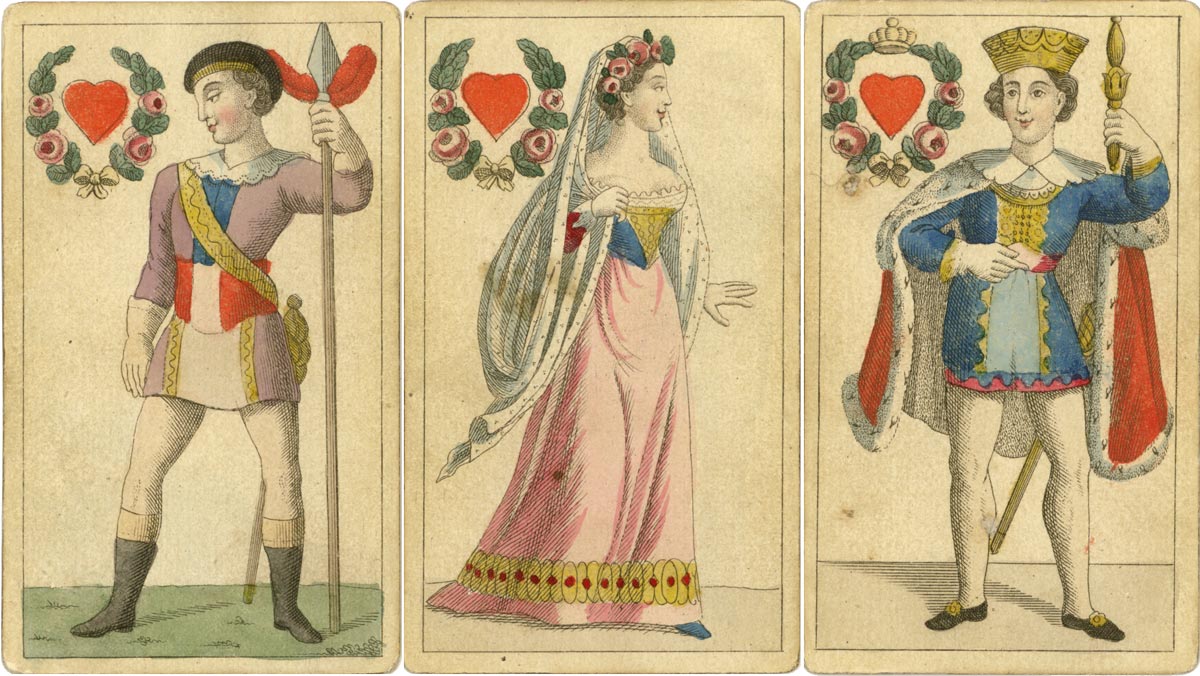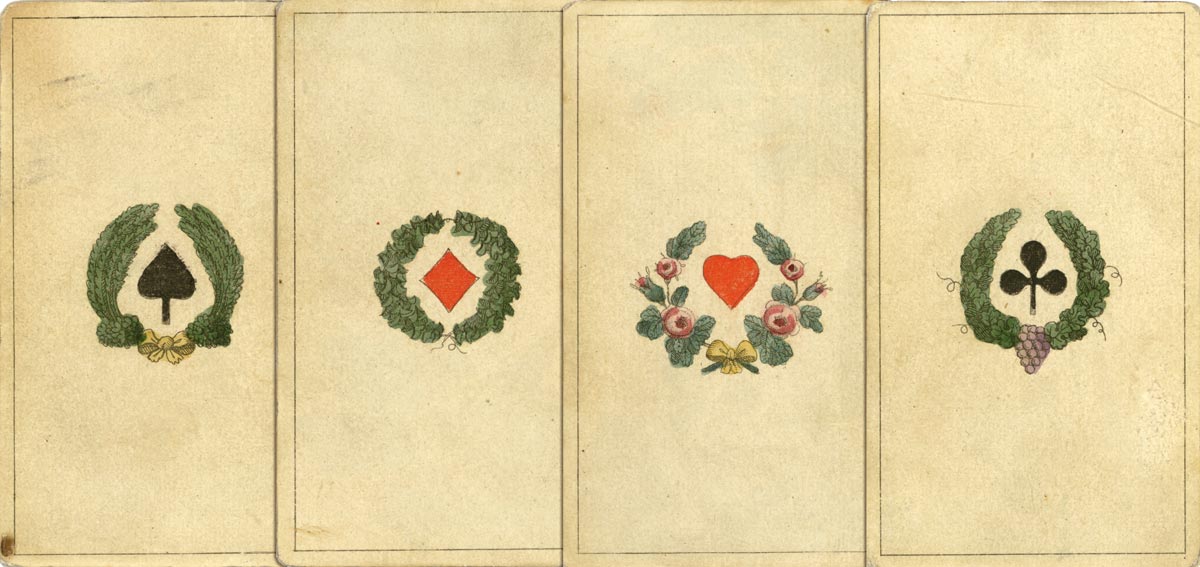 Member since February 01, 1996
View Articles
Curator and editor of the World of Playing Cards since 1996. He is a former committee member of the IPCS and was graphics editor of The Playing-Card journal for many years. He has lived at various times in Chile, England and Wales and is currently living in Extremadura, Spain. Simon's first limited edition pack of playing cards was a replica of a seventeenth century traditional English pack, which he produced from woodblocks and stencils.