Published September 28, 2013
Updated April 20, 2022
8-Bit Mafia and 8-Bit Werewolf
This pack created by Michael Scott has been inspired by retro 8-bit pixel games from the 80s and 90s.
Mafia and werewolf are simple party games for 7+ players. Both games are a masterful creation of bluffing, paranoia, and mob rule. Mafia was created by Dimitry Davidoff in 1986. In 1997 Andrew Plotkin turned the game into werewolf. There are a plethora of published versions of both games, but I want to make one that is simple, portable, affordable and looks great.
Michael is funding the creation of this pack through Kickstarter, you can view more images and details on the campaign page.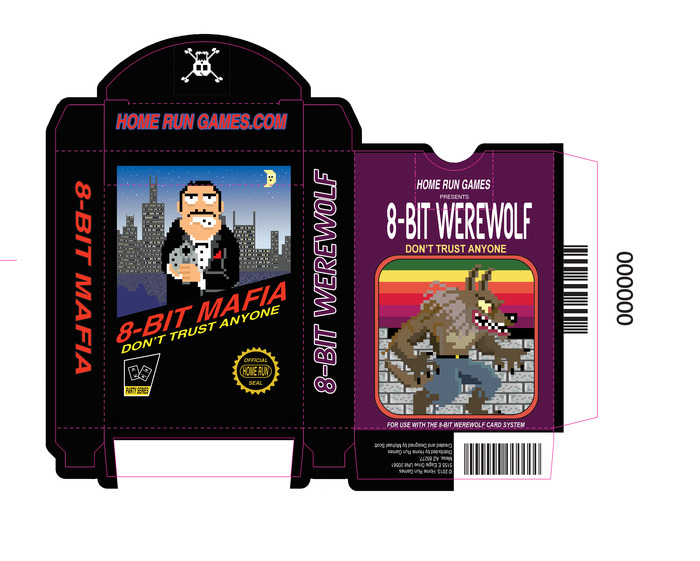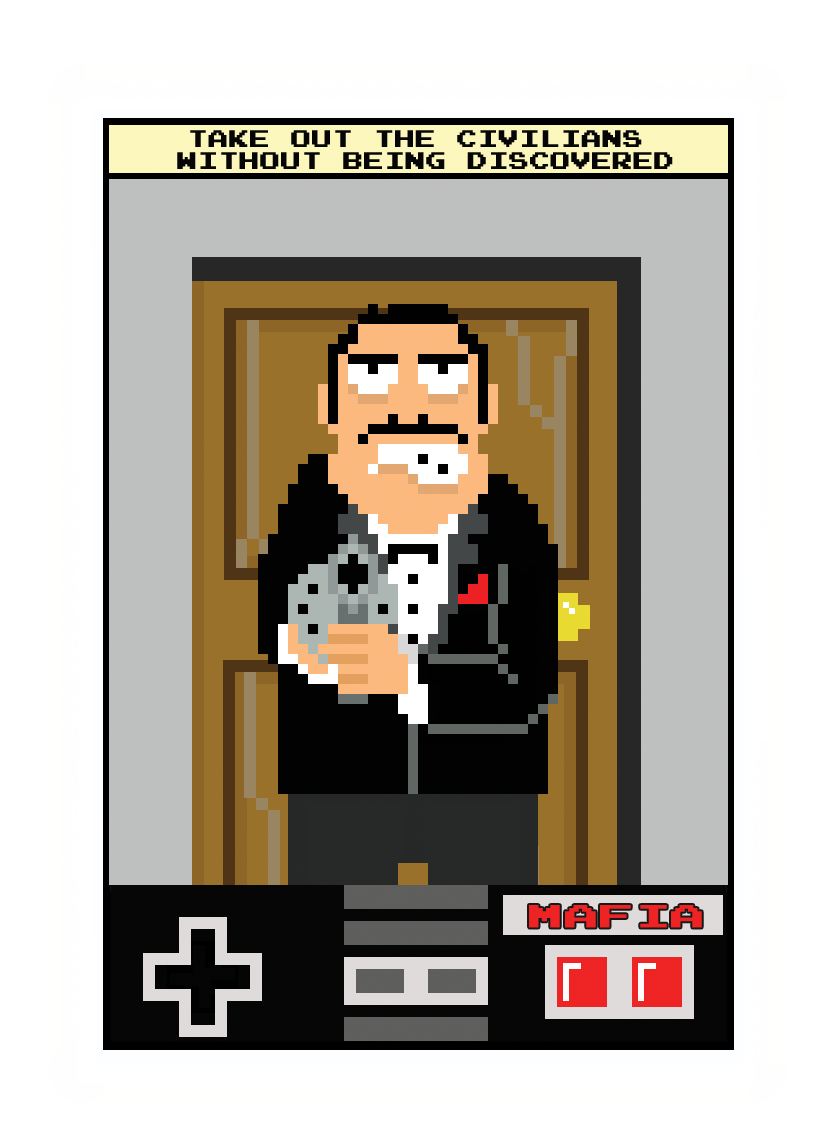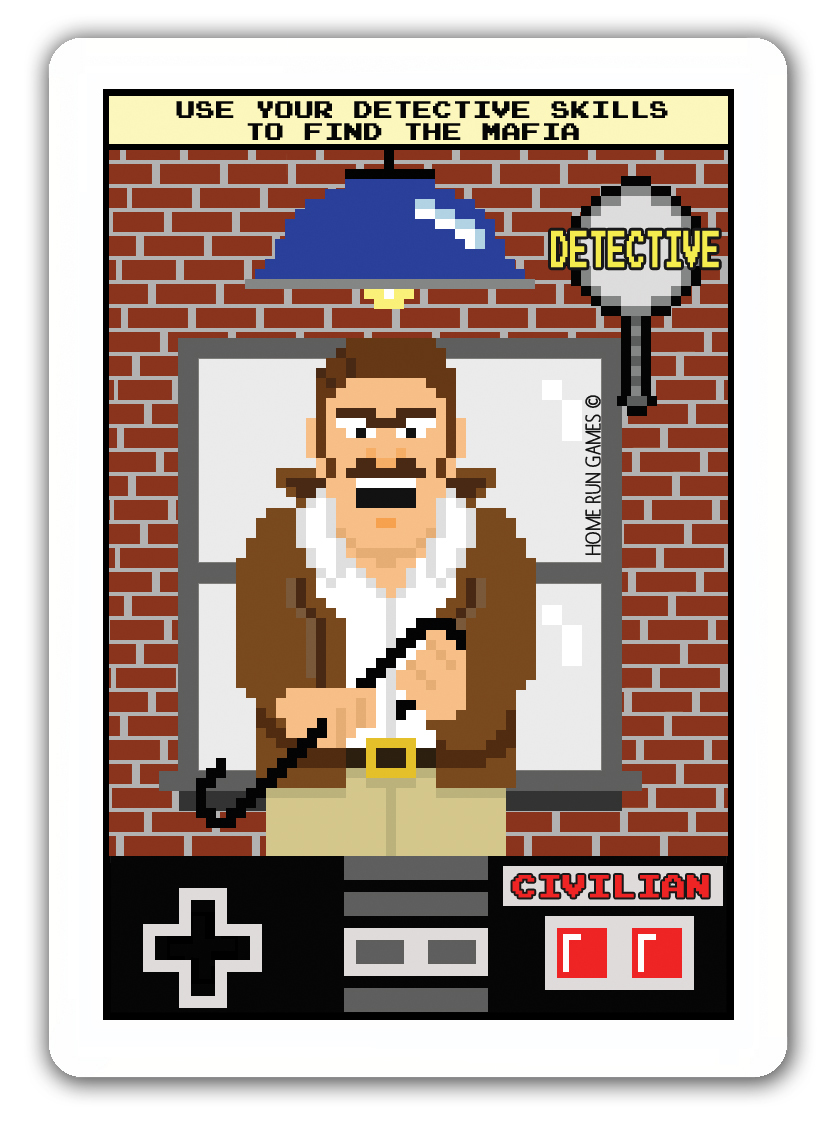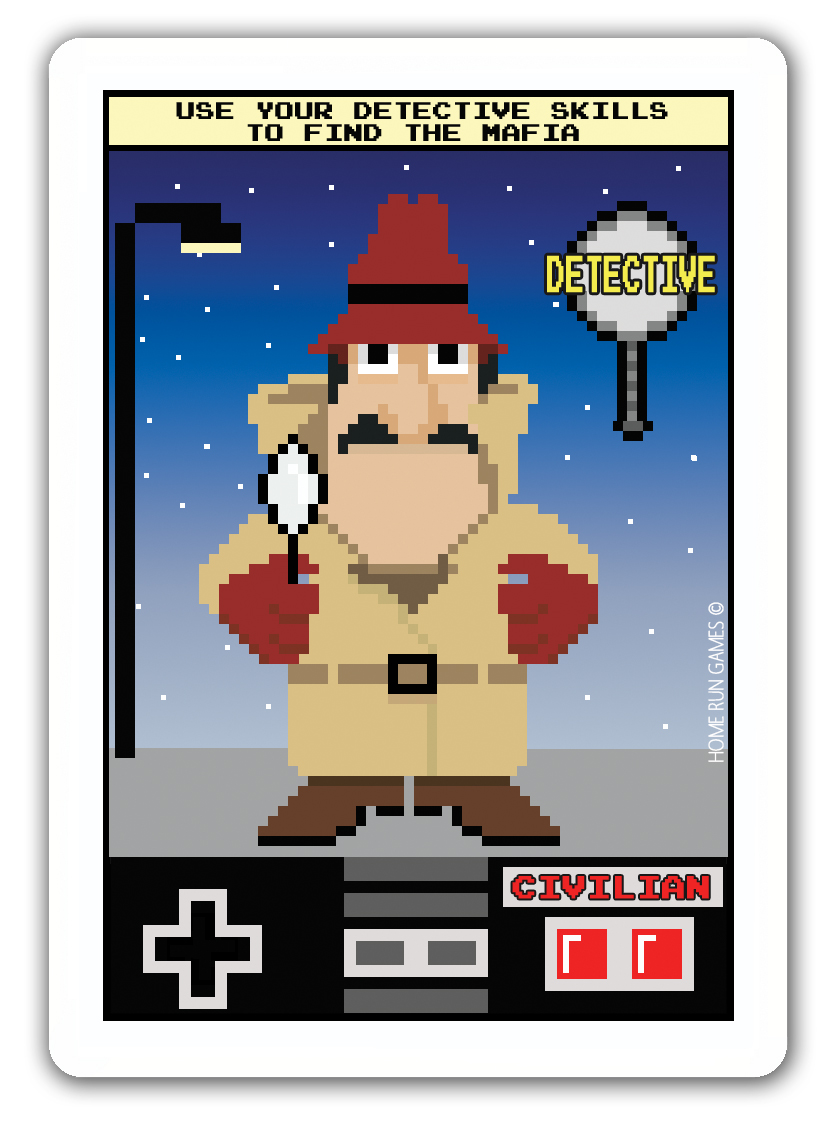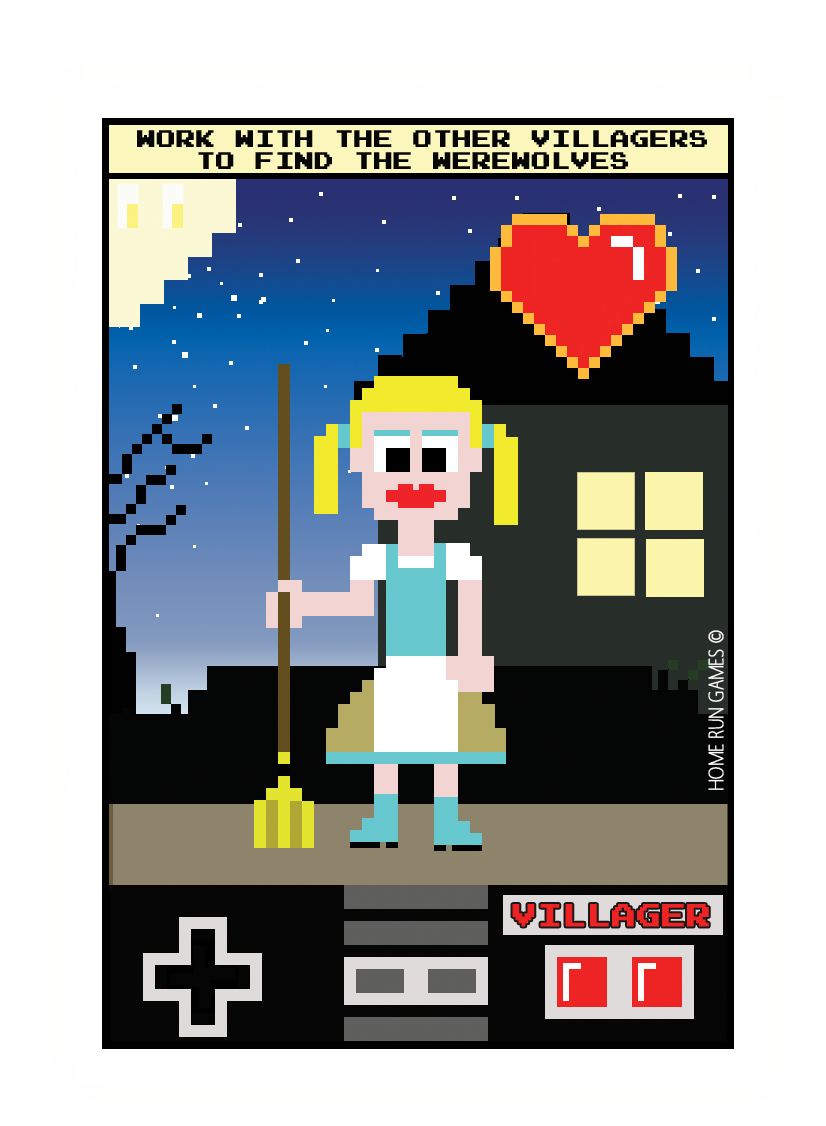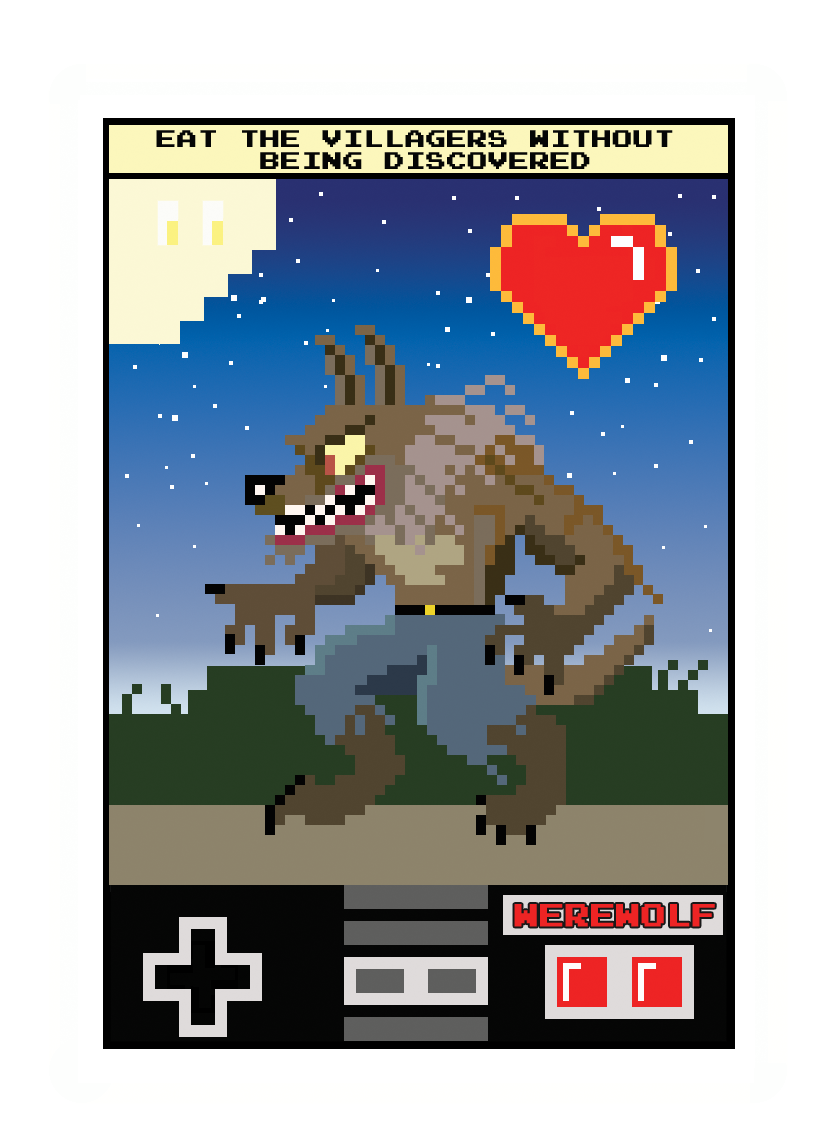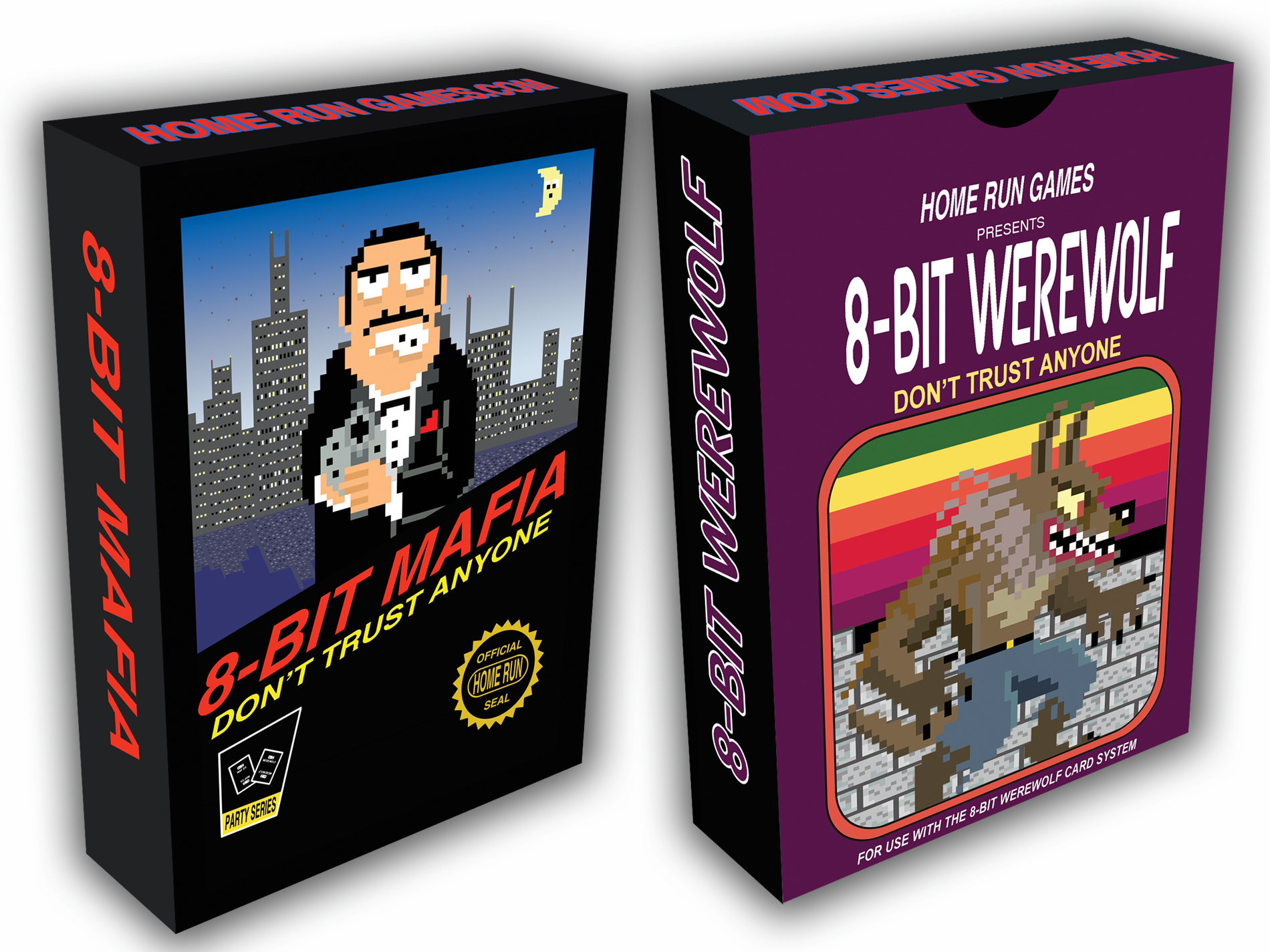 Member since March 15, 1997
View Articles
Adam has been involved in developing the site as well as reviewing new decks and conducting reserch.