Published September 23, 2013
Updated April 20, 2022
Blueblood Redux Playing Cards
Follow-up pack for the 2012 Blue Blood Playing Cards pack on Kickstarter.
Uusi design studio have successfully funded a follow-up pack for their Blue Blood Playing Cards released in 2012. The limited edition pack is an entirely custom, hand-drawn pack by Peter Dunham and Linnea Gits; which is not just a playing card deck but also a story...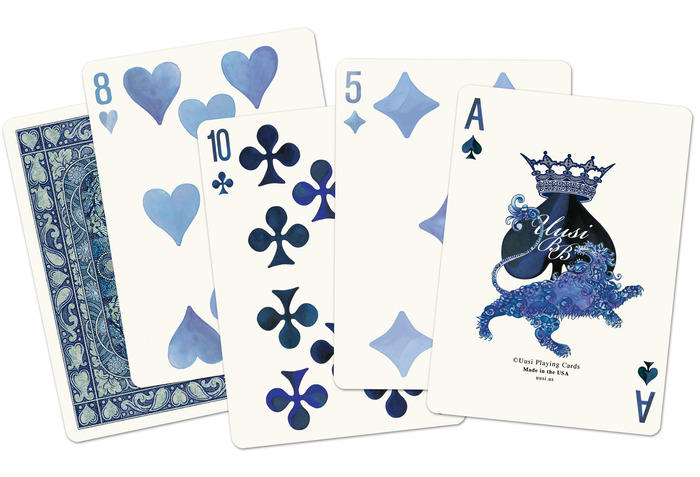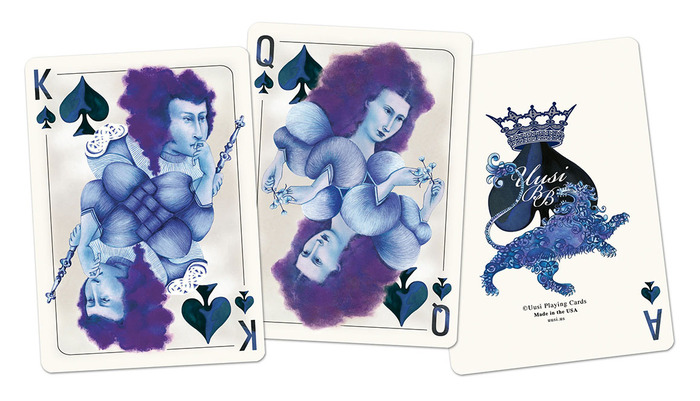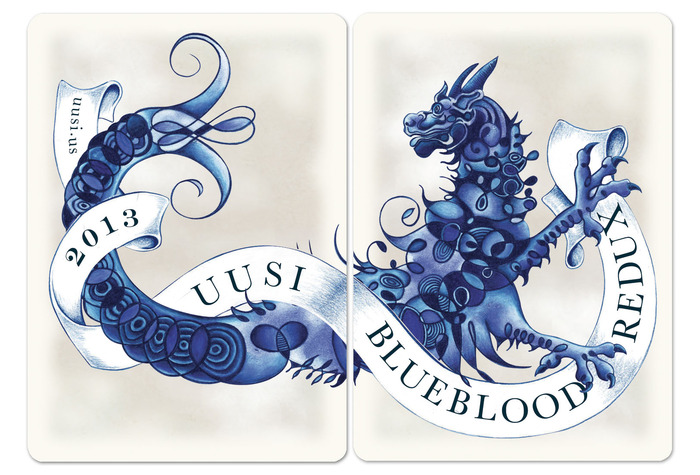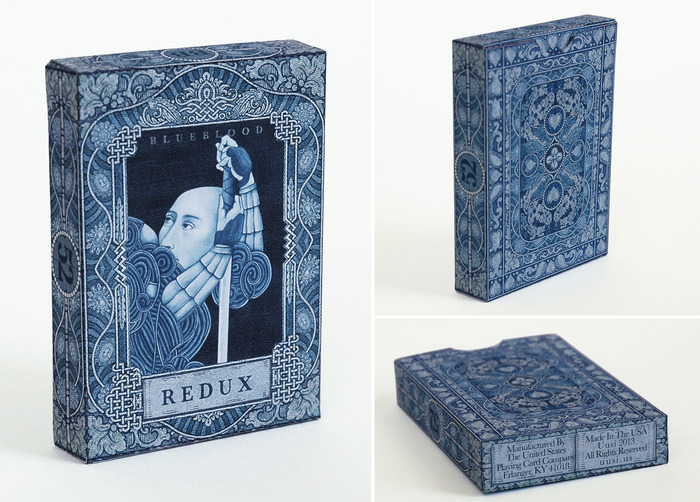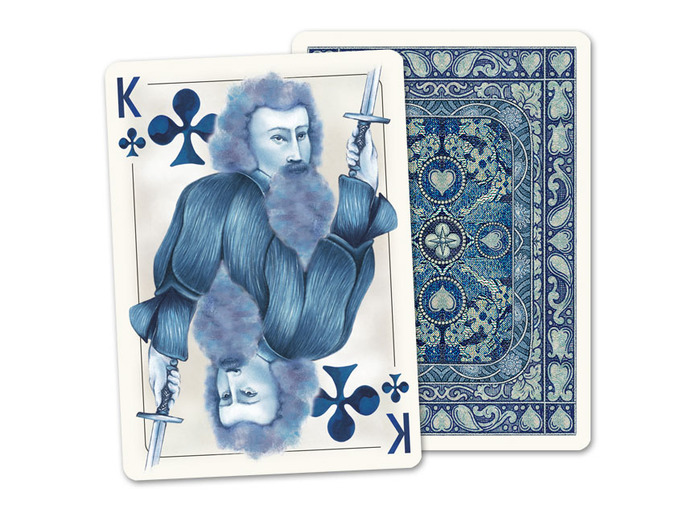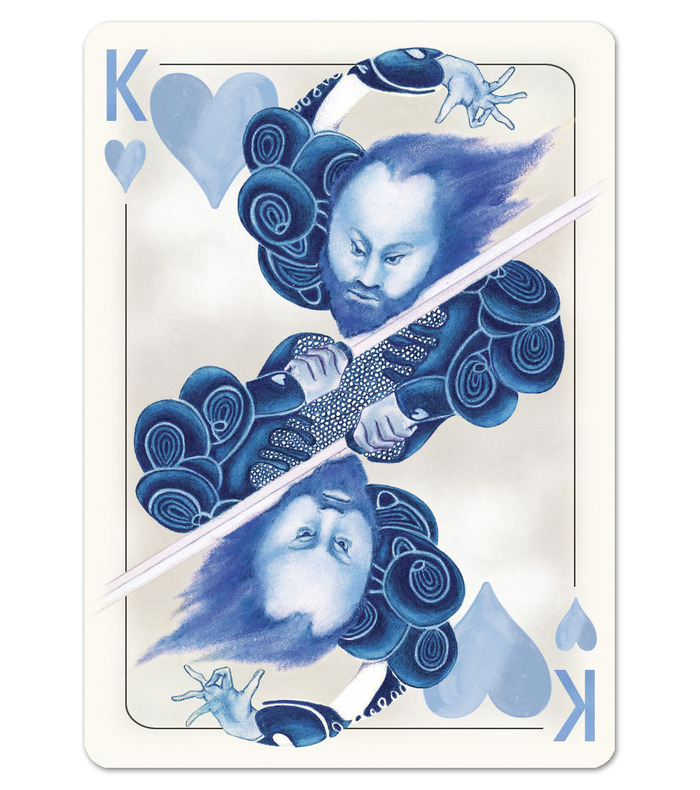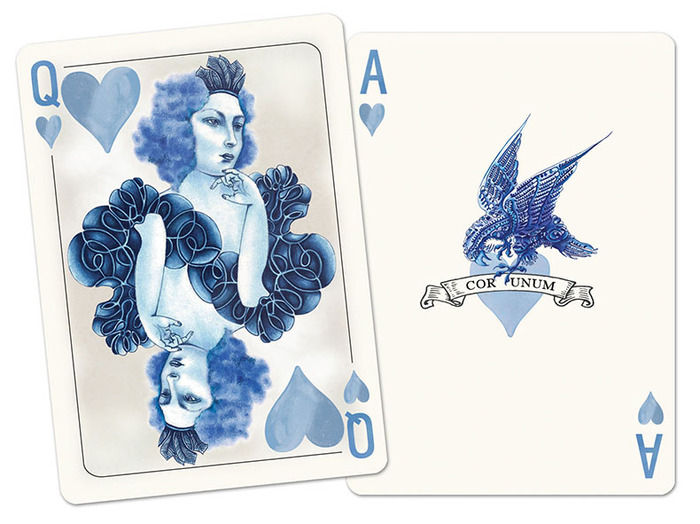 Visit the Kickstarter project page for more information and images.
Member since March 15, 1997
View Articles
Adam has been involved in developing the site as well as reviewing new decks and conducting research. He is particularly interested in innovation, Kickstarter and East Asian cards. He is a member of the IPCS and webmaster of the EPCS.