Published December 15, 2013
Updated June 22, 2022
Incredible Men Playing Cards by Tomski&Polanski
Incredible men and their amazing stories playing cards made by Tomski&Polanski
Tomski&Polanski decided to fulfill their big dream and produce own illustrated playing cards.
This challenge become reality this autumn and all cards were redesigned. Focused on incredible men cards became popular because of huge number of stories contained in each deck. You can find a lot of rough guys as a trucker, sailor, butcher, driver and lumberjack. Each card has its own storytelling.
Artworks started as hand drawn sketches, after that everything was digitised and edited in Adobe Photoshop.
Final packages was manufactured by small traditional company in Czech Republic. Everything in limited edition of 500 pieces. The pack is available for purchase from their Etsy store. You can also view the project on their Behance portfolio.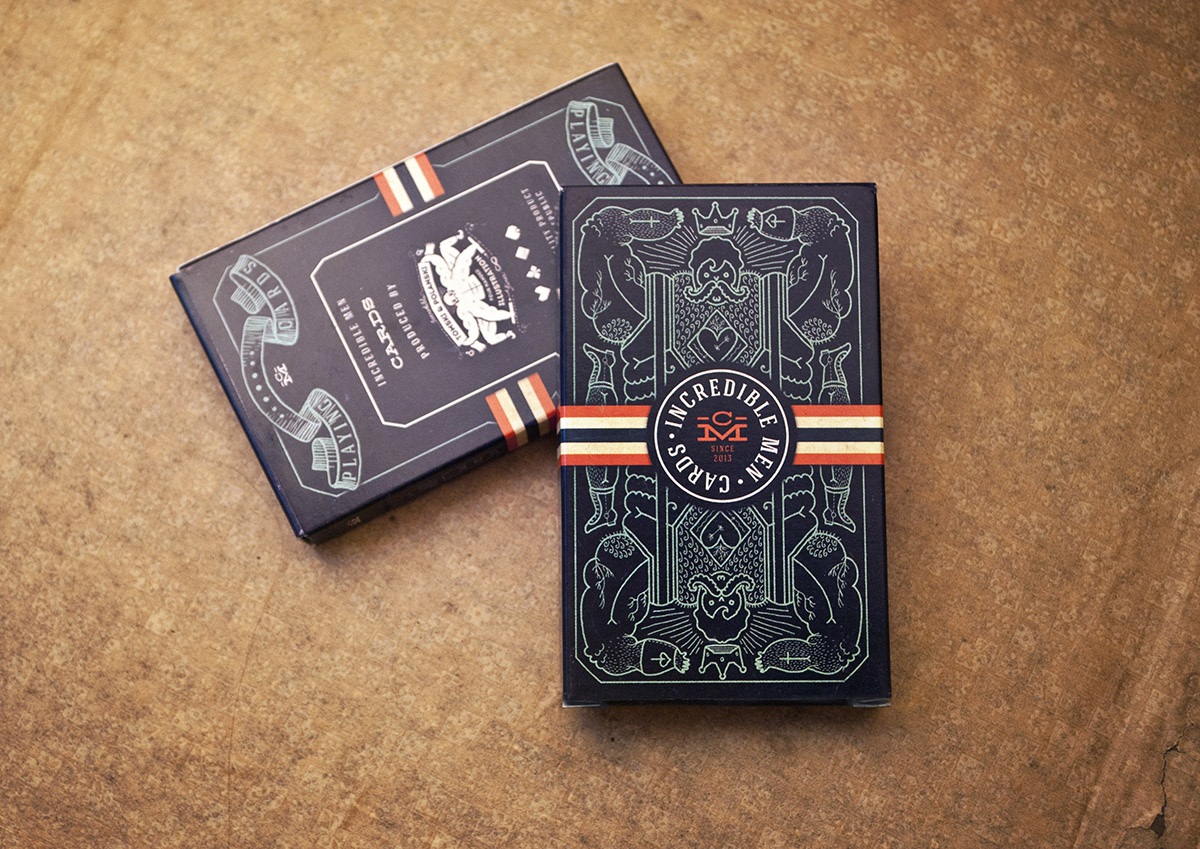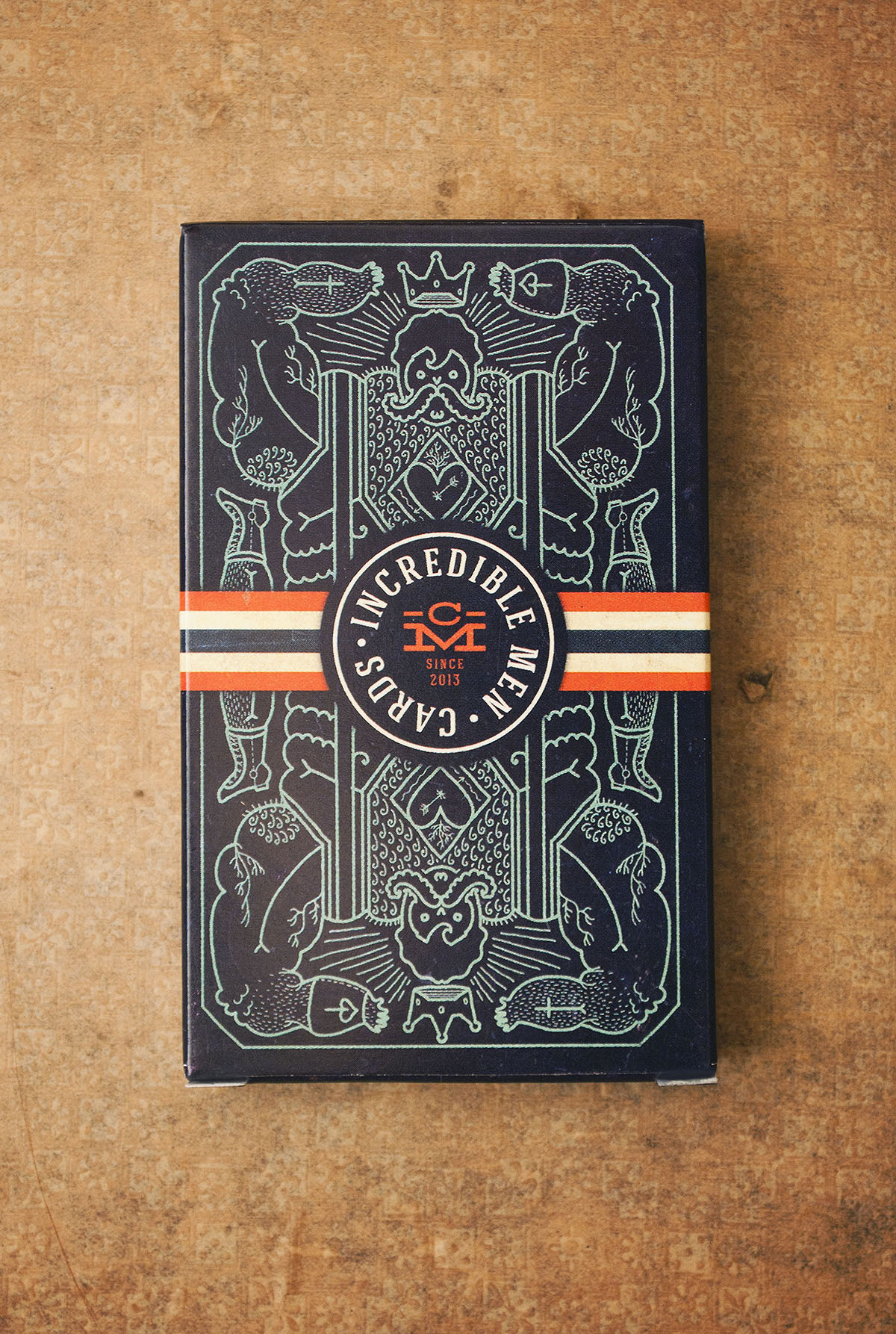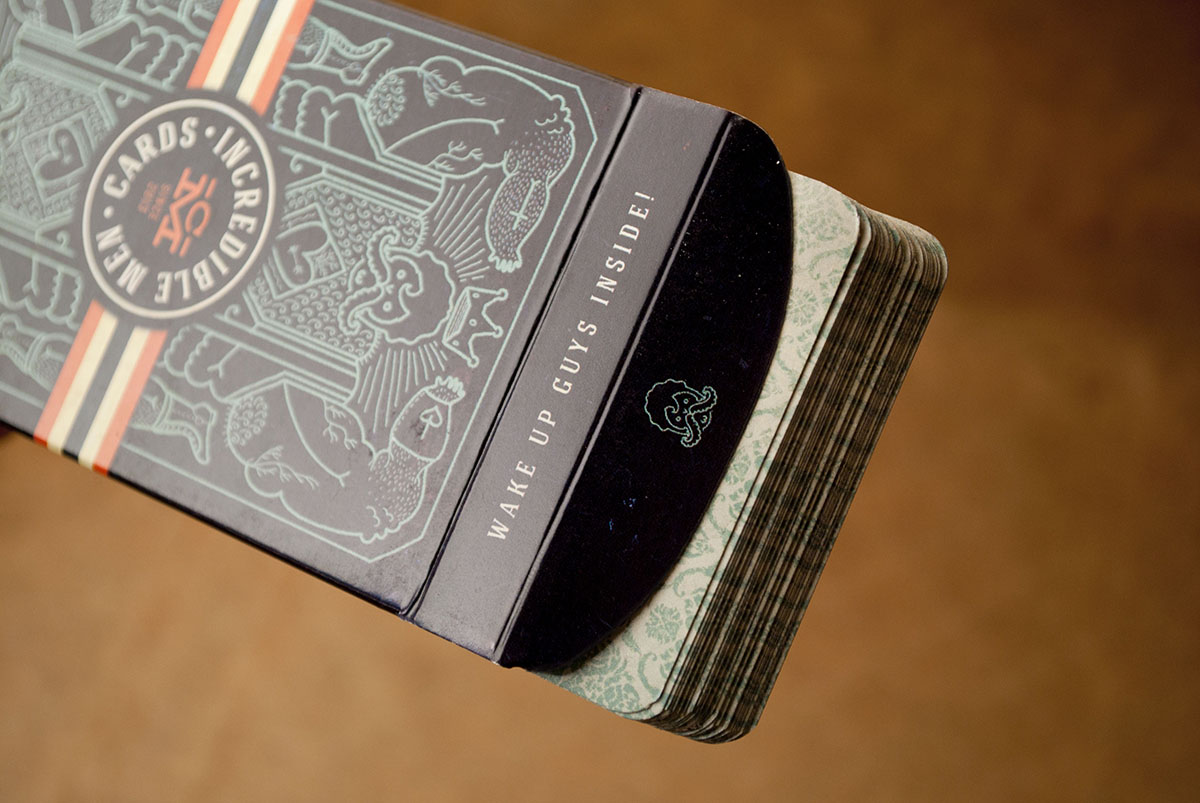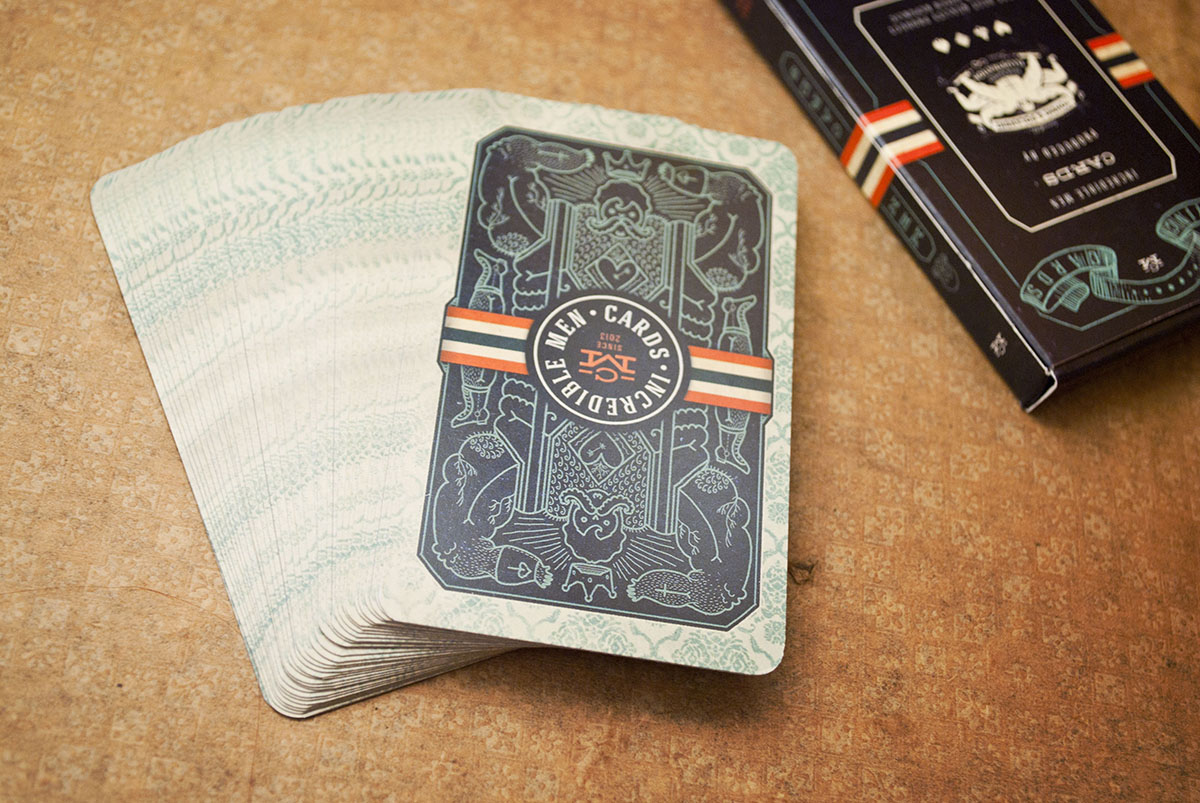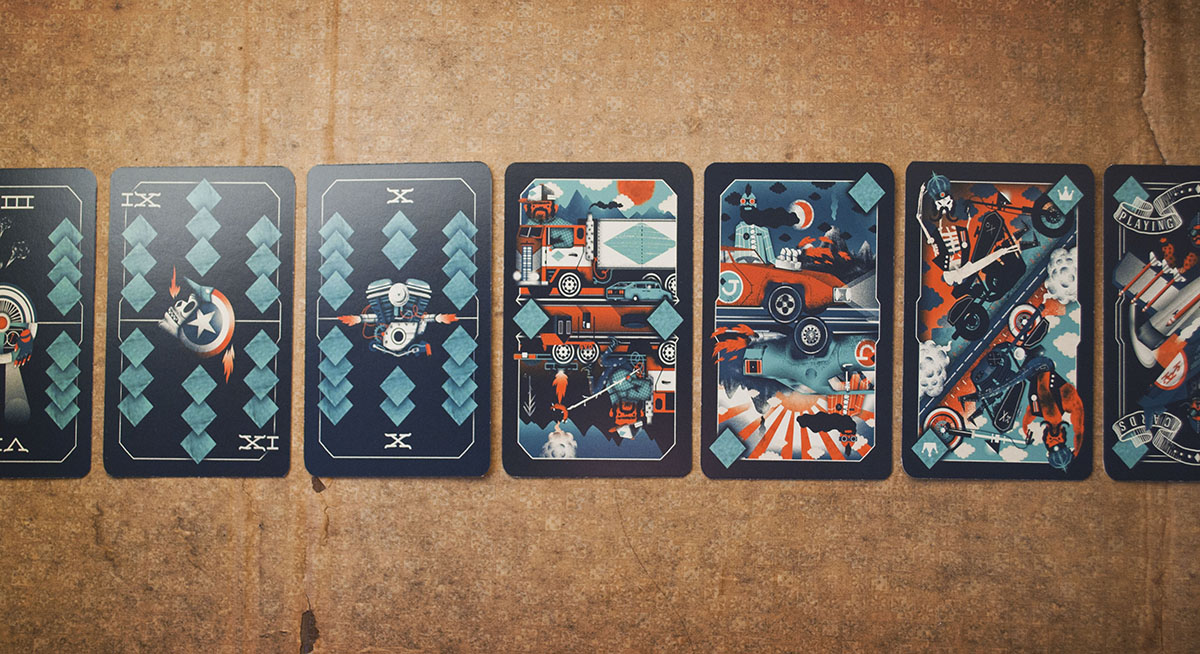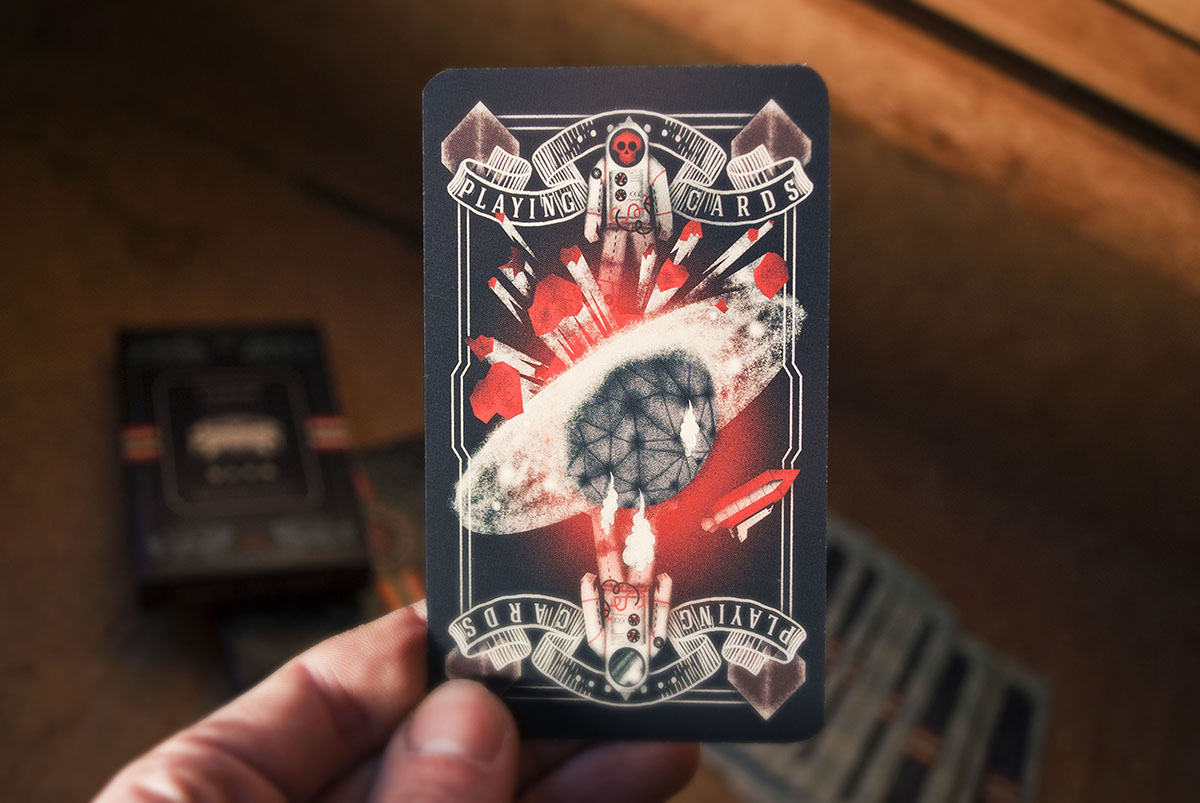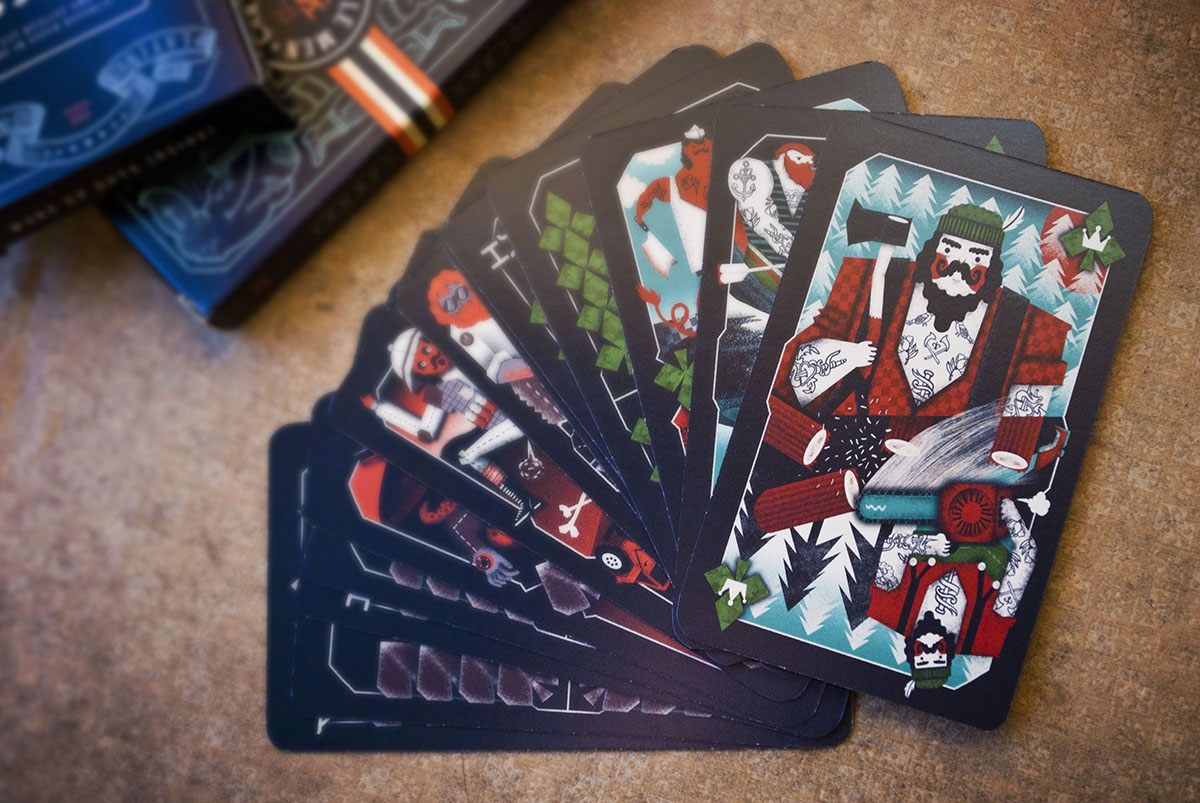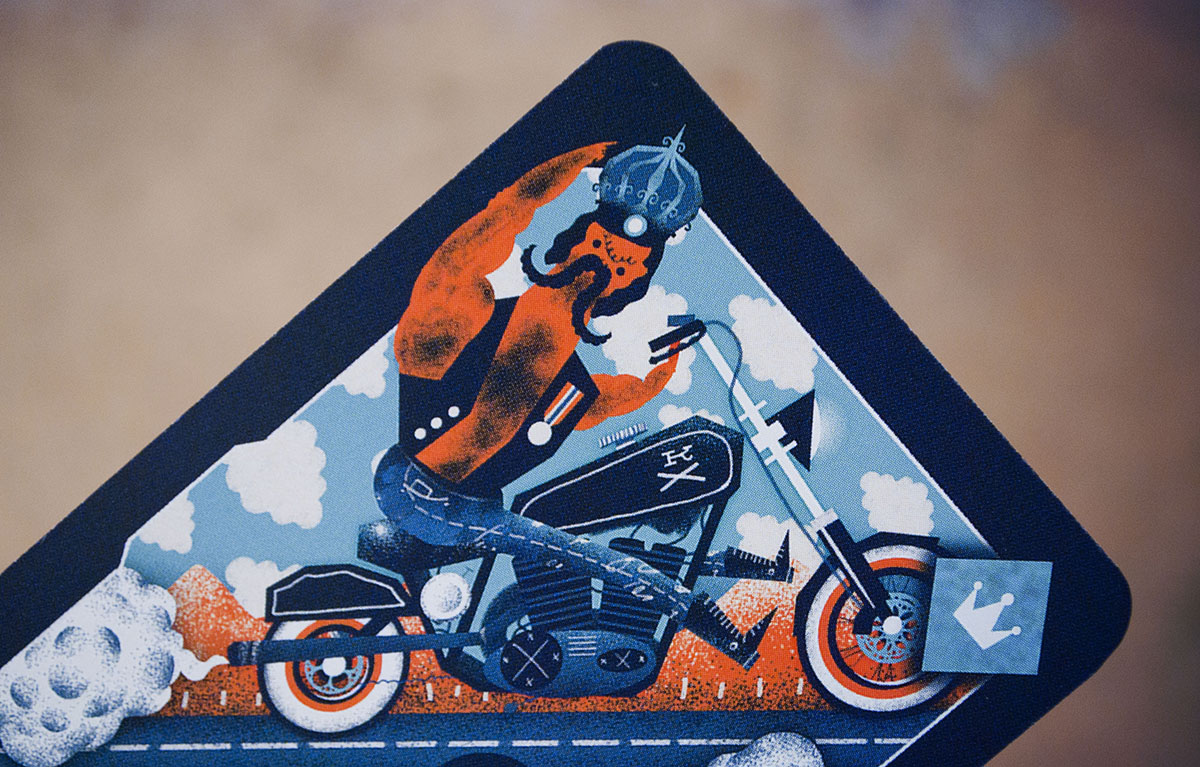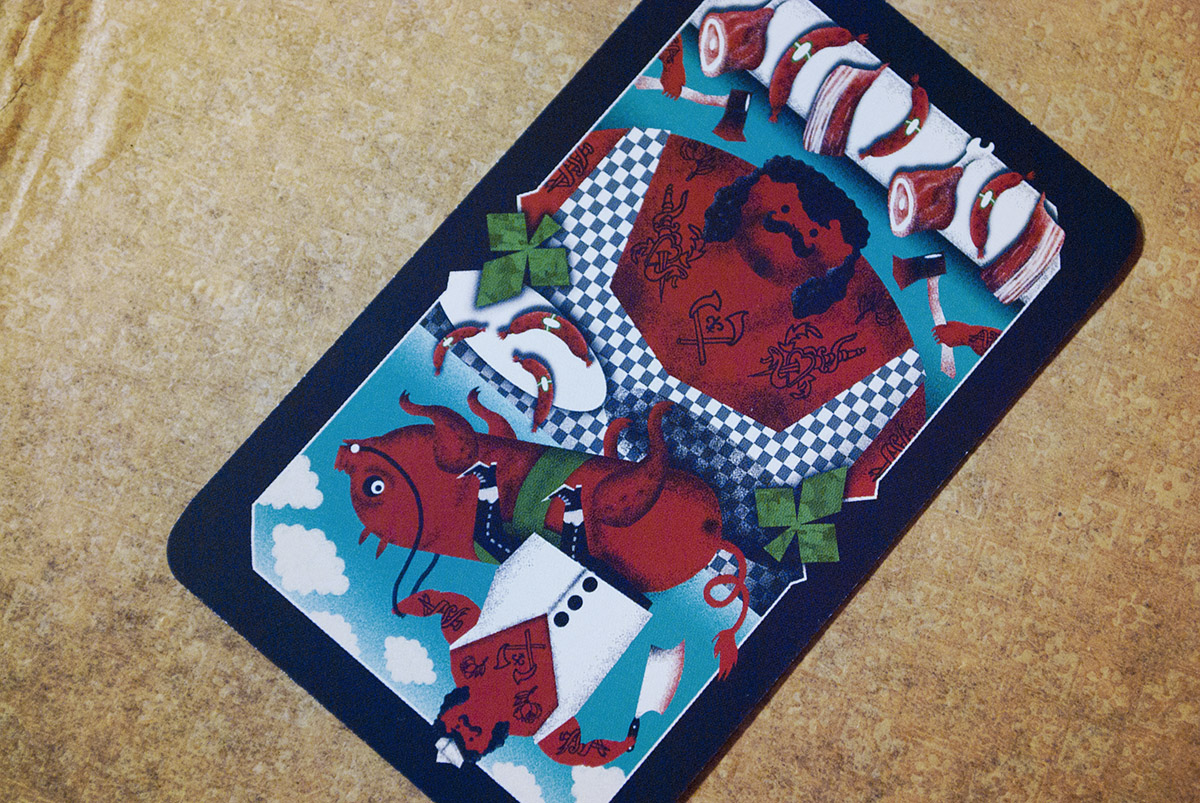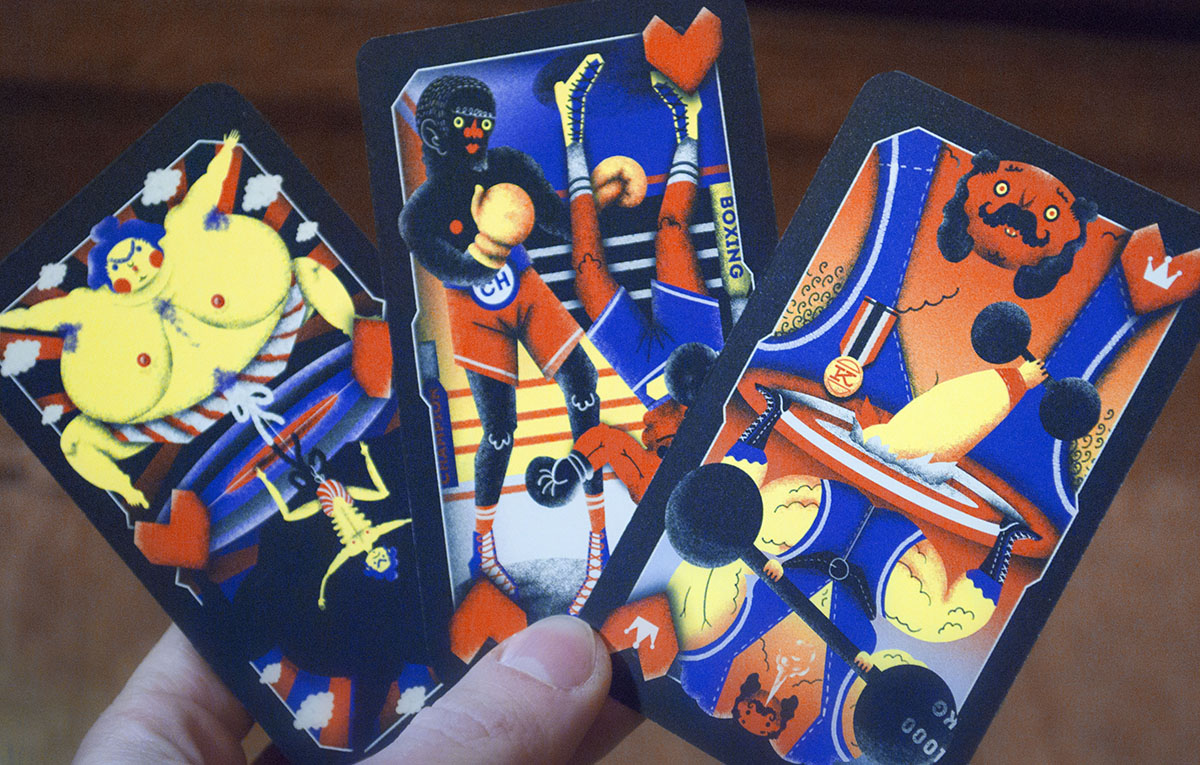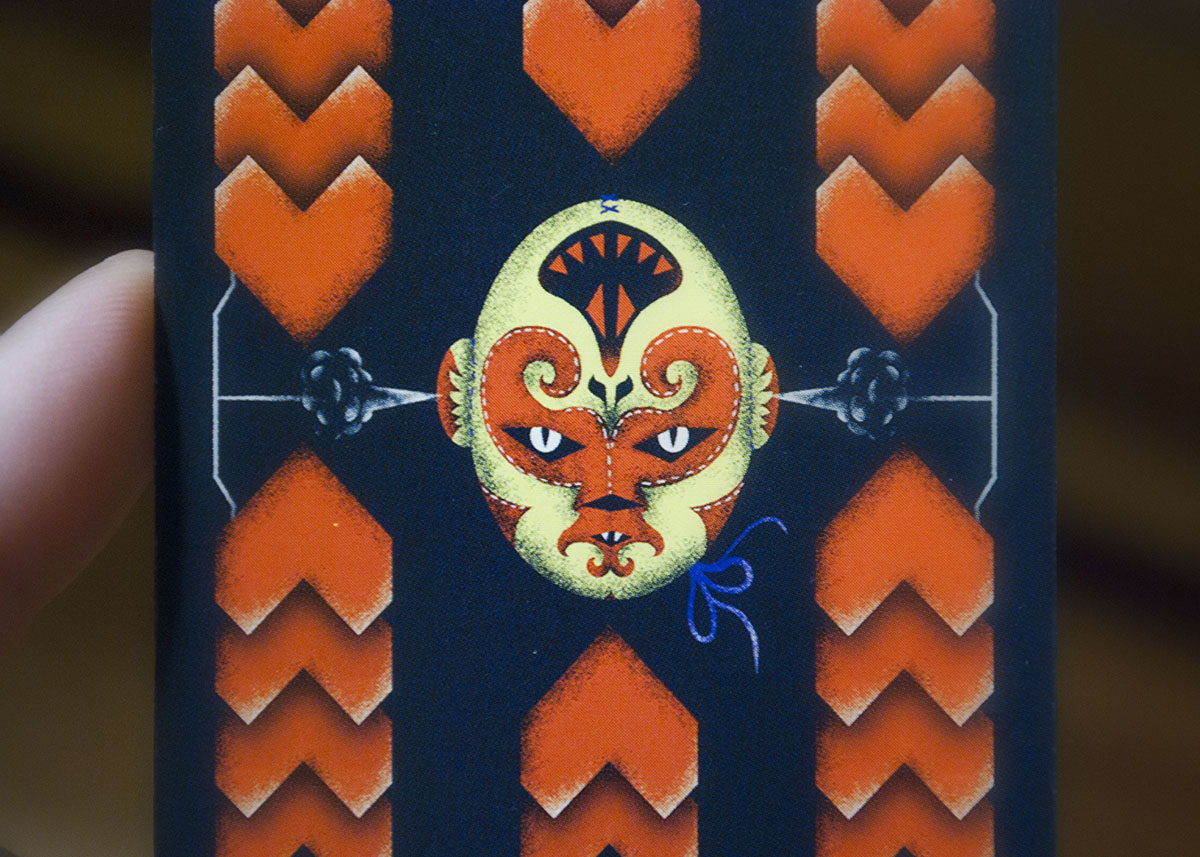 Member since March 15, 1997
View Articles
Adam has been involved in developing the site as well as reviewing new decks and conducting research. He is particularly interested in innovation, Kickstarter and East Asian cards. He is a member of the IPCS and webmaster of the EPCS.
Recommended
Pilsner Urquell publicity deck from Czech Republic featuring beer drinkers.
"Dvouhlavé Hrací Karty" (Czech Seasons playing cards) made by Obchodní Tiskárny, c.1980.
Miner's Cards for the Czech company Rutek Alliance, 2012.
Patience size playing cards published by Obchodni Tiskarny of Prague, under the brand "Casino", with cartoon courts in the style of wood engravings.
Incredible men and their amazing stories playing cards made by Tomski&Polanski