Published January 12, 2014
Updated June 22, 2022
Utopia Playing Cards by Tarin Yuangtrakul
This pack has been inspired by the concept of Utopia, a seemingly perfect and ideal place.
Tarin Yuangtrakul a graphic designer from Thailand has contributed to the Card Experiment project by creating the Utopia deck. Utopia is the concept of a seemingly perfect and ideal place. When ideals collide, Utopia descends into Dystopia. The Utopia deck toys with the notions of loss of self and identity as well as conformity using highly structured and similar arrangements dosed with a touch of surrealistic imagery.
You can learn more about the Card Experiment project on their website; or view more of Tarin's artwork on his own site.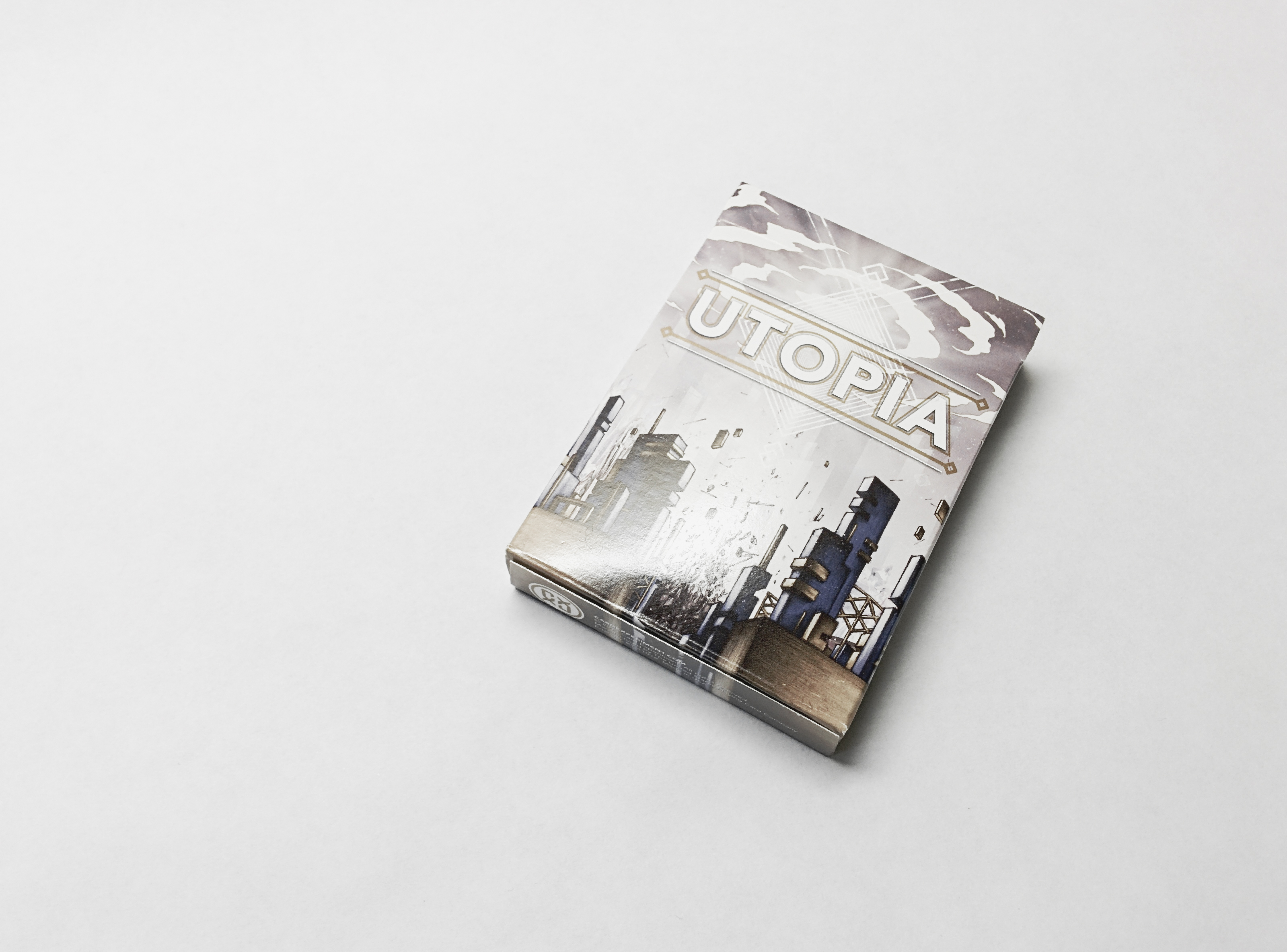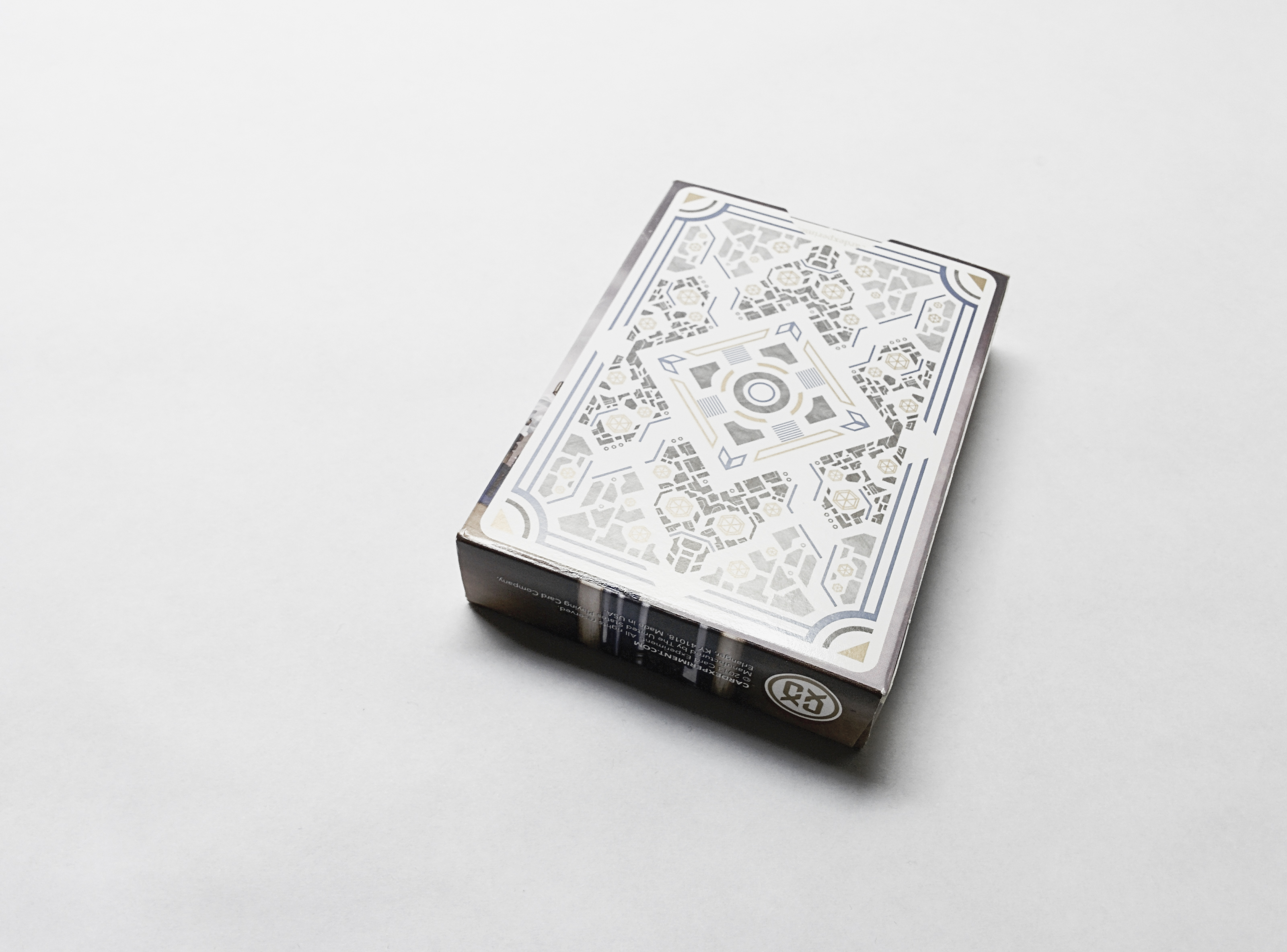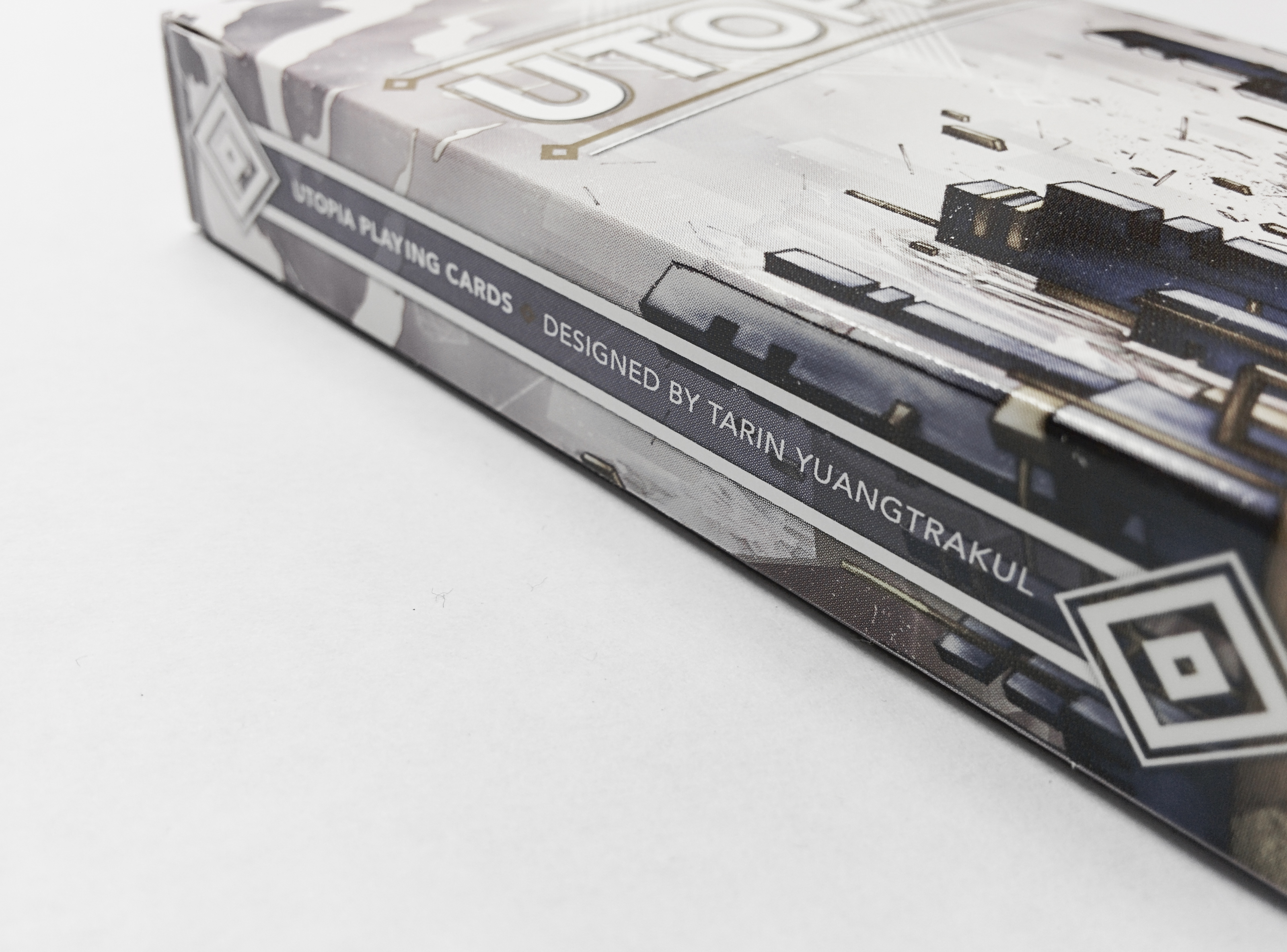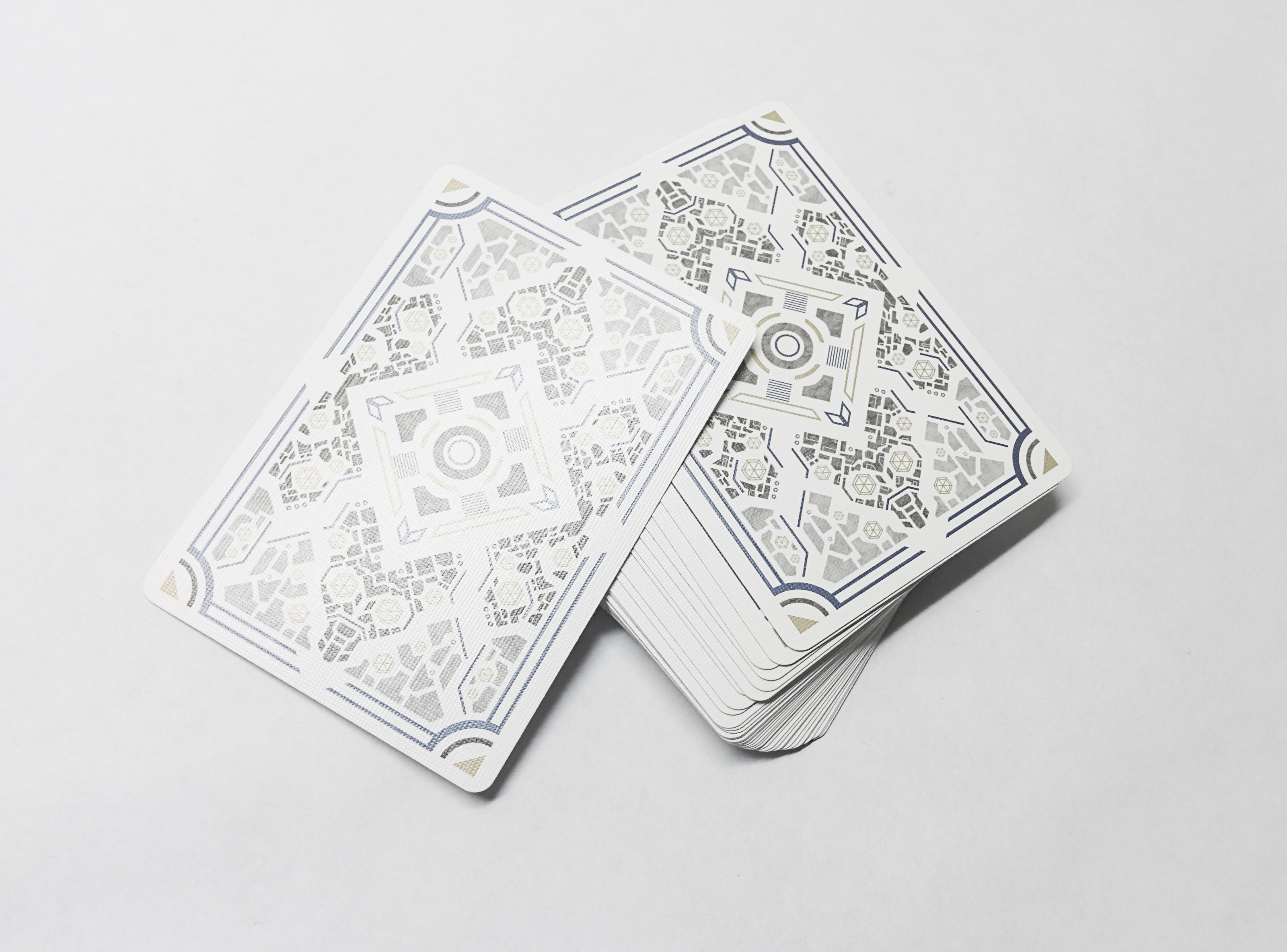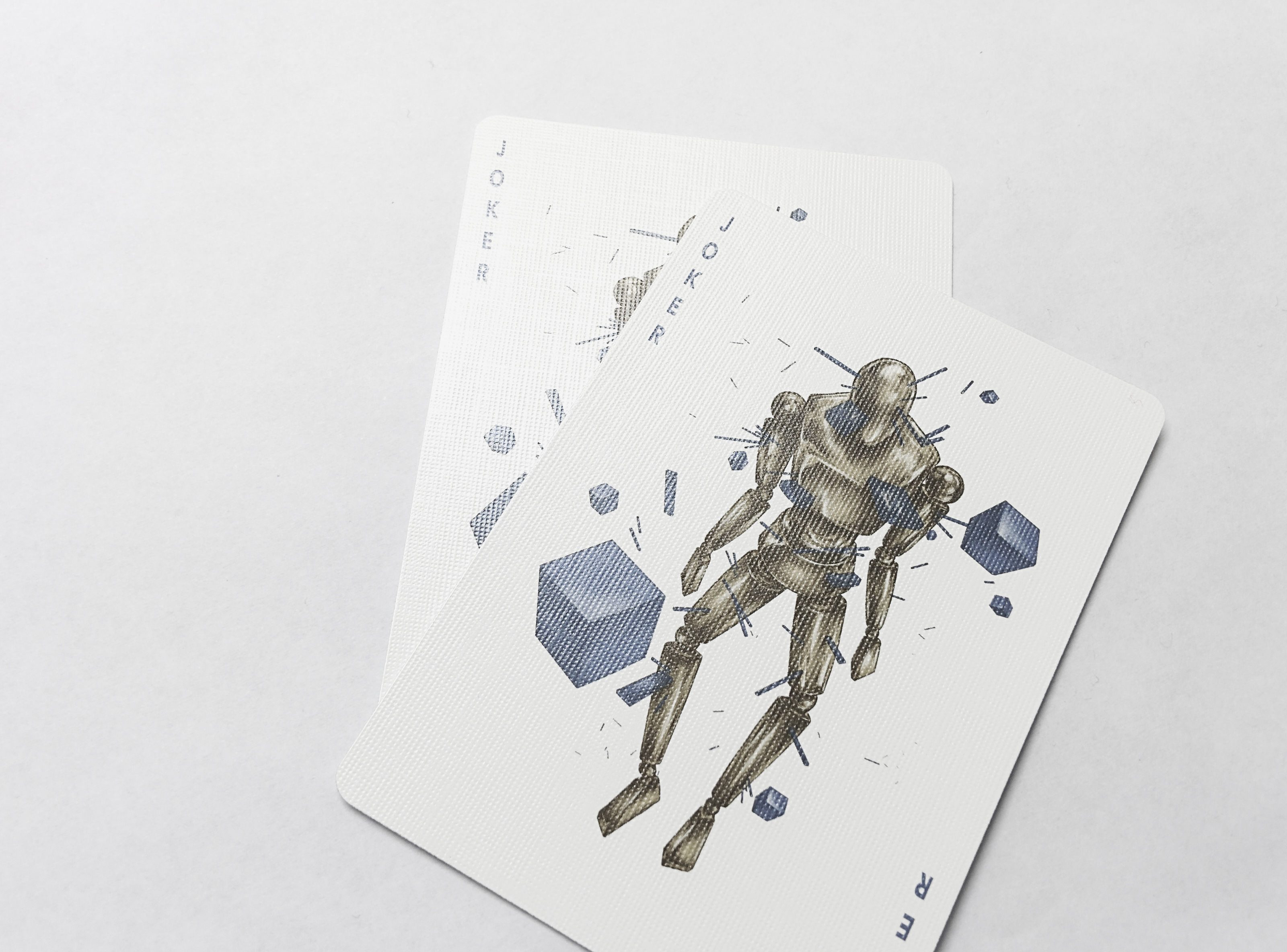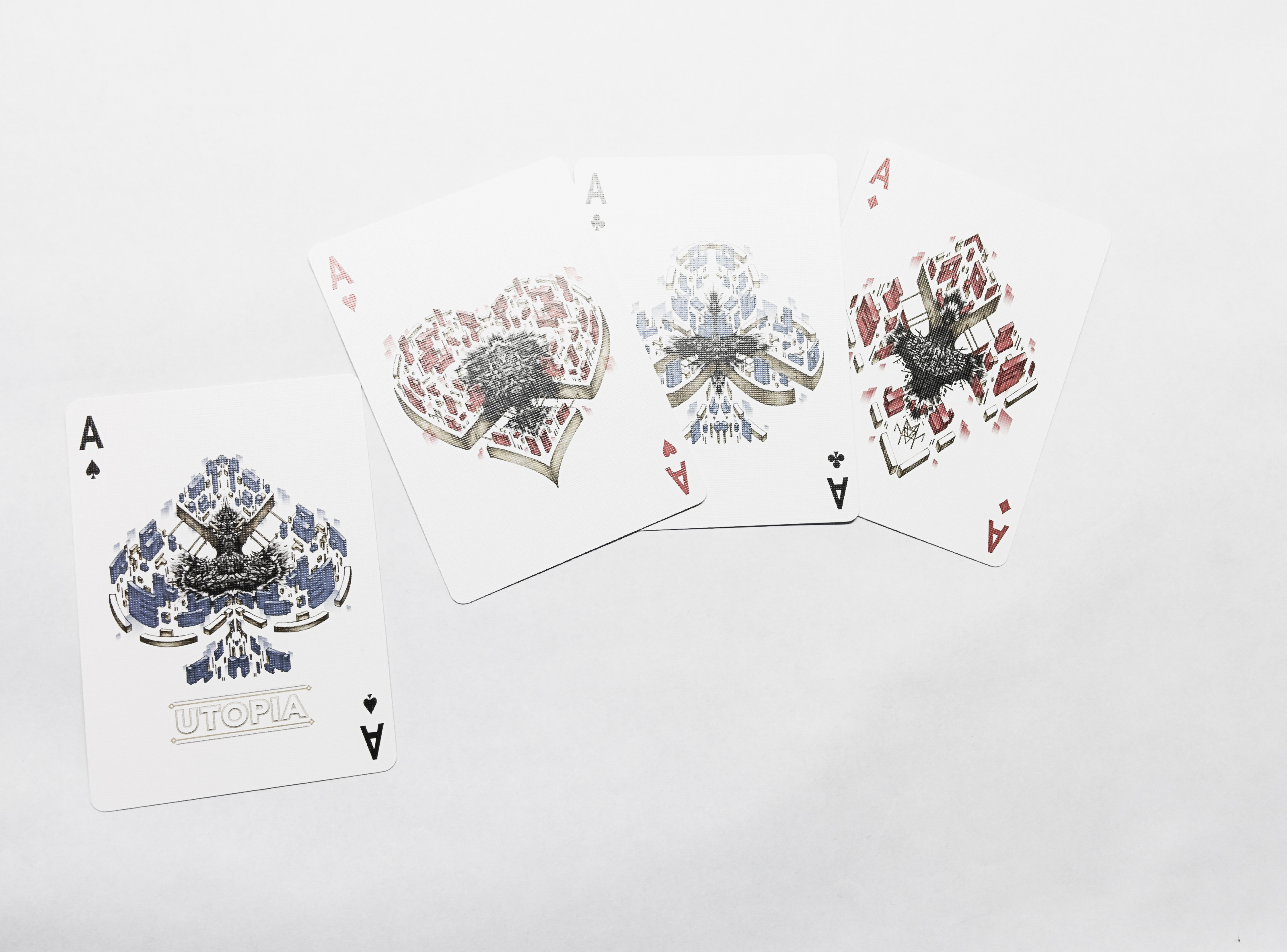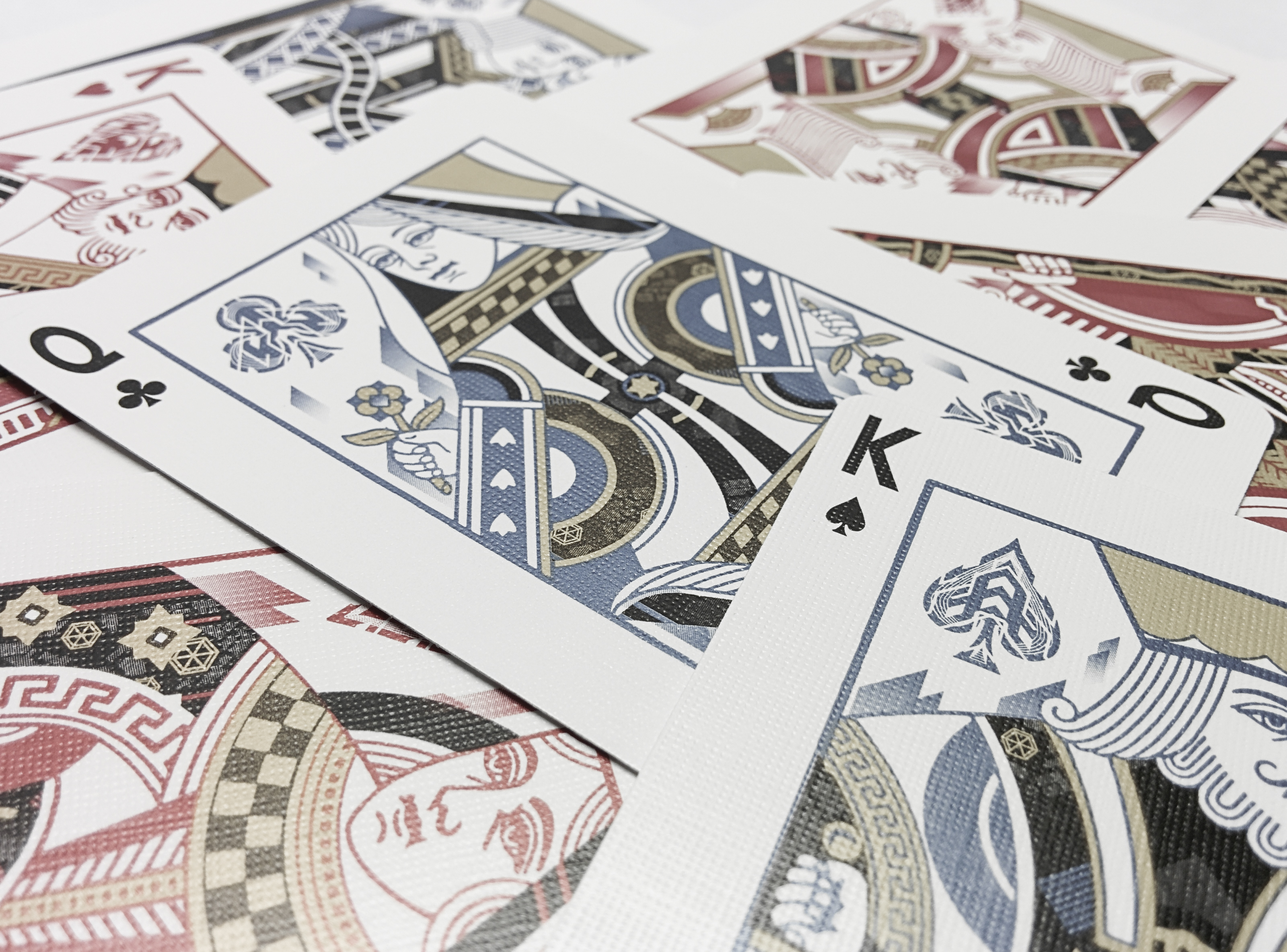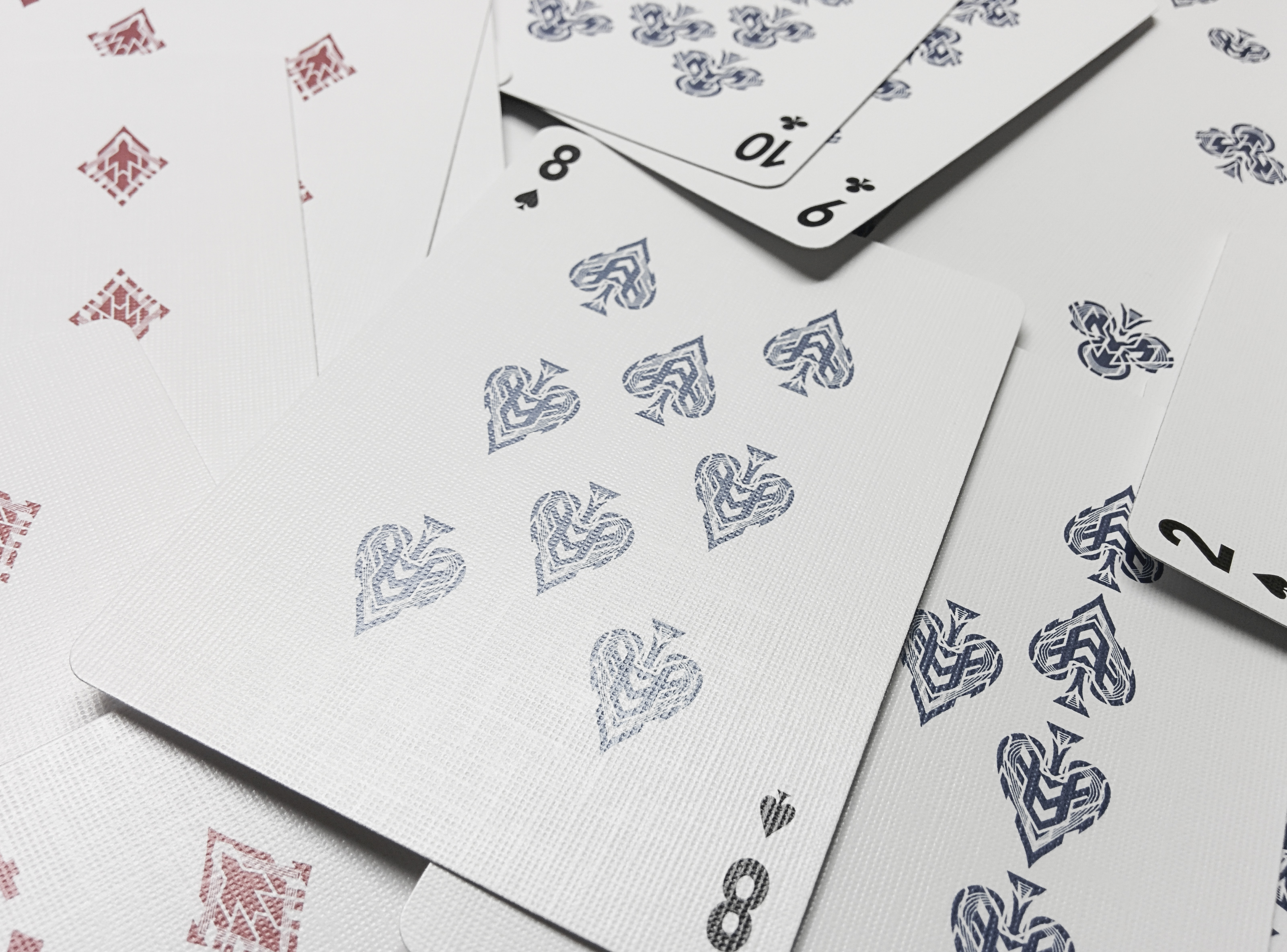 Member since March 15, 1997
View Articles
Adam has been involved in developing the site as well as reviewing new decks and conducting research. He is particularly interested in innovation, Kickstarter and East Asian cards. He is a member of the IPCS and webmaster of the EPCS.