Published February 16, 2015
Updated April 18, 2022
Jetsetter Playing Cards by Paul Ruccio
Jetsetter playing cards, inspired by aviation, air travel and jet-setting.
Paul Ruccio has created a unique Kickstarter campaign inspired by aviation, air travel and jet-setting. Originally styled after road signs and airplane symbols the final result is a classy and classical pack.
The tuck box will have a UV Spot Varnish on the airplane icon on the front. It will give a simulated embossment but also provide the look and feel of the body of an airplane which will really pop on the matte white finish box.
The cards will be printed will be printed on LPCC's Diamond Finish paper and traditionally cut with the ultra smooth edges they are known for.
All the additional rewards (Skateboard, card clip, Karigami playing card, and the "Anything Is Possible" bottle) are handmade and made specially with and/or for the Jetsetter Playing Cards project.
Visit the Jetsetter campaign page for more info and images.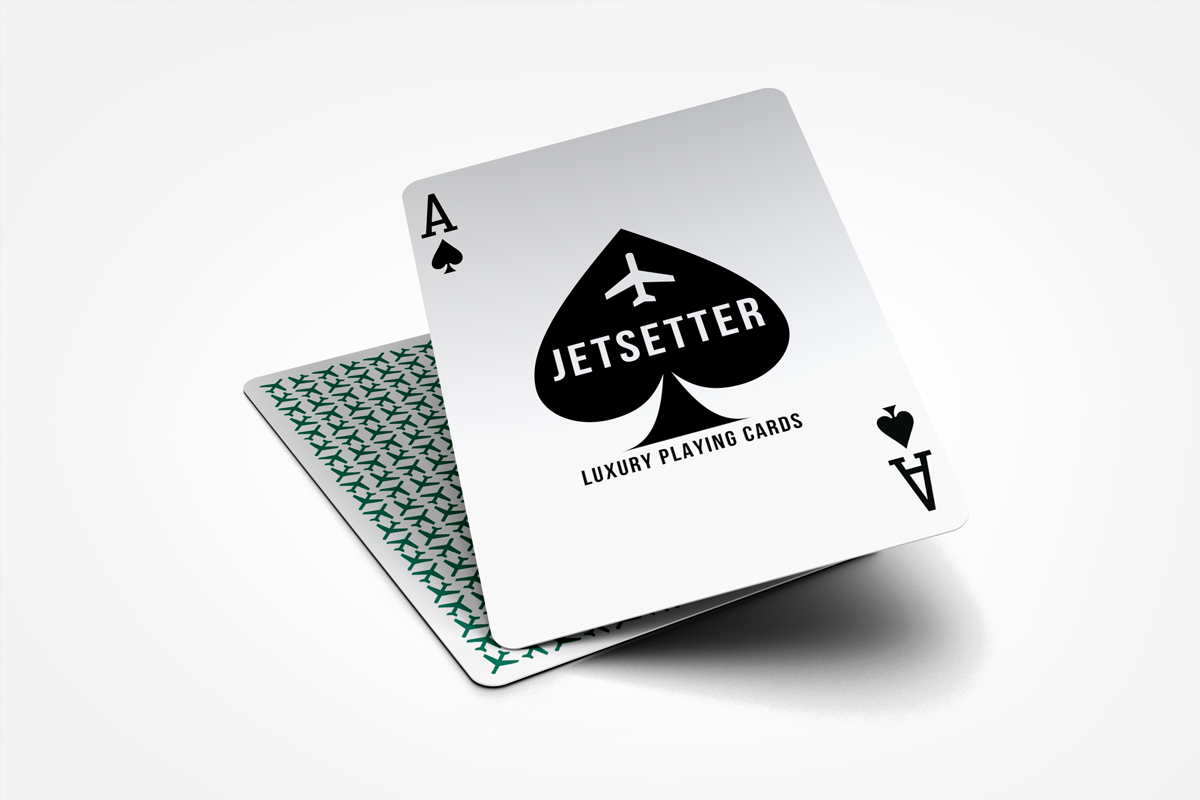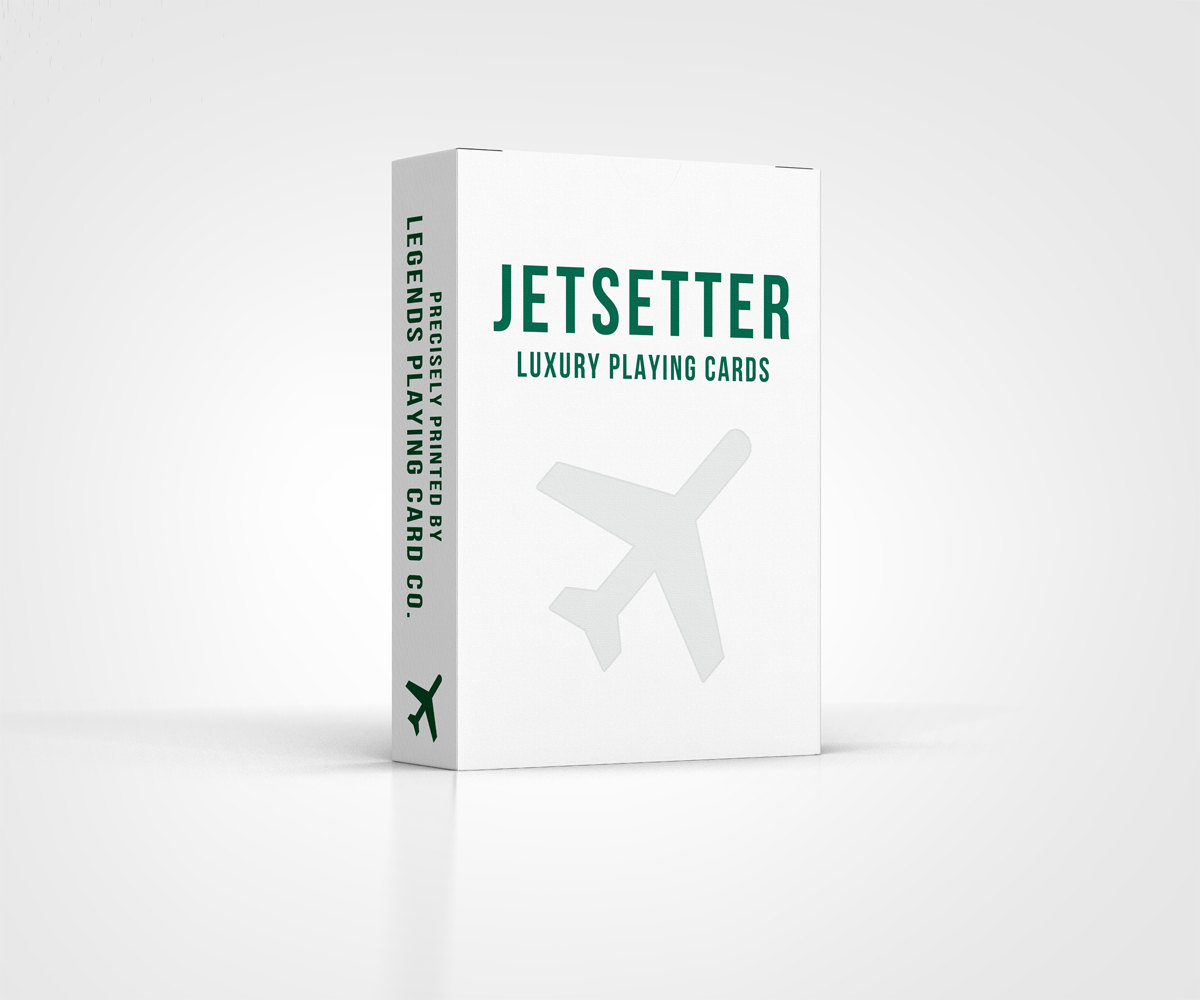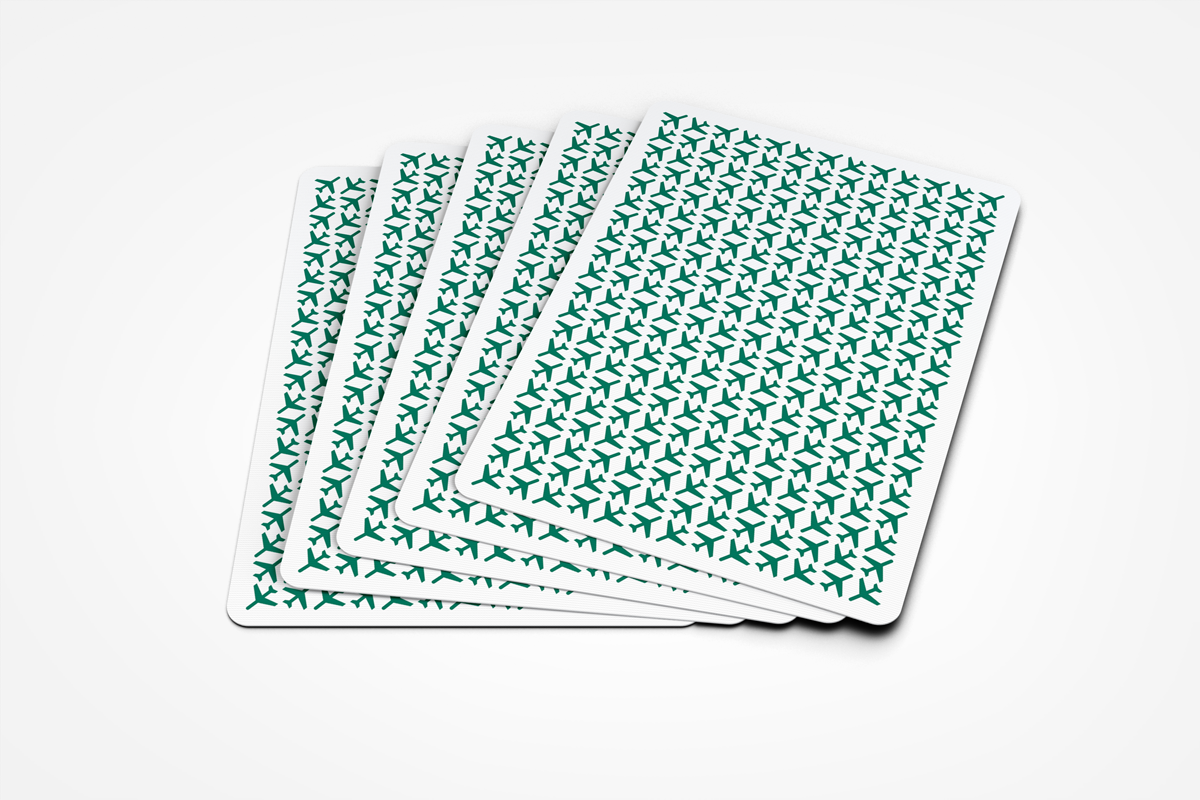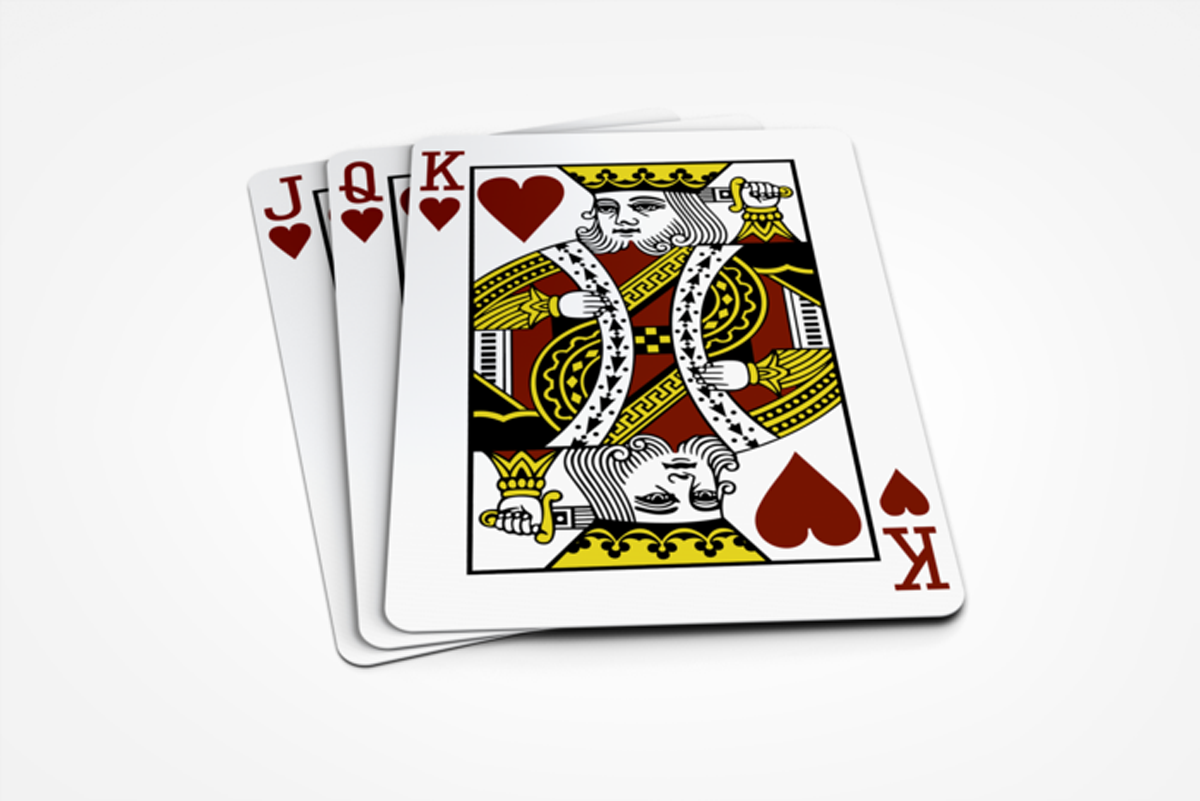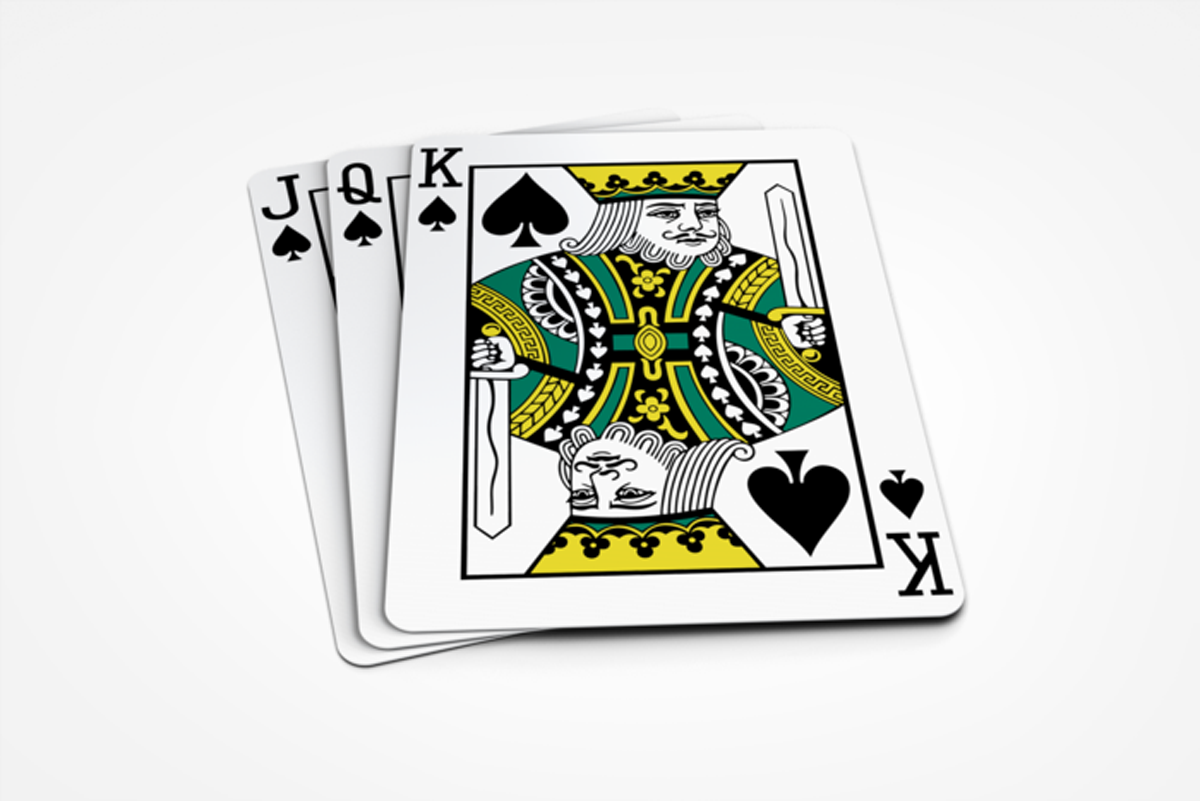 A photo posted by Jetsetter Playing Cards (@jetsettercards) on

Member since March 15, 1997
View Articles
Adam has been involved in developing the site as well as reviewing new decks and conducting research. He is particularly interested in innovation, Kickstarter and East Asian cards. He is a member of the IPCS and webmaster of the EPCS.