Published June 09, 2015
Updated April 20, 2022
AO MATU Playing Cards by Nastya KFKS
A custom deck with magnificent characters, illustrations and tropical design. Inspired by the nature of the Polynesian islands. Wild and truly unique.
Nastya KFKS a graphic designer from Brooklyn, New York has created a pack based around the theme of islands, nature and Polynesian culture.
The core concept is based around the idea to create a fantasy island with is own characters and animals somewhere deep in the Polynesian triangle area.
The name of cards - AO MATU, it goes from Tongan language, one of the multiple languages in the Polynesia. AO mean world, MATU is island.
There are four tribes of warriors, represented by each suit. Jacks, Queens, Kings, Aces and Jokers – characters. Number cards – relief of the island. Back – vegetation, jungles of AO MATU, world where your warriors hide from the opponent.
You can find more details and images on the pack's Kickstarter campaign page, and also more of Nastya's work on her personal portfolio site.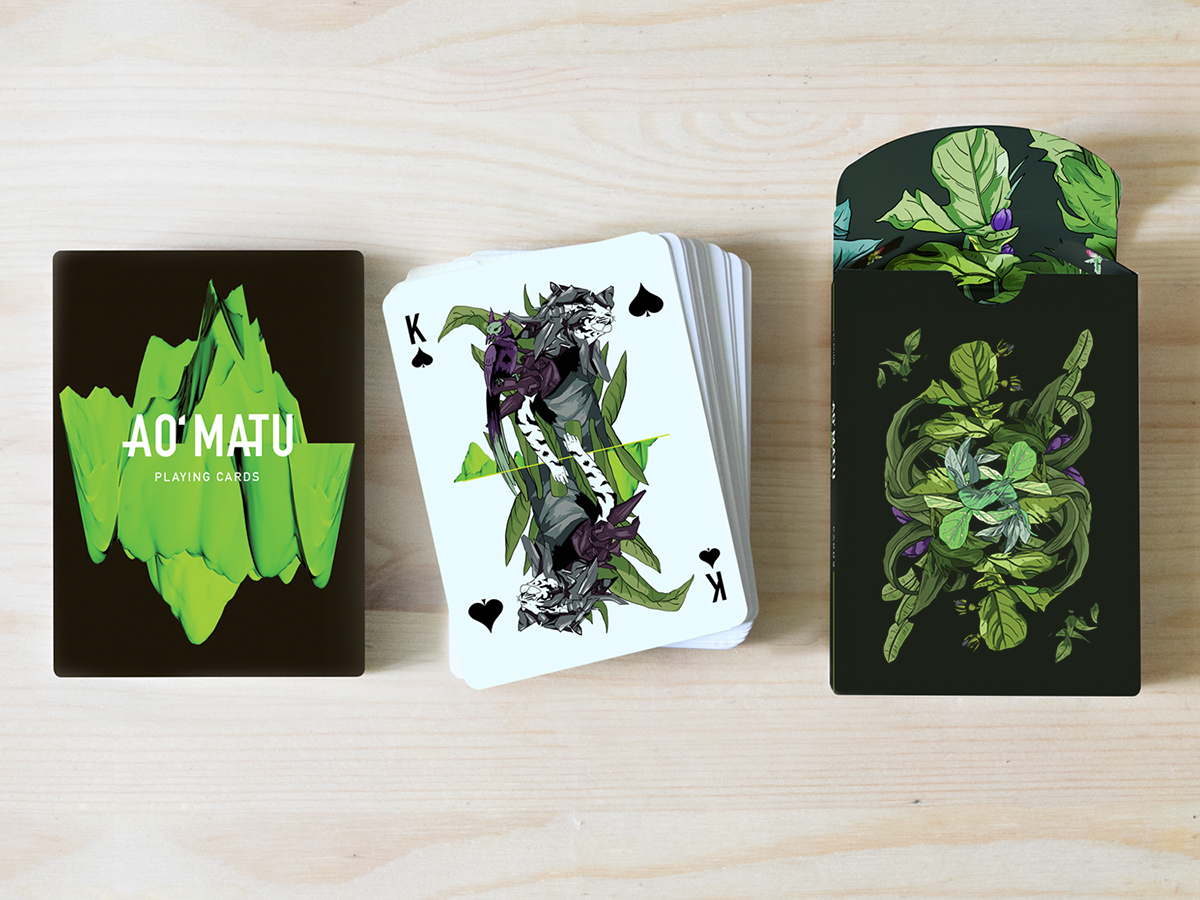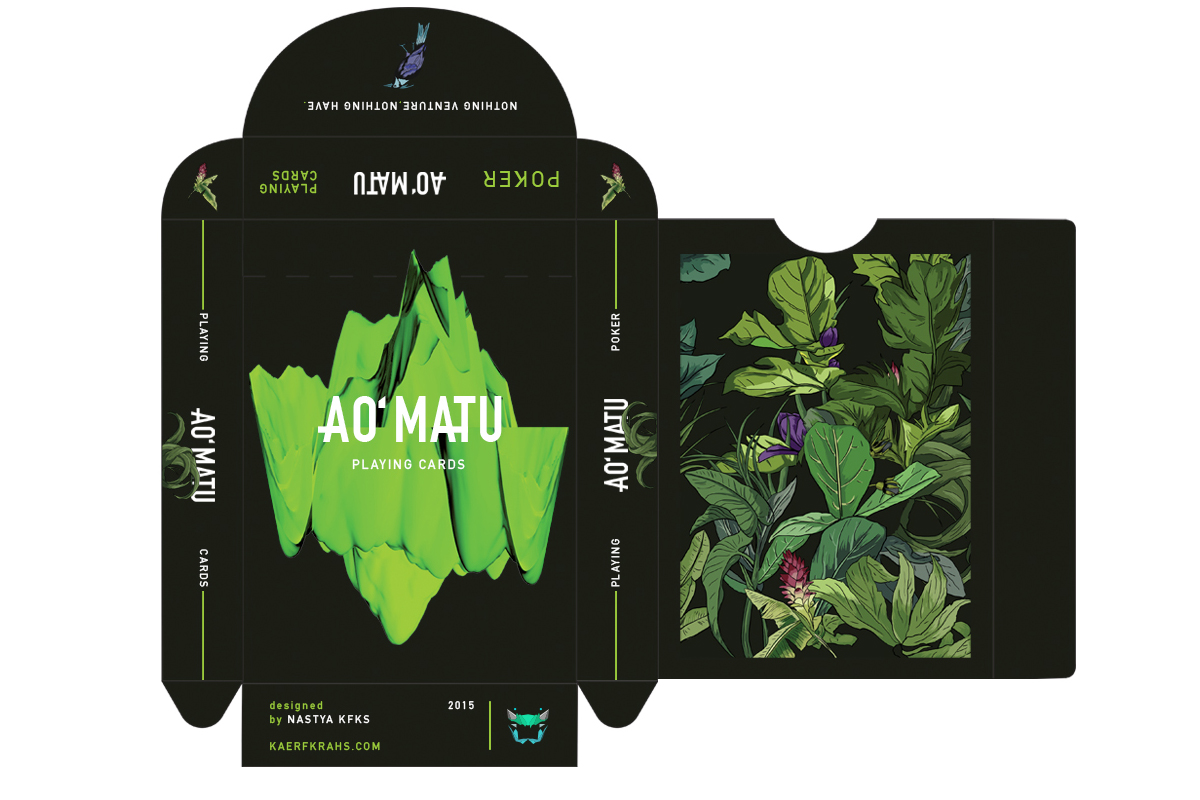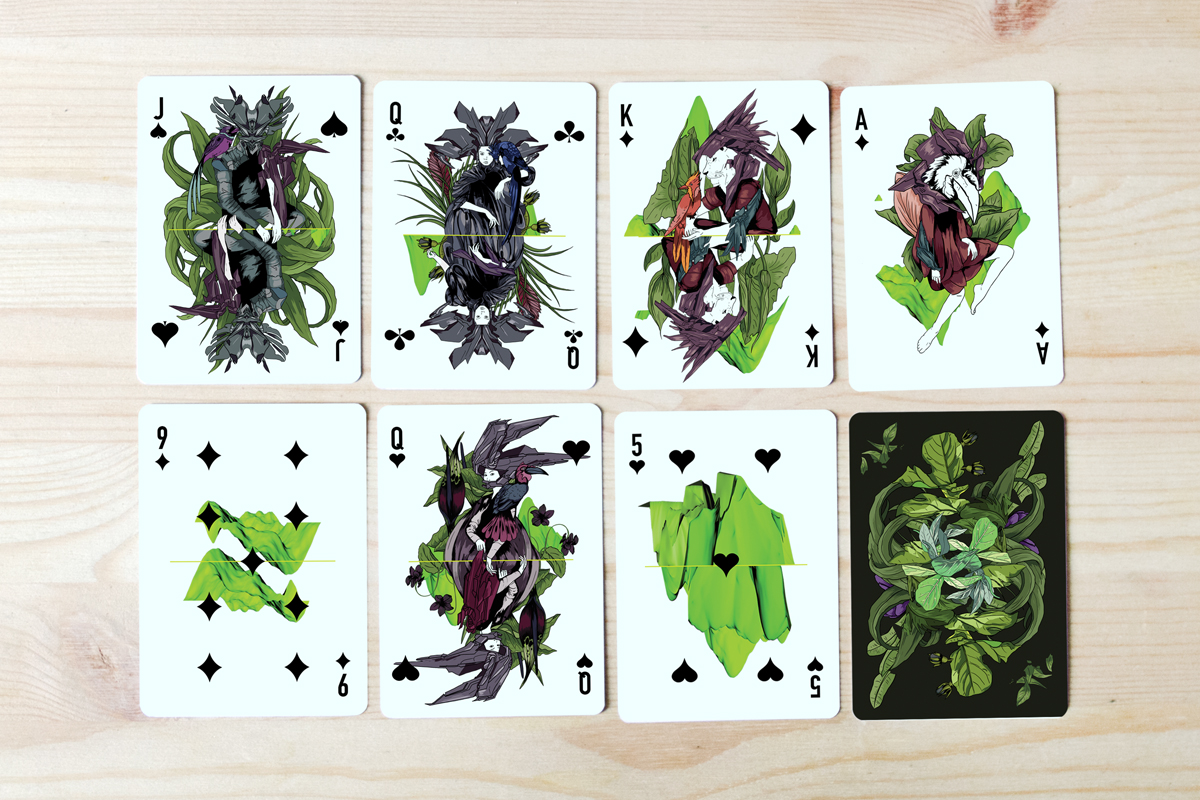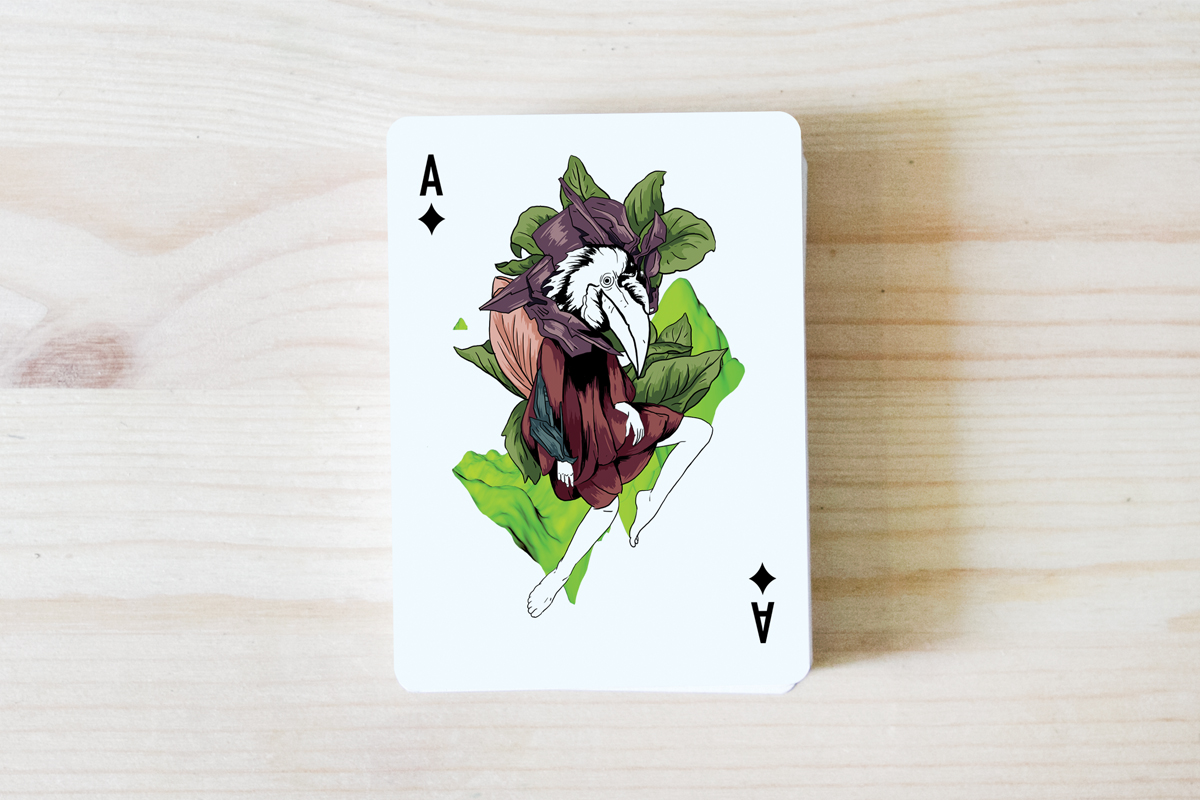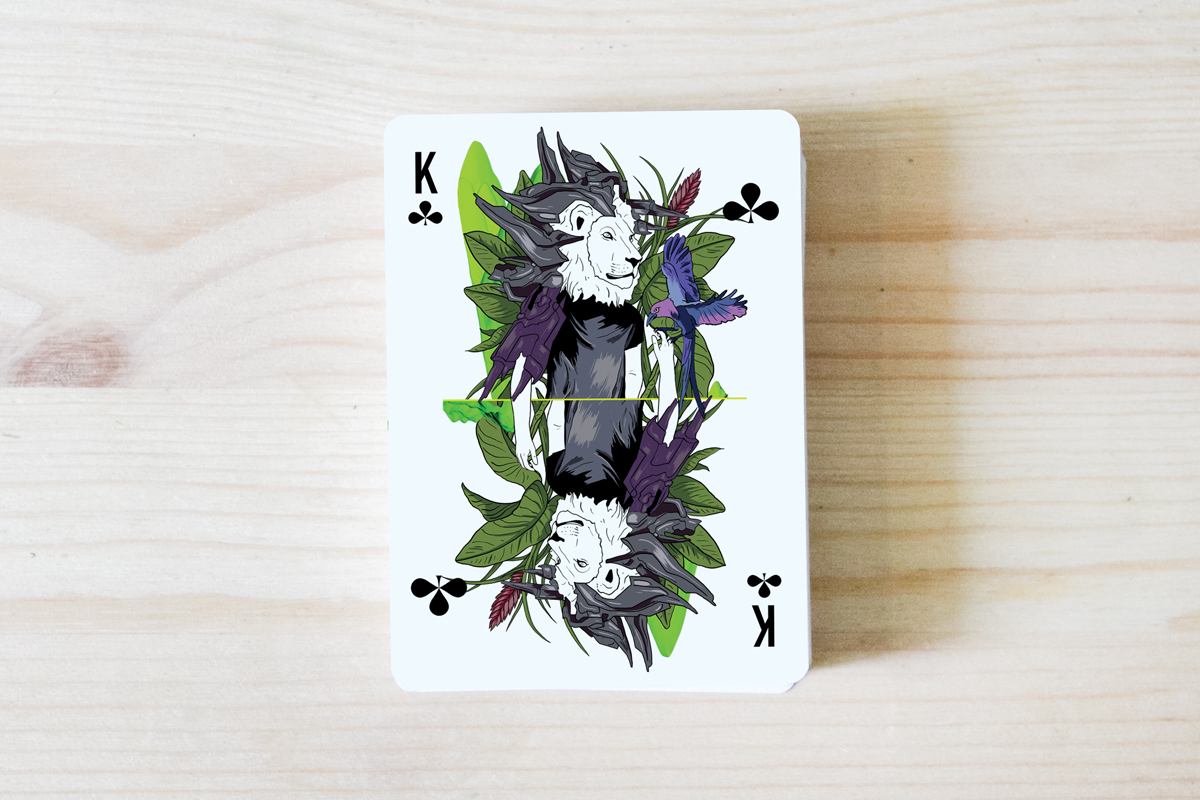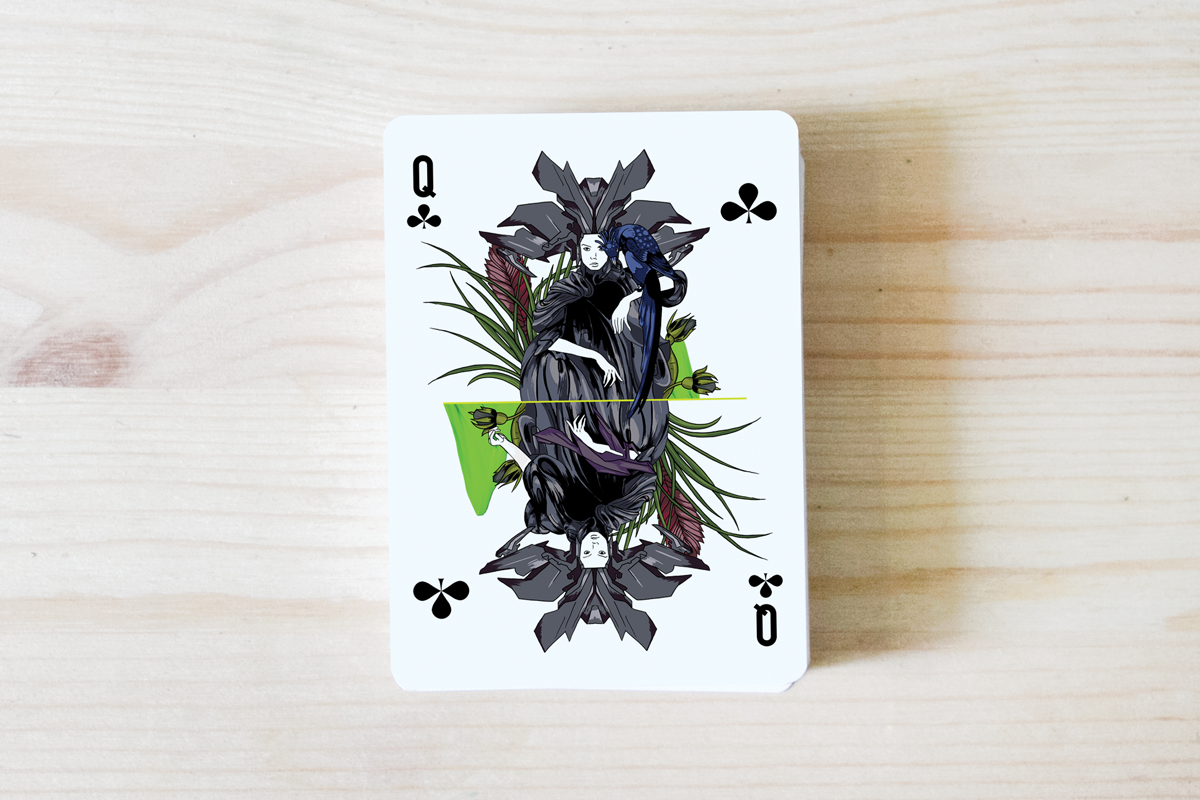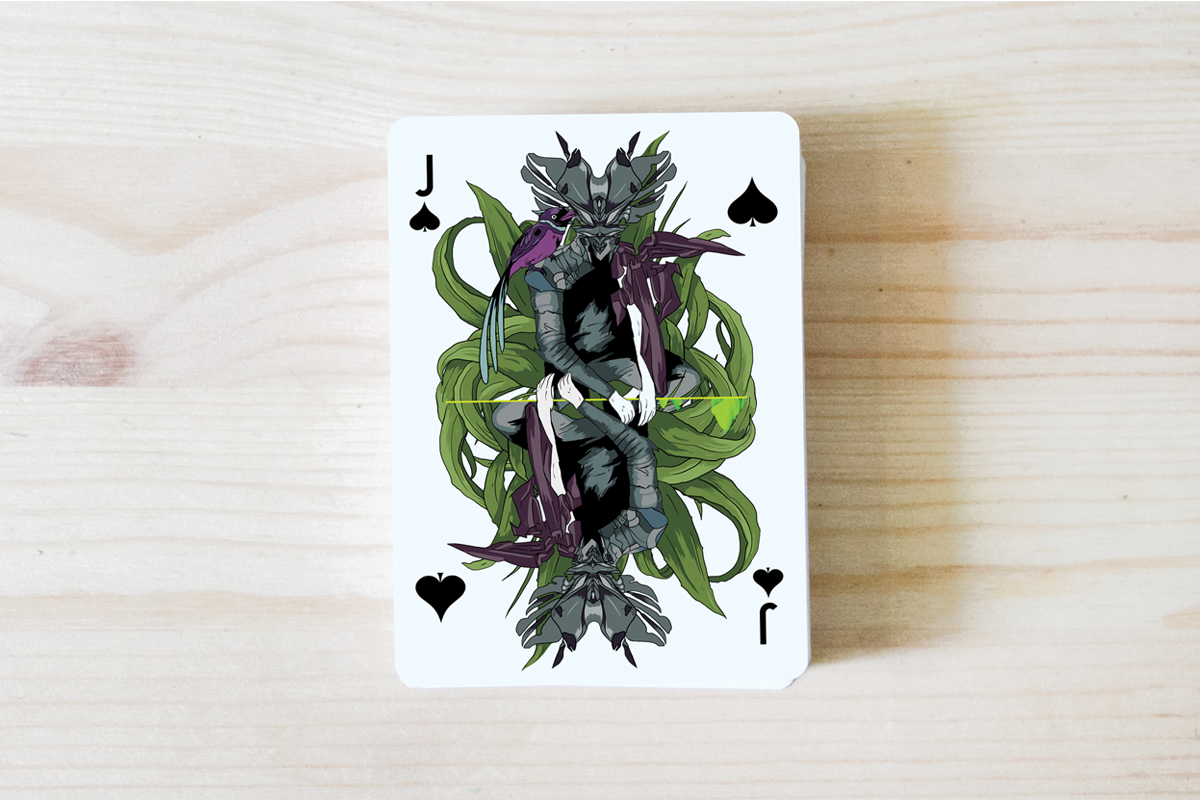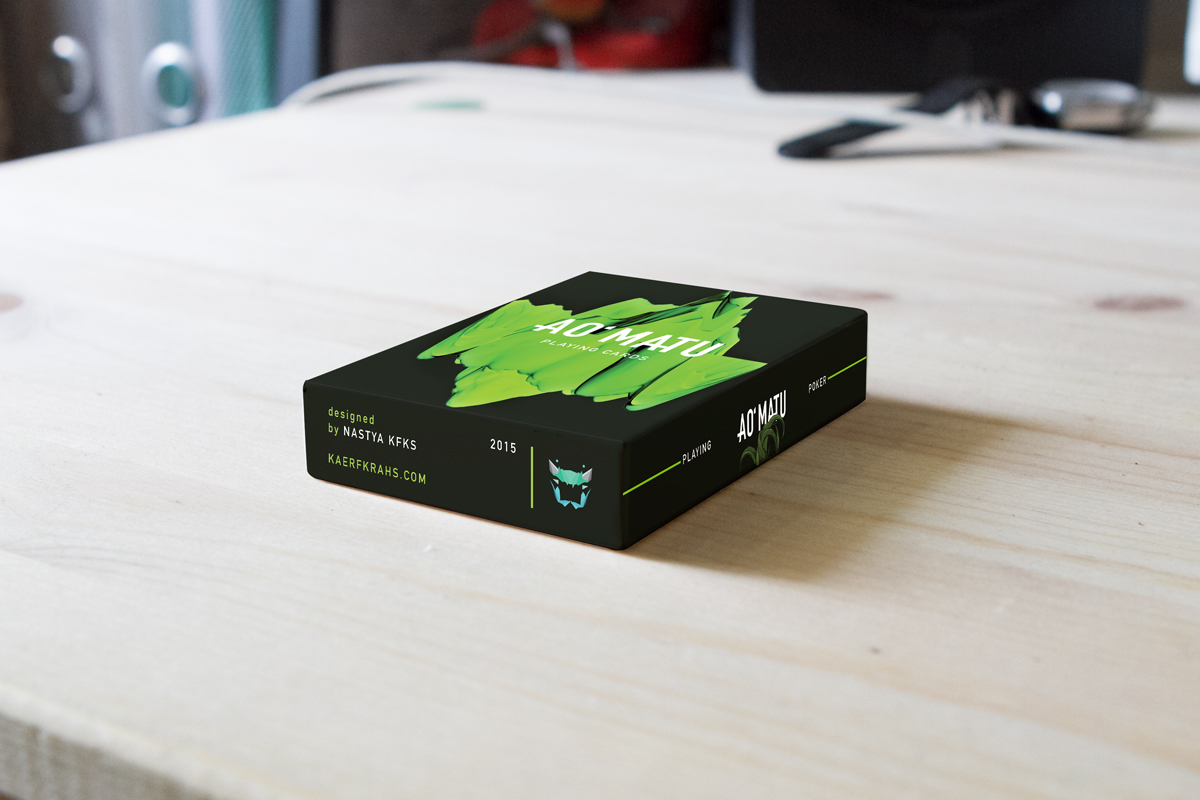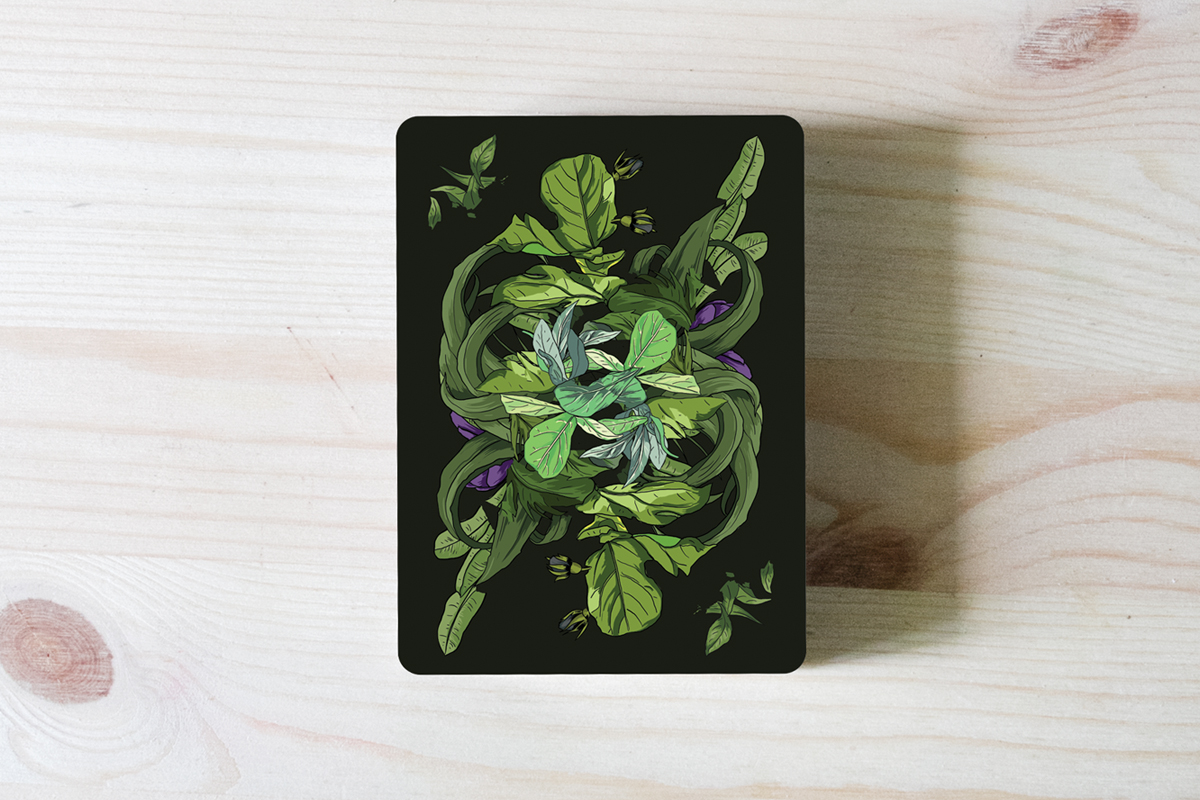 Member since March 15, 1997
View Articles
Adam has been involved in developing the site.