Published June 19, 2015
Updated April 20, 2022
Cultura Playing Card Deck by Mankin Chan
A full custom deck of playing cards, inspired by the different cultures of the world; including China, Italy, USA and the Netherlands.
Mankin Chan has designed a multicultural and multinational pack of cards. Featuring each culture's traditional food and drinks, mascots and landmarks.
Mankin chose a retro flat design style for the design of the cards. When you look at the cards more closely you will discover a lot of details.
The court cards have a two way design. Like the number cards, they also each represent a category. The jacks are designed with traditional male clothing, the queens wear traditional womens clothing and the kings refer to an old ruler of the country.
Mankin is raising funds on Kickstarter to bring his pack to life, visit the campaign page for more details.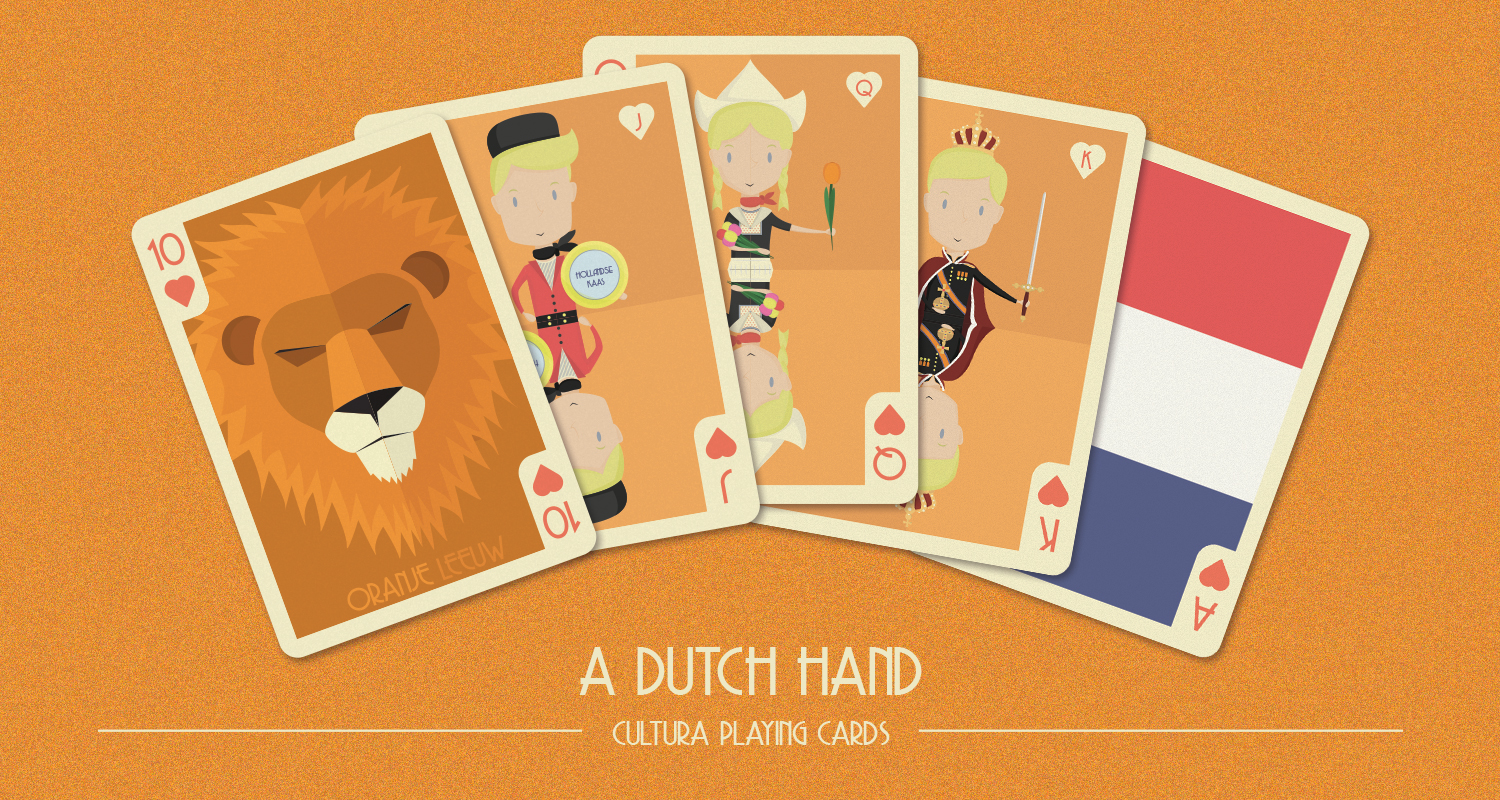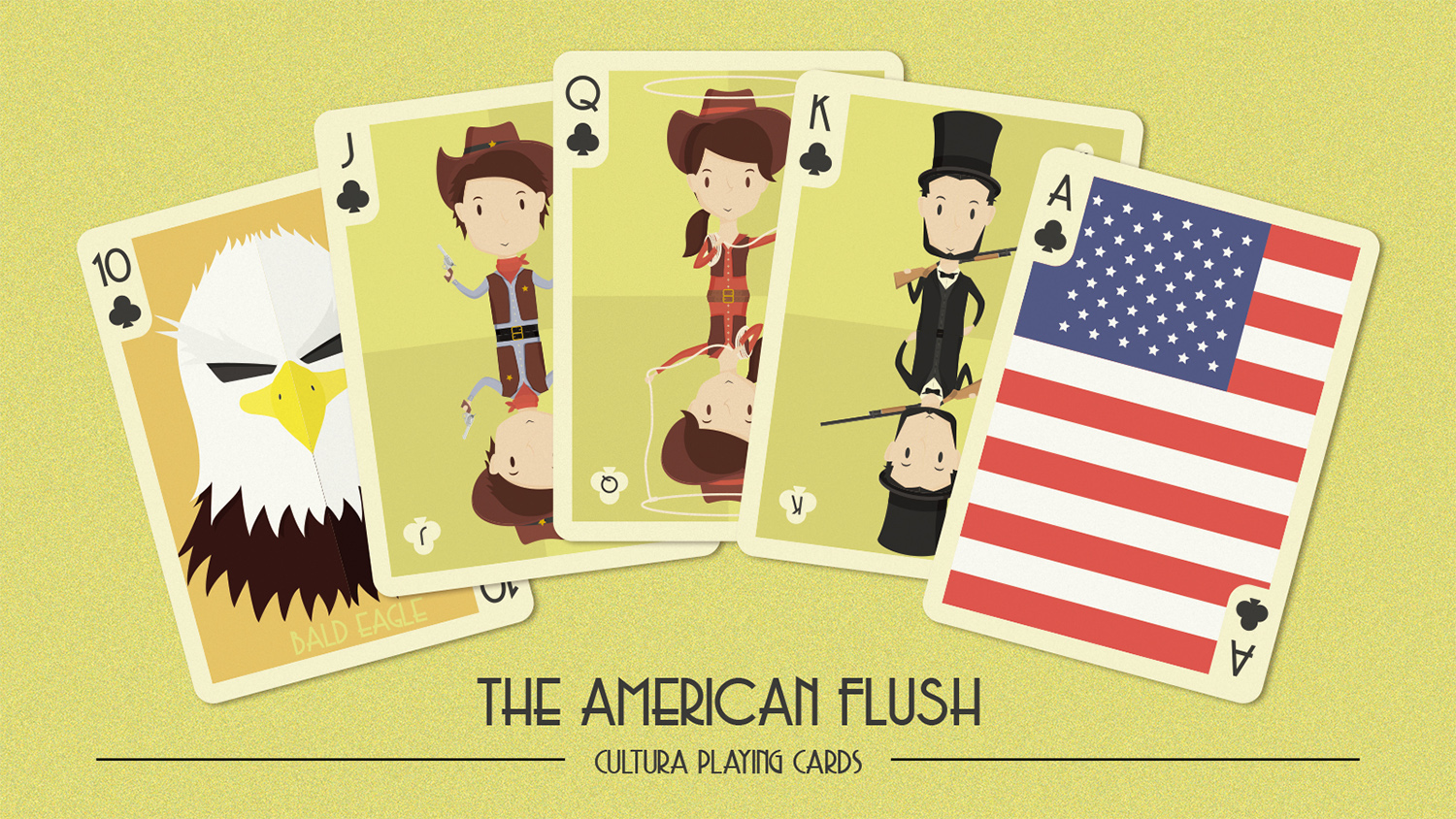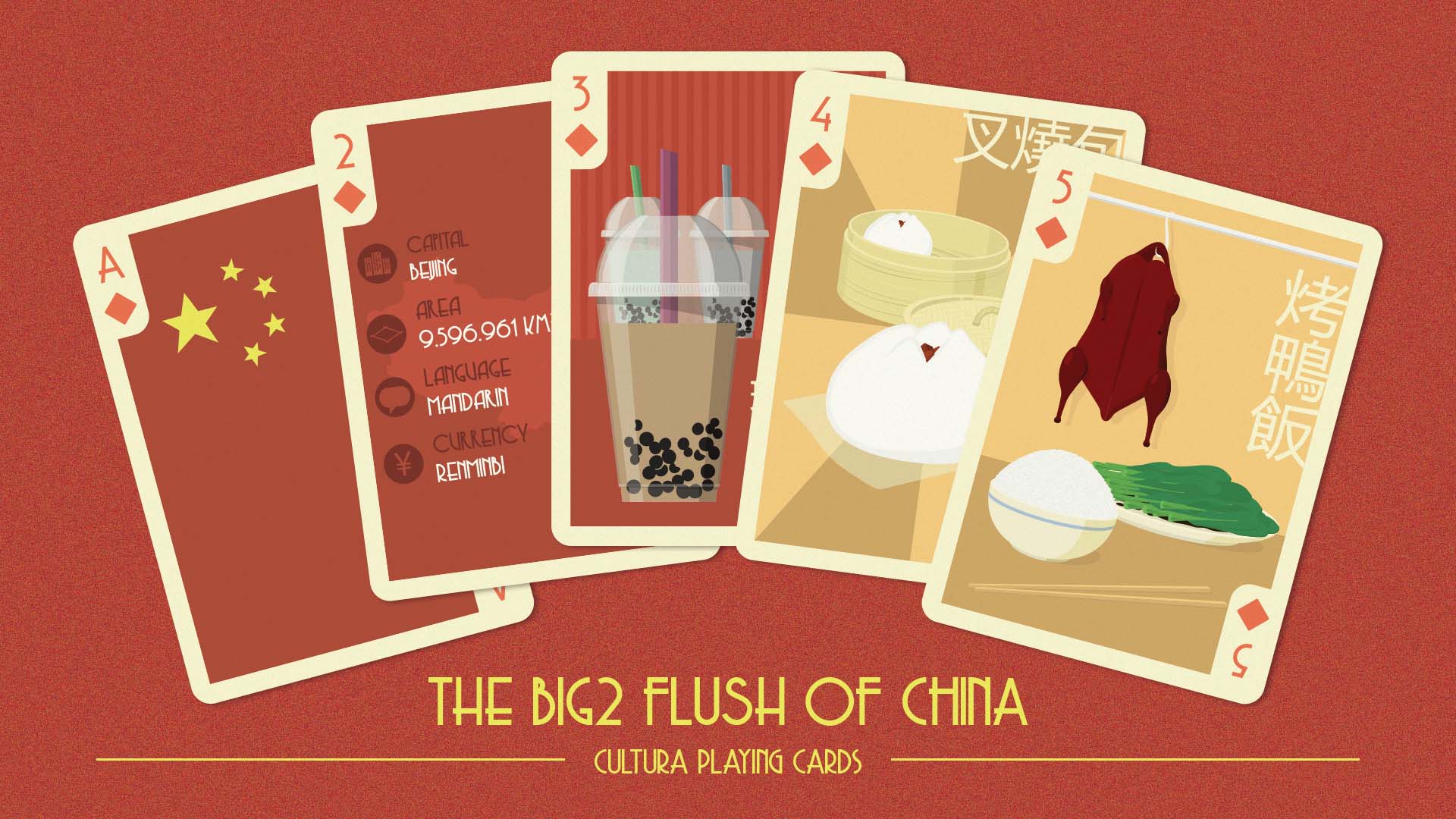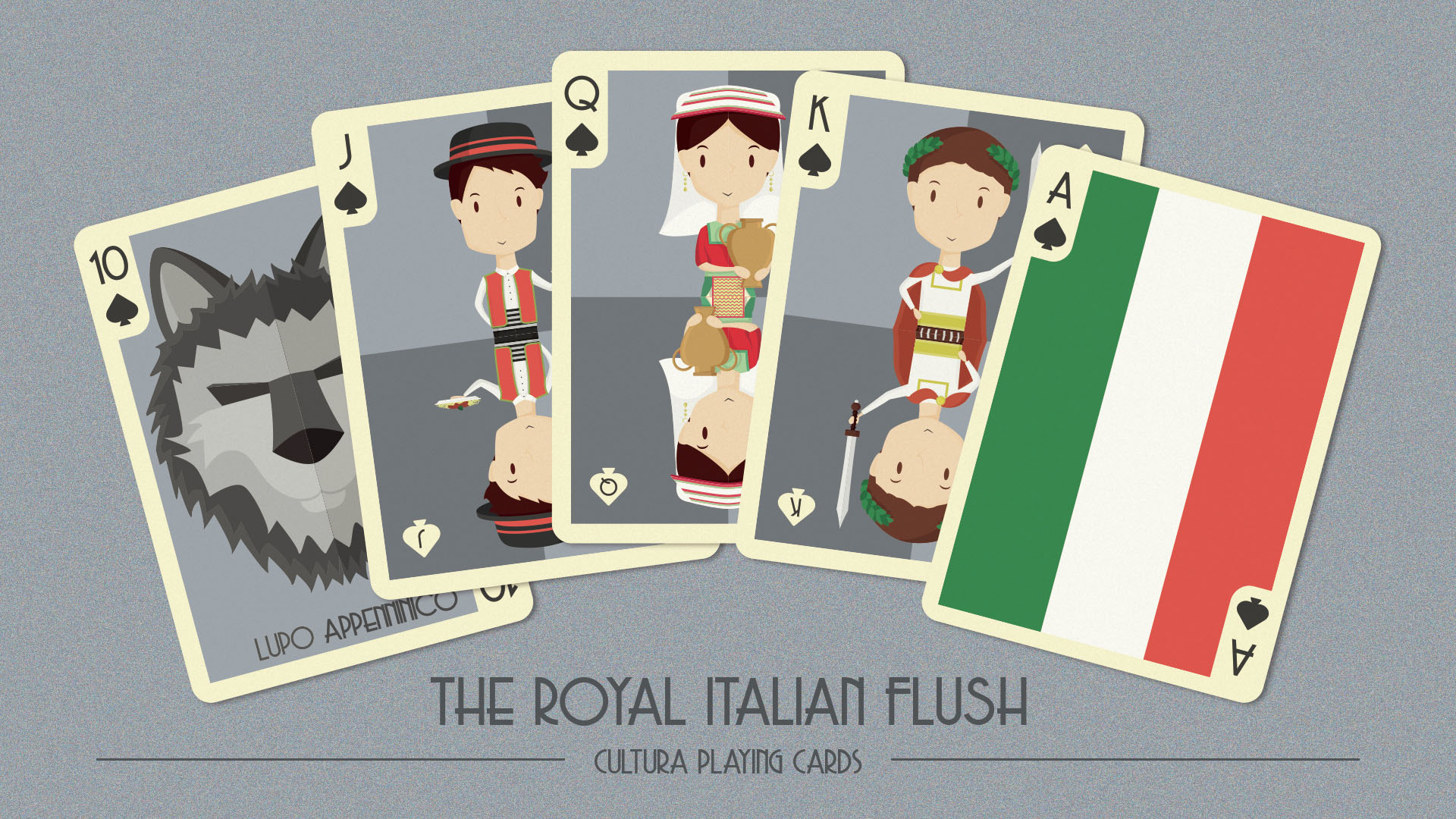 Member since March 15, 1997
View Articles
Adam has been involved in developing the site as well as reviewing new decks and conducting reserch.