Published June 19, 2015
Updated April 20, 2022
Royal Pulp Playing Cards
Two beautifully crafted custom playing cards decks. Featuring brightly colored illustrations and gorgeous typography.
Meet Royal Pulp, the subversive new deck from Gambler's Warehouse.
Deep mineral blues and vintage blood-tones saturate a marble-cream-parchment backdrop, while comic court characters pose pompously for portraits.
Featuring artwork from Brad Foster and Blackout Brother, Royal Pulp is currently raising funds on Kickstarter, view their campaign page for more details and info.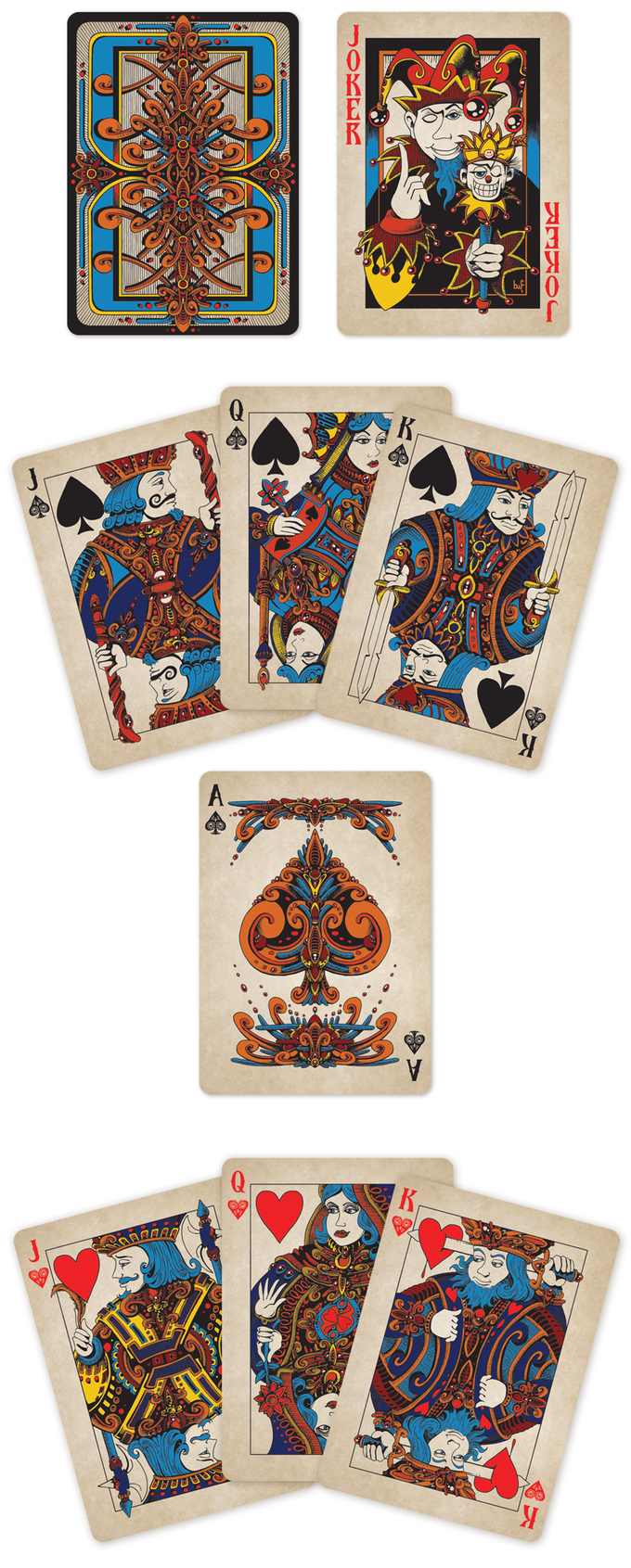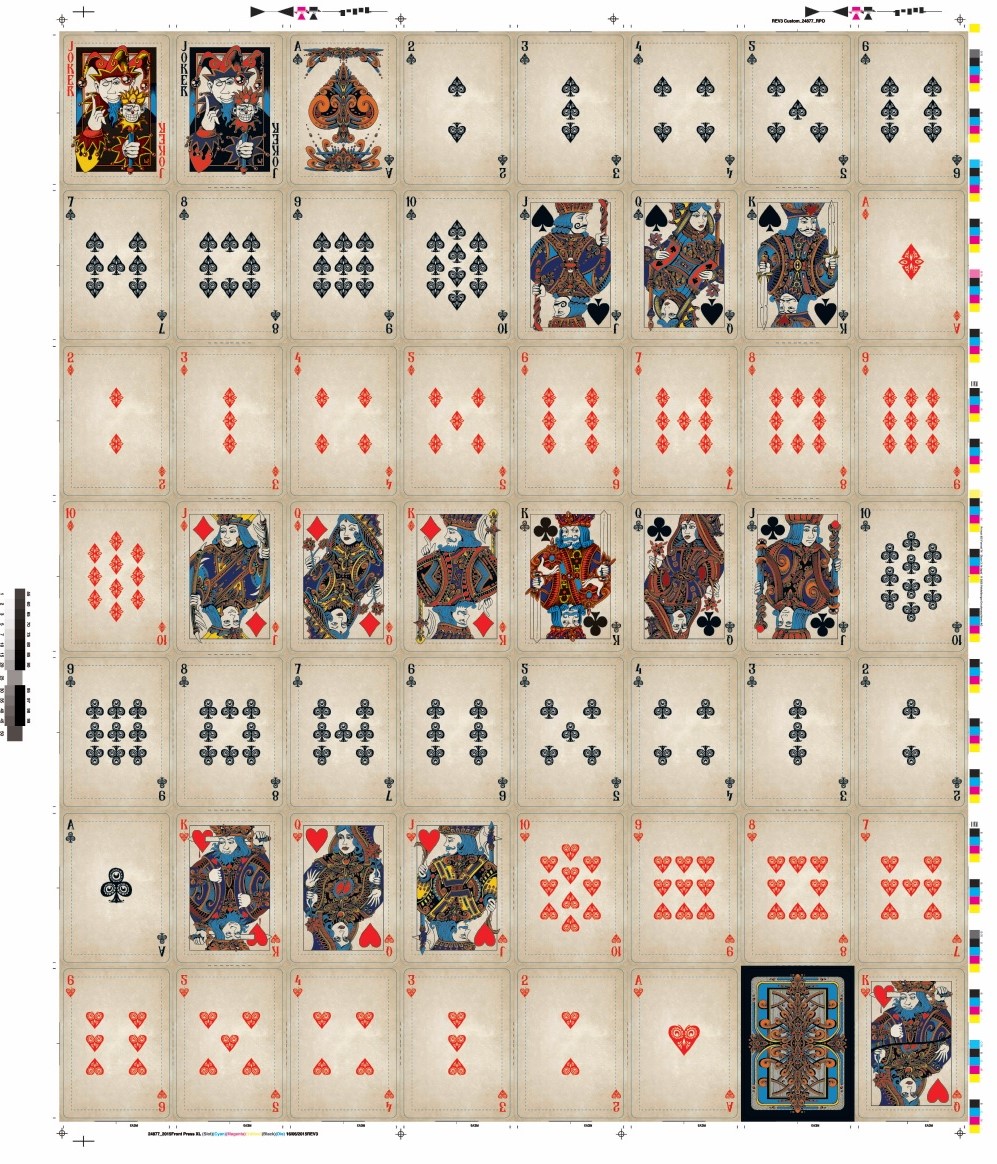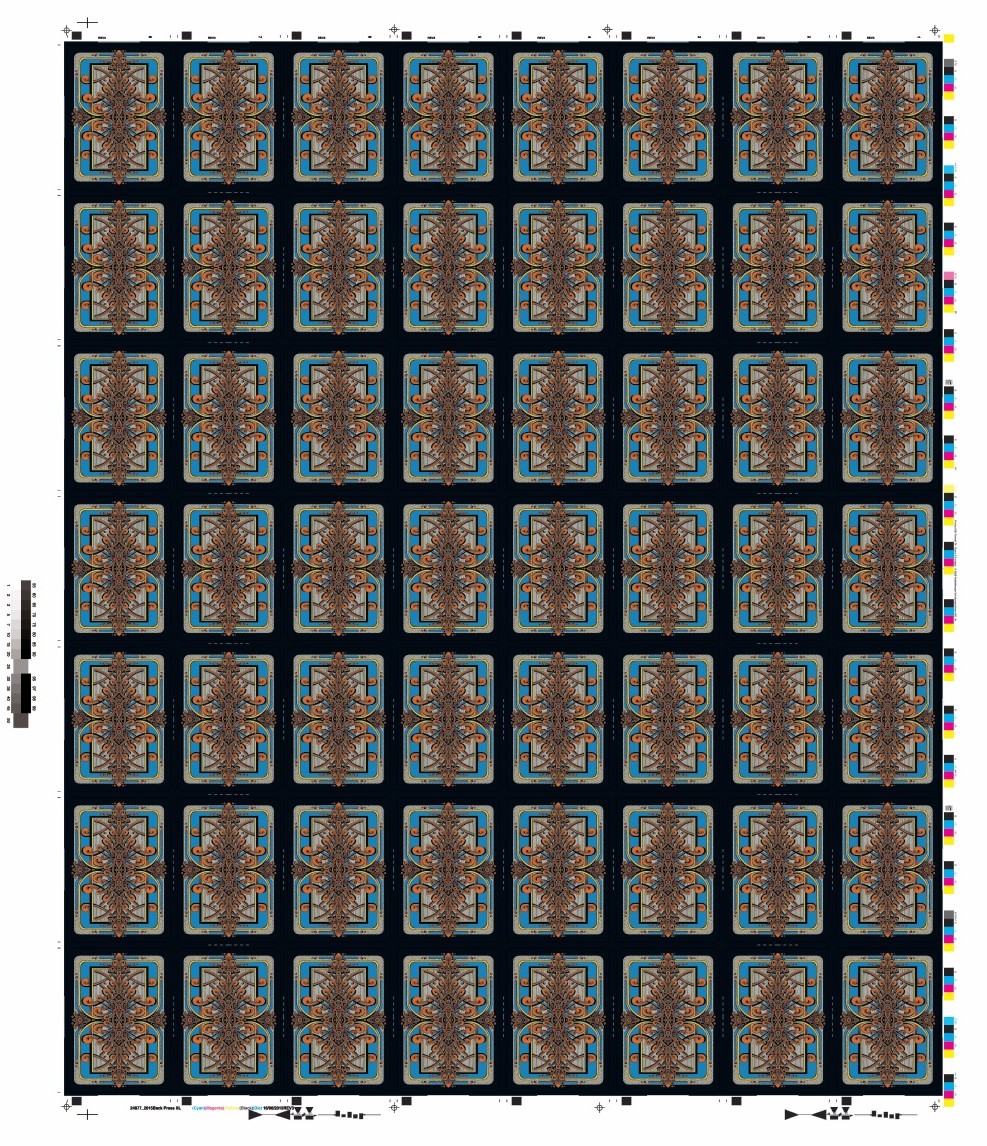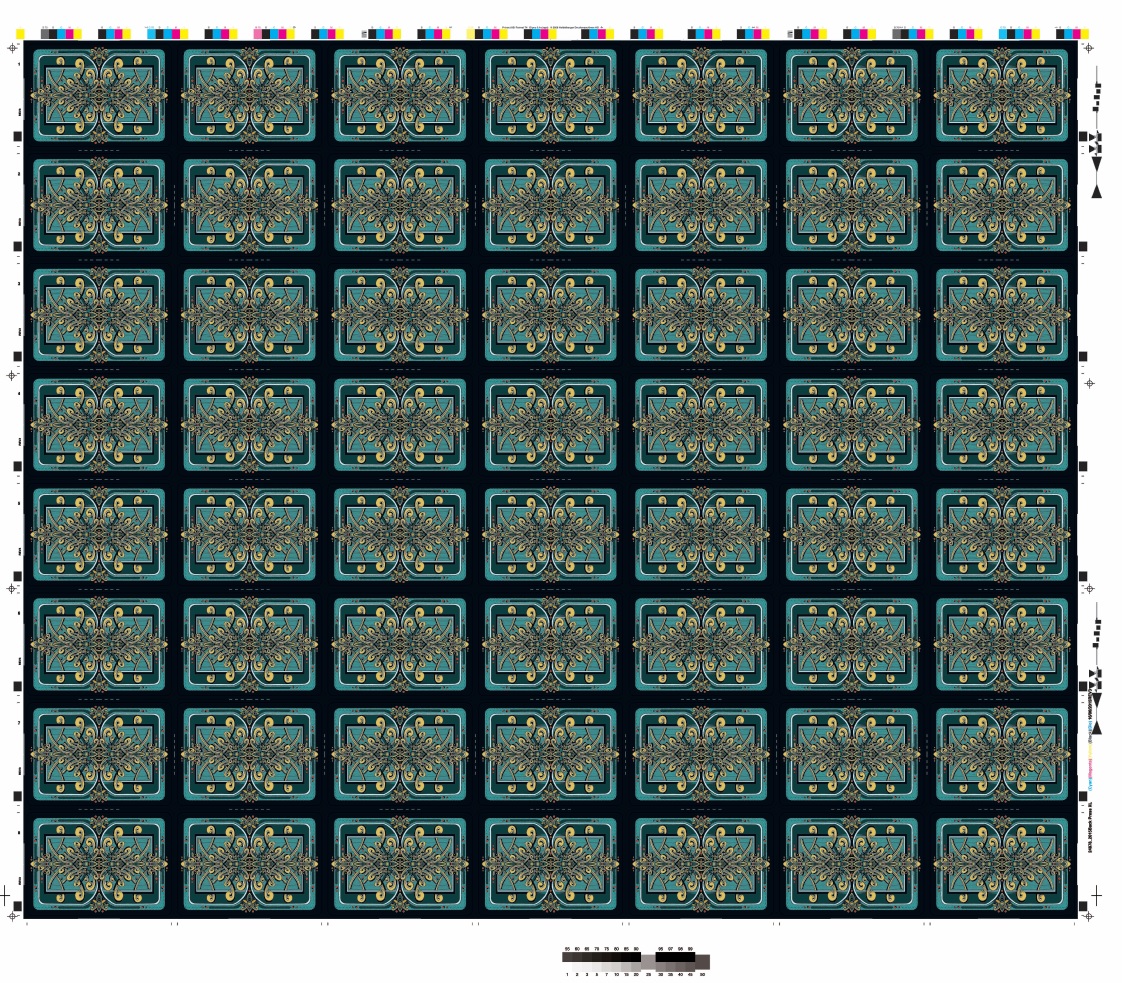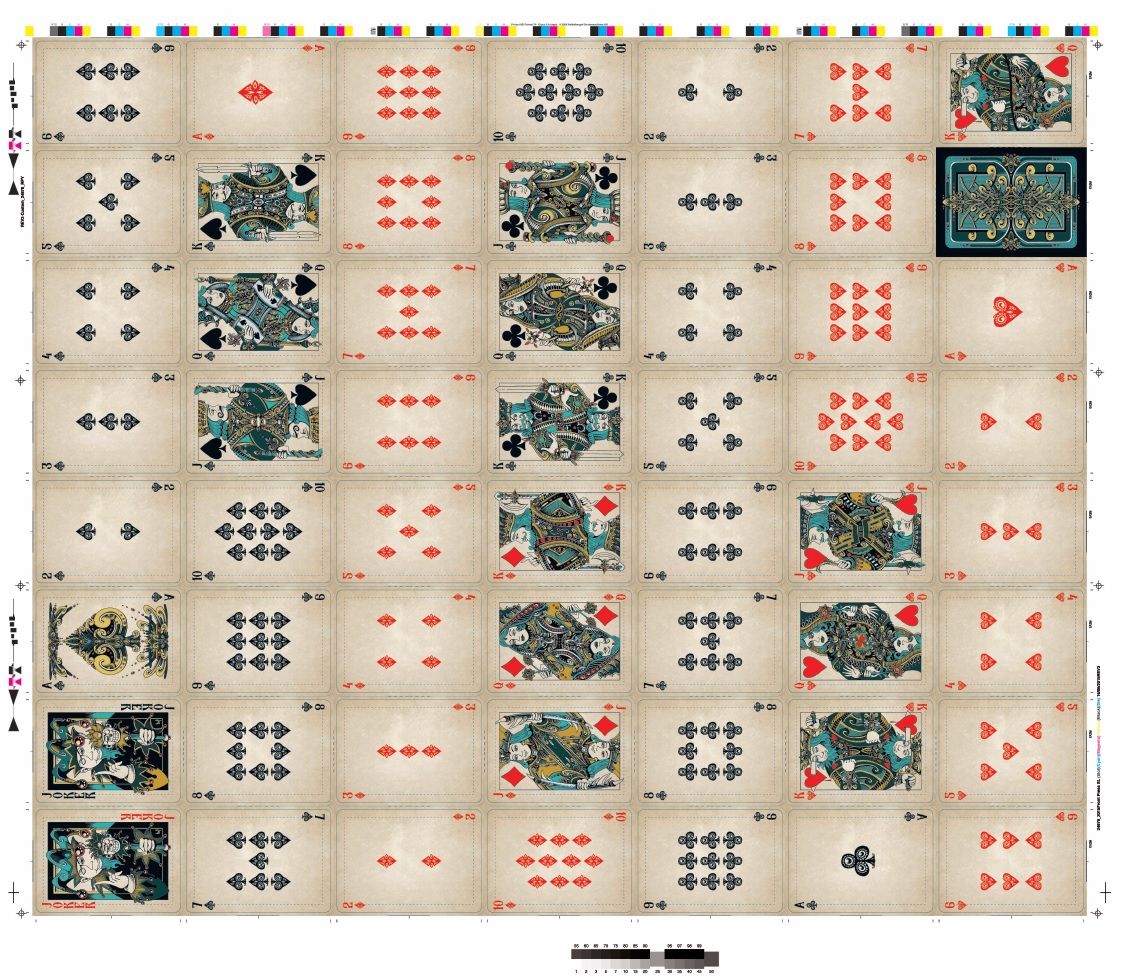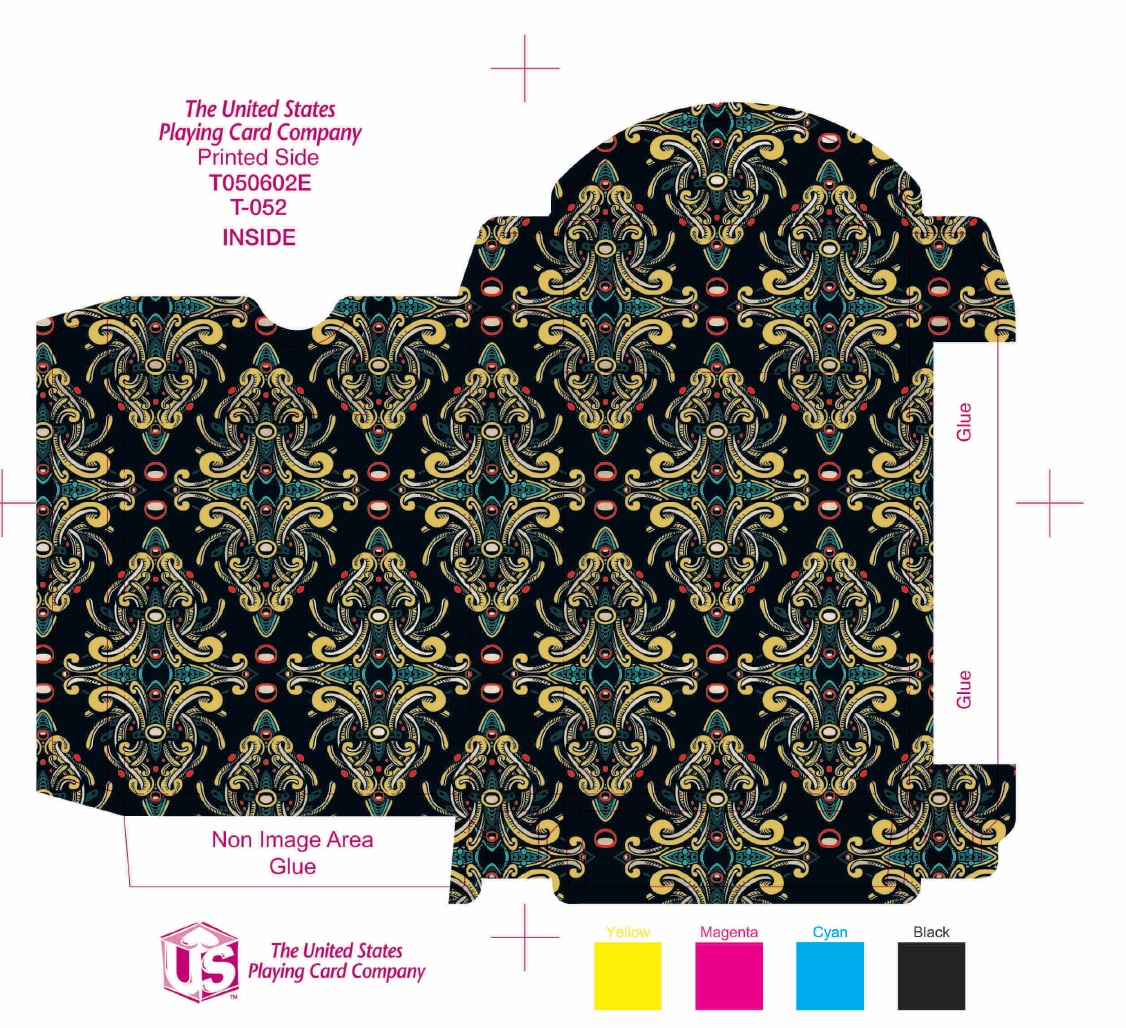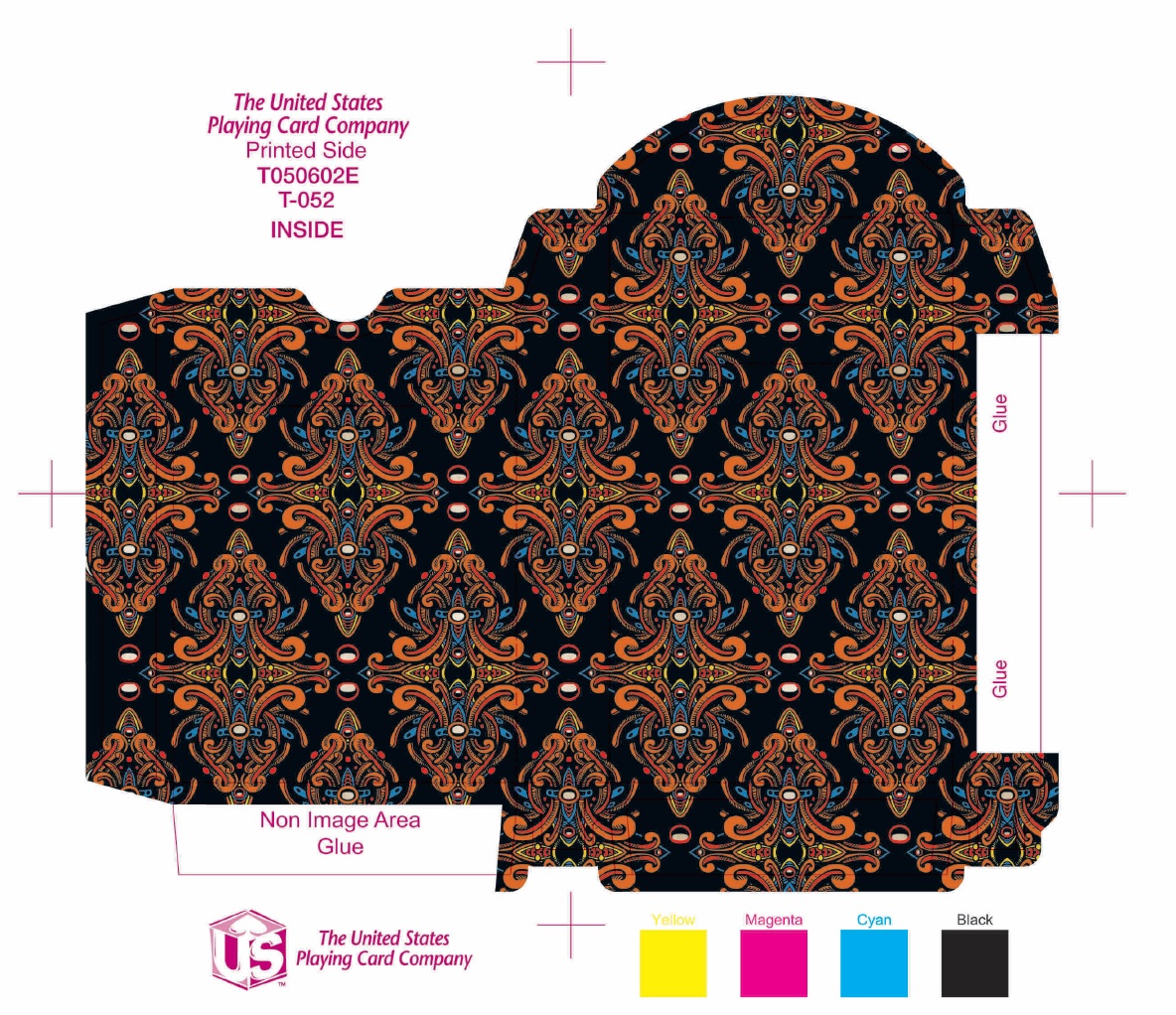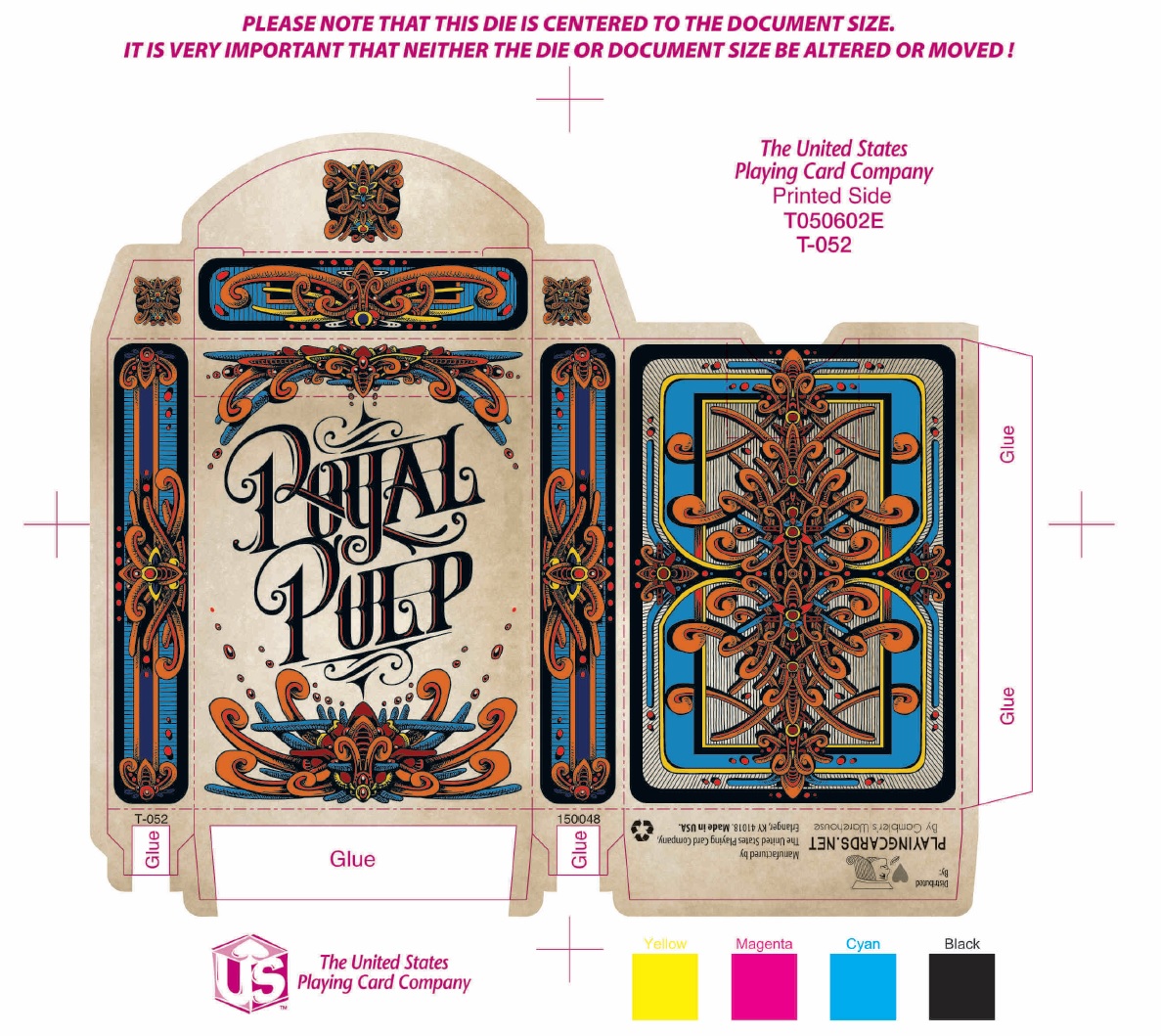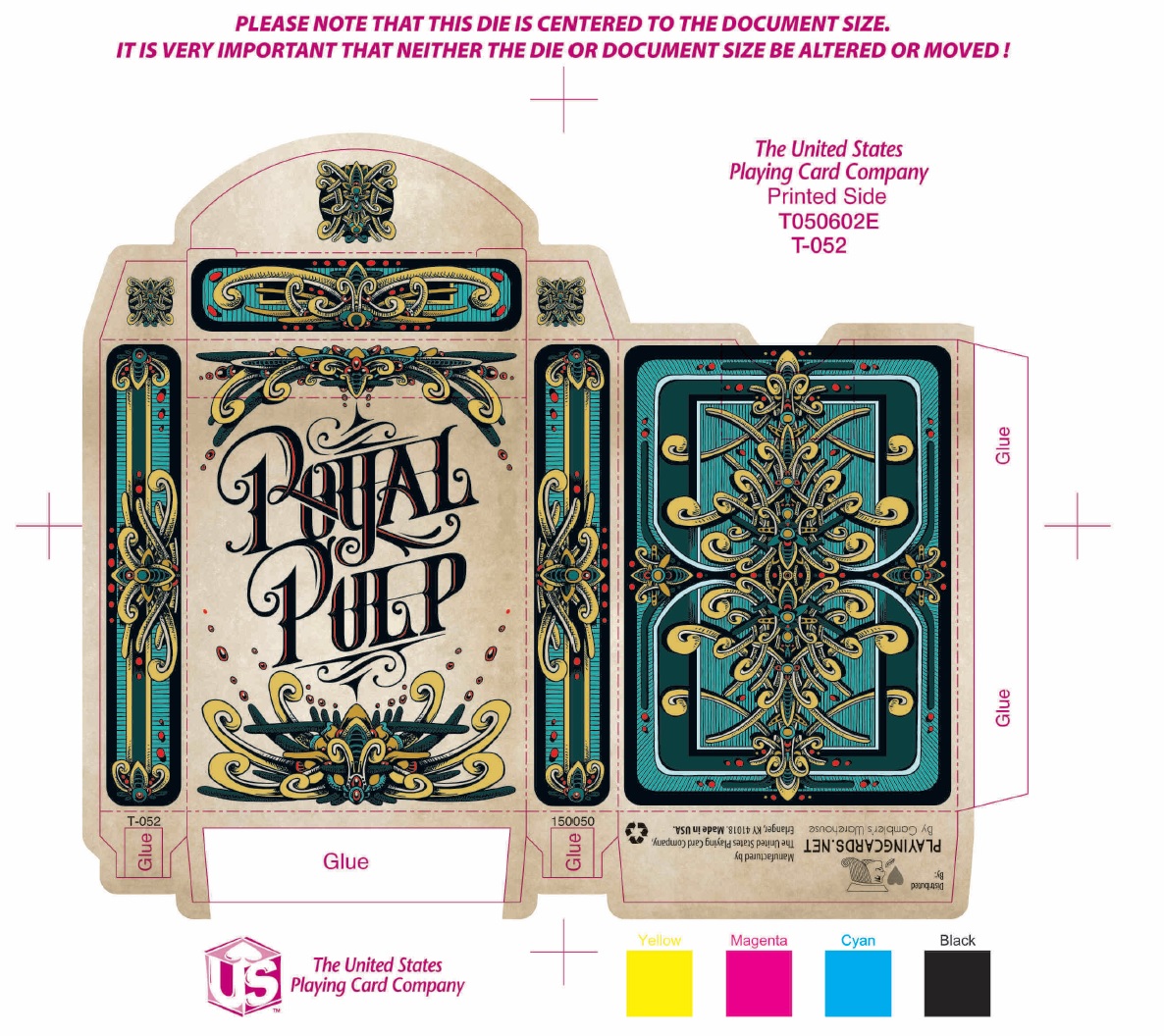 Member since March 15, 1997
View Articles
Adam has been involved in developing the site.