Published June 23, 2015
Updated April 20, 2022
Viridian Playing Cards by Kardify
Viridian playing cards are a modern twist inspired by the classics. Influenced by vintage design and refined by modern aesthetics.
Viridian playing cards feature a custom vintage design, reimagined courts, a beautifully crafted tuck case and a stamp bearing an intricate custom design. A deck that is as beautiful as it is functional, Viridian is the first in TriKard's new line of Signature playing cards - versatile for magic, card flourishing or even just a game of poker, at an affordable price.
The TriKard project is a collaboration effort between Indonesian designer Ade Suryana of "The Three of Clubs" and the team from the online playing card resource site, Kardify.com, helmed by Ivan Choe and Anthony Ingrassia. Trikard's long-term goals are to produce a line of signature packs, where Viridian is the in the set.
TriKard Projects are raising the funds for this pack through a Kickstarter campaign, a pledge starts from an affordable $10 per deck. Visit their campaign page for more images and details.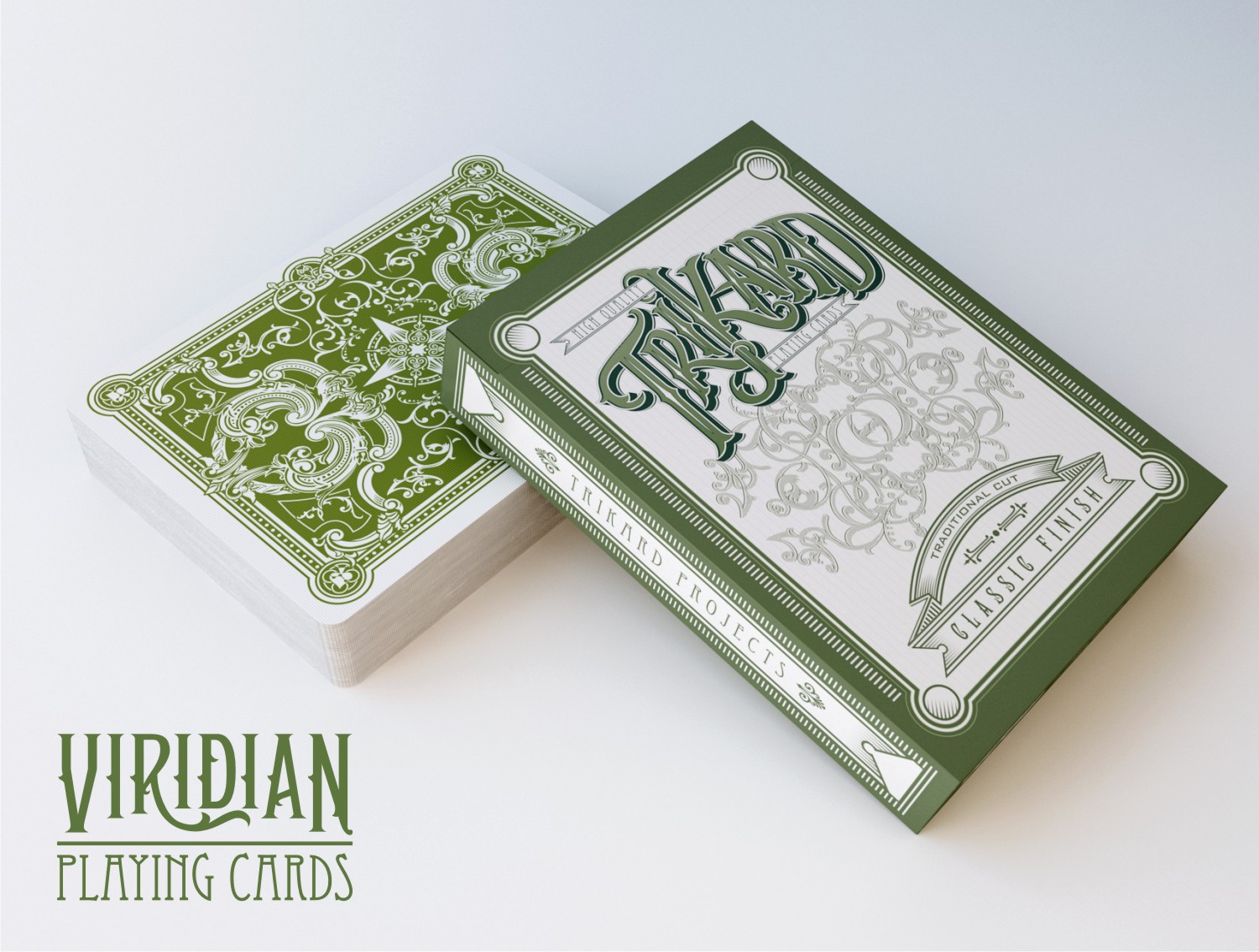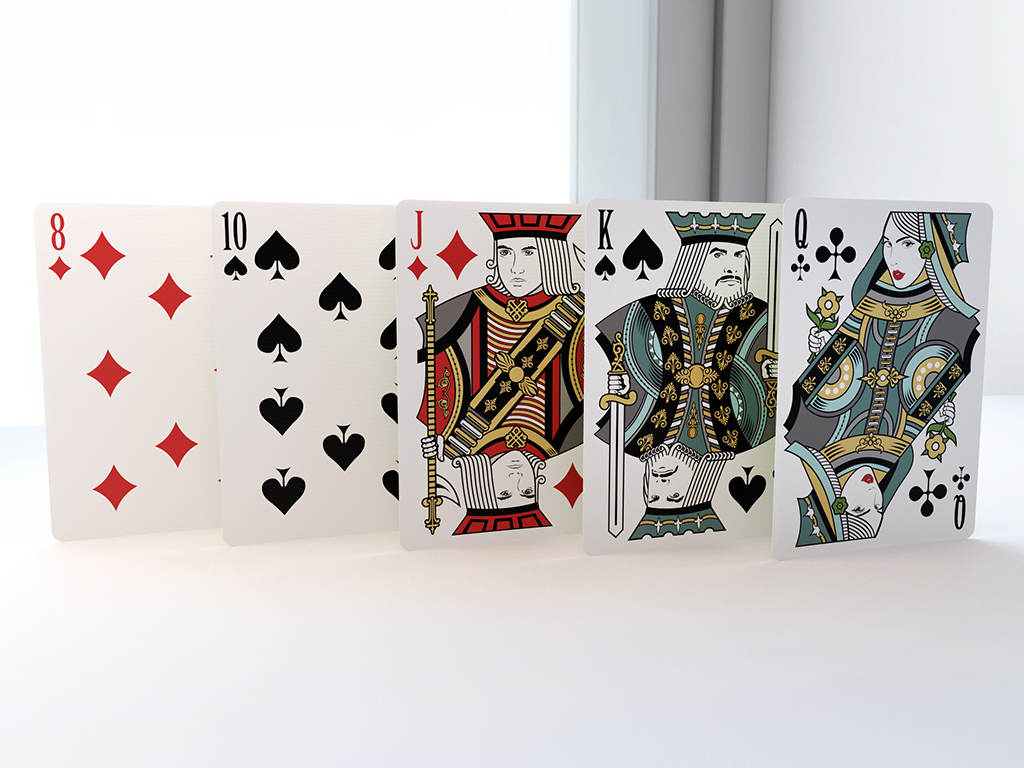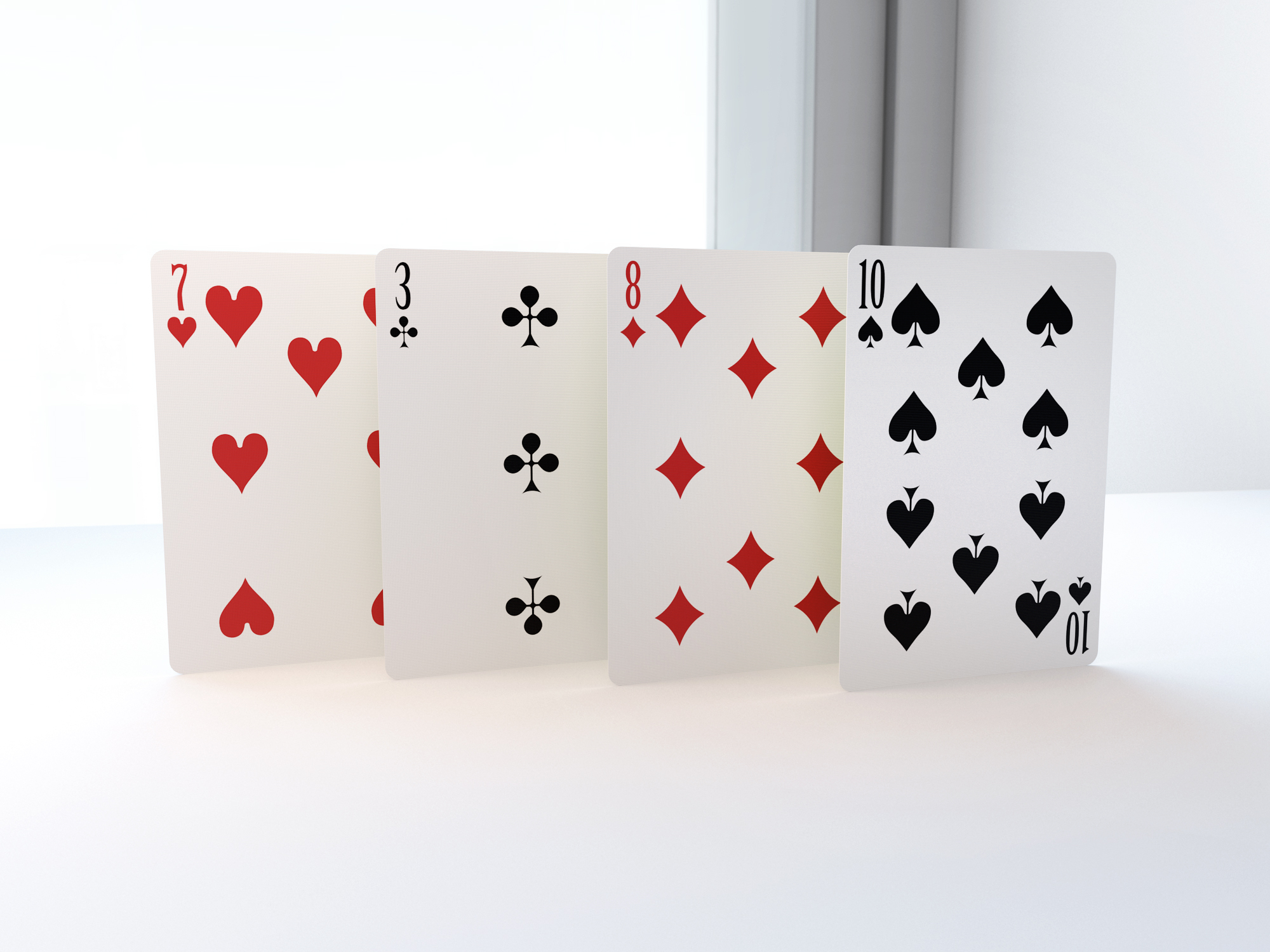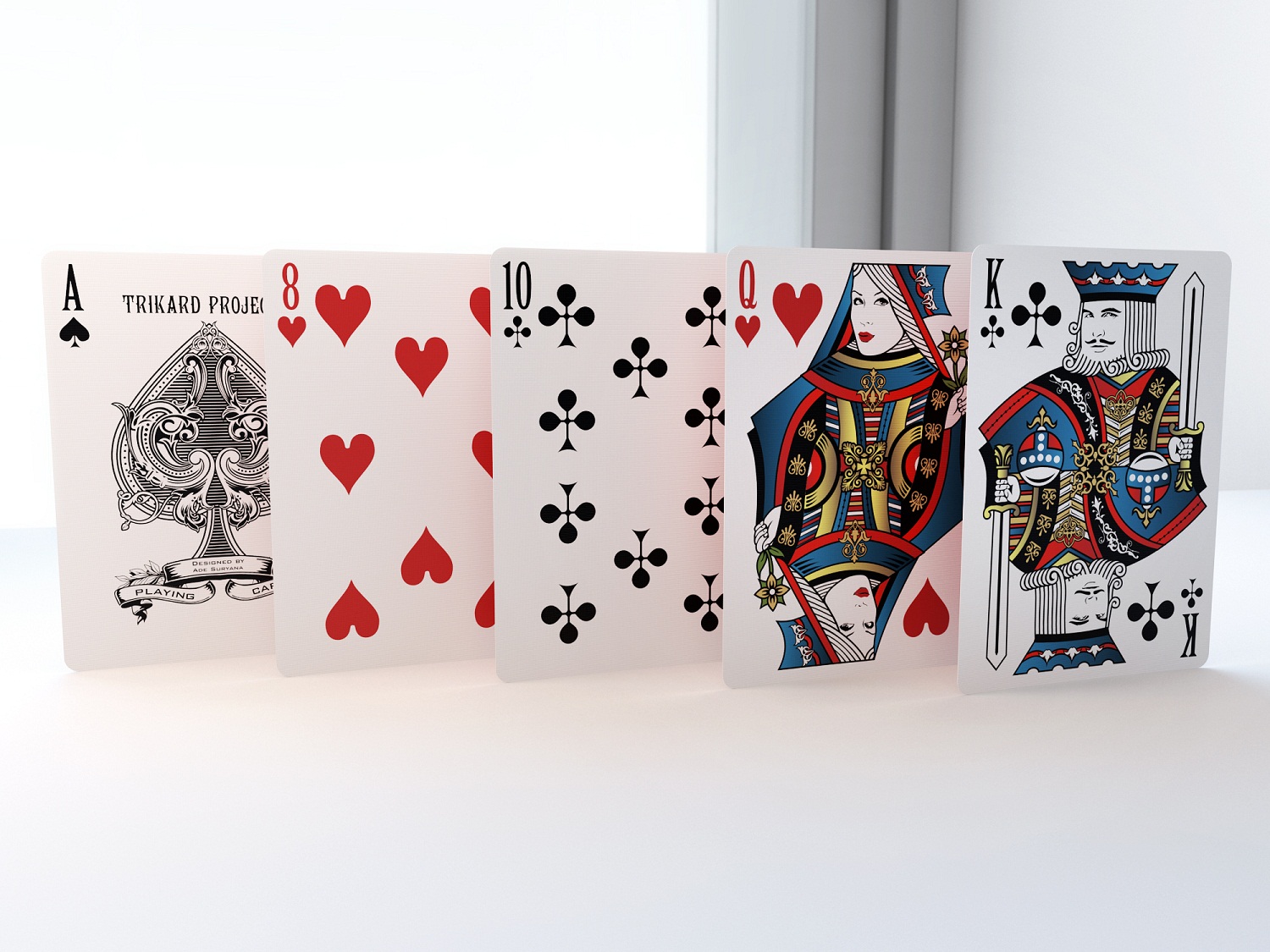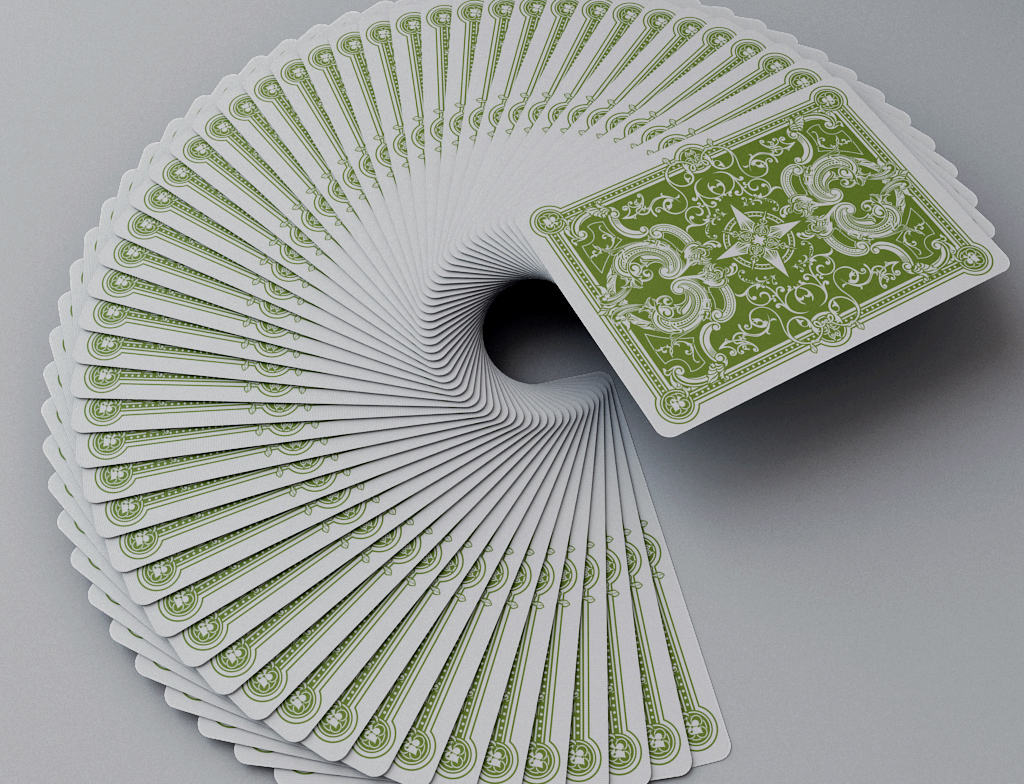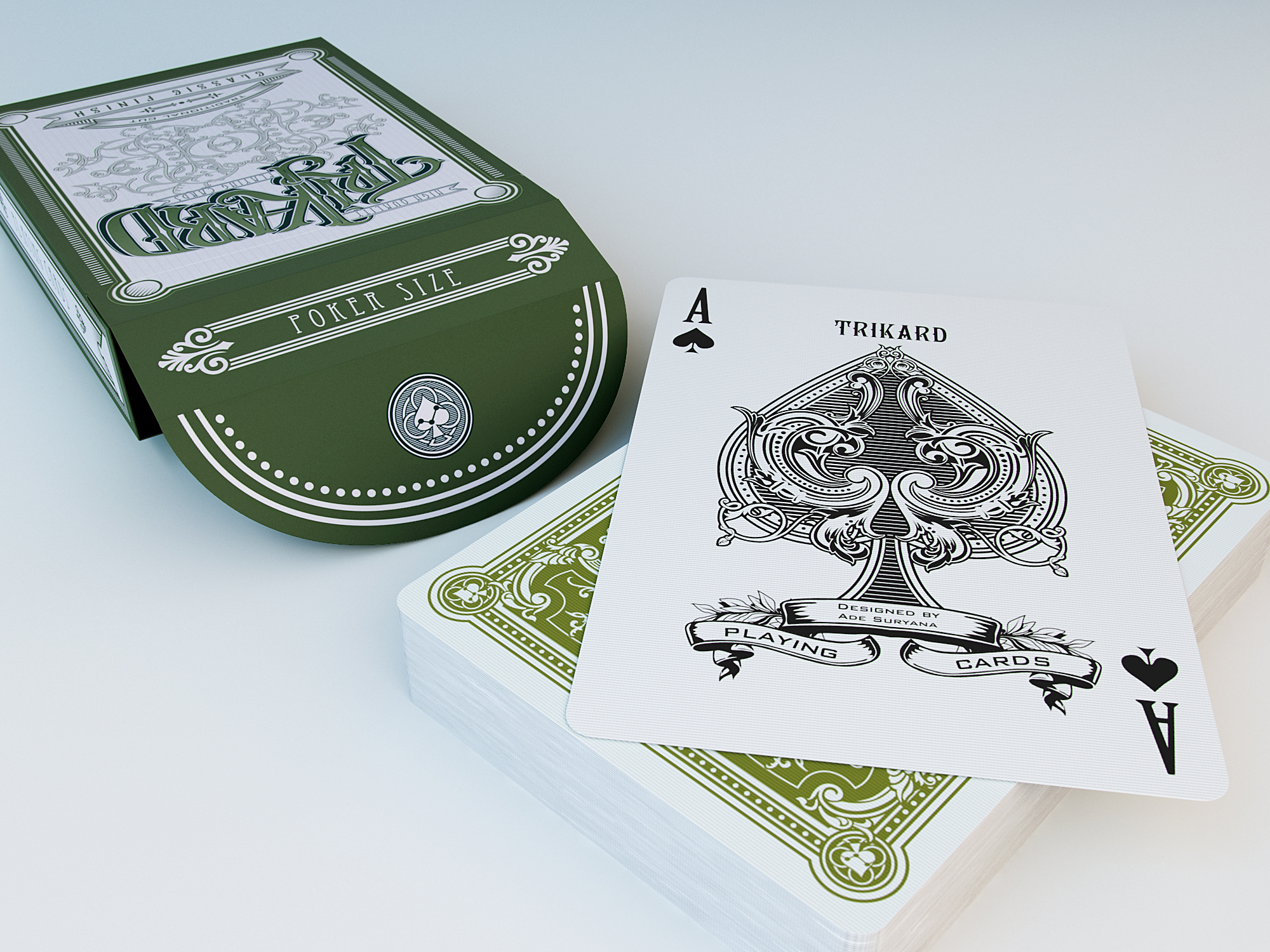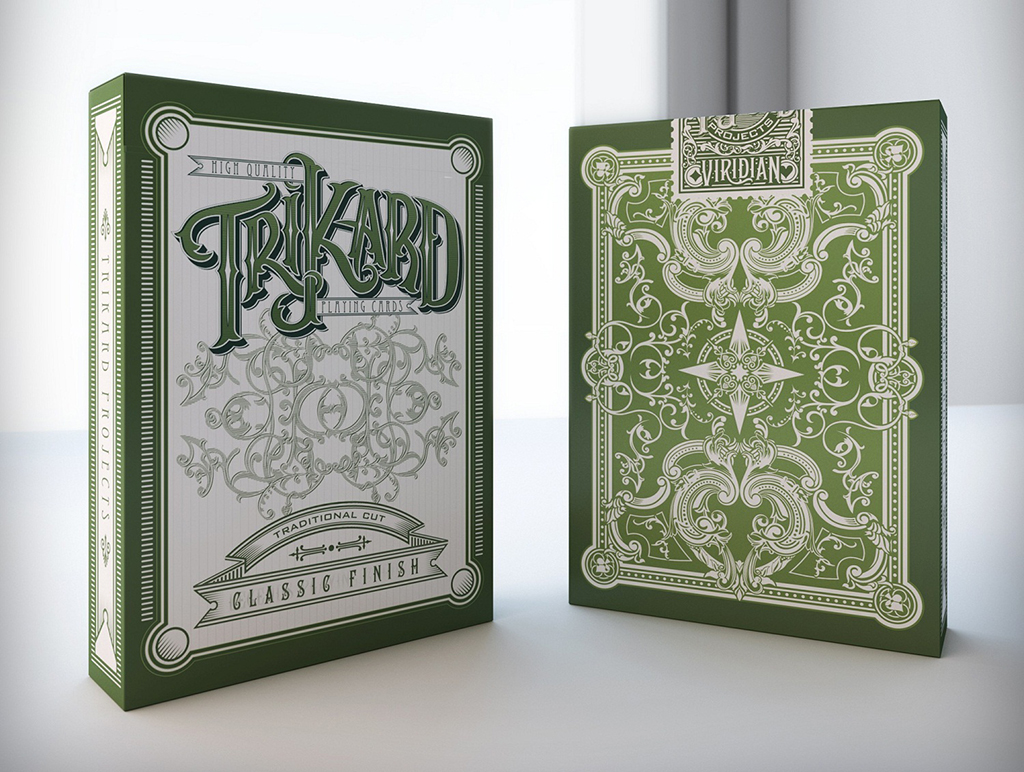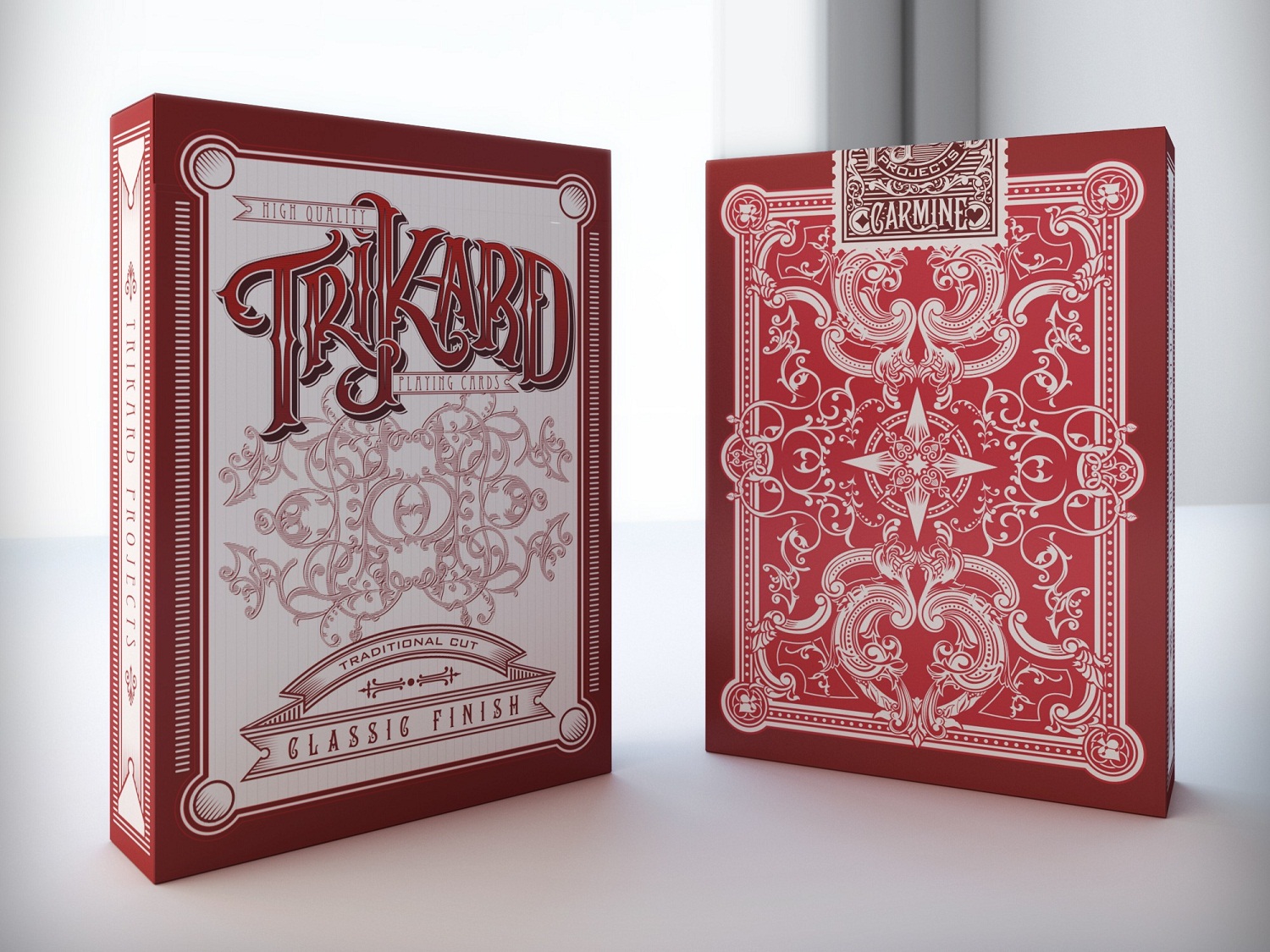 Member since March 15, 1997
View Articles
Adam has been involved in developing the site as well as reviewing new decks and conducting research. He is particularly interested in innovation, Kickstarter and East Asian cards. He is a member of the IPCS and webmaster of the EPCS.