Published July 22, 2022
•
Updated July 24, 2022
Billionaire Boys Club Playing Cards by Theory11
Limited edition luxury playing cards by Billionaire Boys Club and Theory 11.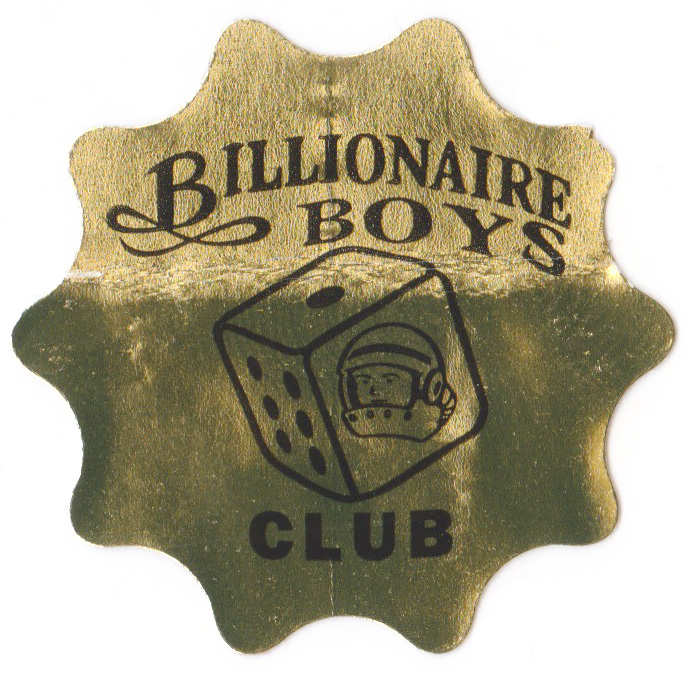 Billionaire Boys Club, a lifestyle brand founded by American rappers Pharrell Williams and Nigo, whose "blend of streetwear and luxury has influenced countless pockets of fashion, music, design, and culture", have collaborated with Theory11 to produce these limited edition luxury playing cards.
There are two themes in the design, 1) "a universe of infinite possibilities" with illustrations of astronauts and robots in space, and the courts re-imagined as "Cosmic Court Cards"; and 2) dollar signs and diamonds, shown on the back design, with the tagline "Wealth is of the heart and mind. Not the pocket."
Theory11 announced the deck by surprise on Twitter, June 22nd, 2022:
Their website says the release is a "A Limited Edition Drop". According to Urban Dictionary a "drop" is "the availability of a product or service to the general public. The term is most often used in relation to the release of a music album, but can be used for other products". The term derives from the concept of an air-drop, where a delivery of cargo or other supplies is made by parachute from an airplane in flight.
The hype this innovotive marketing campaign resulted in the cards selling out in just four minutes.
Collectors with a keen eye on Reddit have pointed out that a product drop isn't the same as a limited print run. The launch campaign could be misleading. "More of these decks were sold over at the Billionaire Boys Club website. So that already tells us that they printed well over 1,100 decks. Theory11 usually doesn't reveal numbers about how many they print, and they often will even reprint decks. In this case they even advertised it as "A Limited Edition Drop", rather than "A Limited Edition Deck". It's a bit misleading, because it creates hype and demand, which is Theory11's whole aim."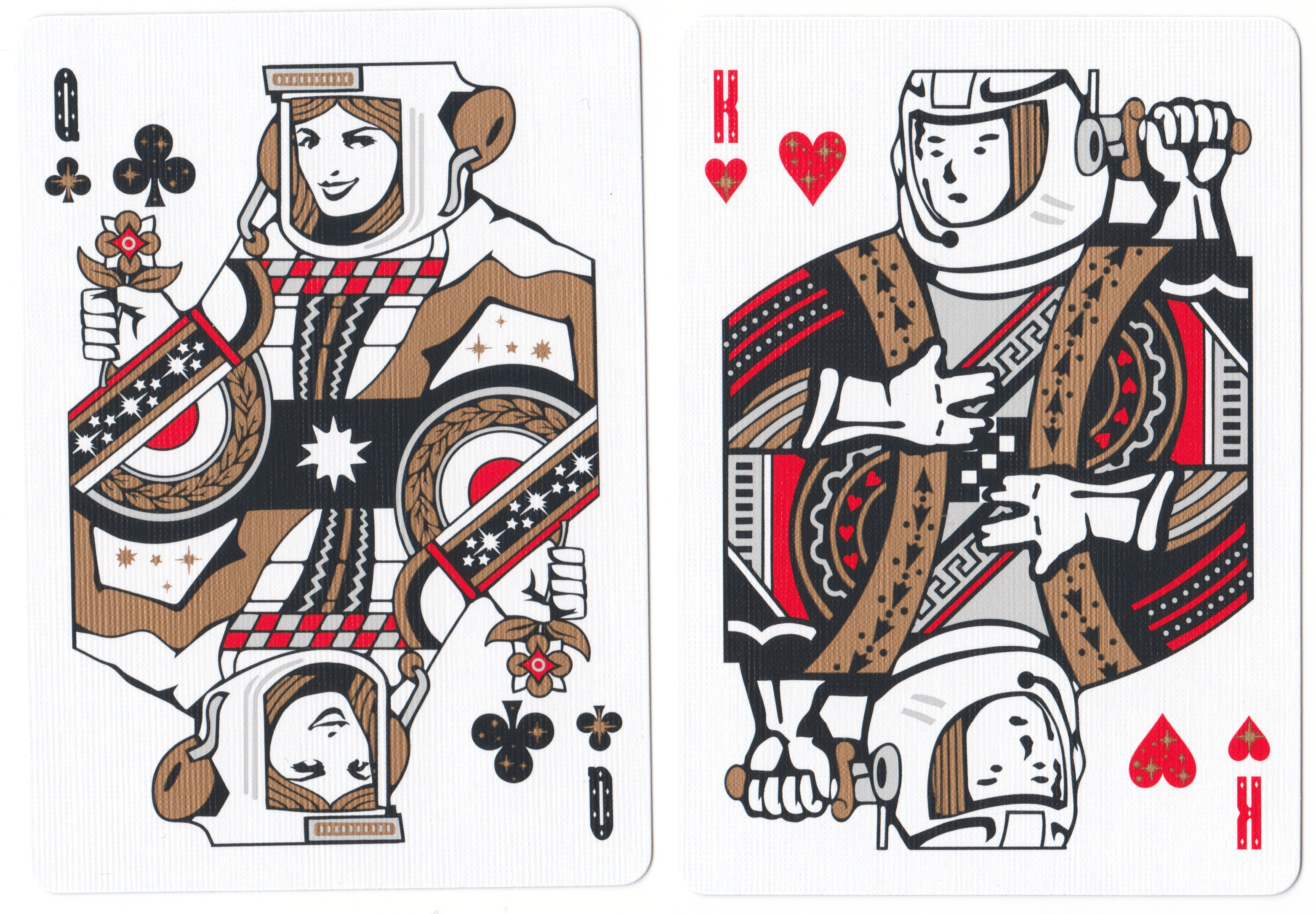 The courts as well as the aces and jokers have custom illustrations. Theory11 notes that "the packaging design features metallic silver foil, hot stamped onto navy blue premium paper, with gold foil accents and embossing", which is typical of a Theory11 luxury deck.
There are 56 cards in the deck: 52 playing cards, 2 jokers, 2 gaff cards. Manufactured by USPCC.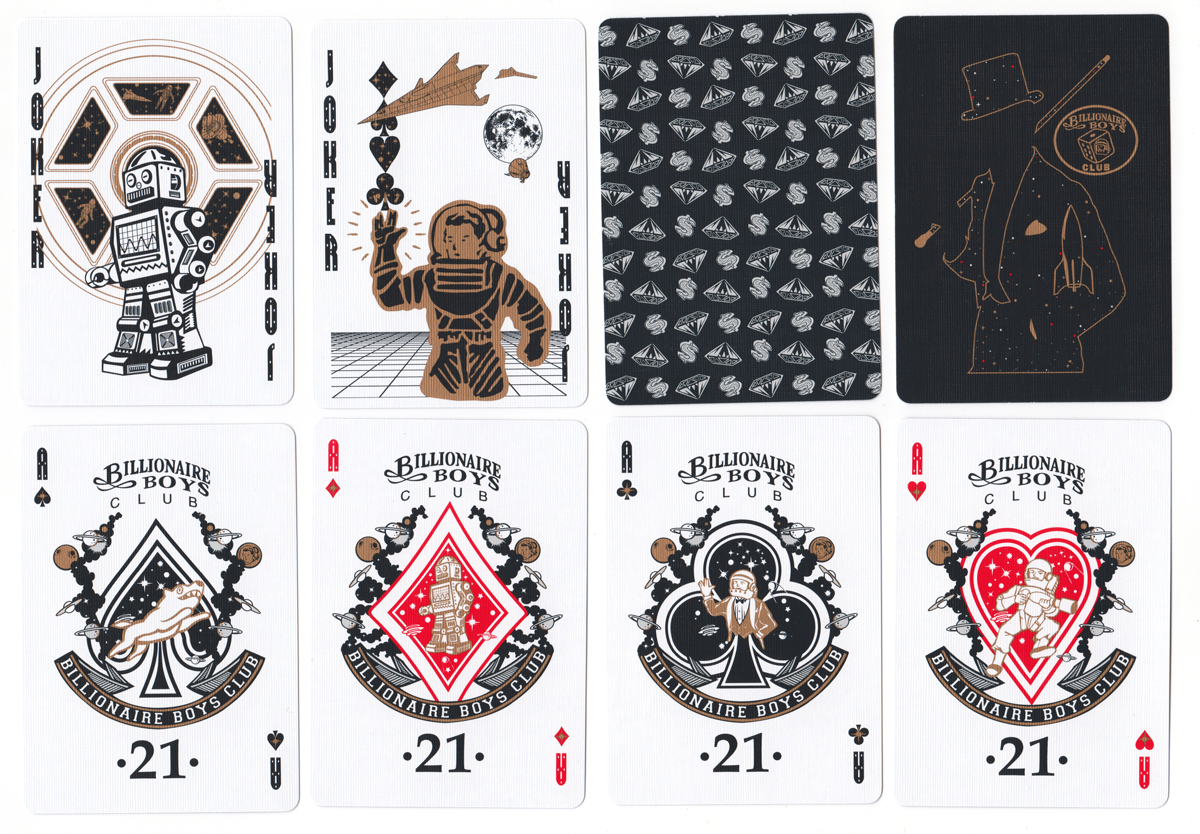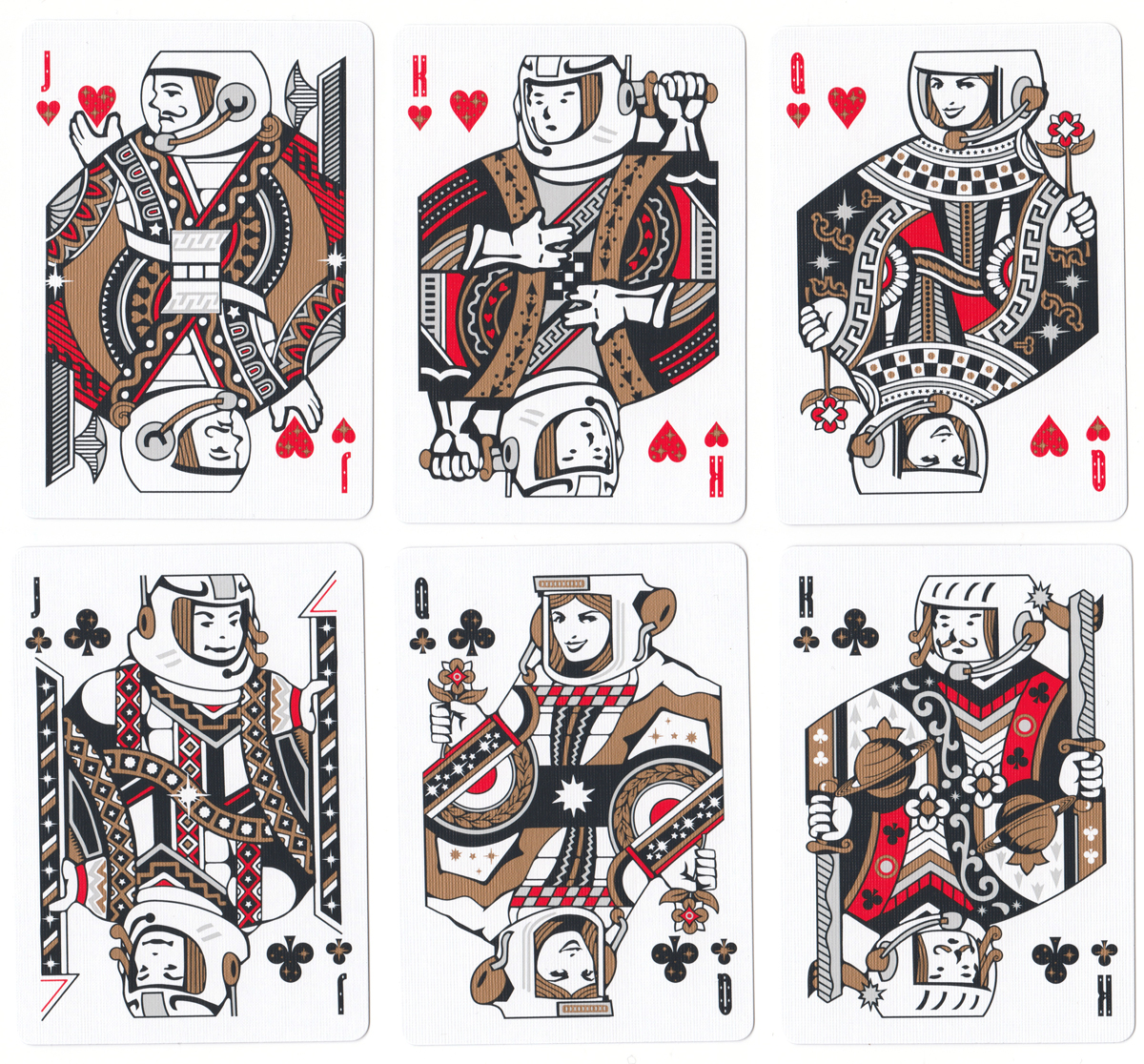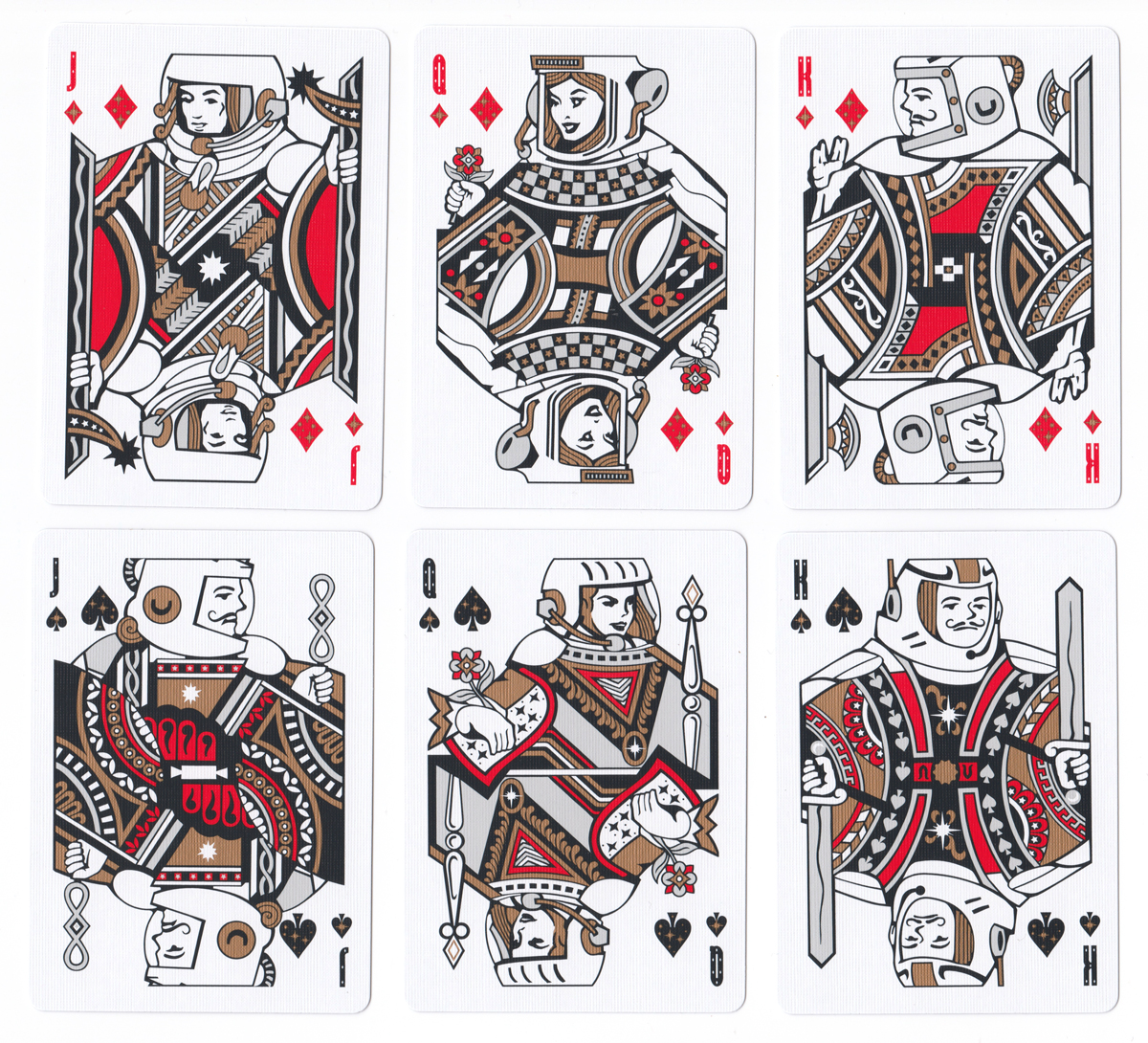 References
Member since March 15, 1997
View Articles
Adam has been involved in developing the site as well as reviewing new decks and conducting research. He is particularly interested in innovation, Kickstarter and East Asian cards. He is a member of the IPCS and webmaster of the EPCS.