Published June 27, 2015
Updated April 20, 2022
Cats and Dogs Royale Playing Cards
Two collectable sets of cards featuring Cats and Dogs as Royalty through the ages.
Cats and Dogs Royale Playing Cards were designed by the Illustrator Gerad Taylor, one of the leading illustrators / graphic designers in Australasia and is the artist behind these high quality cards. This project dated back in 2005 when he and his wife, Anna Taylor, moved to Greytown, New Zealand.
They always surfed on the internet to see and learn new things and stumbled on some vintage cards and became fascinated by the designs. This was way before the viral cat video phenomenon, but back then they knew enough to figure that if they produced both a cat and dog themed pack, they could appeal to both groups of animal lovers. So, Gerad worked on illustration using Photoshop while Anna searched for pictures to find the right types of animals to fit through the ages.
When looking at these designs up close there certainly is a wow factor, the little bits of extra detail really bring the pack to life.
Now Gerad and Anna are working on bringing this pack to life through a Kickstarter campaign; the pack will be printed on slip coated gloss card and packed in a printed tin container. Visit their Kickstarter campaign page for all the details and more images.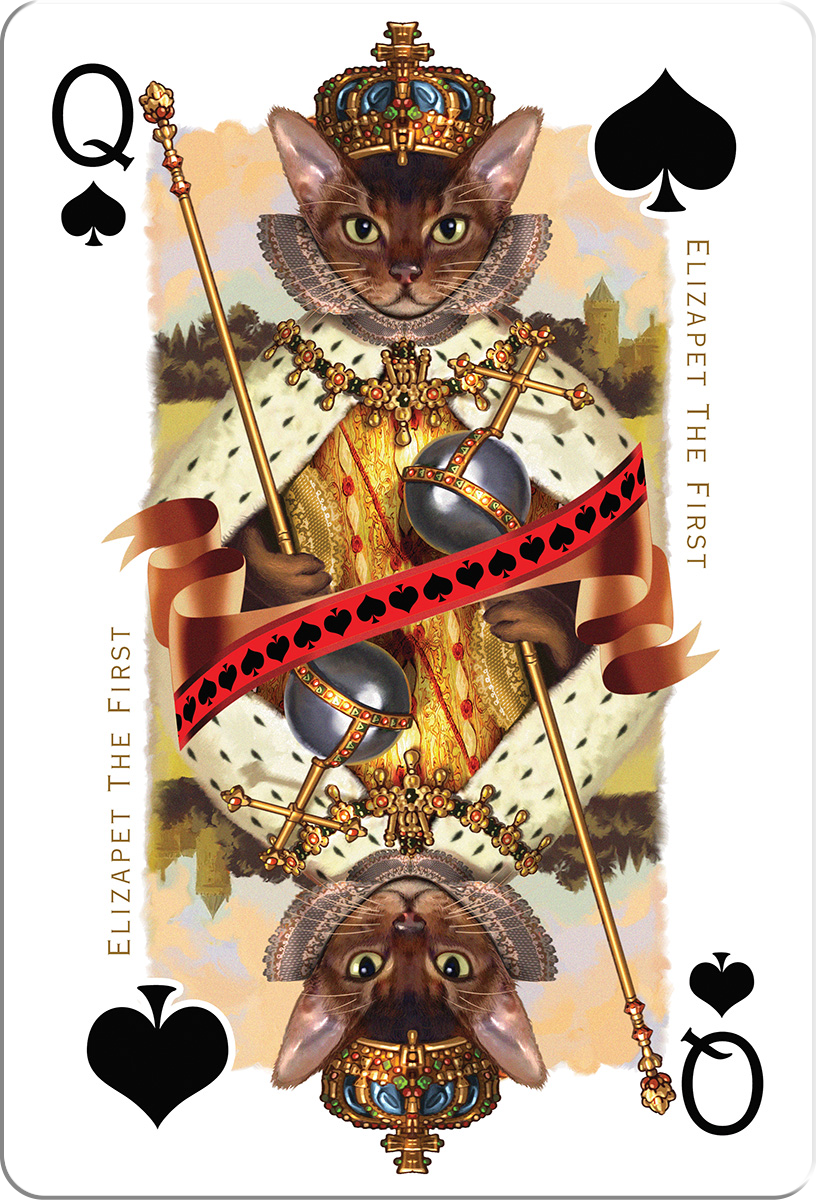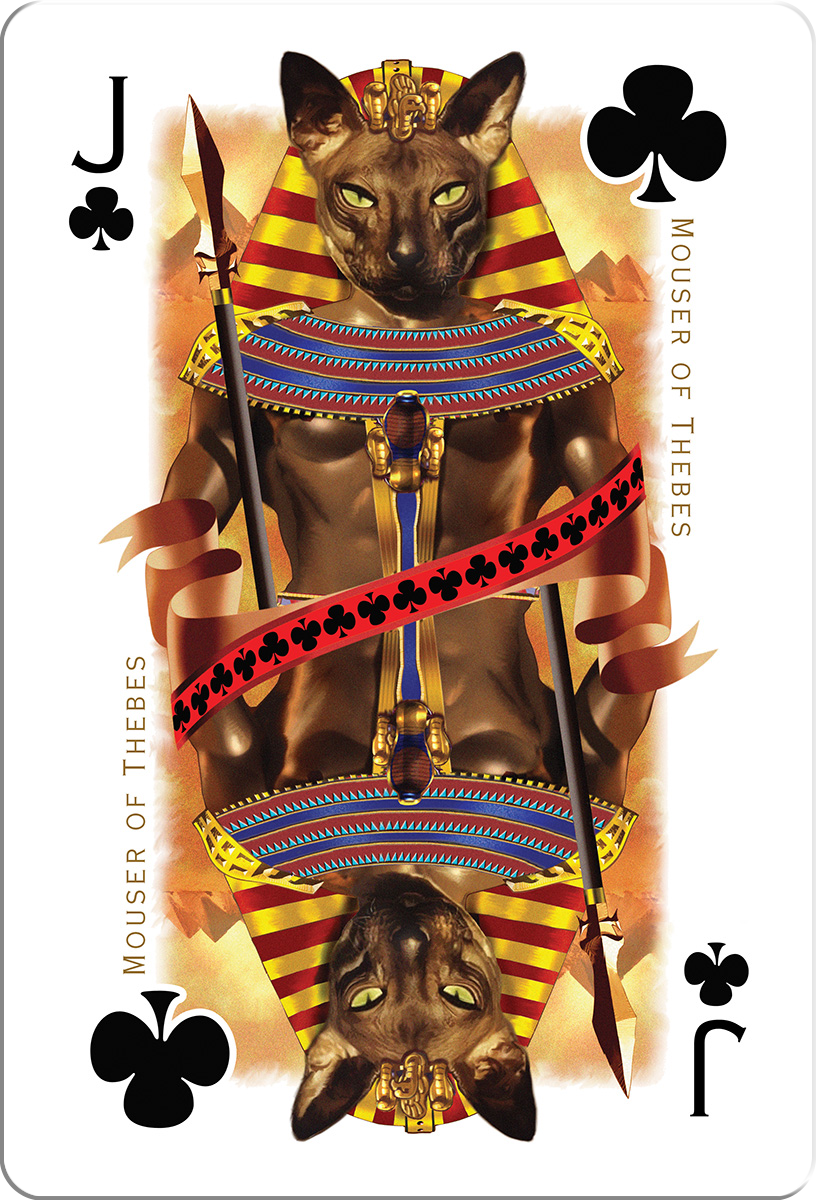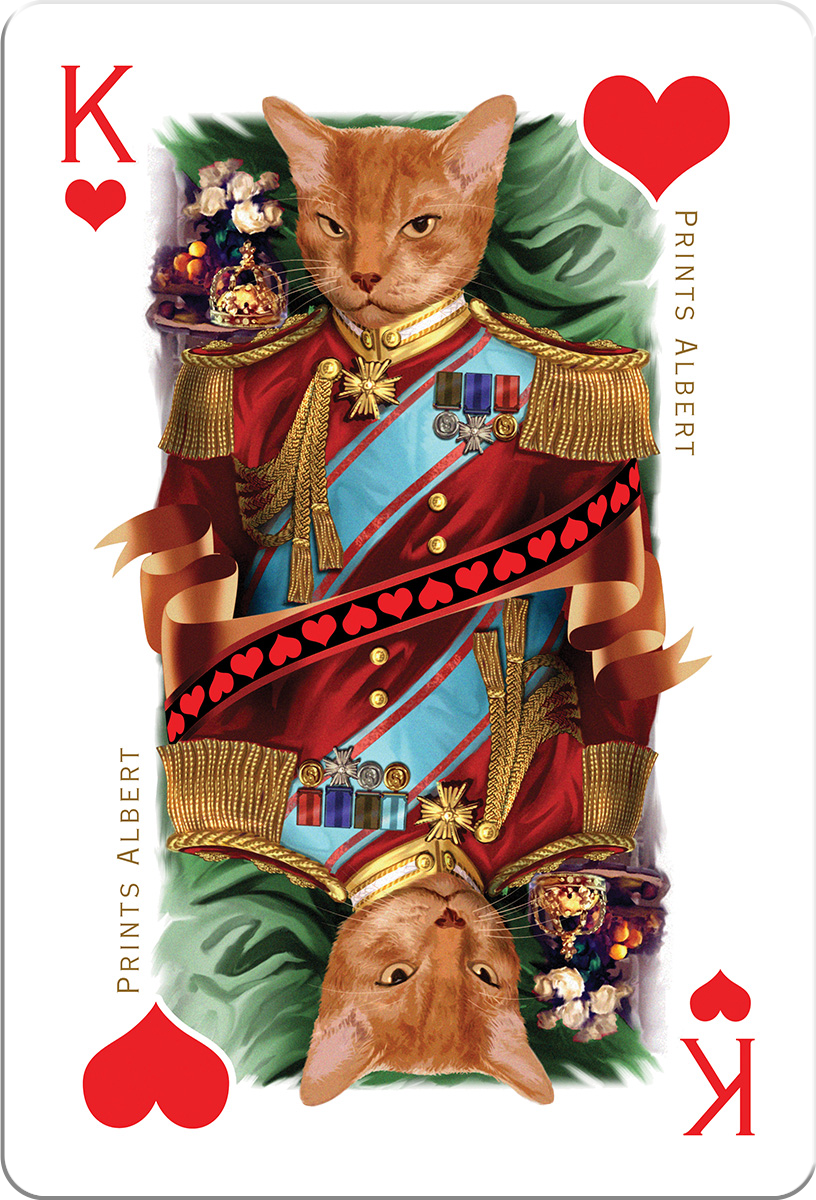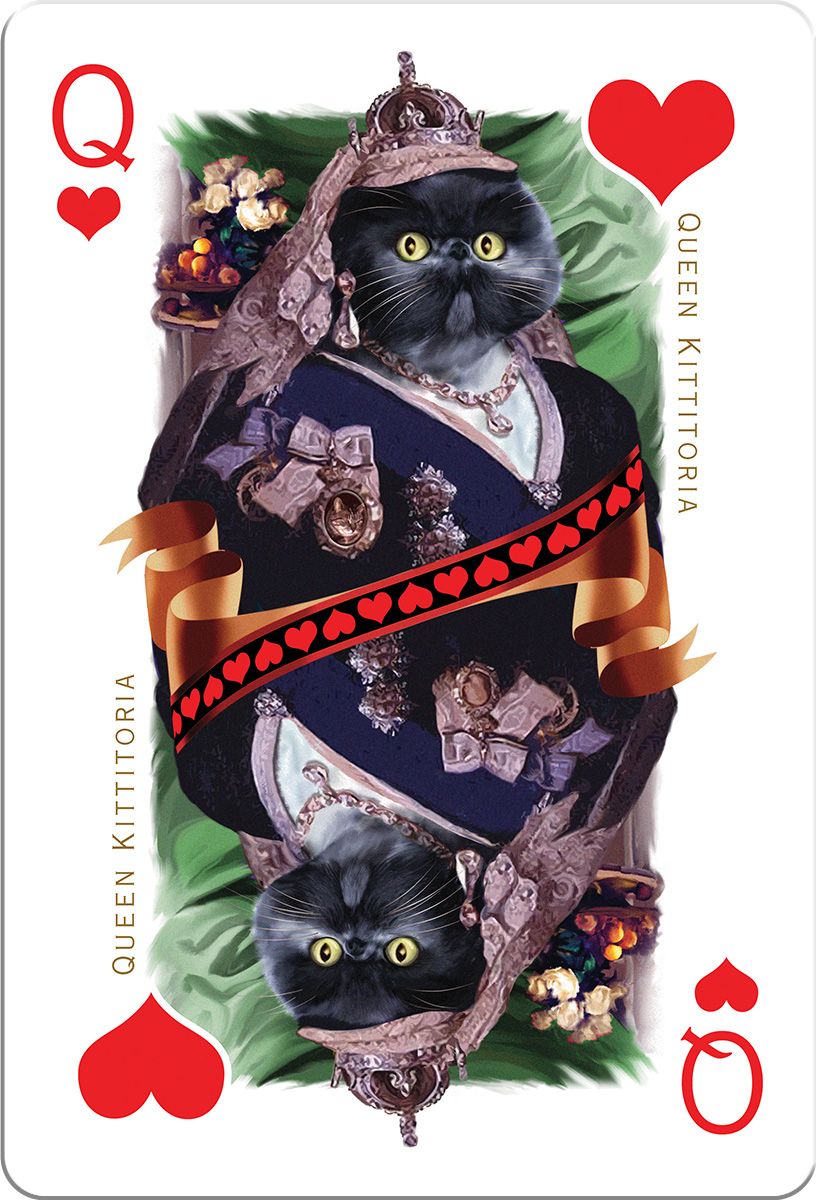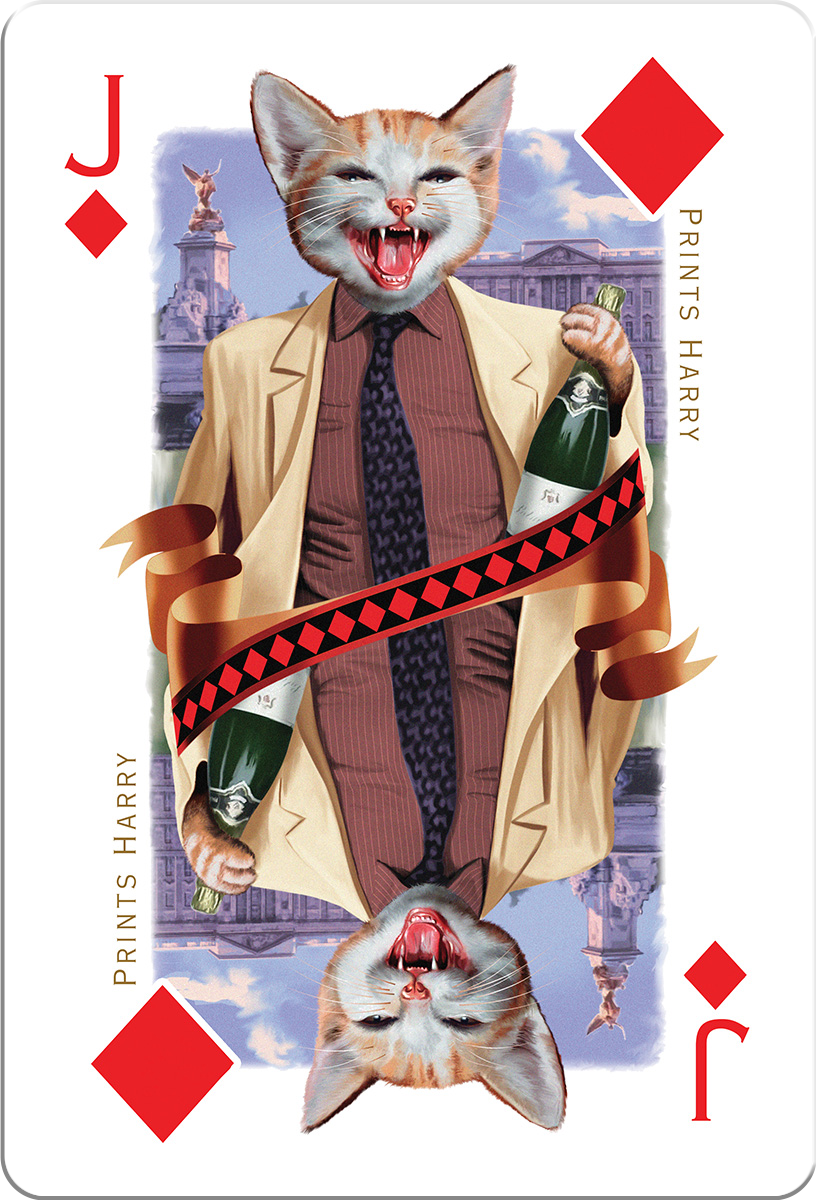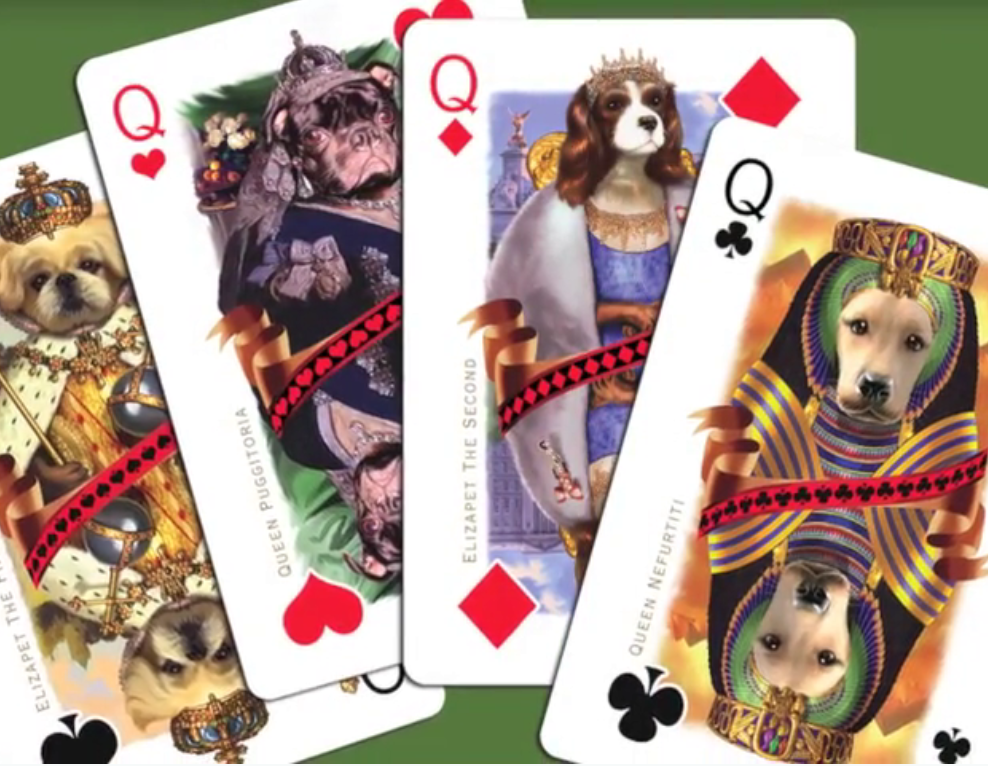 Member since March 15, 1997
View Articles
Adam has been involved in developing the site.