Published July 12, 2015
Updated April 20, 2022
Mantecore Playing Cards
Mantecore playing cards, named as a tribute to magicians Siegfried and Roy's famous tiger, 2015.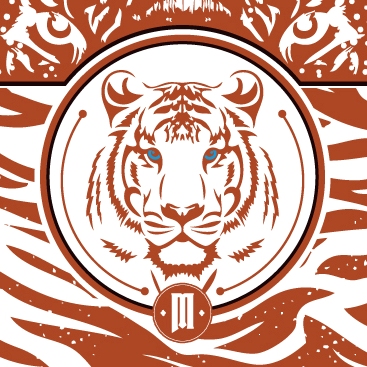 Update: Mantecore is currently InDemand on Indiegogo. This means that they are still able to raise fund to hit the stretch goal and for the donation to Panthera. This will be your last chance to get them at the special Indiegogo price. The InDemand will end when production of the decks start in about a month's time.
Magicians, cardists or poker players Mantecore Playing Cards will suit your needs. Mantecore sports an original and striking back design with custom aces, pips and court cards. These cards will also last longer than your average deck as they are printed by Legends Playing Cards Company. The pack has breathed new life into the classic back design, by redesigning everything from the backs to the pips from scratch but still kept the Rider Backs overall layout.
Mantecore was named as a tribute to magicians Siegfried and Roy's famous tiger. The tiger was chosen as the main theme for the deck because of their love of these majestic beasts.
The Mantecore team consists of Edo Huang, from Indonesia and Benjamin Loo from Singapore. Edo and Benjamin are magicians at heart and avid card enthusiasts. They have been doing magic for 11 and 8 years respectively. Benjamin has been doing close-up magic for the past 8 years and have experimented with countless playing cards printed by various companies.
Additionally 5% of profits collected after the project has ended will be donated the Save The Tiger-Panthera Fund.
The pack is being funded through an Indigogo campaign, visit the campaign page for more images and info.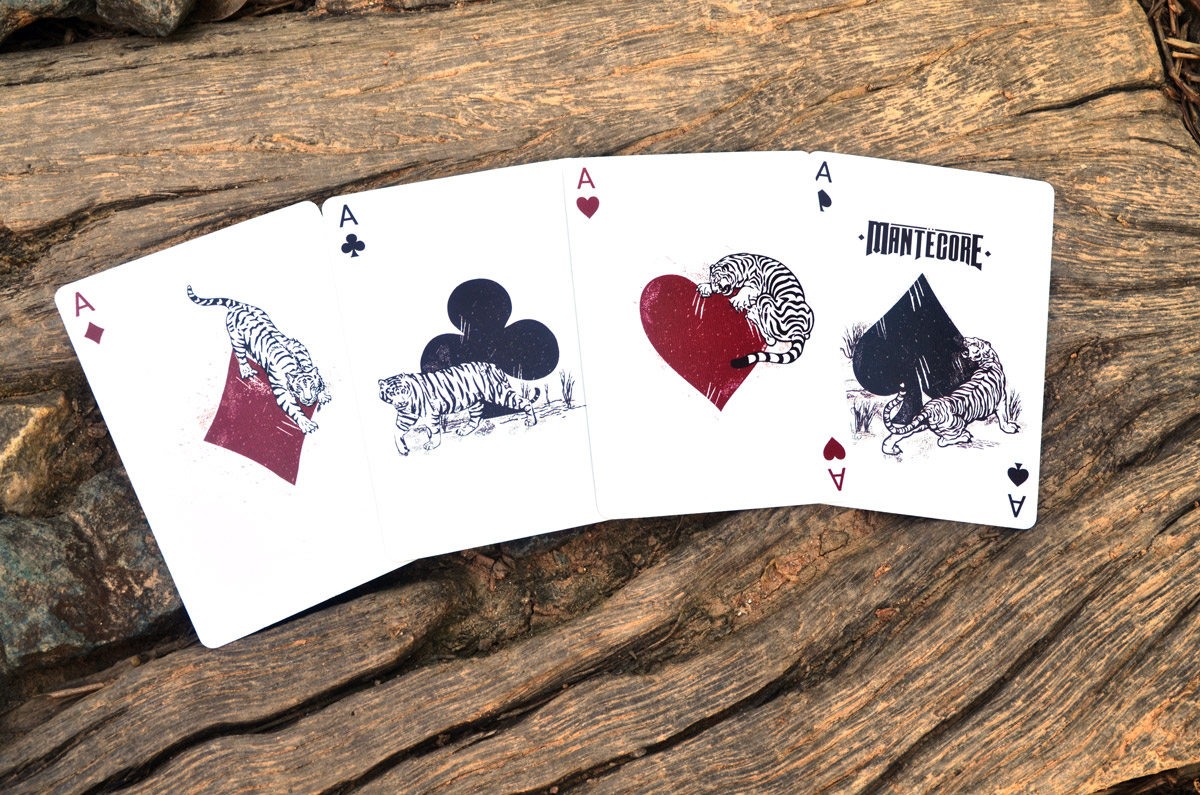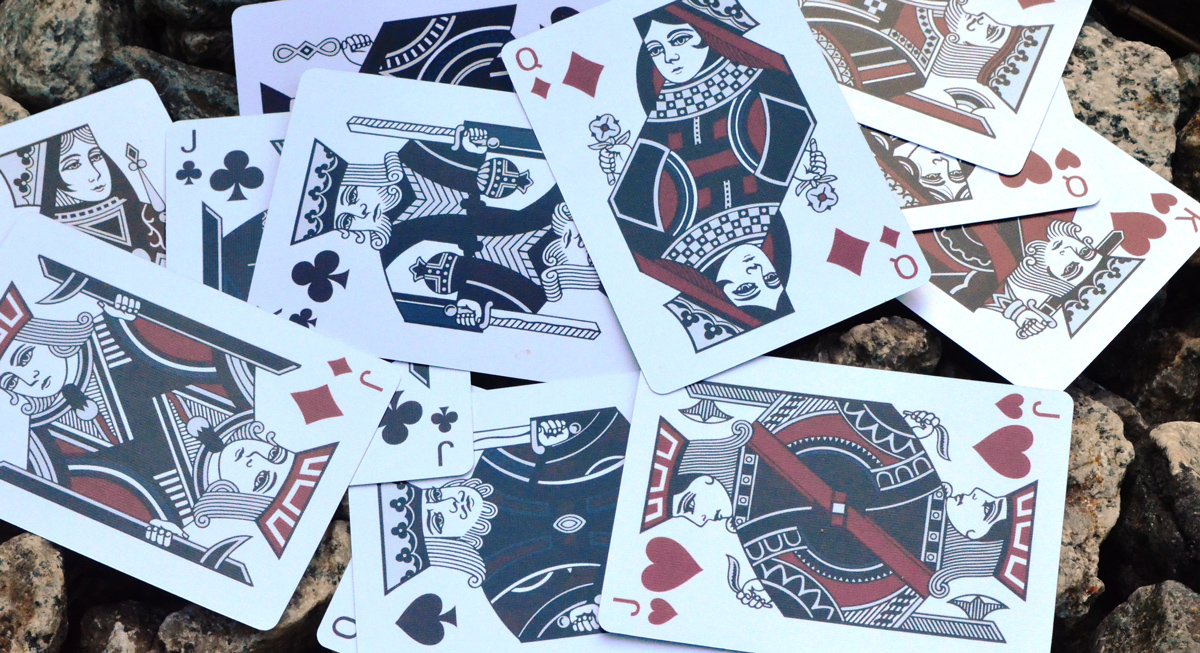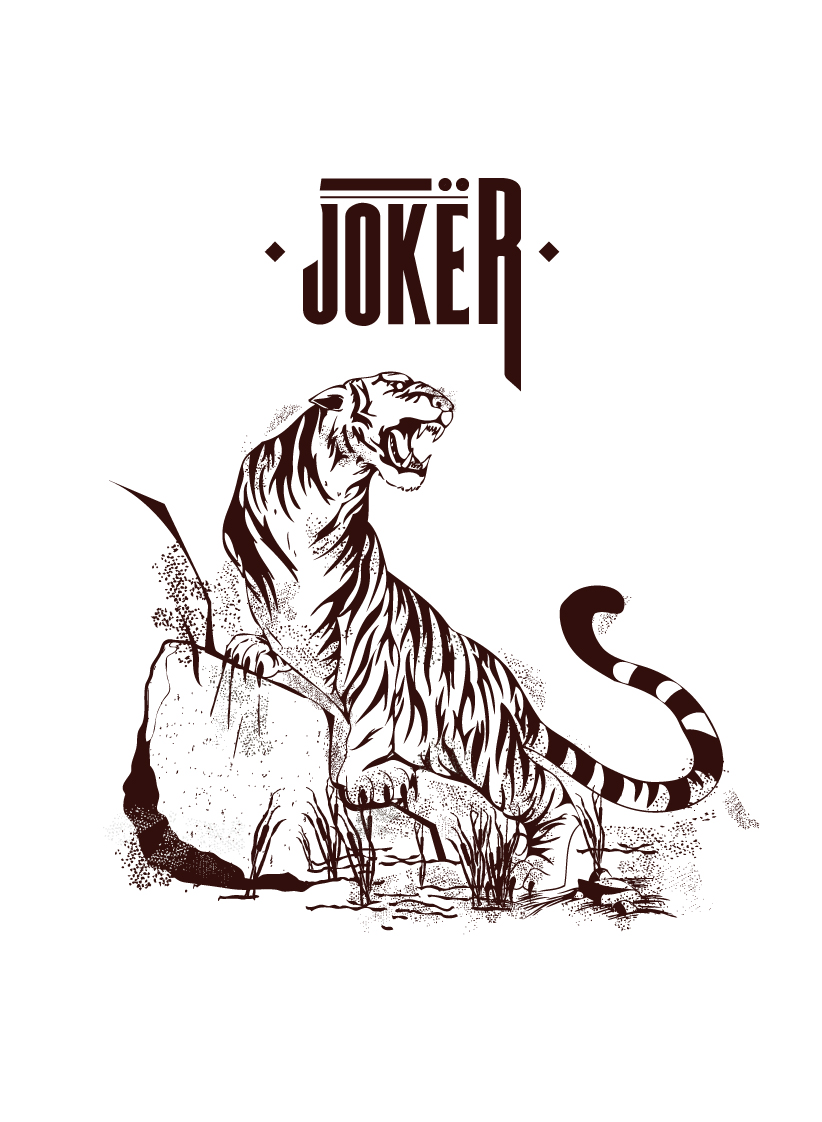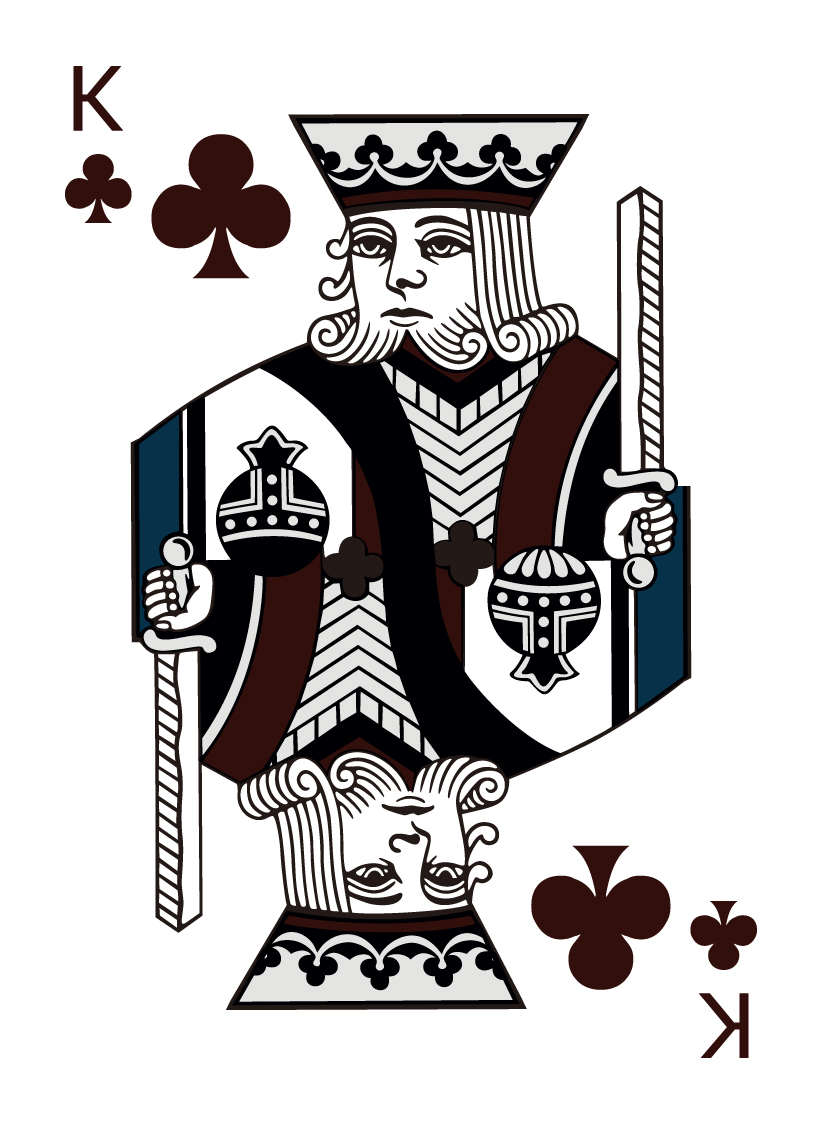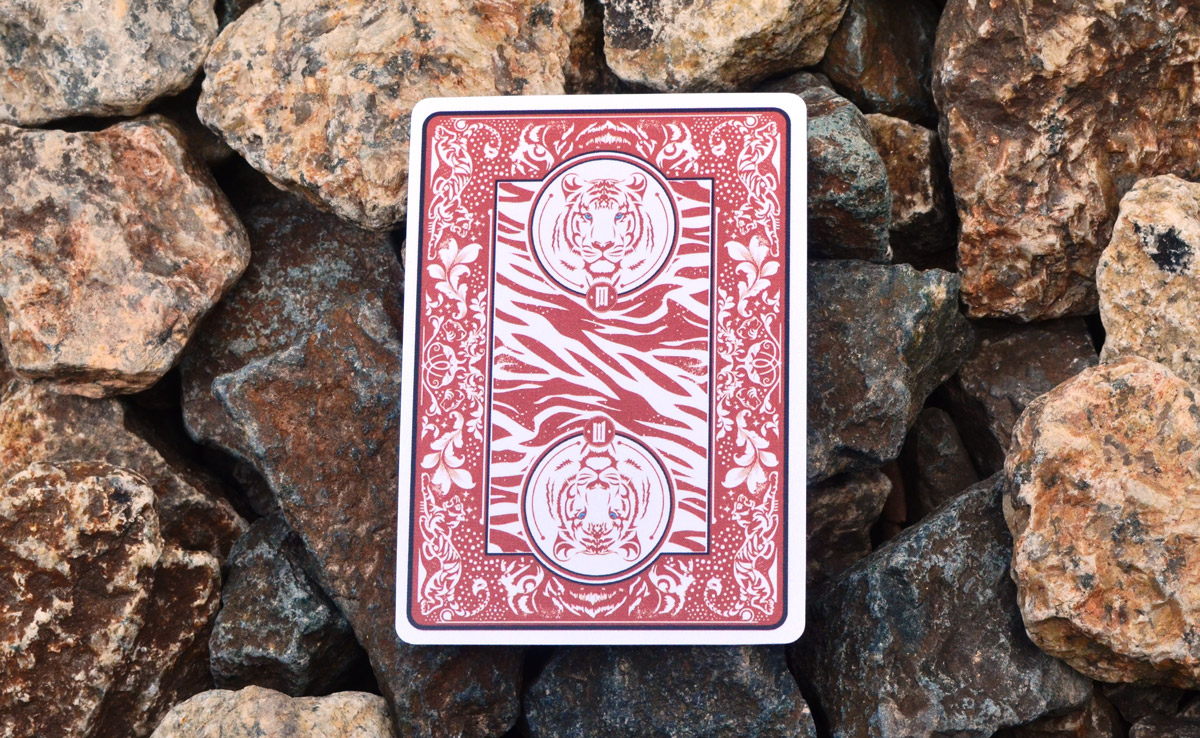 Member since March 15, 1997
View Articles
Adam has been involved in developing the site.