Published June 14, 2022
•
Updated June 14, 2022
Nomad Luxury Playing Cards
Luxury playing cards produced by Theory11 in collaboration with The Nomad Hotel in New York City.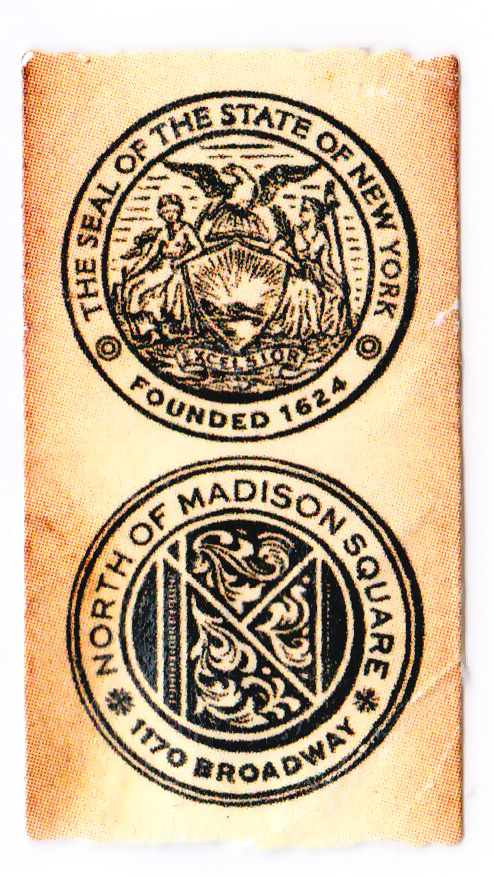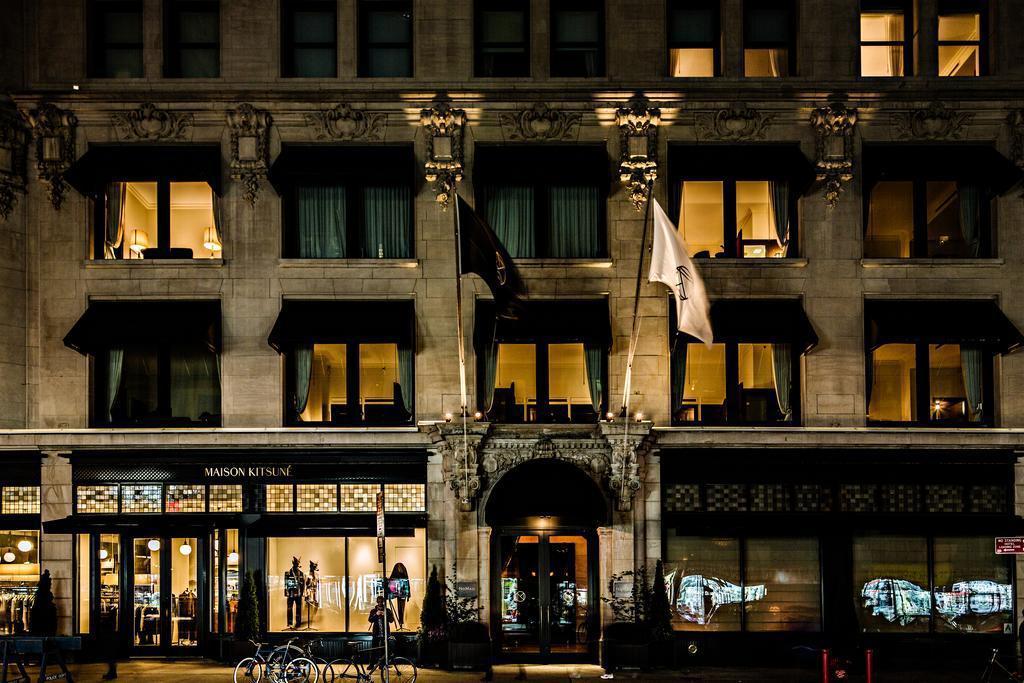 N
omad Playing Cards from Theory11 were inspired by actual architectural elements of The Nomad Hotel in New York City. From the fireplace in the lower level to the hotel's signature phrase: 'Made Nice'. The deck's intended to be sold to
luxury deck collectors
as well as visitors of the hotel itself.
Theory11 focuses on the production of luxury decks for franchises such as James Bond other hotels such as The Hollywood Roosevelt in Hollywood, Los Angeles
The Nomad Playing Cards are said to have a preimum quality and finish. Designed by Chad Michael the deck features a custom vintage design, reimagined Jokers, a gold embossed tuck case - and a stamp bearing the seal of The State of New York.
There are 56 cards in the deck: 52 playing cards, 2 jokers, 2 gaff cards. One gaff card reads "abracadabra" and the other reads "Fronti Nulla Fides • The Magician", which means no reliance can be placed on appearance.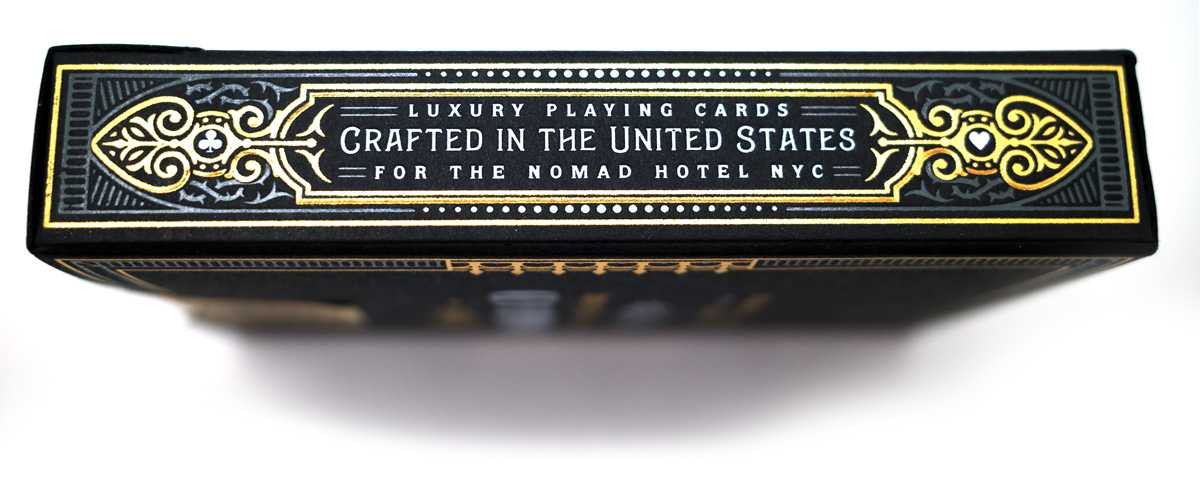 Member since March 15, 1997
View Articles
Adam has been involved in developing the site as well as reviewing new decks and conducting research. He is particularly interested in innovation, Kickstarter and East Asian cards. He is a member of the IPCS and webmaster of the EPCS.