27: Cards at Strangers' Hall, Norwich
There is a very interesting collection of playing cards held at the Strangers' Hall Museum in Norwich. Paul Bostock and I have written an article about the collection, which appeared in a recent issue of The Playing Card (41/4). Since there wasn't enough room to illustrate all the packs in the journal, I'll put up a number of further scans of items from the collection. All the catalogue numbers are prefixed with NWHCM.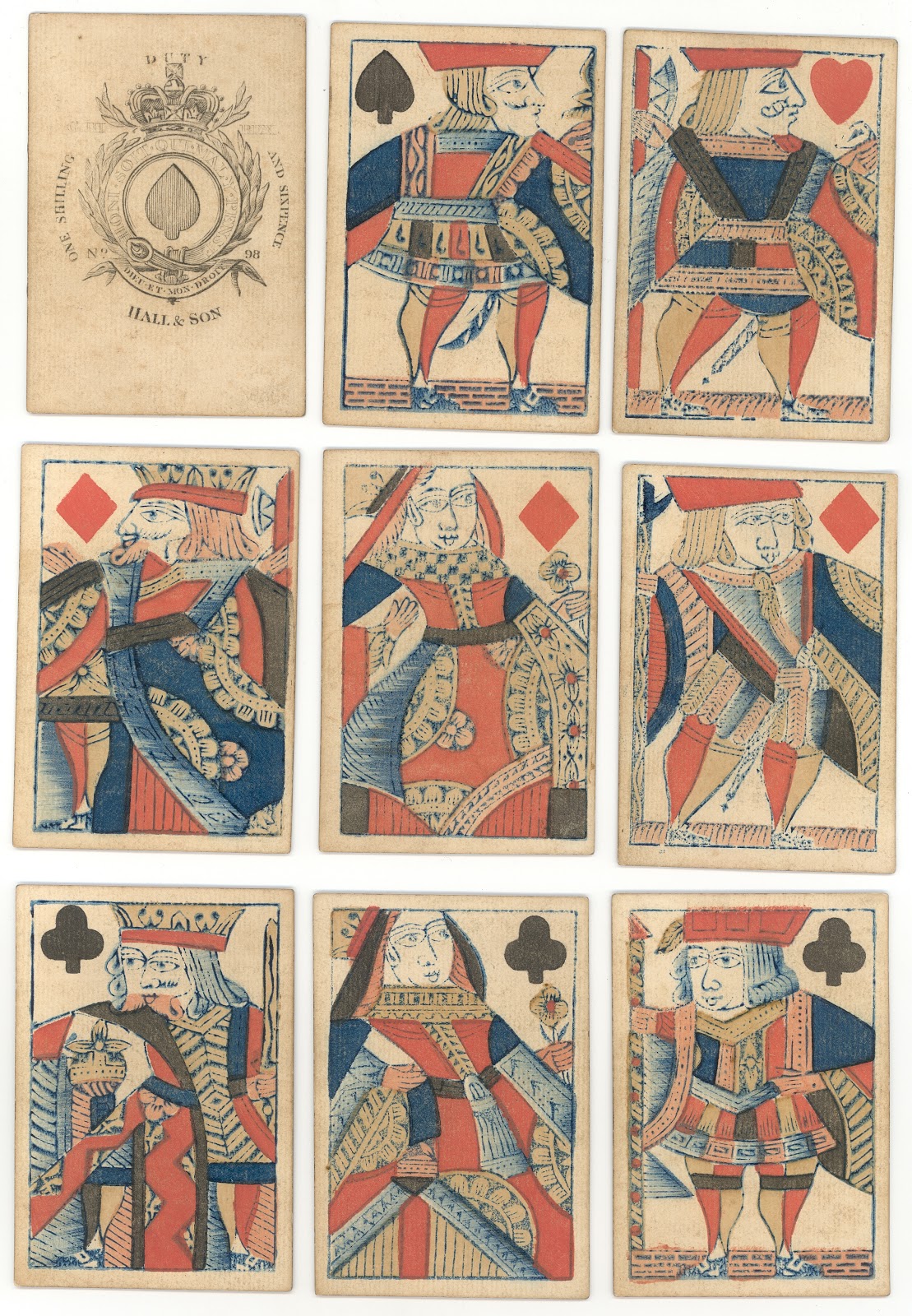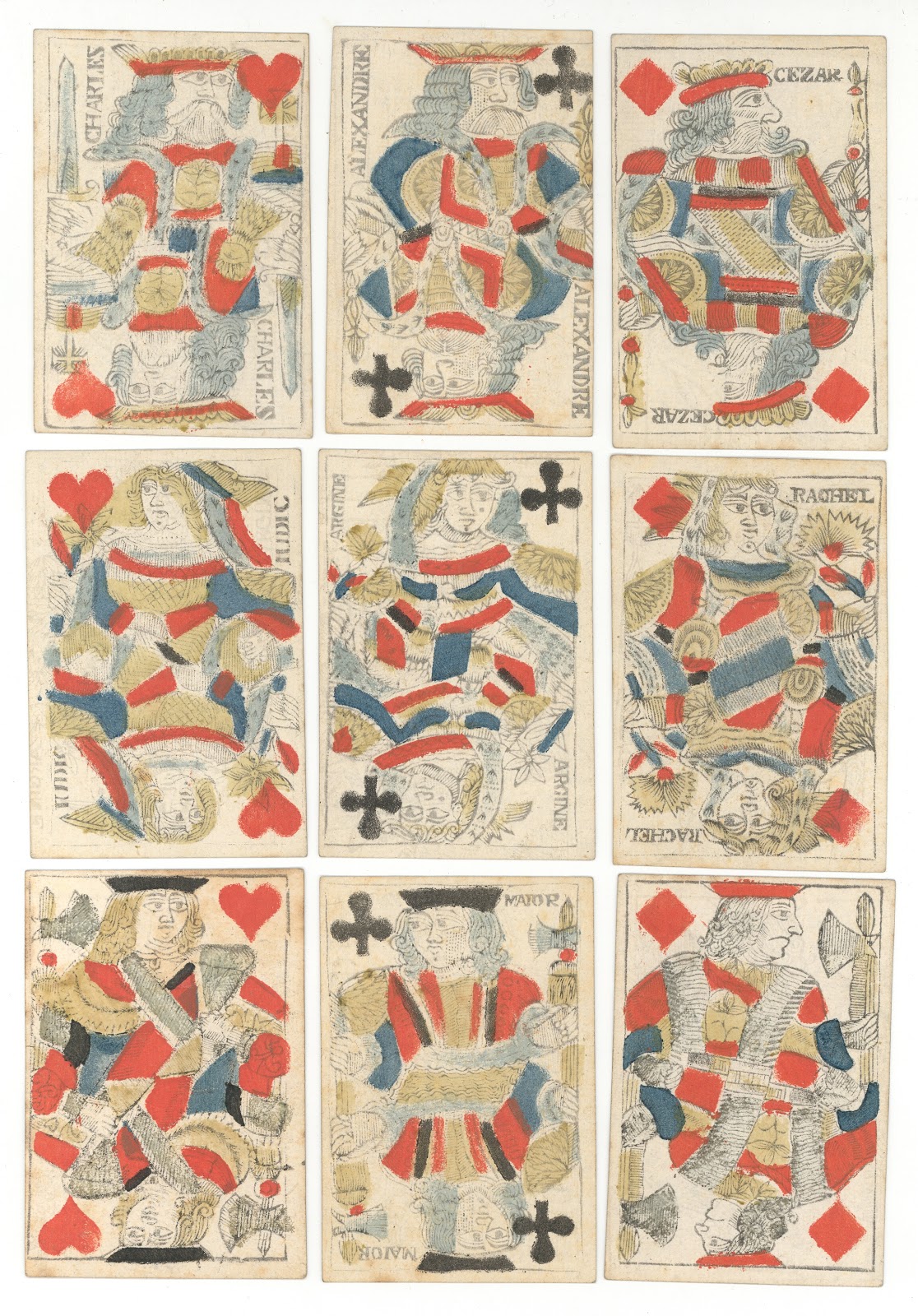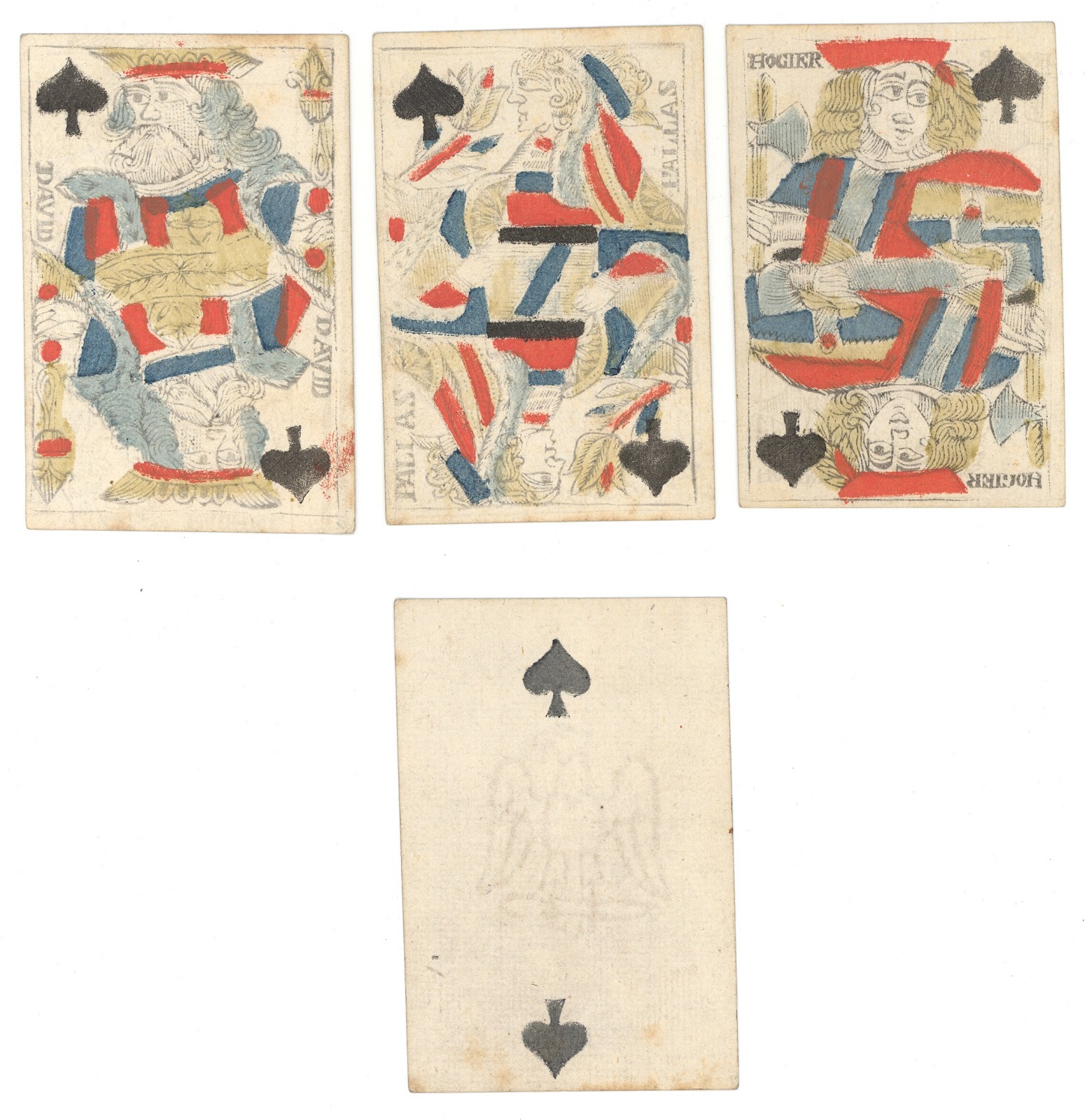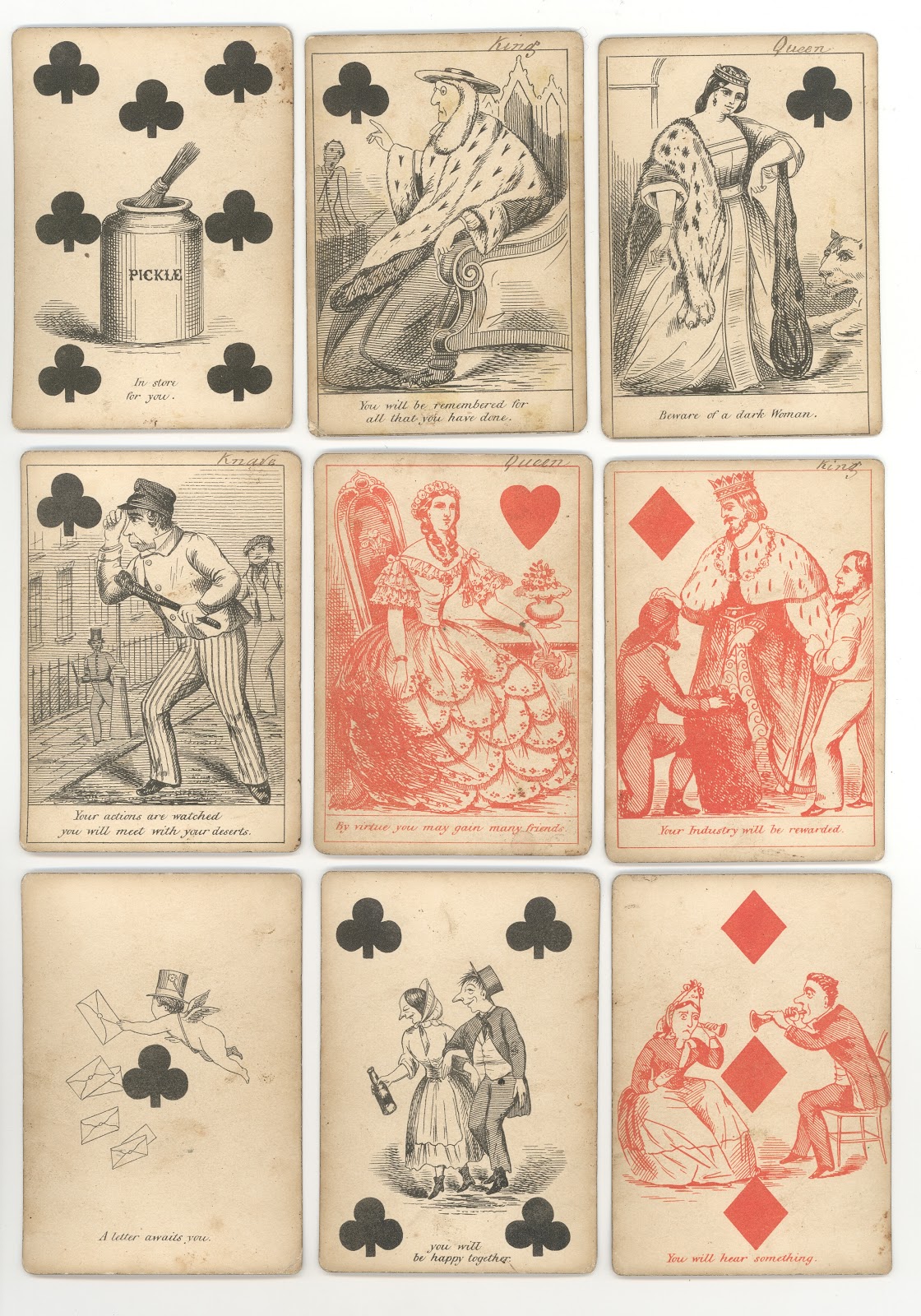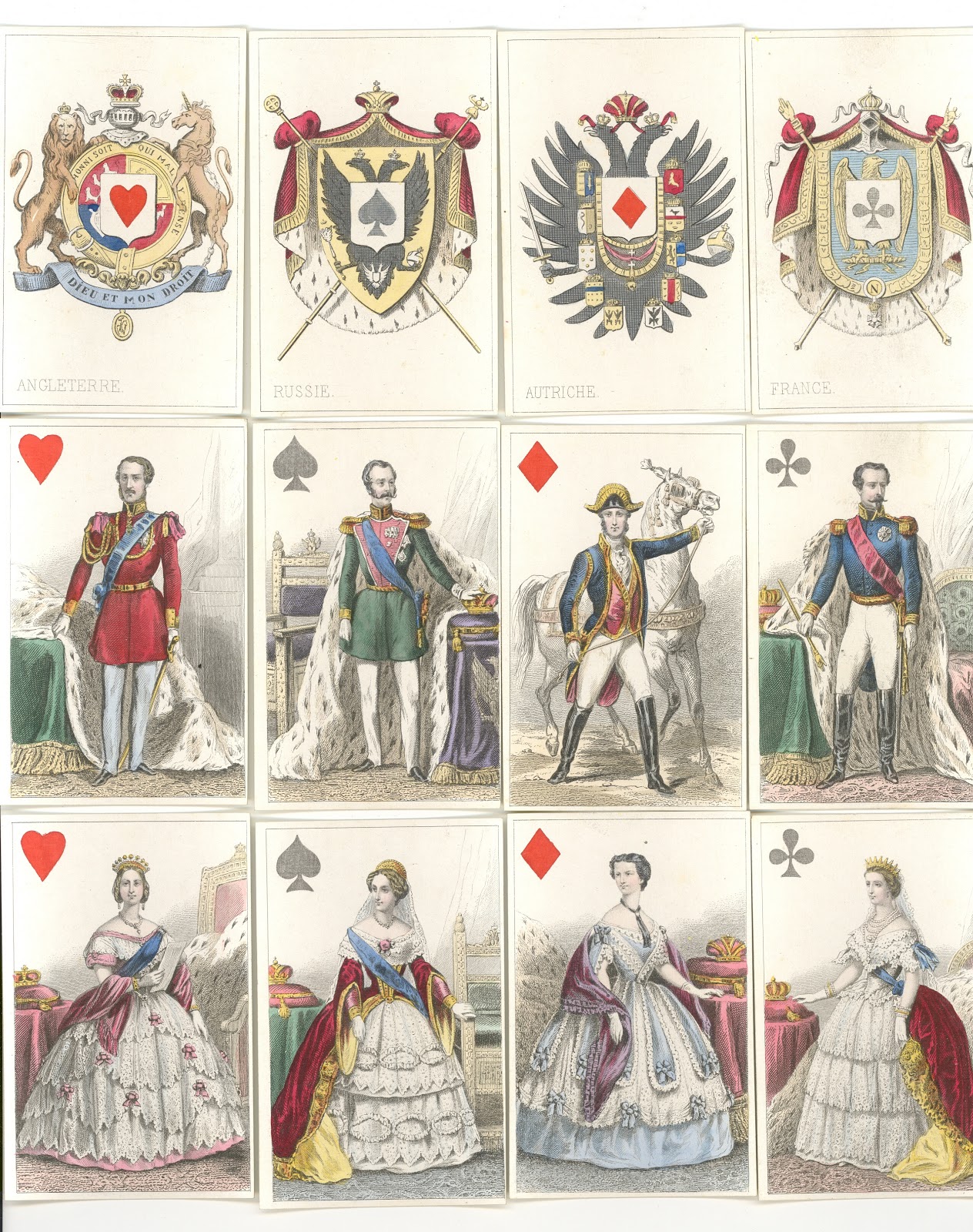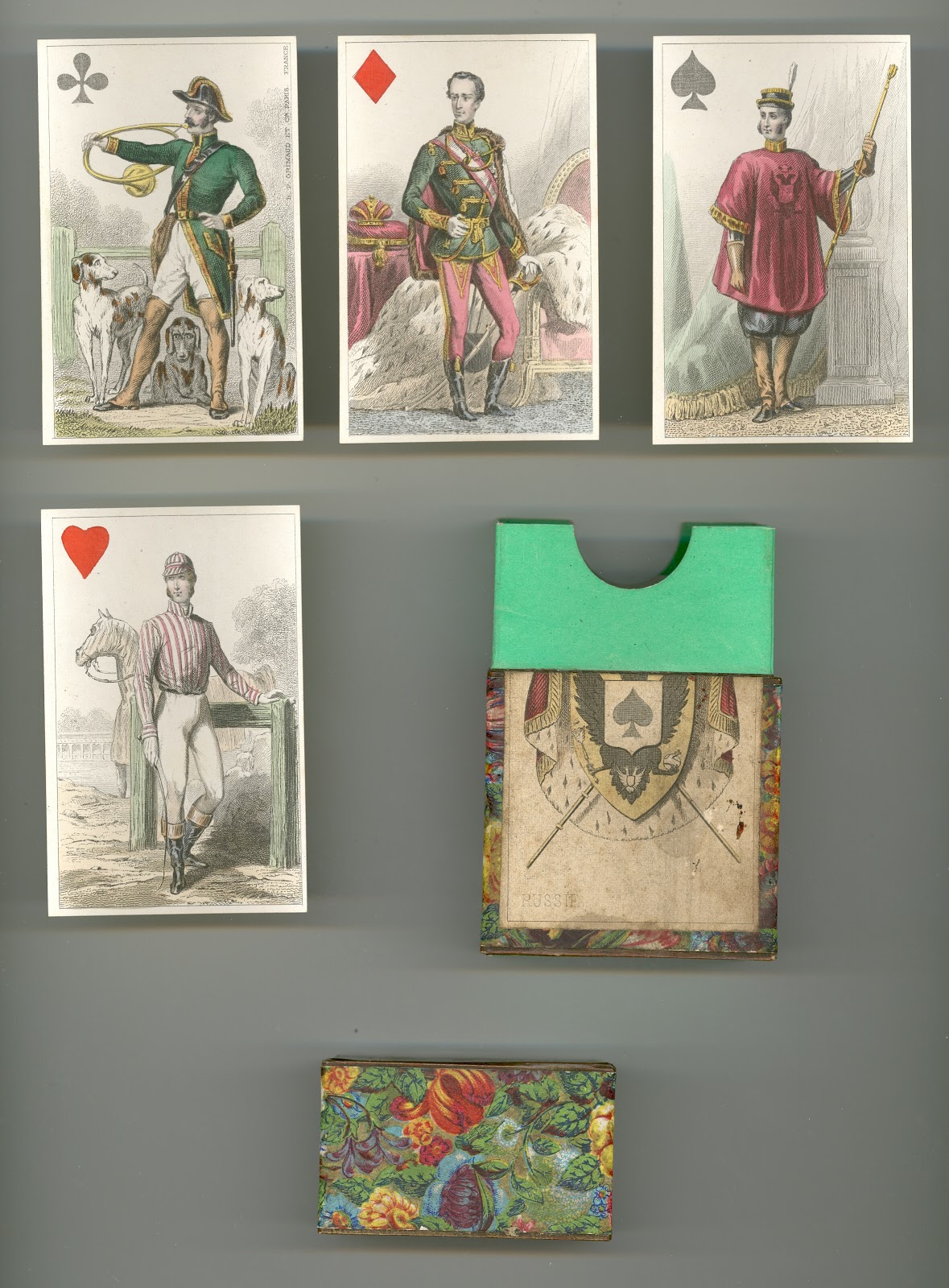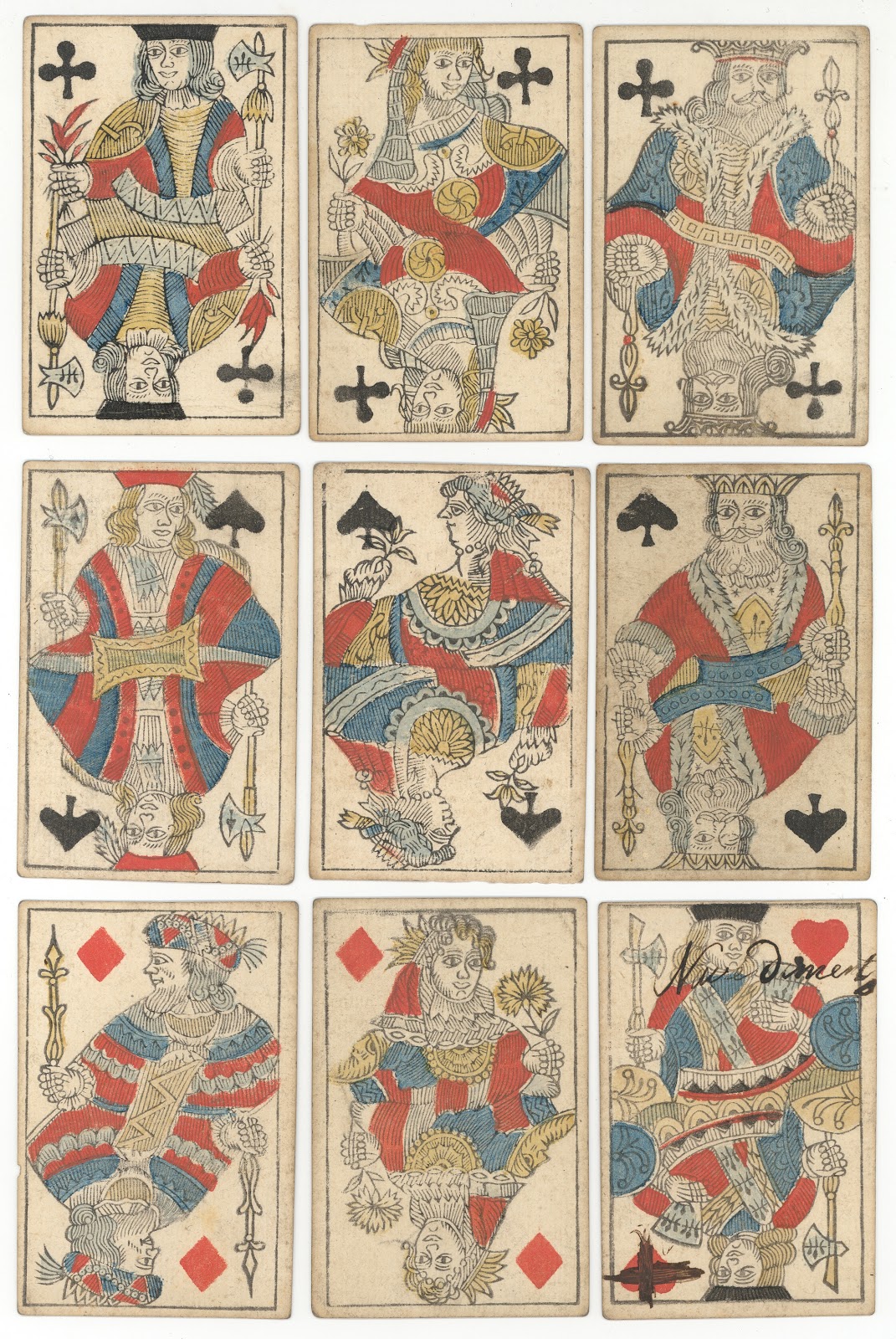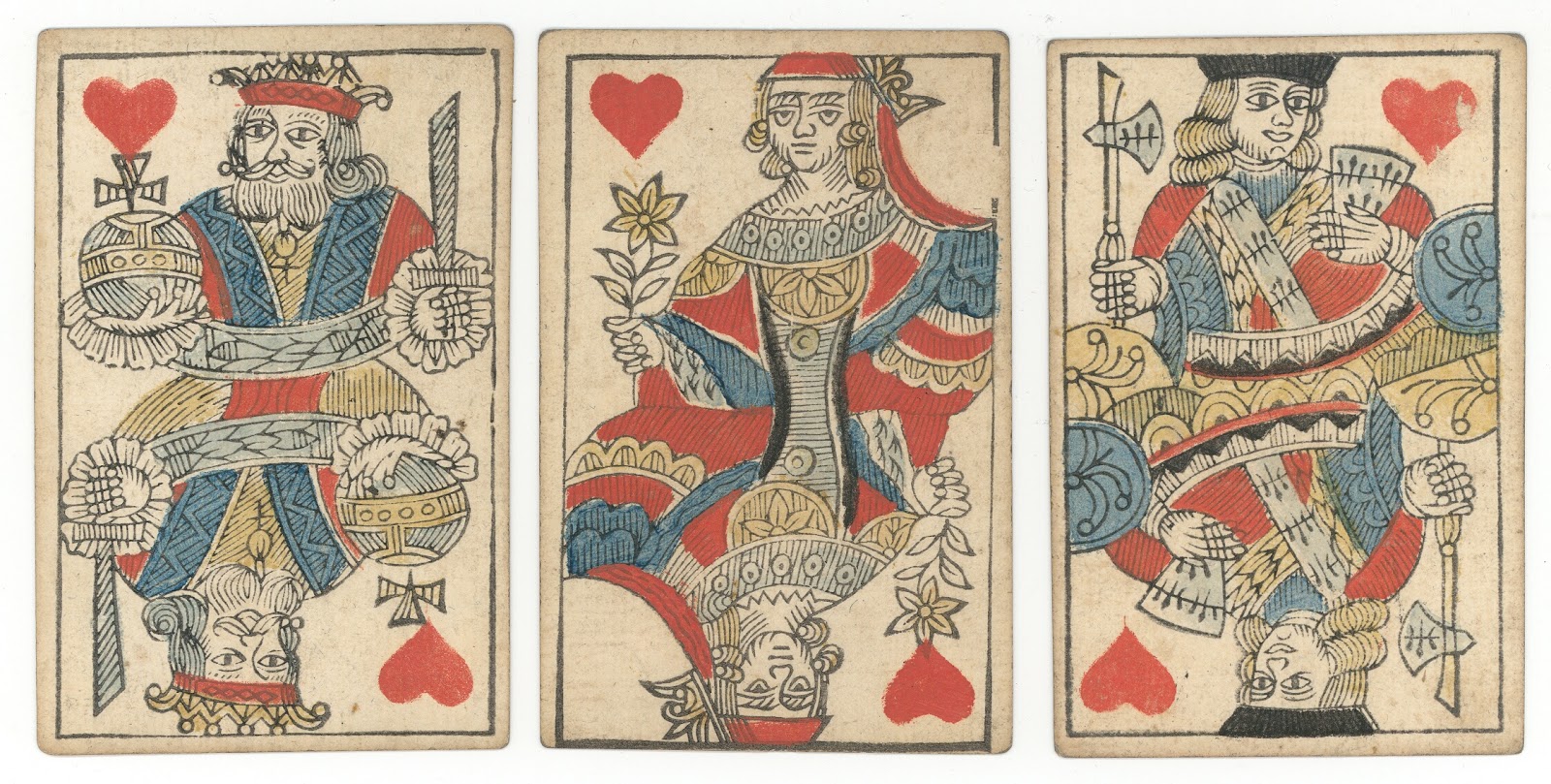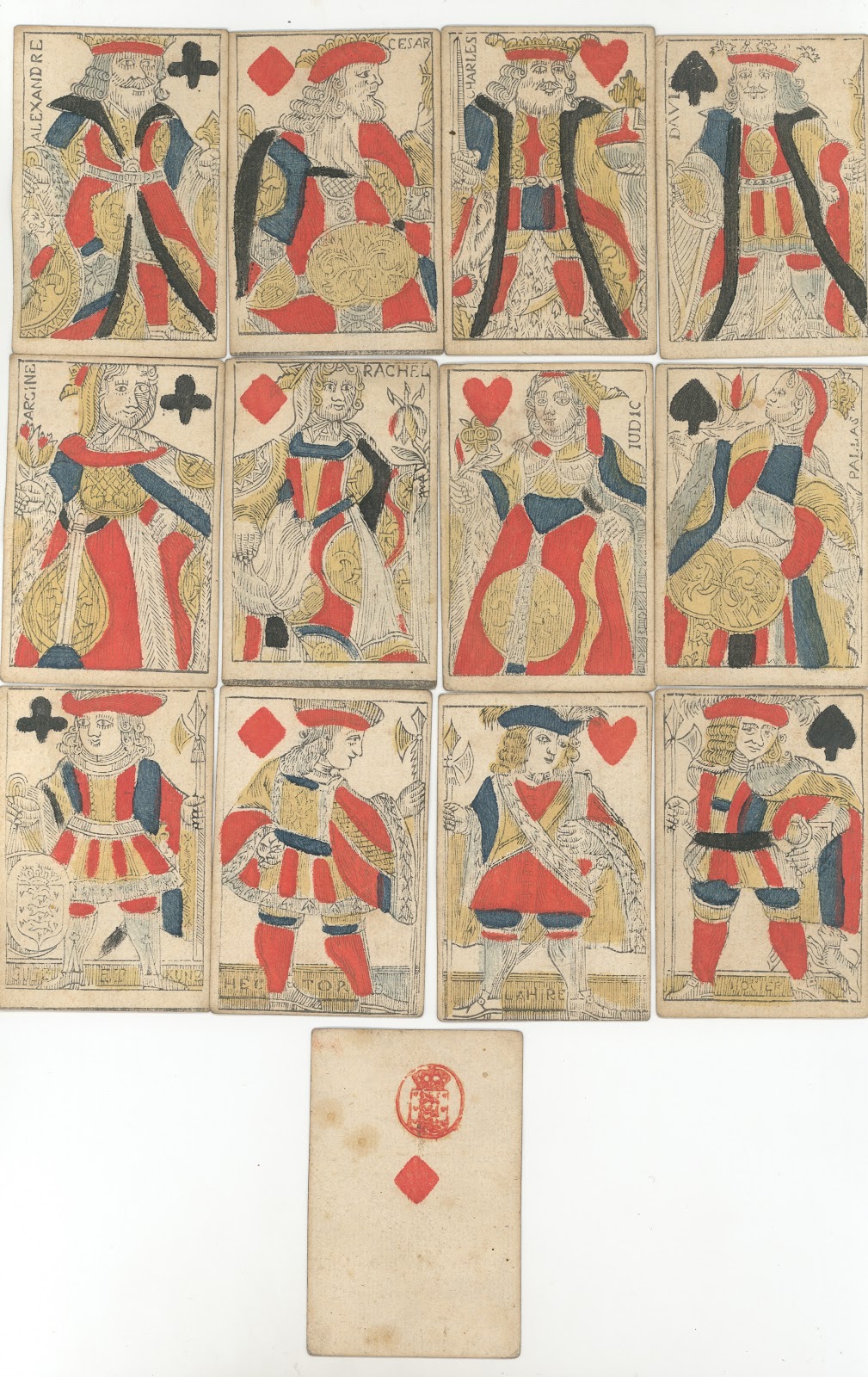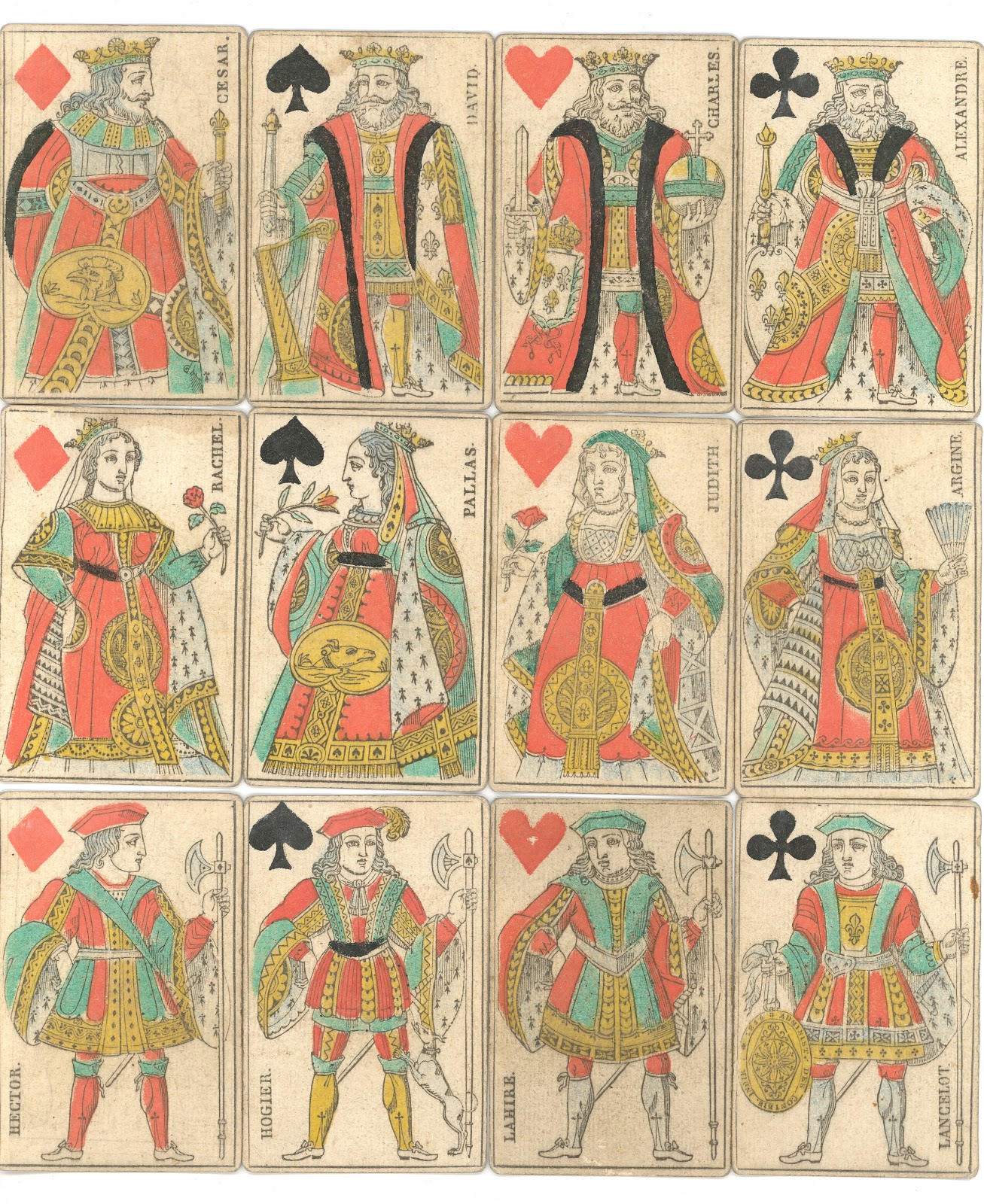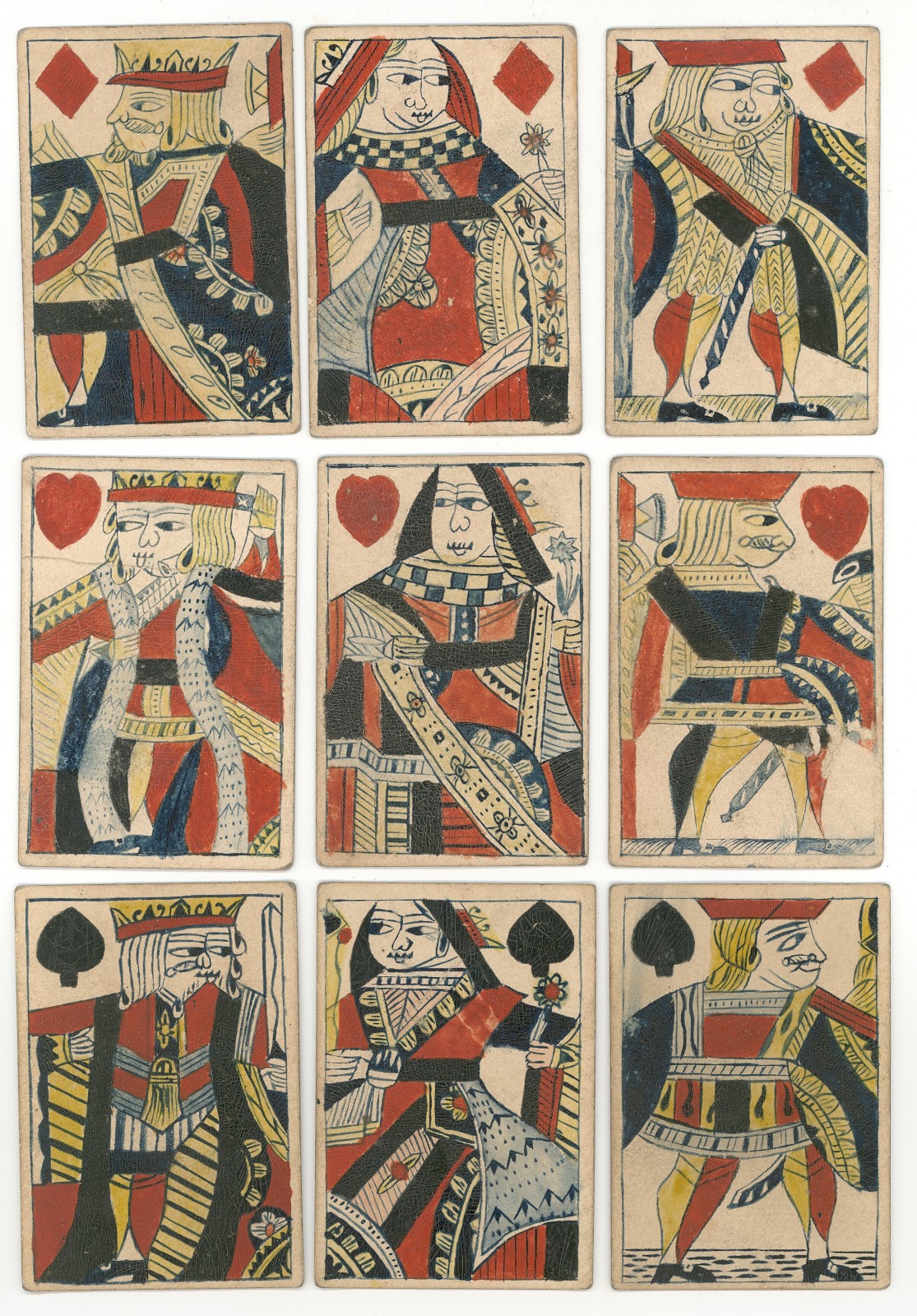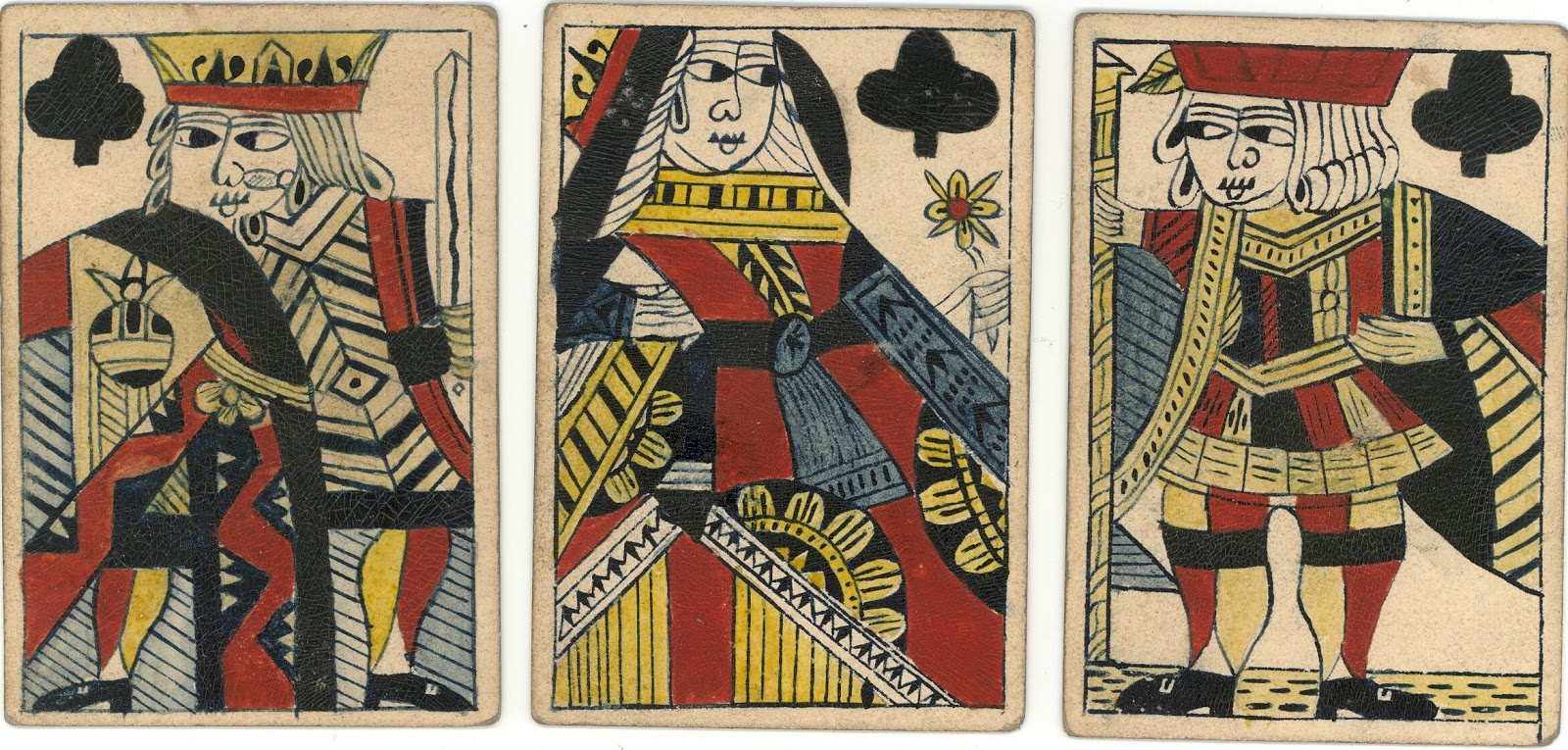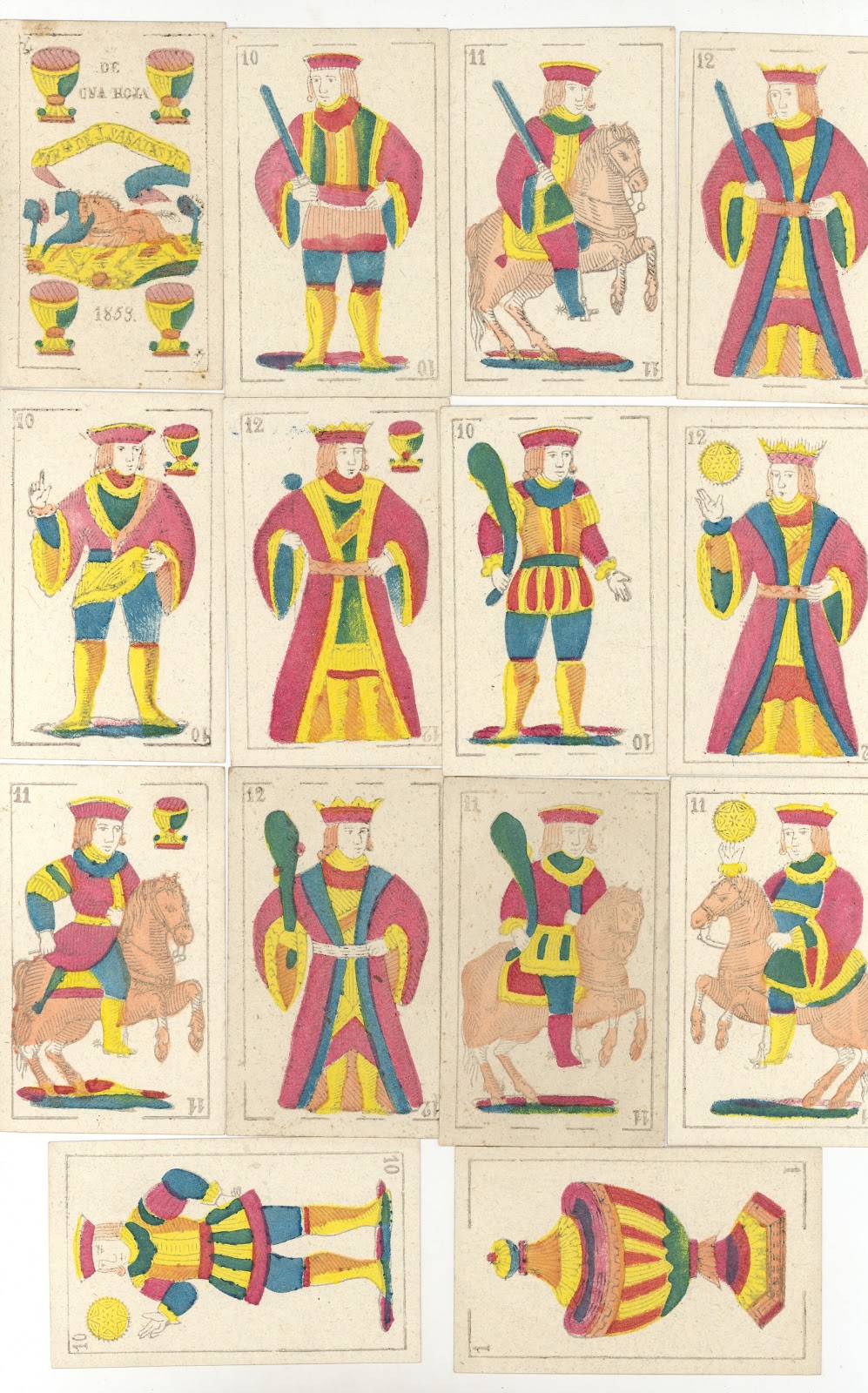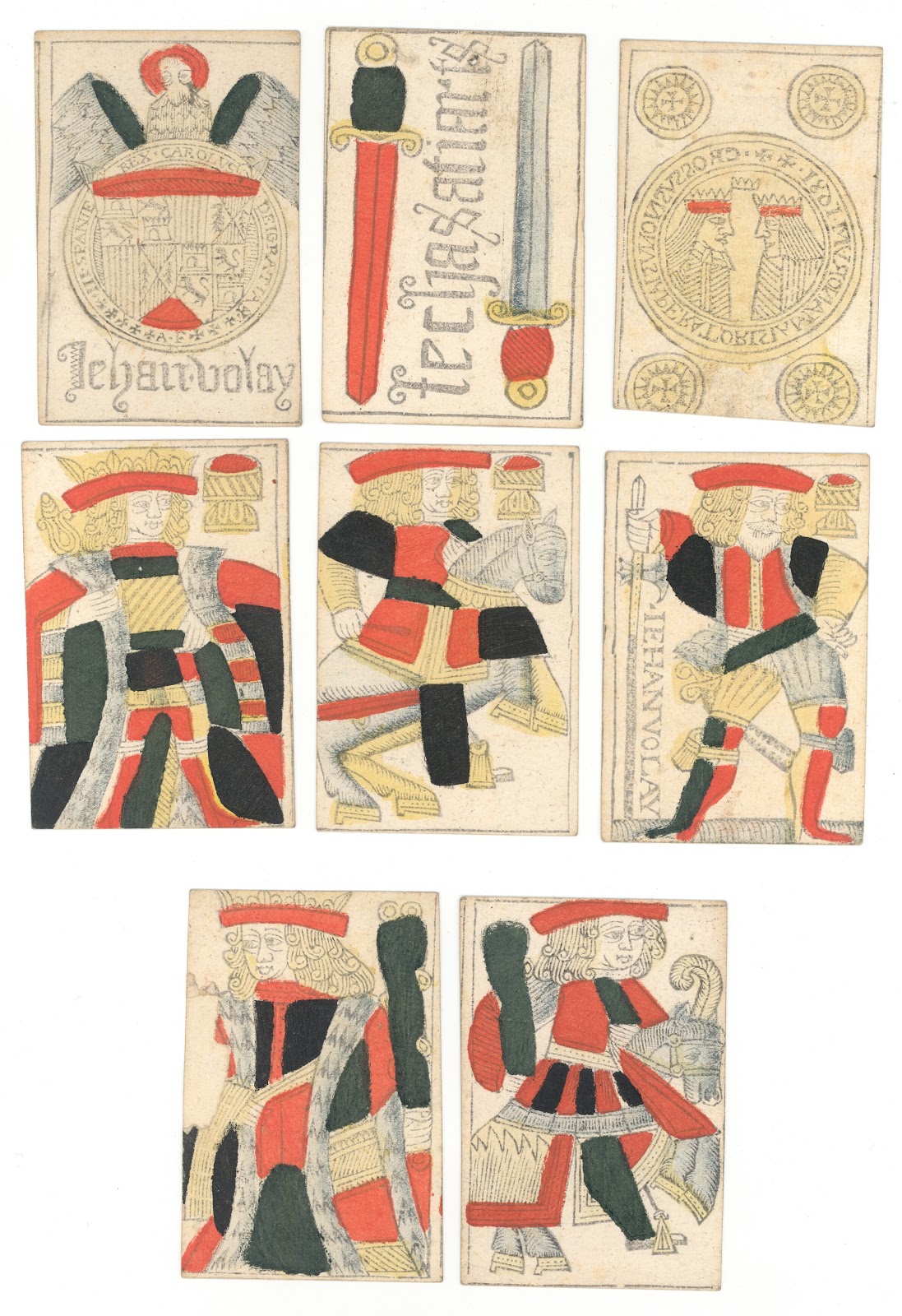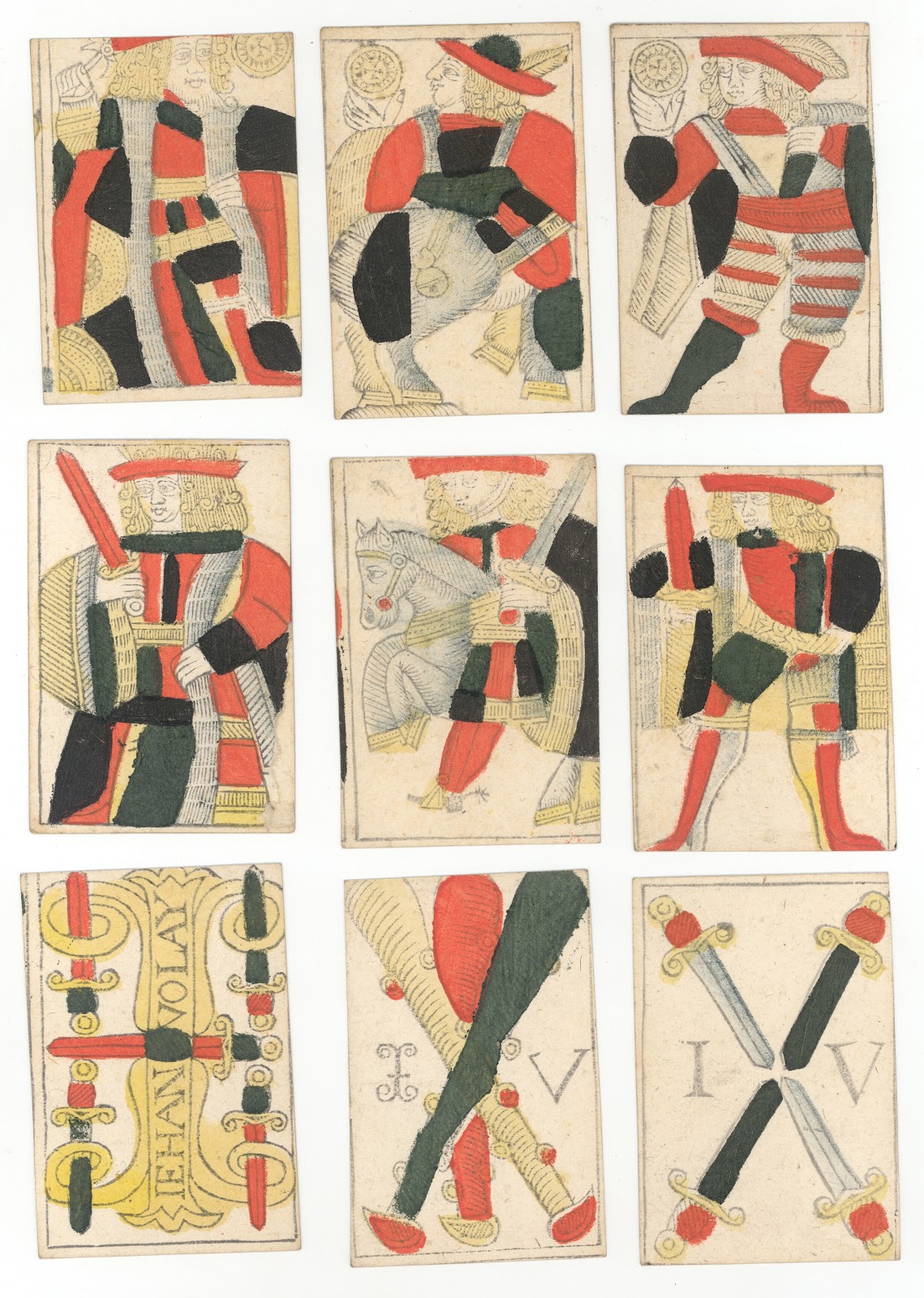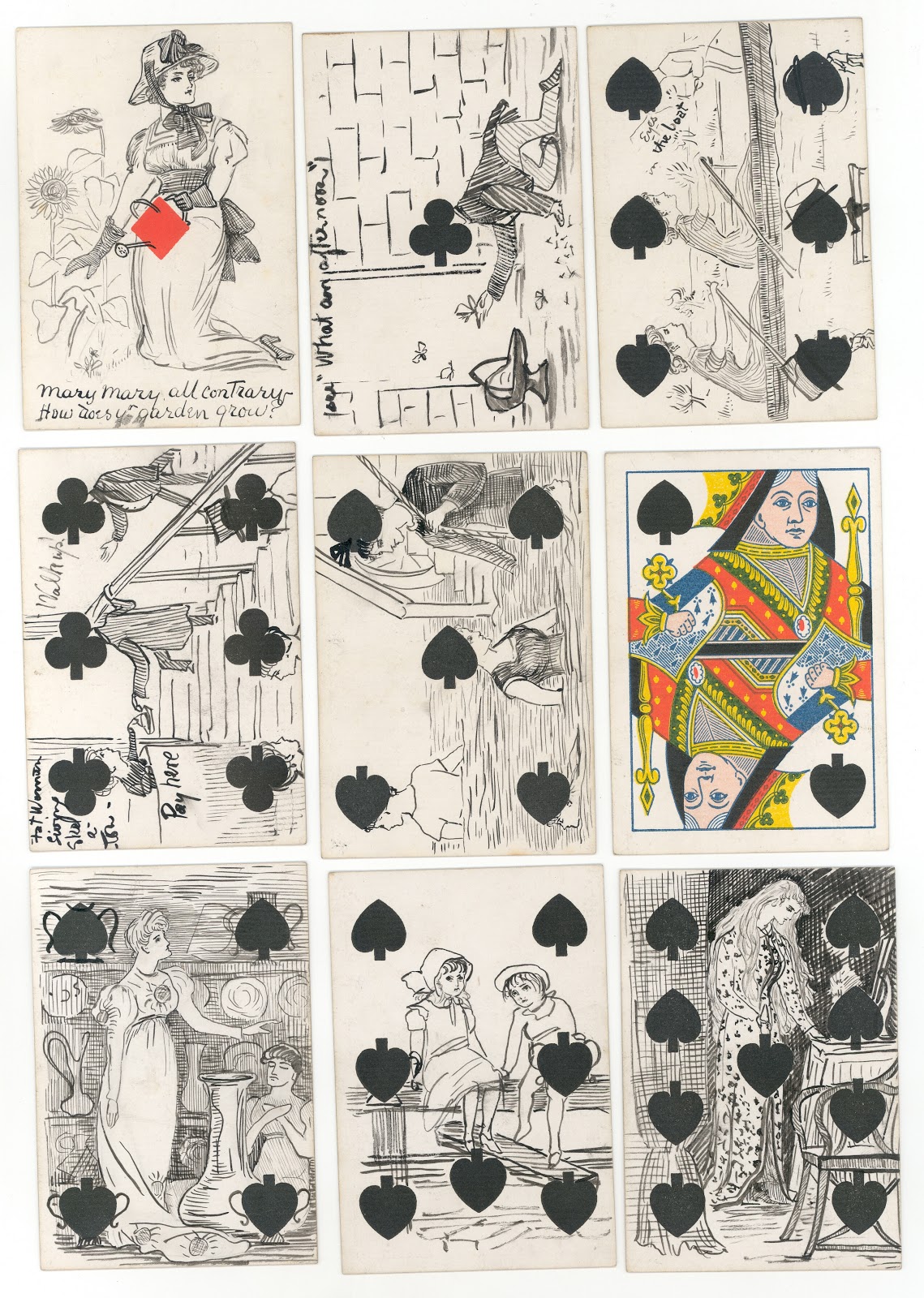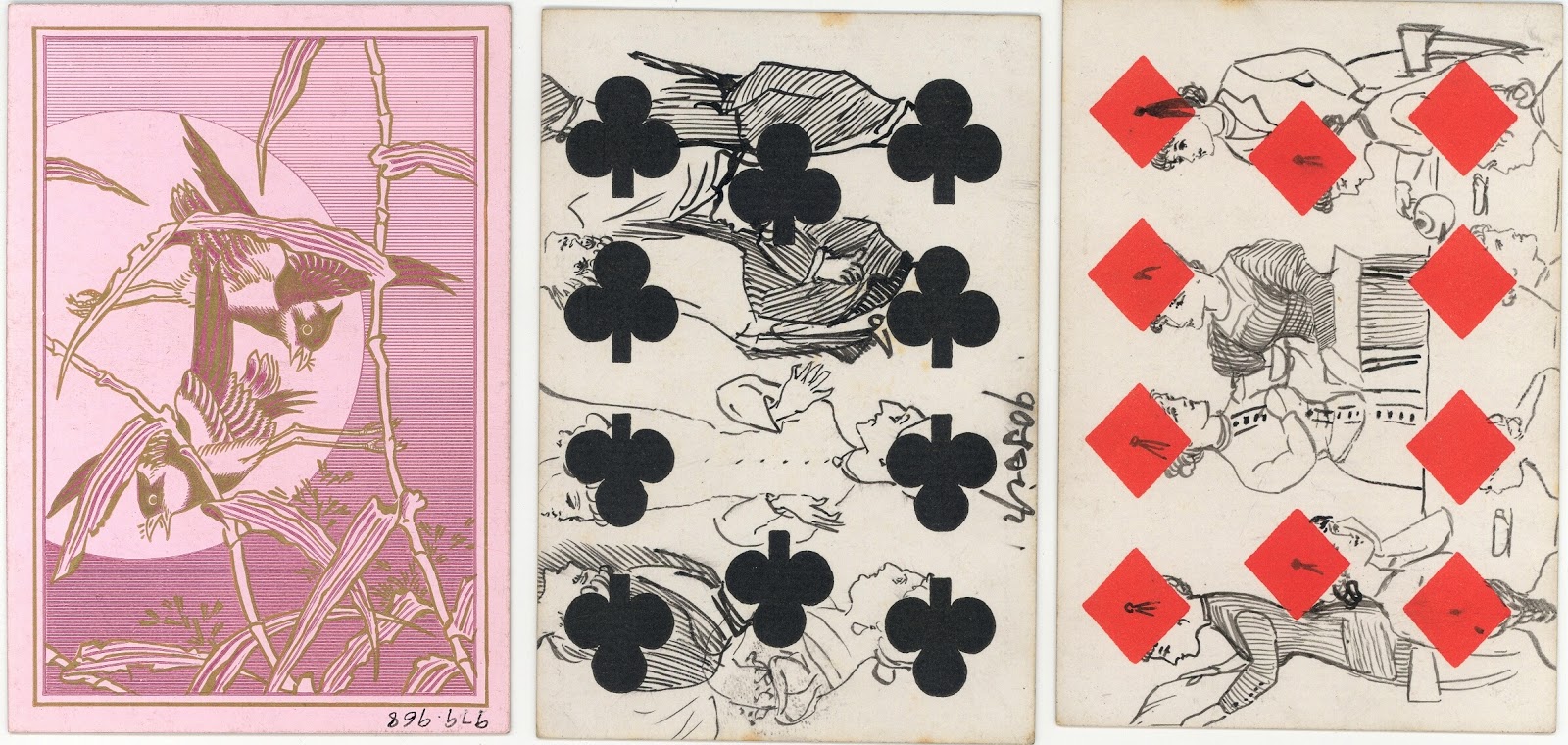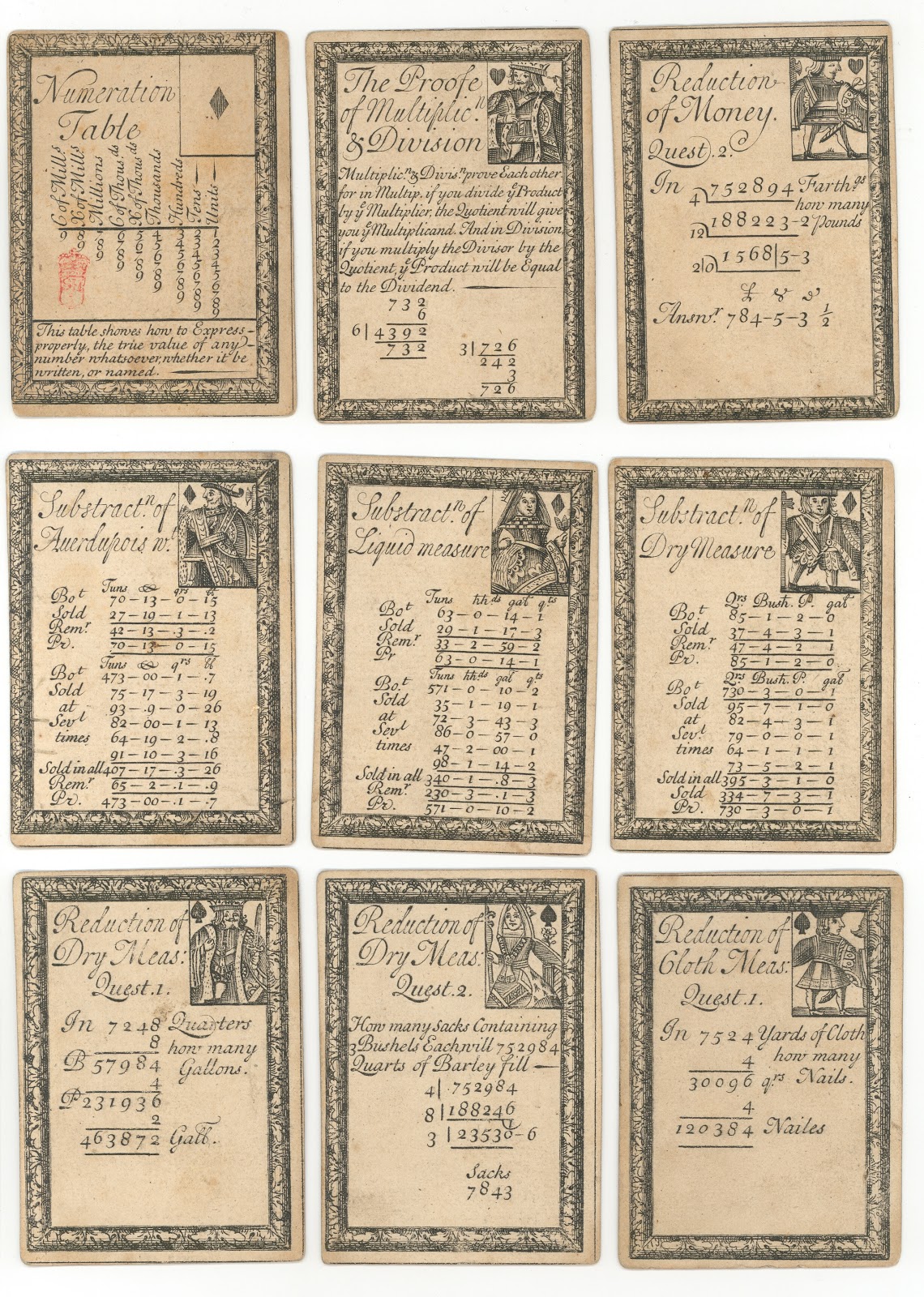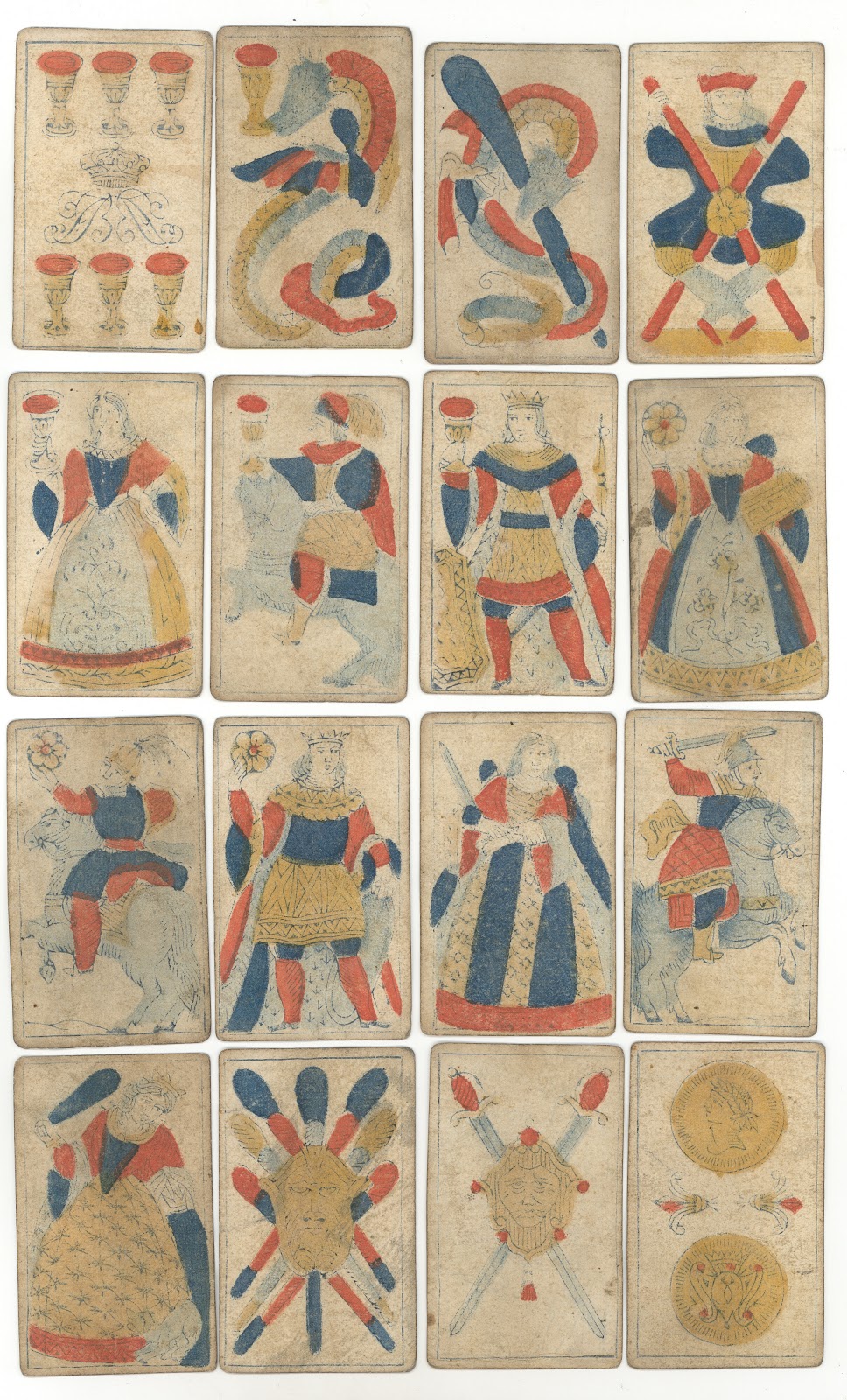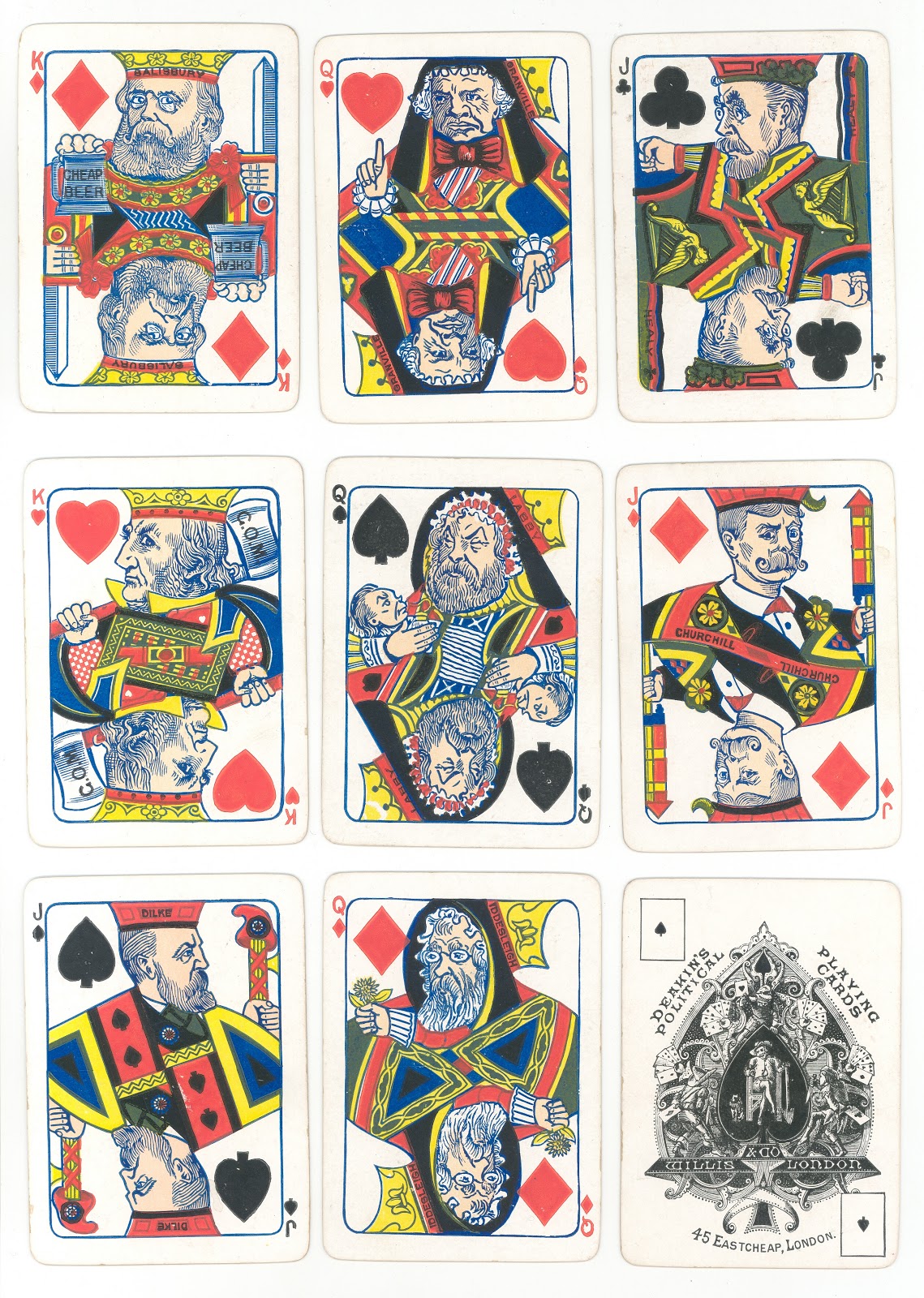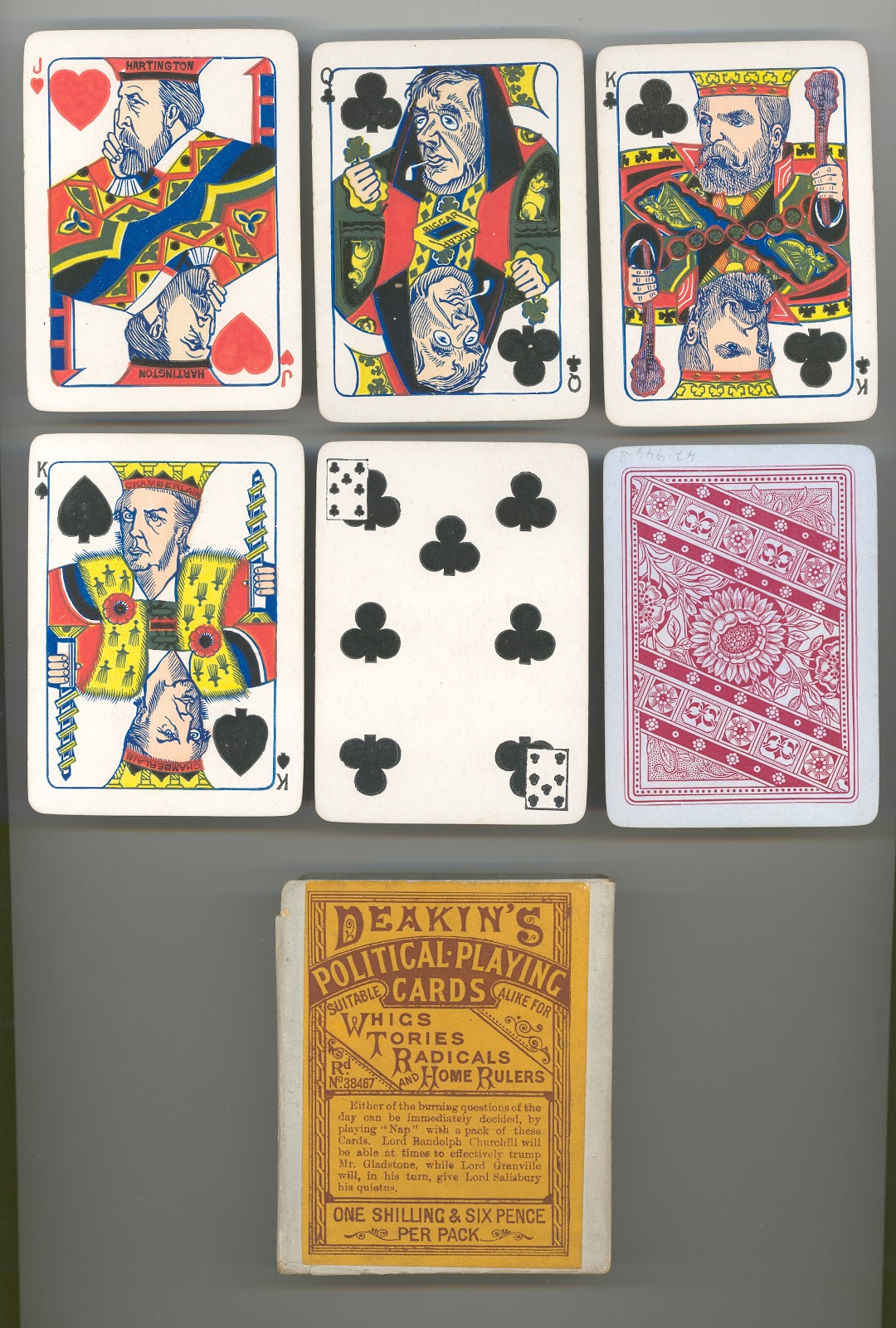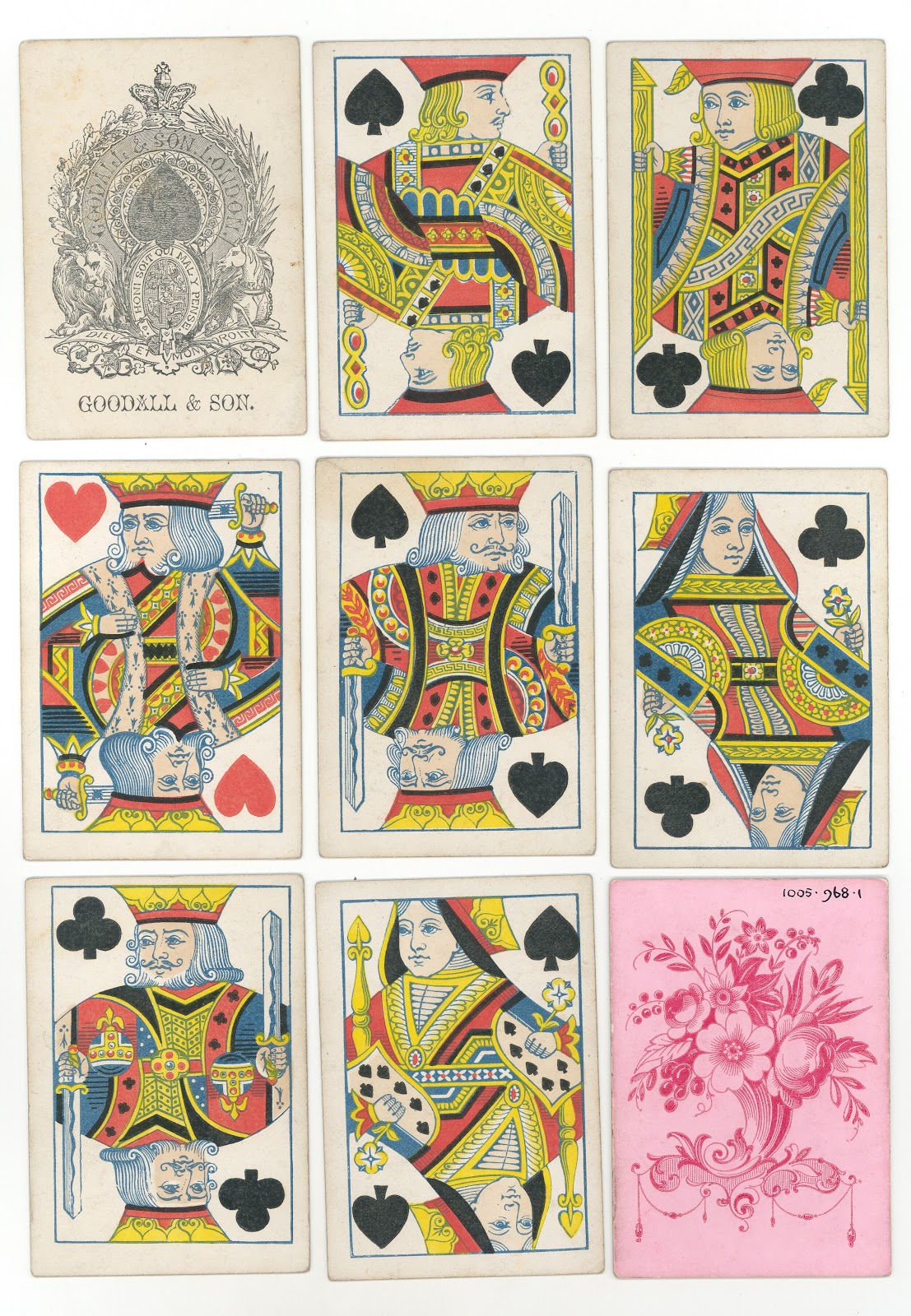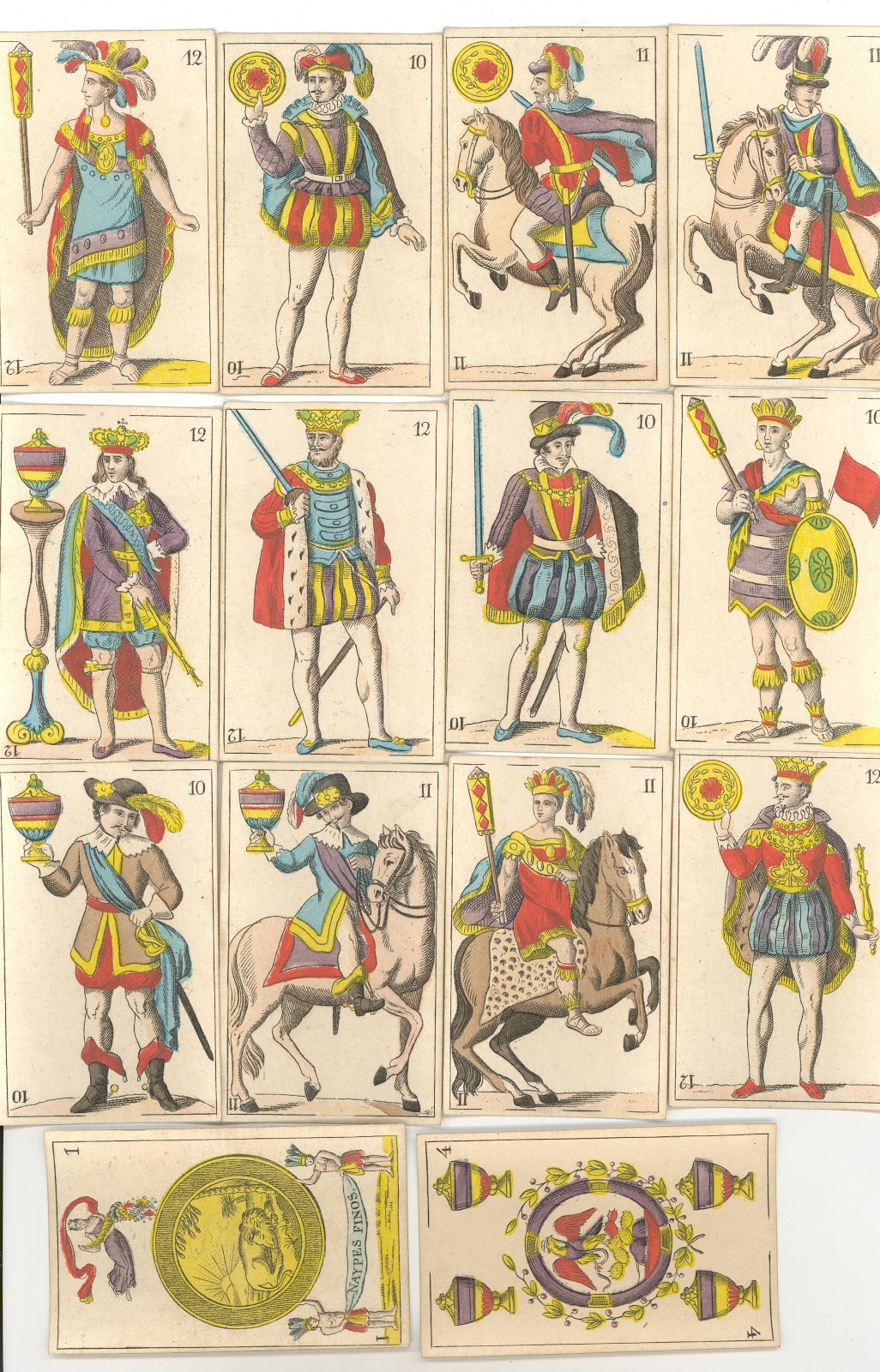 The Museum is well worth a visit. For access to the cards, contact Strangers' Hall (01603 767138) in advance.