It's a fairly interesting thing to know that some of the best football players of the world are also very good at playing poker. In fact, some of these players play poker professionally in their retirement, whilst others indulge in both simultaneously.
Hence it can be safely said that the dumb tag that footballers are often given is absolutely wrong. How else can you explain such a long list of existing and ex-professional football players not just taking part, but excelling at poker, that too on a fairly high level? Poker is no easy game to play!
On a side note, if poker and football betting is your thing too, check out the attractive odds offered at Sbat, one of the most reputed and trustworthy bookmakers on the internet.
Let's now acquaint you with some of these footballers who happen to be excellent poker players as well.
Cristiano Ronaldo
Are you aware that apart from his outstanding performances on the football field, Cristiano Ronaldo endorses many popular online poker rooms too? Poker is one game that he has excelled at apart from soccer.
The Portuguese star actively promotes some of the best poker events and tournaments in different parts of the world. Who'd have thought that this busy footballer would still have time to indulge in off-the-field activities, and that too related to poker!?
Neymar Jr
Who doesn't know Neymar Jr, the record transfer player to PSG and one who hails from the land of football – Brazil? This footballer also doubles as an ambassador for popular online poker rooms.
Apart from having played for reputed football clubs like Barcelona, he enjoys playing poker whenever he has time in between the matches. He recently played online poker after PSG sealed the Ligue 1 title, with a nice 7-1 Monaco thrashing.
Not only does he play poker, he's also very good at it. Going by the reports, he had once cashed out € 17,810 from a poker game, which is no mean feat. He won that amount courtesy a dealt Royal Flush, which he banked upon beautifully.
Gerard Pique
Not many people know that Gerard Pique is good at both defending skills as well as poker play. The popular Barcelona defender doesn't just exhibit his skills on the football field, he knows how to defend his chips too on a poker table. You can see him visiting the EPT Barcelona on a regular basis, and going by what his fellow players have to say, he wins quite frequently. Poker seems like a promising field for him after he has retired from football.
Andriy Shevchenko
Another footballer who has immense love for poker, Andriy Shevchenko, unlike his peers, cannot be seen at poker competitions or events. The ex-Ukrainian footballer made it pretty clear that although he thoroughly enjoys playing this card game, he prefers not to gamble when indulging in it. Rather, he likes playing poker with his friends and family members. However, Shevchenko once participated in a poker charity event alongside big names like Daniel Negreanu, Ronaldo and Rafael Nadal.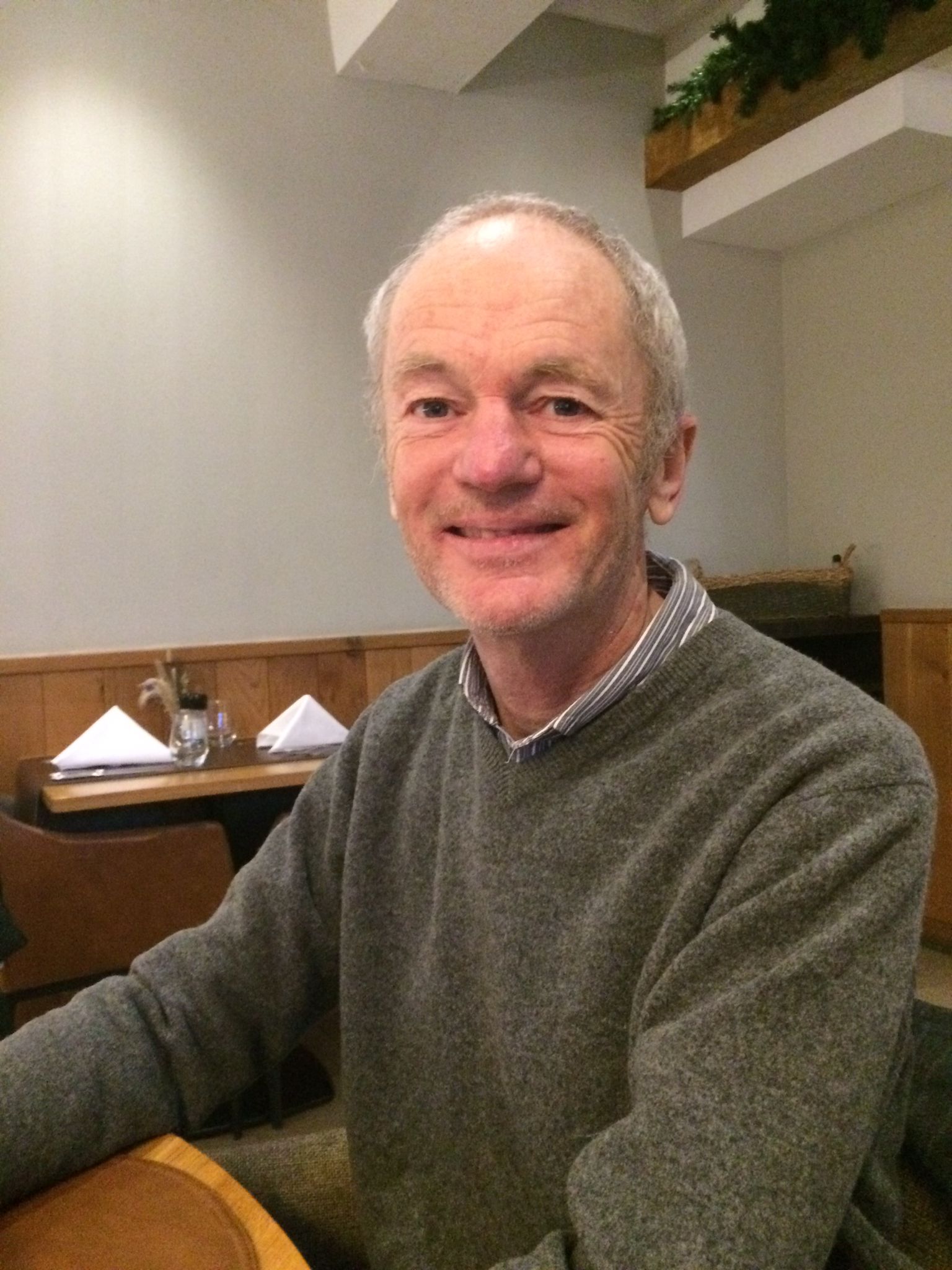 Member since February 01, 1996
View Articles
Curator and editor of the World of Playing Cards since 1996.