Poster Stamps are paper stamps not used for postage or governmental administration. They are also known as Cinderella stamps because they are seen to be inferior to postage stamps. They are similar to postage stamps in that they often have perforated edges, but are usually larger and often very colourful. Poster stamps were very popular in the first quarter of the twentieth century and were used for many things including advertising, propaganda, souvenirs and for promotional purposes. They were widely collected up until WW2 after which they became virtually forgotten.
A beautiful set of advertising poster stamps for Spielkartenfabrik C.L.Wüst of Frankfurt, Germany. Each stamp is 53 x 45 mm.
Other playing cards factories also produced their own Poster stamps.
Poster stamps are still collected today and individual stamps are mostly inexpensive making it an accessible hobby for anyone.
Here are a few examples of other poster stamps from Germany, early 1900's.
Sources: Wikipedia , Poster Stamp Collectors Club
All items shown are from the collection of Paul Symons ©. (But I am not a collector of Poster Stamps)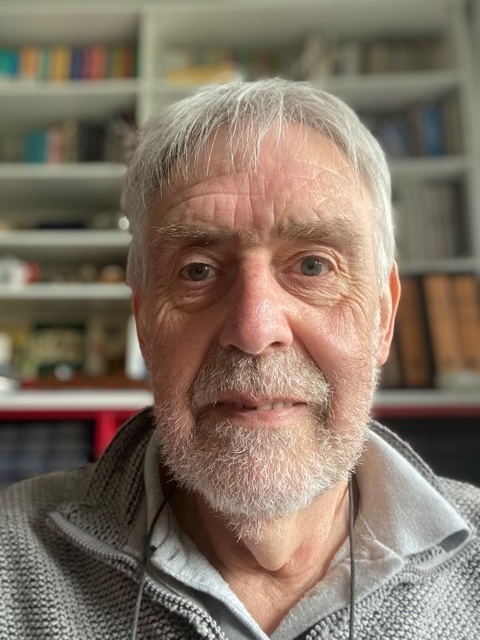 Member since February 01, 2016
View Articles
I'm British but I have now lived in the Netherlands for 50 years and have enjoyed every minute of it. I started collecting playing cards in the early 1980's after speaking with my neighbour who was at that time a croupier in a casino. I started with just collecting jokers, but that soon led me to complete packs of cards and eventually to specialising in old and antique playing cards, particularly those of C.L. Wüst of Frankfurt, Germany. I am presently the Dutch representative of the I.P.C.S. and the auctioneer at the IPCS conventions.