Here are a number of items used for promoting, advertising and displaying Dondorf playing cards. Some of them are from the last years that the Dondorf factory existed and was actually already in the hands of Flemming Wiscott, Glocau who took over the firm in 1929 and still produced cards under the name B.Dondorf G.m.b.H., Frankfurt a.M, Frankfurt. 100 years after it was founded, in 1933 the factory was eventually sold to the Verenigte Altenburger und Stralsunder Spielkartenfabrik AG in Altenburg.
Above: a beautiful advertising card dated July 1932. This card was to celebrate the 11th. festival of the German Singers Association which was held in Frankfurt in 1932.
Above: an exquisitely printed advertising fan showing cards from Luxus or Rokoko Spielkarten, c.1910 It is printed on one piece of cardboard.
Above: a cardboard shop box which contained 12 packs of No.109 Club-Karte.
Above: display cards used to show what the playing cards looked like inside the box. They were probably inserted into the box. The backs are unprinted.
Above: some price lists from August 1933 just before the takeover by VASS.
Above: a display card for Dondorf Spanish playing cards (Naipes Finos) & a Dondorf Bezique marker.
Above: a cardboard advertising sign in the form of a club, probably used by VASS after 1933 to promote the Dondorf name which they still used.
References:
Braun, Band 4, Die Spielkartenfabrik B.Dondorf 1991
Dondorf Spielkarten, K.J.Schultz & Kay Stolzenburg
All cards shown are from the collection of Paul Symons ©.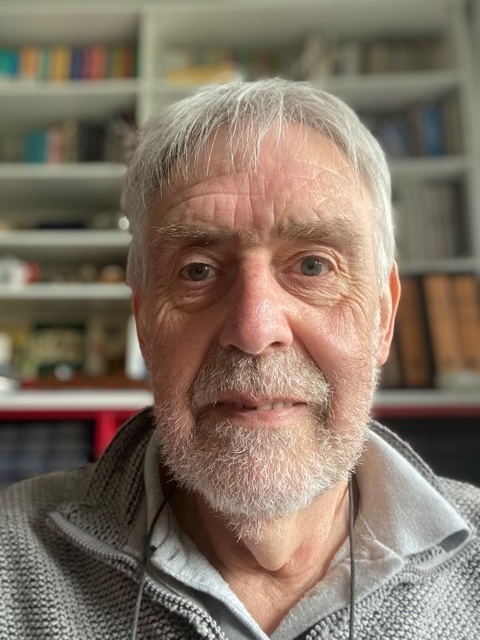 Member since February 01, 2016
View Articles
I'm British but I have now lived in the Netherlands for 50 years and have enjoyed every minute of it. I started collecting playing cards in the early 1980's after speaking with my neighbour who was at that time a croupier in a casino. I started with just collecting jokers, but that soon led me to complete packs of cards and eventually to specialising in old and antique playing cards, particularly those of C.L. Wüst of Frankfurt, Germany. I am presently the Dutch representative of the I.P.C.S. and the auctioneer at the IPCS conventions.