Browsing keyword:
Steam Powered Machinery
SPIELKARTENFABRIEK VON C.L. WÜST, 1811 - 1927. A short history of the Wüst factory by Martin Shaw & Paul Symons.
The luxury playing card factory founded in Frankfurt am Main by Bernhard Dondorf in 1833 existed for 100 years.
Léonard Biermans had been employed by Brepols from 1871-1874 before opening his own playing card factory in 1875.
Some notes on the manufacture of playing cards taken from Thomas De la Rue's patent, 1831.
"El Elefante" Cadiz pattern by Rodolfo de Olea Viaña, 1899.
A. Van Genechten ran a flourishing business, supplying various kinds of cards both inside the country and abroad including England, Spain, France, Denmark, South-East Asia, China and Japan.
Woolley & Co produced a range of different quality playing cards, and these "Second Harrys" are towards the cheaper end of the range.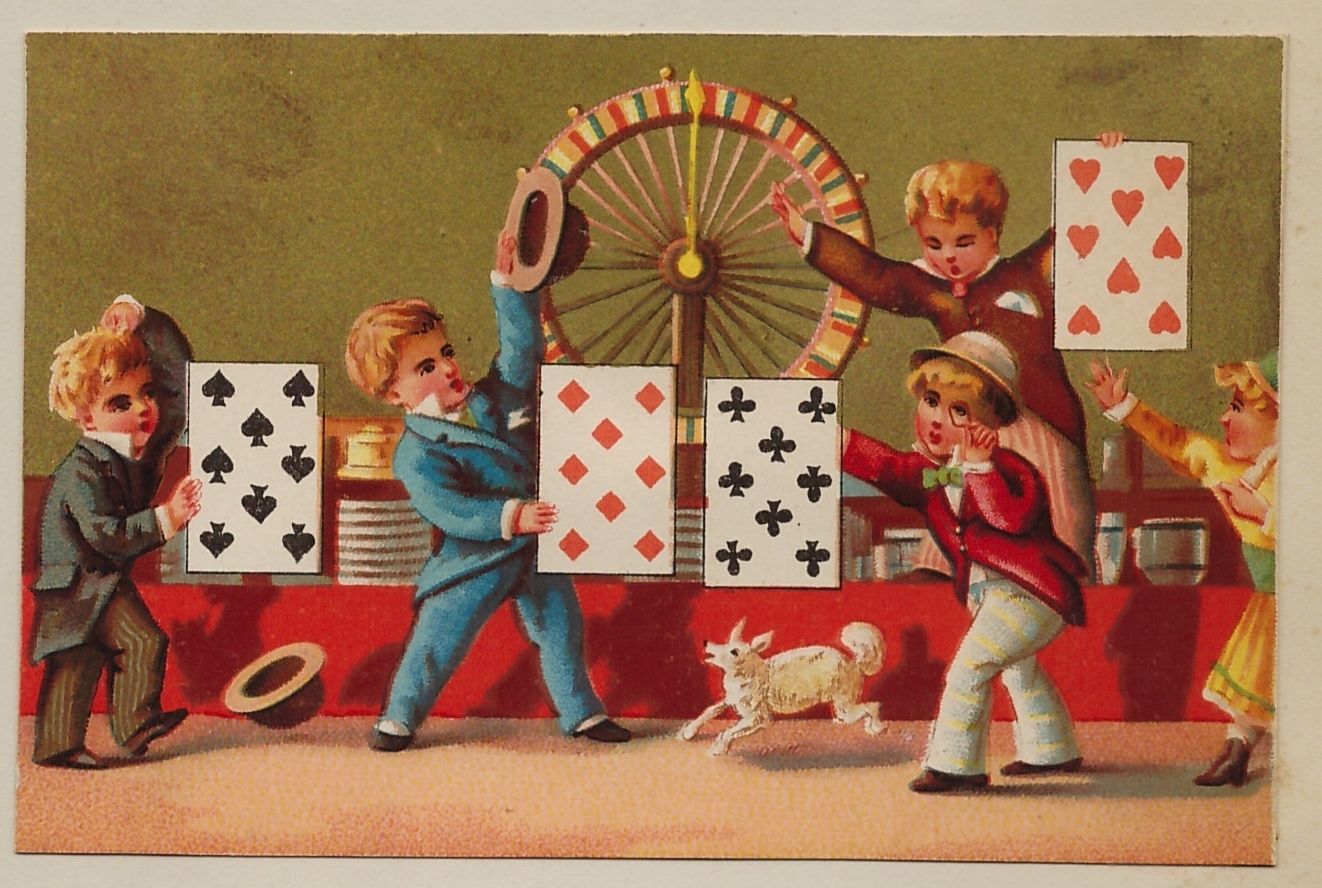 For collectors, researchers, students, academics and others like yourself.
Share the treasures of your collection. You can upload anything. Antique packs, cardistry, children's card games, share your cherished collection, start your own playing card blog, post your sale list, review your favourite packs, or promote Kickstarter projects.
Add New Article