Ever since the Anglo-Dutch fleet captured Gibraltar over 300 years ago during the war of Spanish succession, the small territory at the southern tip of Spain has been a bone of contention between Madrid and London. Although British sovereignty was formalised by the treaty of Utrecht in 1713 and Gibraltar became a British colony in 1830, Spain understandably has always bristled at the idea of UK ownership. Two referendums - in 1967 and 2002 - have shown that the overwhelming majority of residents wish Gibraltar to remain British.
In the early WW2 playing cards were regarded as superfluous. However, in 1943 Mr Winston Churchill intervened to ensure that a supply was available for the forces to provide amusement during long hours of monotony or waiting.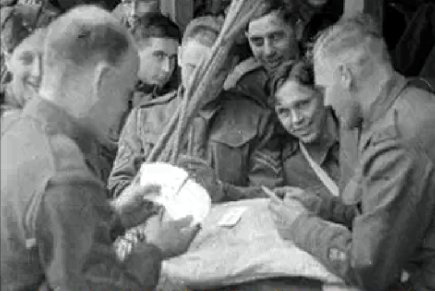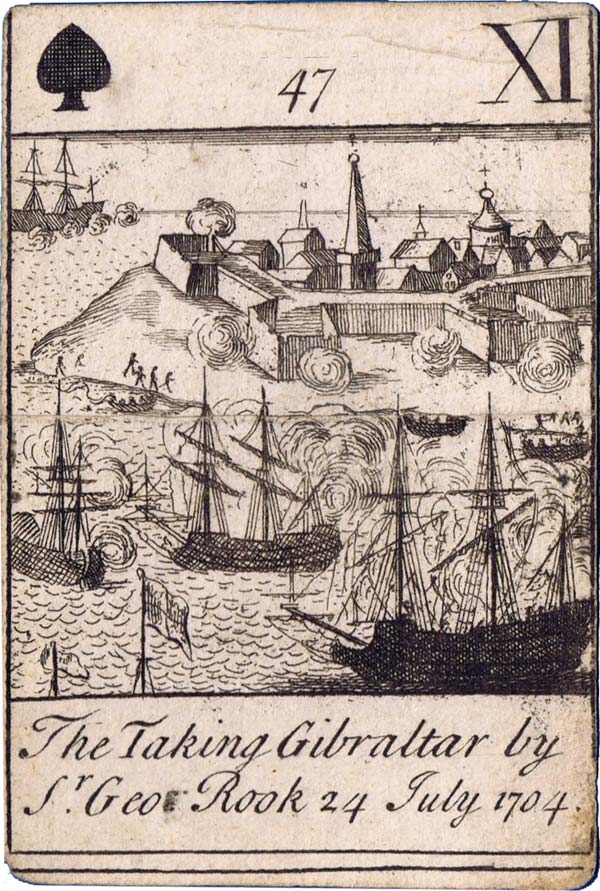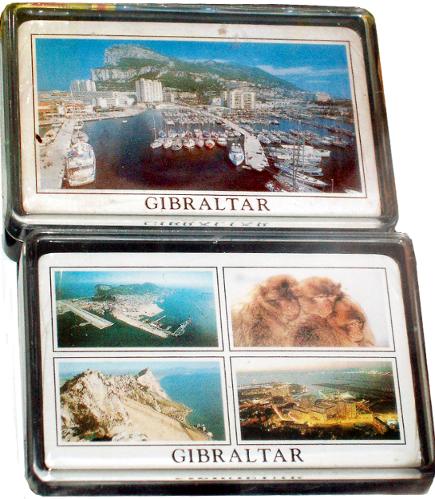 "One dull evening Major Burke, the town-major of Gibraltar, was sitting playing cards with two other officers in a house near King's Bastion. In the middle of a deal a stray shell crashed into the room putting out the candle. It also unfortunately fell on his lap. In those early days shells did not necessarily explode on impact. The long fuses attached to them tended to burn for quite a while. His card-playing friends immediately leapt out of the room and were unharmed. Poor Burke, however, was pinned down by the weight of the shell and was blown to pieces."
---
Gibraltar, three miles long and a mile across, was inhabited during prehistoric times by Neanderthal man, and subsequently by the Phoenicians, the Carthaginians and the Romans. It is named after "Jebel Tarik", an Arab warrior who landed there in 711 AD, commencing a period of six hundred years of Muslim rule. The colony has been a point of friction between Britain and Spain ever since it was first captured by the British in 1704. In 1963 the Spanish government began a campaign at the United Nations to win Gibraltar back to Spanish control, but in a 1967 referendum the residents voted overwhelmingly to remain under British rule.
In 2002 Tony Blair's Foreign Secretary Jack Straw paid a visit and announced that Britain was prepared to share the Rock with Spain. He was greeted with boos and cries of "New Labour, New Sell-out!" Gibraltar's chief minister, Peter Caruana, responded by calling a referendum on sovereignty which resulted in 99% of residents opposing the proposals. In 2006 ministerial delegations from Britain, Gibraltar and Spain signed the Cordoba Agreement on joint use of the airport, pension compensation for former Spanish workers on the Rock and upgraded the telecommunication links.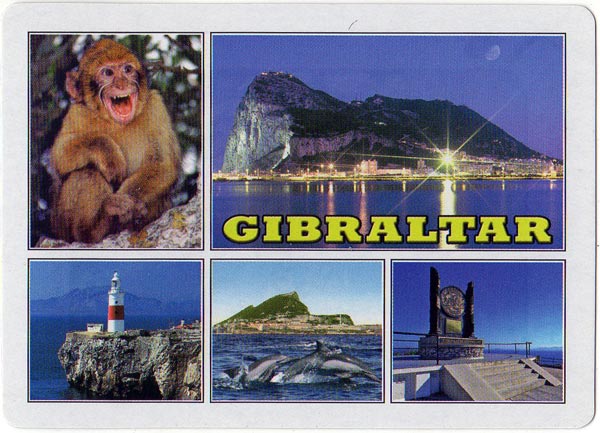 Gibraltar's geographical location made it into a key strategic asset. A unique feature of the Rock is its system of underground passages, known as the Galleries or the Great Siege Tunnels. Now that its military importance has declined, and with no large-scale agricultural or industrial activity, much of Gibraltar's income is derived from customs duties, offshore finance, internet gaming, tourism and the provisioning of ships. The Ocean Village Development, for example, one of the newest premier investment opportunities in Gibraltar, hopes to cater for the millions of tourists who visit each year. At the same time, 800 affordable flats have been built recently for local residents, many of whom are experiencing debt problems or unemployment. The many souvenir shops today offer standard Anglo-American packs bearing photographic scenes on the reverse, made cheaply in China or other Far Eastern countries, as no playing card manufacturer is based in Gibraltar.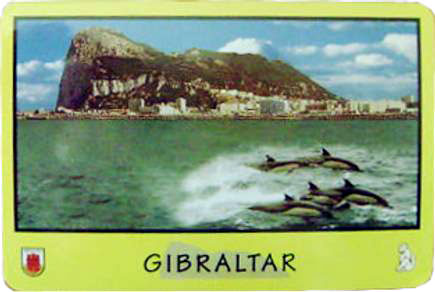 Read article about the Online Gambling industry in Gibraltar►

---