In the late 90s casinos started appearing on the internet and they really started to get popular in 2005. Today there are literally millions of people playing in online casinos all over the world. In some countries such as the USA there are still regulation problems but in the UK it's 100% regulated and it's extremely popular. Popular card games such as Online Blackjack and Poker can now be enjoyed in the comfort of your home and providing of course that you play responsibly you will enjoy doing it.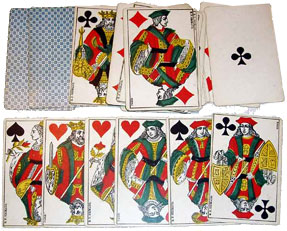 Modern European Casinos
In mainland Europe today, the German Spielbank chain of casinos corners the casino market. The largest of these is the Casino at Bad Neuenahr Ahrwieler, which hosts all the most popular and well-known casino games, including blackjack games, roulette and craps.
English Casinos
In England, London is legendary for its casino gambling and card rooms. The most famous of these is the Grosvenor Victoria Casino, known colloquially as "The Vic," a casino where every European gambler and card player worth his or her salt is expected to have spent some time. Other popular London casinos include Aspinalls, the Ritz Club and Ladbrokes Casino. English gamblers have the chance to play online as well, as they can take their pick from several no deposit casino sites.
European Casinos Today
Unlike American casinos, which are limited by somewhat restrictive gambling laws, some European casinos have branched out into the online world. This enables the casinos to increase their traffic and profits significantly, and gives their clients a choice regarding where and when to play. One of the most successful of the London online casinos is Ladbrokes.com, which offers online poker, an online sportsbook, online table games and more.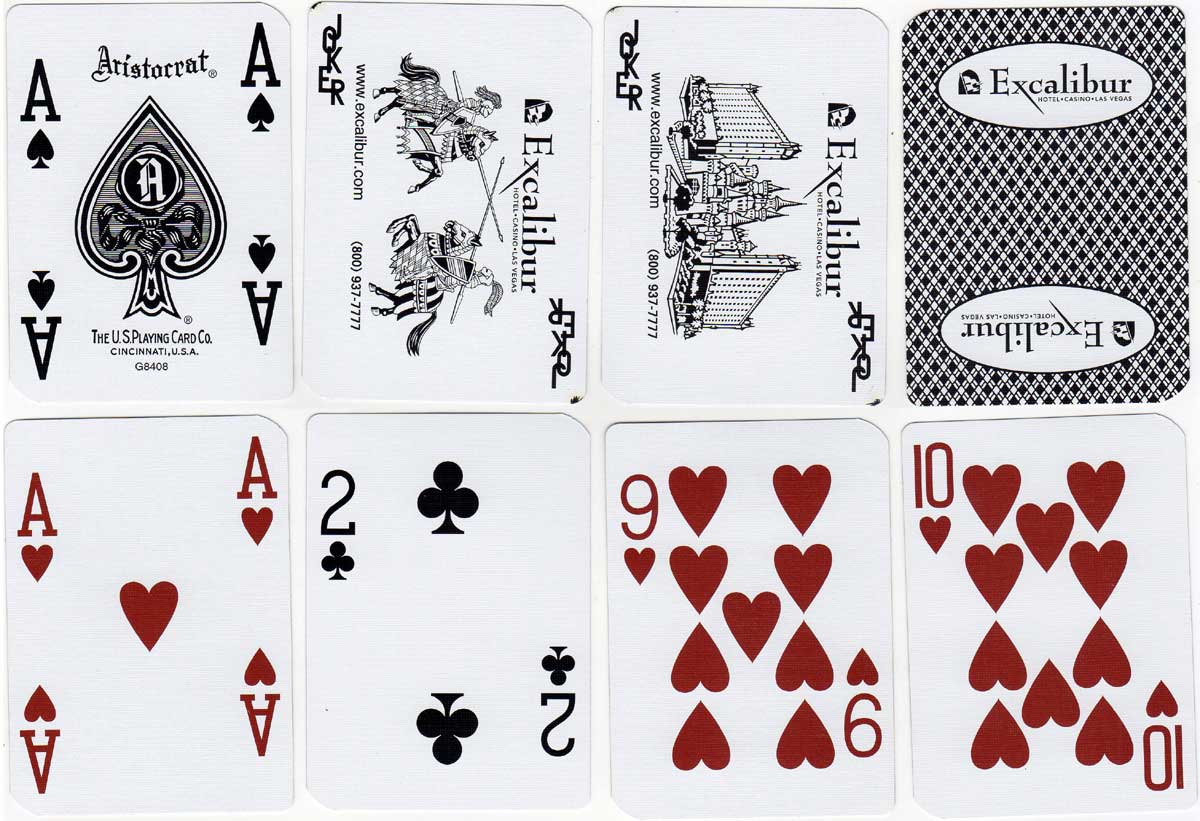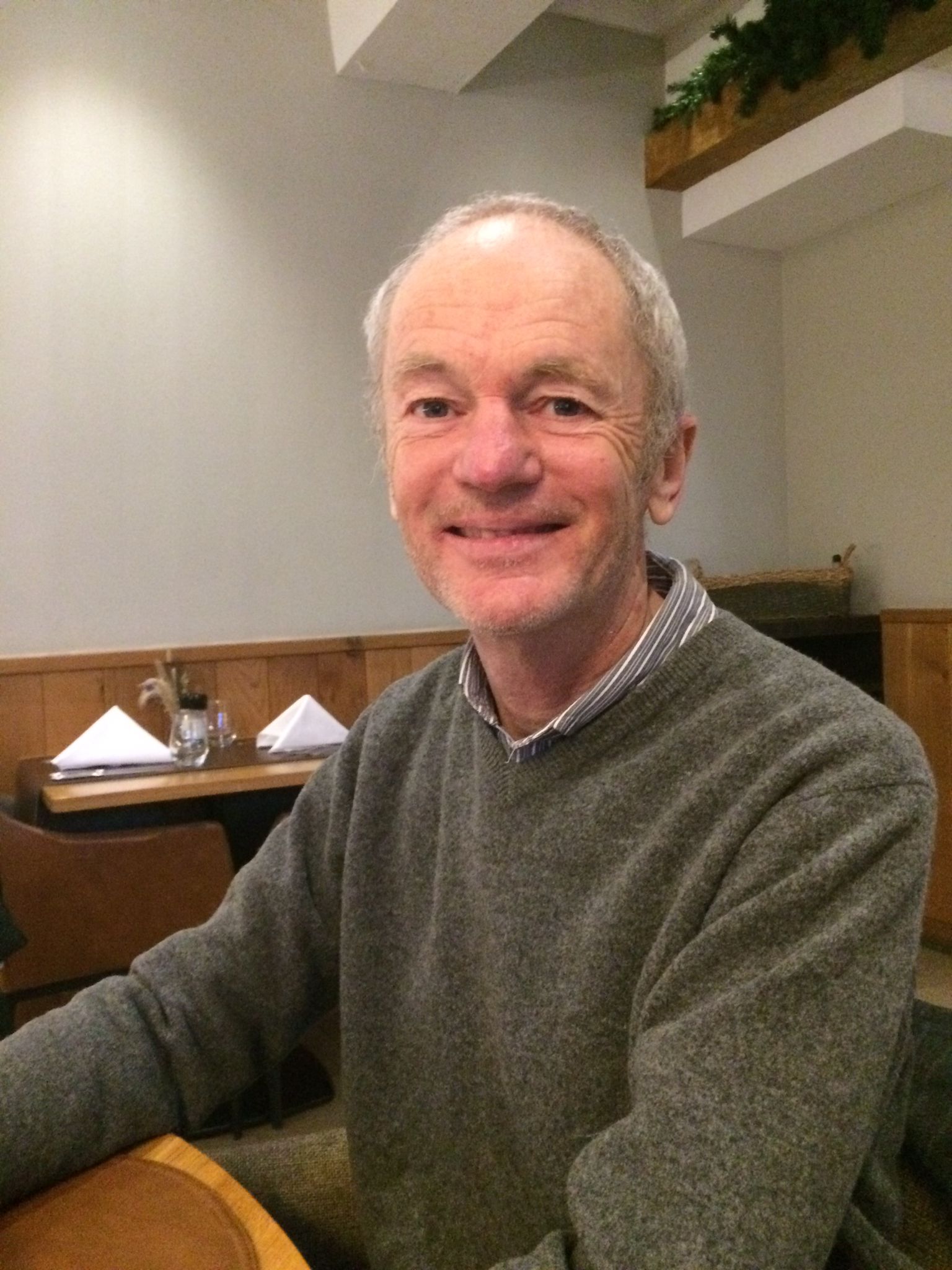 Member since February 01, 1996
View Articles
Curator and editor of the World of Playing Cards since 1996.