Published July 03, 1996
•
Updated February 28, 2022
Hunting Depicted on Playing Cards
In the Middle Ages hunting was an integral part of life.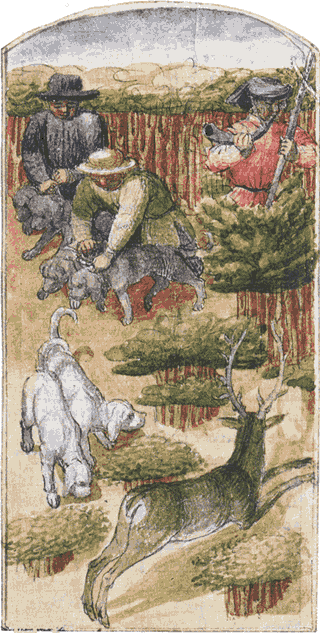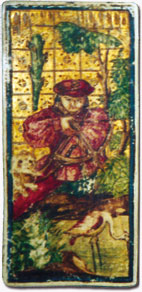 unting animals was central to man's existence since prehistoric times, supplying materials for tools, clothes, food, fuel and medicine. Developing endurance and bravery, training for battle… Plato reckoned that hunting developed moral strength and virility.
Hunting can put life at risk: mortal injury may befall the hunter or his quarry. Face-to-face with a hungry predator your adrenaline and cortisone levels will rise sharply… there is an analogy here with gambling where fortunes may be lost or won…
In the Middle Ages hunting was an integral part of life. Animal hides also provided vellum and parchment for manuscripts and, in some instances, playing cards were made from vellum or rawhide. Most packs, however, were made on pasteboard. Several hand-made packs of playing cards from the fifteenth century based on the theme of hunting have survived.
The medieval Christian saw the struggle against sin as a test of moral strength and faith: the Church disapproved of gambling. But hunting was honourable, and animals were moralised as virtues with parallels in human nature, from demonic to divine: donkey, bull, swan, ox, unicorn, deer, dragon, elephant, fox, boar, rabbit, eagle, lion, bear, mermaid, falcon, griffin, hound, etc.
See also: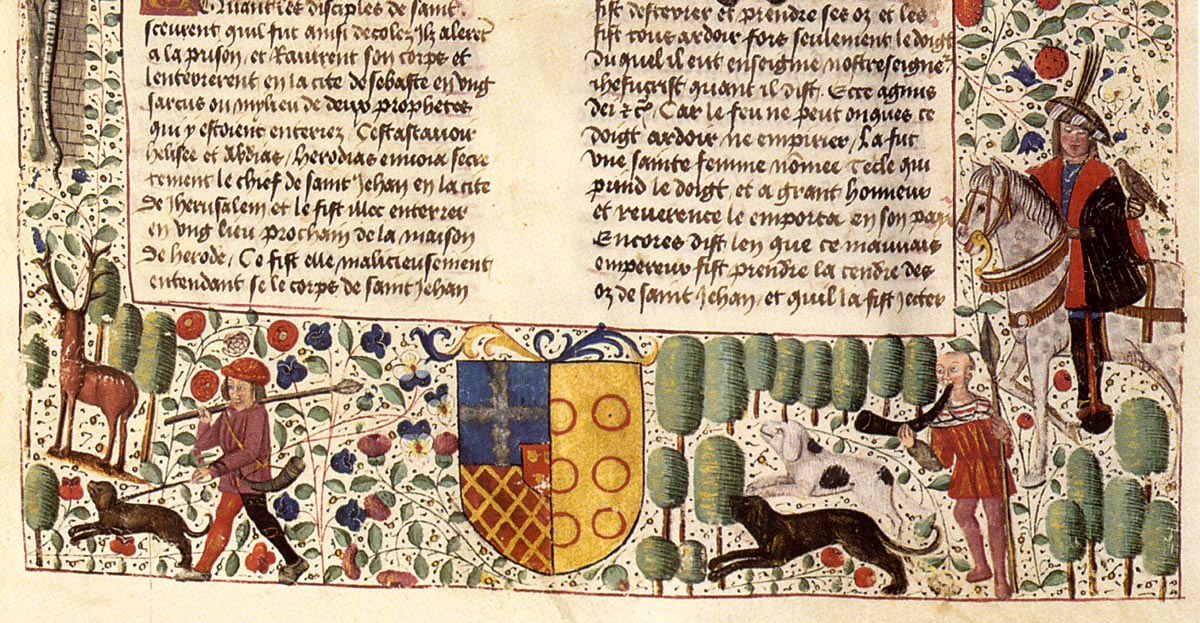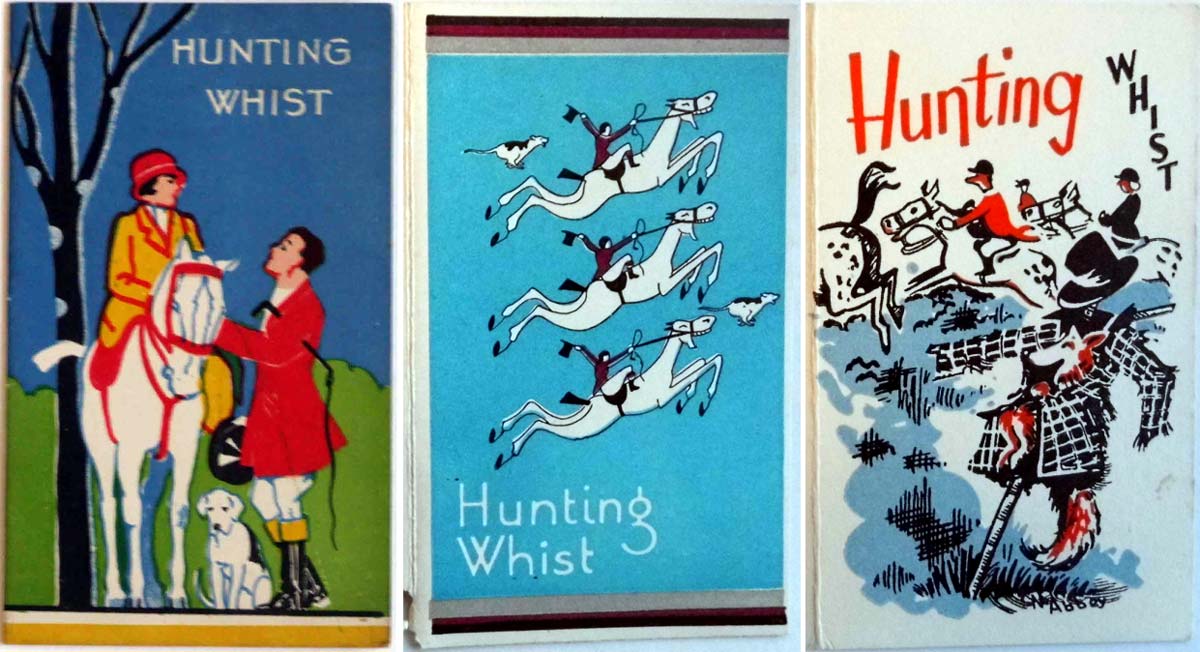 Member since February 01, 1996
View Articles
Curator and editor of the World of Playing Cards since 1996. He is a former committee member of the IPCS and was graphics editor of The Playing-Card journal for many years. He has lived at various times in Chile, England and Wales and is currently living in Extremadura, Spain. Simon's first limited edition pack of playing cards was a replica of a seventeenth century traditional English pack, which he produced from woodblocks and stencils.