Mathematical constants and equations represent more than just numbers and are inherent in the hidden laws of the universe... mathematics is everywhere. The exquisite visual design of these playing cards enables an intuitive insight into the language of mathematics.
"I always wanted to be a math genius. So when I was commissioned to design a deck of cards based on math constants I was so ready."
Math Stack contains 54 cards (including 2 jokers), illustrating and explaining 36 important mathematical constants.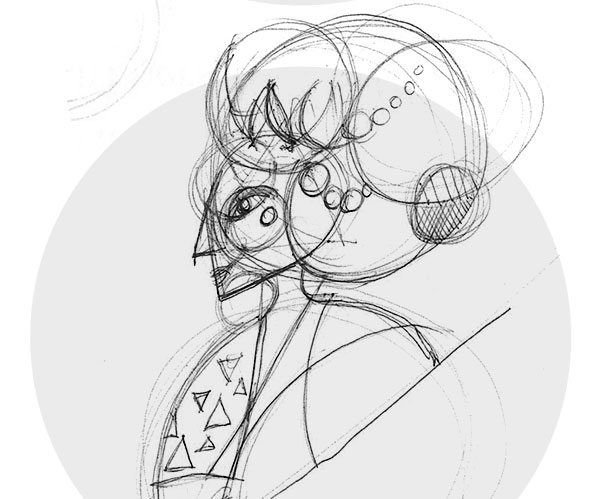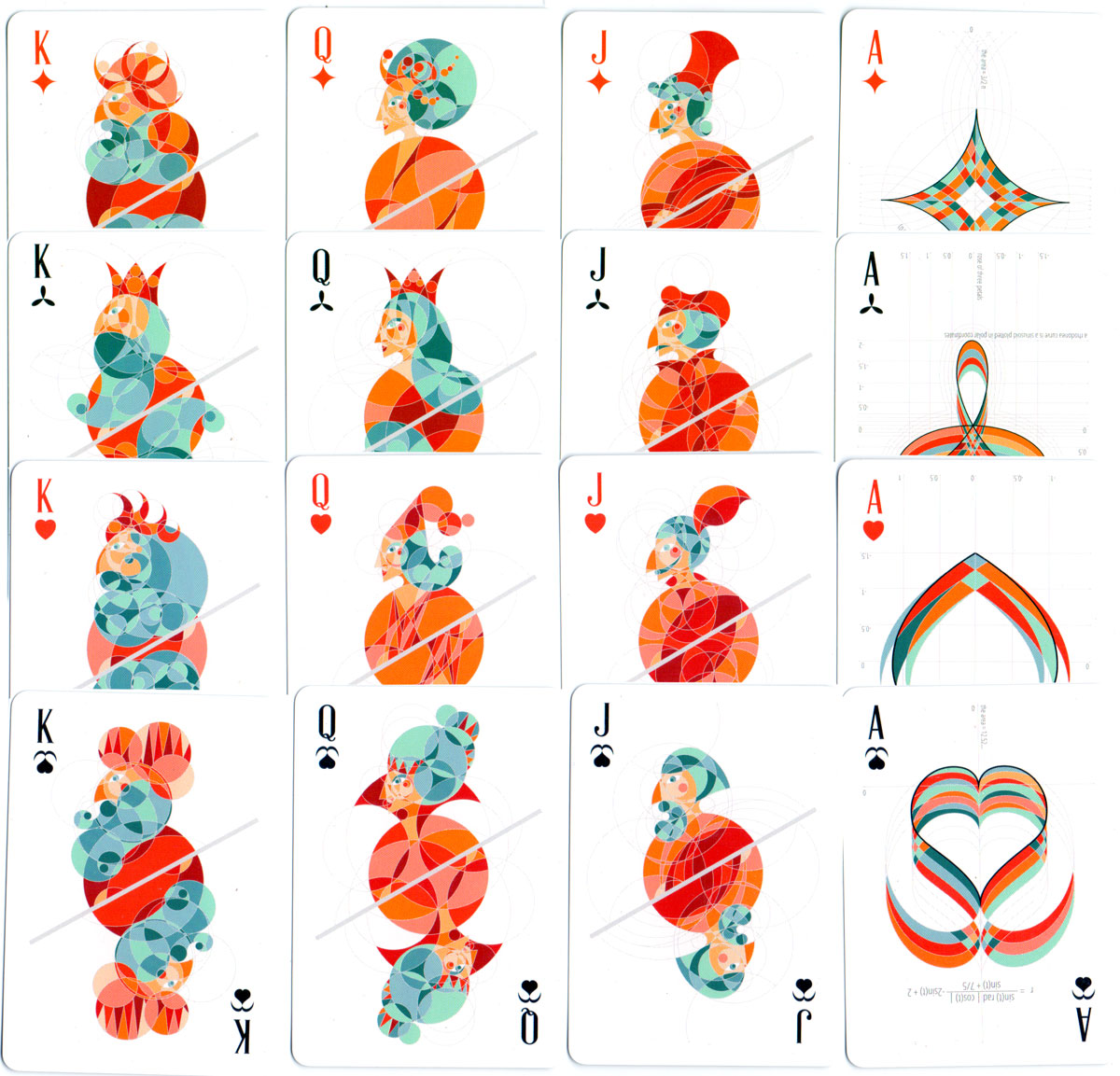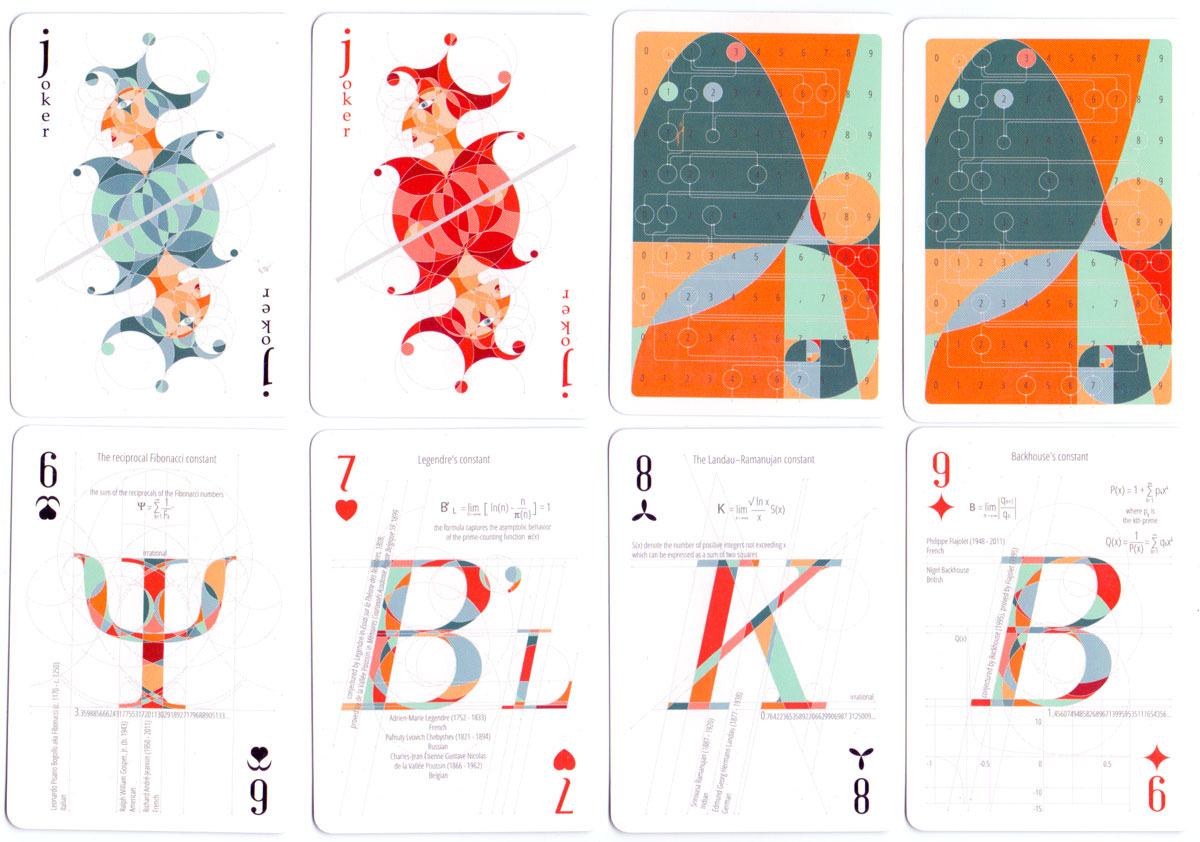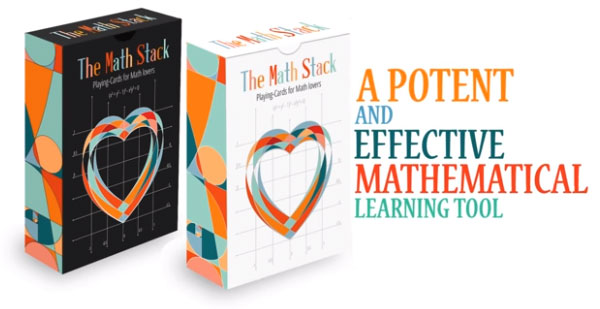 More details: EduStack: Playing Cards for Math & Astronomy►