Minchiate originated in Florence in the early 16th century. It is an enlarged version of a tarot pack, containing 41 trumps instead of 22, including the twelve signs of the Zodiac, the four Elements and four Virtues. The Cavalli are either centaurs or half-human creatures. 97 cards in total.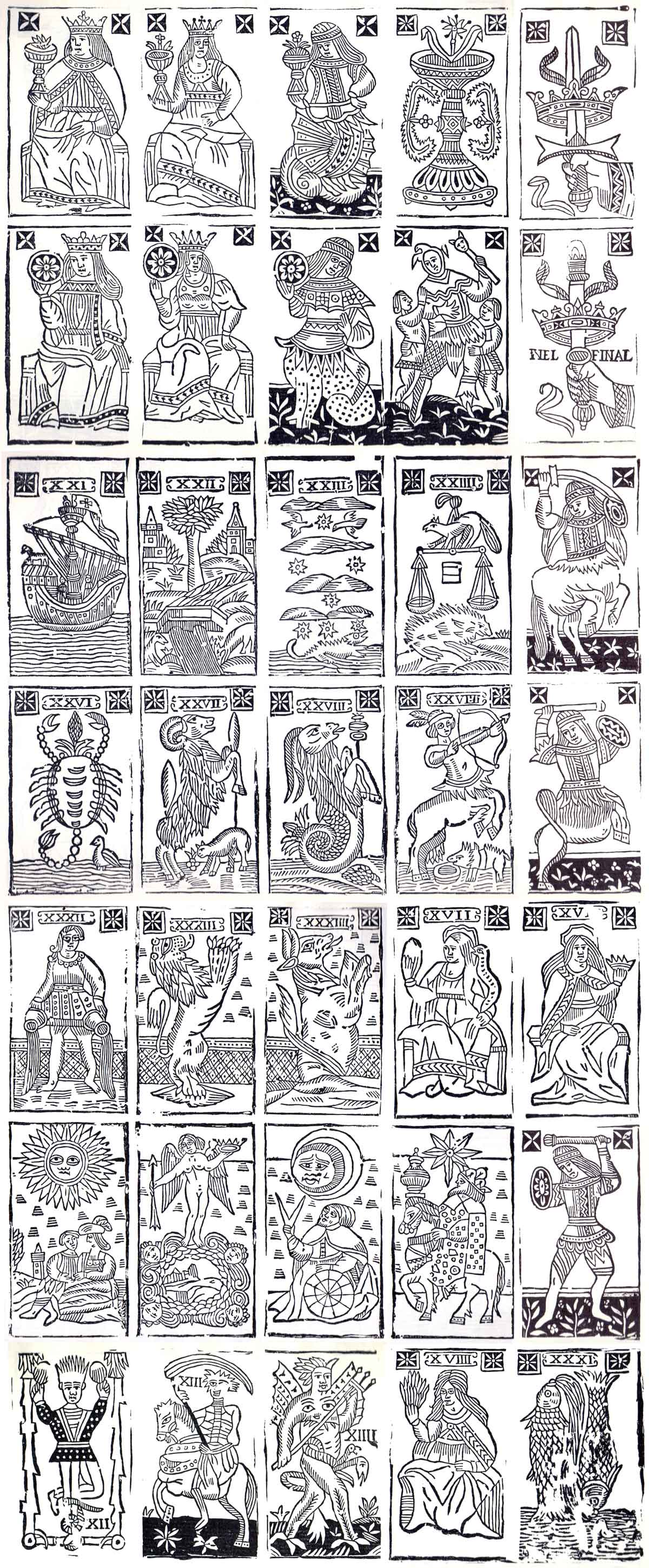 Member since February 01, 1996
View Articles
Curator and editor of the World of Playing Cards since 1996.