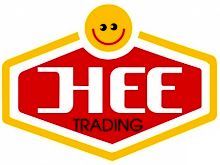 Ooi Yan Hee trading as Hee Trading Co., 4 & 6 Medan Mak Mandin, Taman Sukaria, Butterworth, Pulau Pinang, 13400, Malaysia, manufactures board games (Monopoly, Millionaire, Billionaire), jig-saw puzzles, chess sets, games compendiums as well as card games such as 'Happy Families', 'Old Maid', 'Donkey' and 'Snap'. They are also listed in Malayan Business directories under "Wood Processing Equipment Suppliers" and under "Wood, Bamboo, Rattan & Straw Product". These cards have also been used in Singapore for about 50 years and have become naturalised there.
"Happy Family"
There are 9 families, the families surnames are: Stone, Tack, Dauber, Bun, Bone, Weeder, Plod, Fillet and Dose. We can see that Dickie Dose is studying to become a Doctor, like his father, whilst Daisy Dose is giving her teddy bear an injection.

"Old Maid"



"Donkey"


"Snap"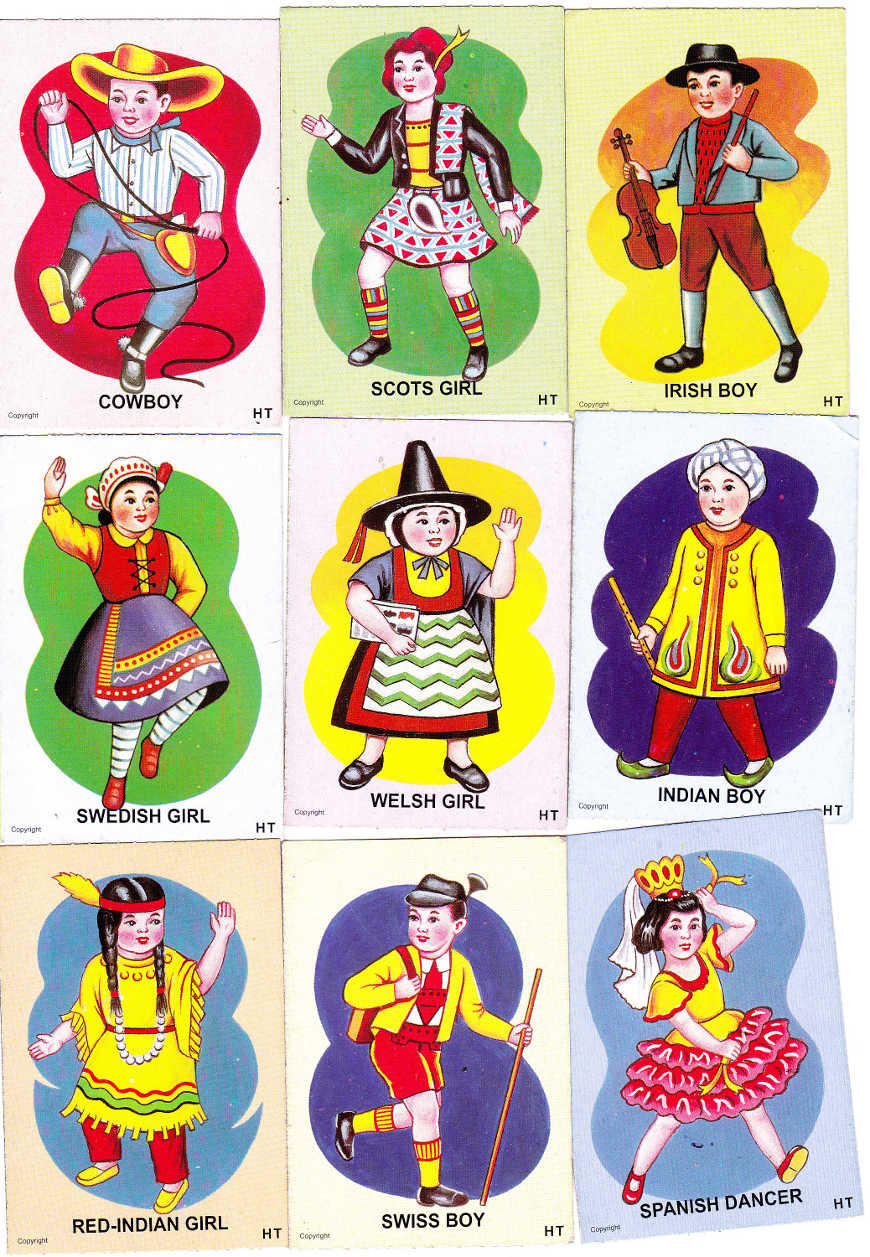 Just last year, Singapore celebrated its 50th Year of independence. Hee's cards were given out in state-sponsored "Goody packs" for this occasion ( see: Keep SG Funpack postcard for SG50 goodie bag collection►). Hee's cards were included as part of the "Good old games" that were played back then. Such is the presence of the cards on the Singaporean psyche.