Published July 03, 1996
Updated February 07, 2022
Playing cards in Puerto Rico
Playing cards in Puerto Rico

Playing cards in Puerto Rico
Puerto Rico was 'discovered' by Columbus in 1493 and settled by Juan Ponce de León in 1510. Although frequently attacked by the British and Dutch in the 17th and 18th centuries, the island was in Spanish hands until 1898 when it passed to the USA by the treaty which closed the Spanish-American war. A new constitution adopted in 1952 gave the island home rule as an associated free commonwealth within the United States.
The Spaniards were fond of gambling and brought their dice, cards and recreational games with them. Early 16th century Spanish playing cards would have been available in Puerto Rico, similar to those recently discovered in Peru, and Spanish playing cards would have been used for the next 350 years or longer.

Most playing cards used in Puerto Rico until the late nineteenth and early twentieth centuries were imported from Spain. Puerto Rican casinos were being supplied from Spain in the 1930s. More recently packs have been imported from East Asia. Packs with Puerto Rico flags on the reverse are found in souvenir shops today. No local production of playing cards is currently known.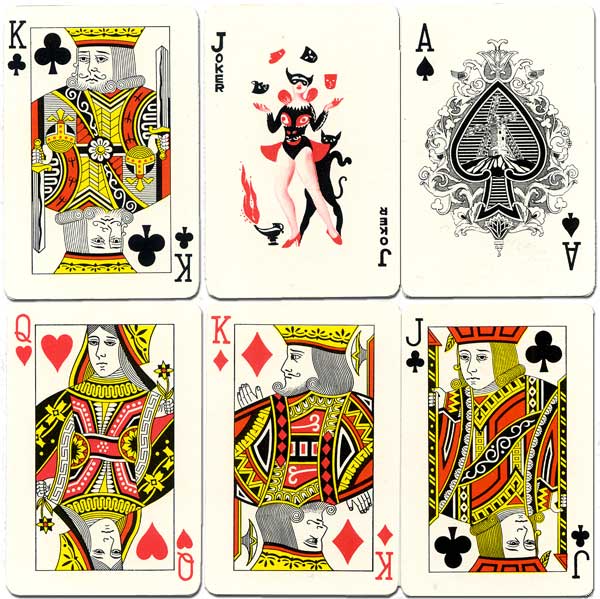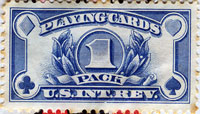 Member since February 01, 1996
View Articles
Curator and editor of the World of Playing Cards since 1996. He is a former committee member of the IPCS and was graphics editor of The Playing-Card journal for many years. He has lived at various times in Chile, England and Wales and is currently living in Extremadura, Spain. Simon's first limited edition pack of playing cards was a replica of a seventeenth century traditional English pack, which he produced from woodblocks and stencils.