Published August 29, 2016
•
Updated July 31, 2022
Peterhof
"Peterhof" deck manufactured at the Leningrad Colour Printing Plant in 1999.
Peterhof deck manufactured by the Leningrad Colour Printing Plant in 1999 with court cards depicting representatives of the Russian Romanov dynasty who were rulers from 1613 until the Russian Revolution of February 1917. The designs were originally published by Piatnik as "Romanov" in 1997. Peterhof Palace was founded at the beginning of the 18th century and became the Russian Tsars' summer residence during the 18th-19th centuries. It contains the world's largest system of fountains and water cascades.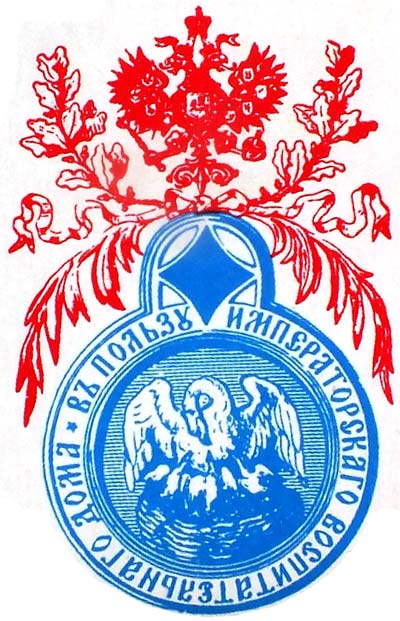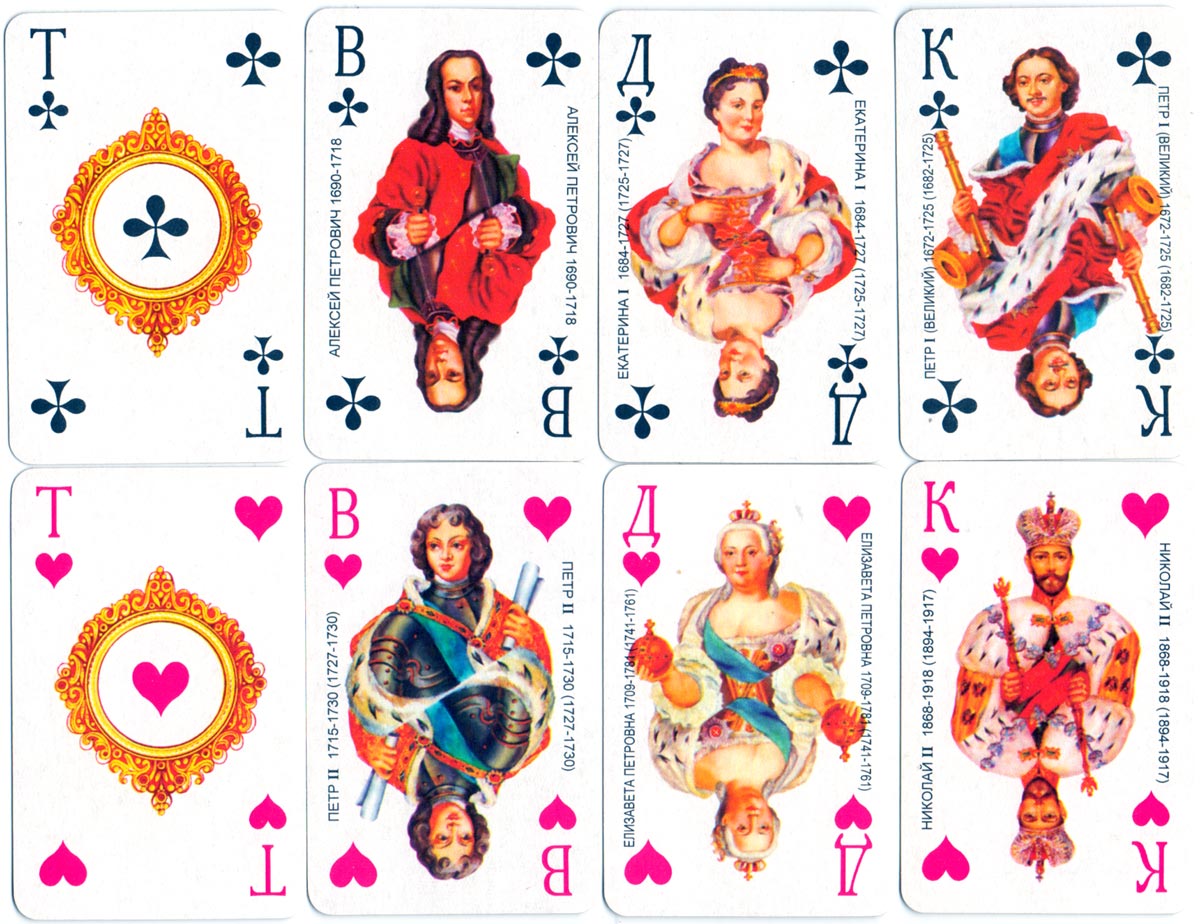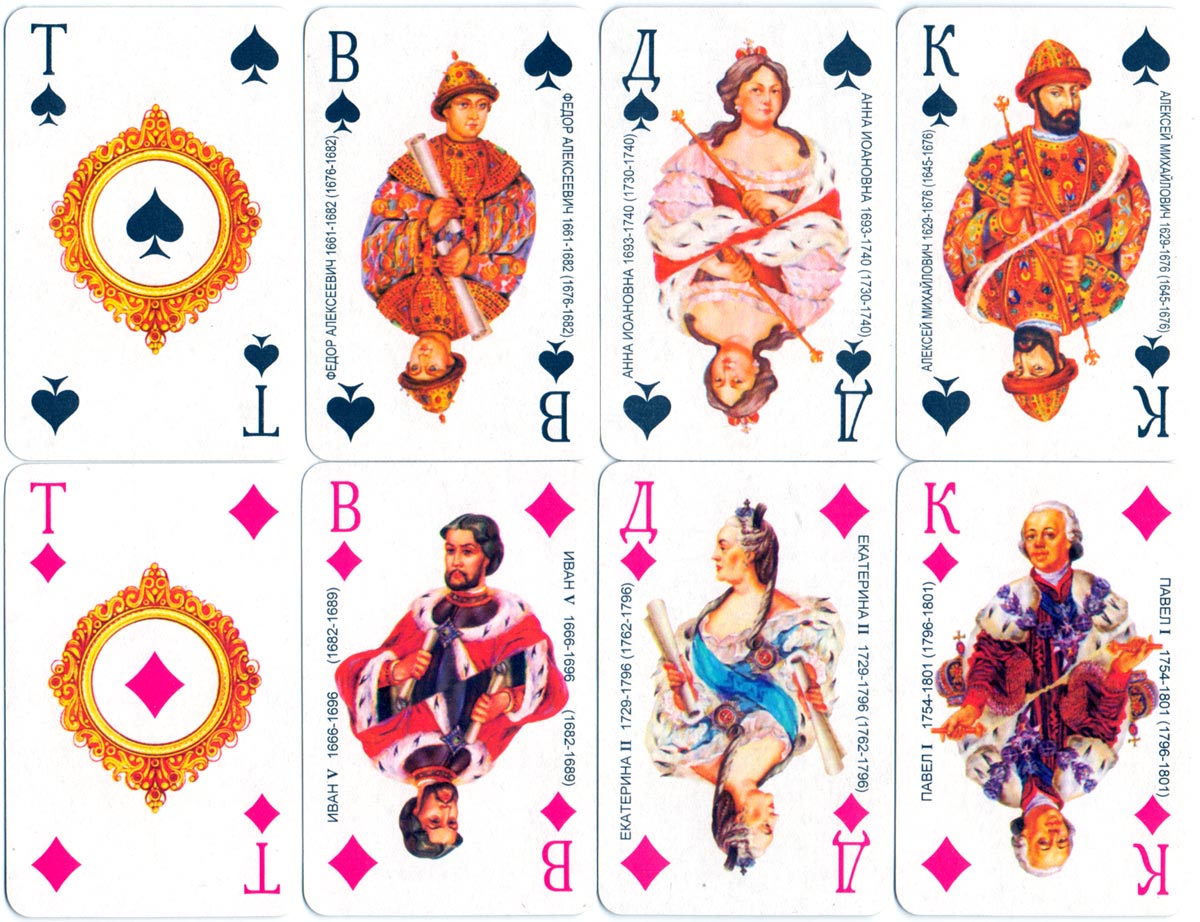 Member since February 01, 1996
View Articles
Curator and editor of the World of Playing Cards since 1996. He is a former committee member of the IPCS and was graphics editor of The Playing-Card journal for many years. He has lived at various times in Chile, England and Wales and is currently living in Extremadura, Spain. Simon's first limited edition pack of playing cards was a replica of a seventeenth century traditional English pack, which he produced from woodblocks and stencils.