Published July 03, 1996
Updated March 24, 2022
Juan Roura, Barcelona (1872 - 1962)
Juan Roura produced a range of popular designs including Catalán, Castilian and Cádiz patterns for domestic use exportation.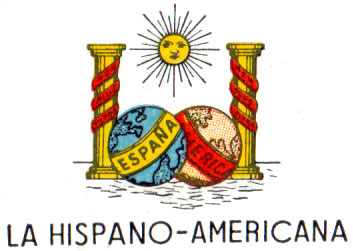 After the Spanish Civil War (1936-40) only three or four Spanish playing card makers remained: Fournier, Comas and Roura. During the firm's existence, a range of popular standard designs were produced, including Catalán and Castilian type packs, plus Cádiz-type models for exportation to Philippines and Latin America. Brand names include Dos Mundos, La Hispano-Americana, La Legitima Loba and El Toro. Juan Roura worked in Barcelona at Calle Nápoles no. 113 until acquired by Heraclio Fournier in 1962.
Catalan type pack No.32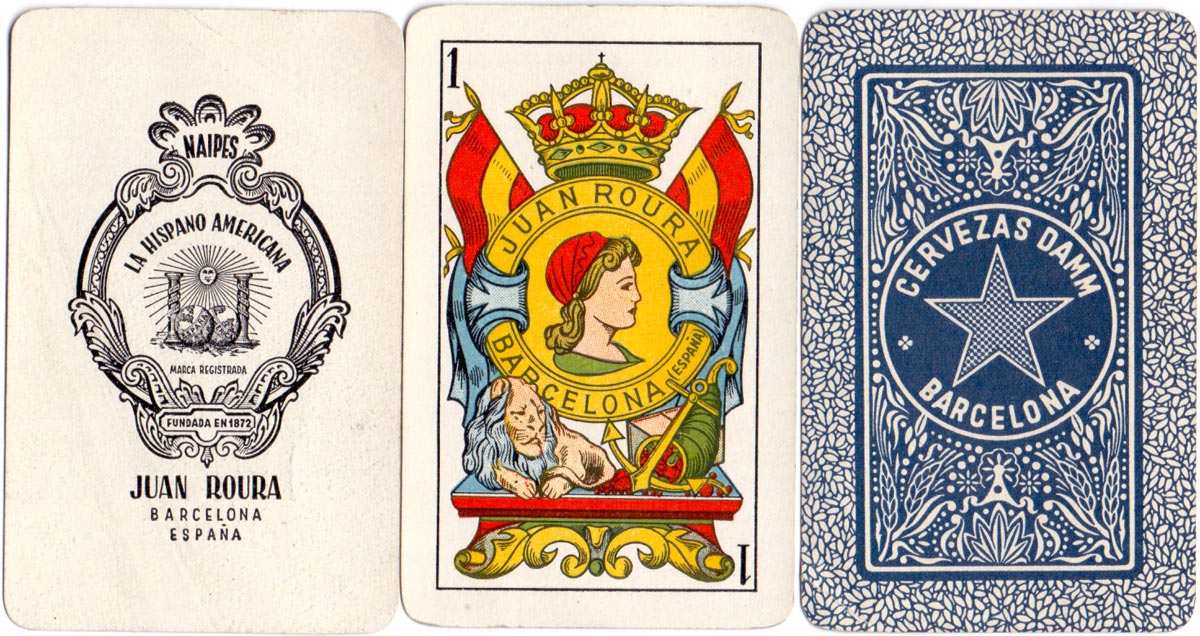 Catalan pattern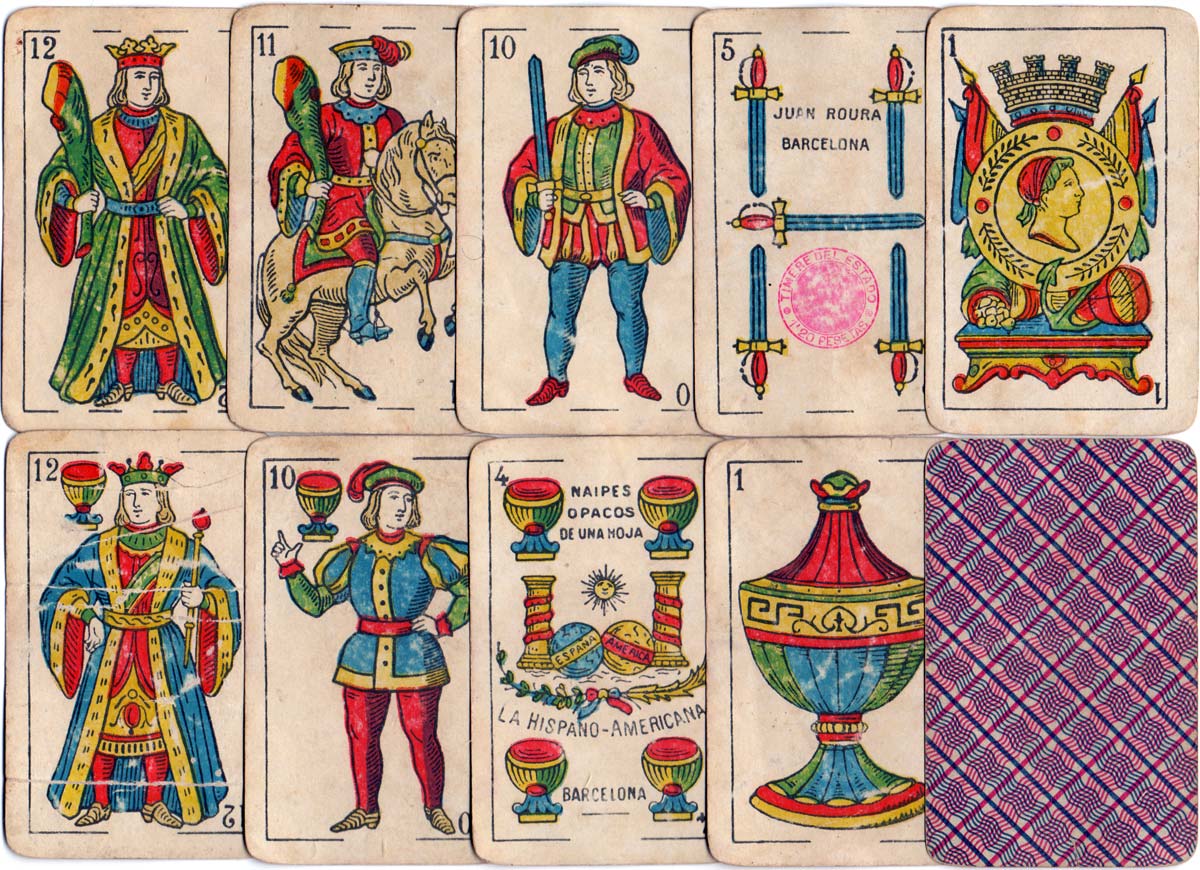 Castilian style No.21 "Hispano Americana"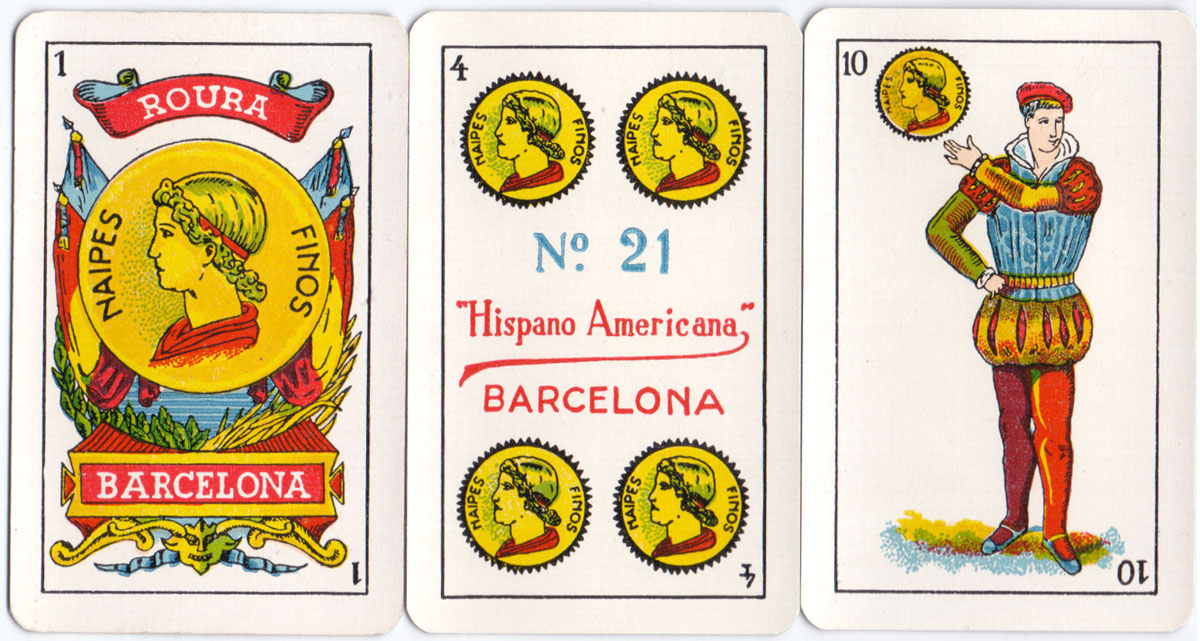 Cadiz style "Dos Toros" brand for exportation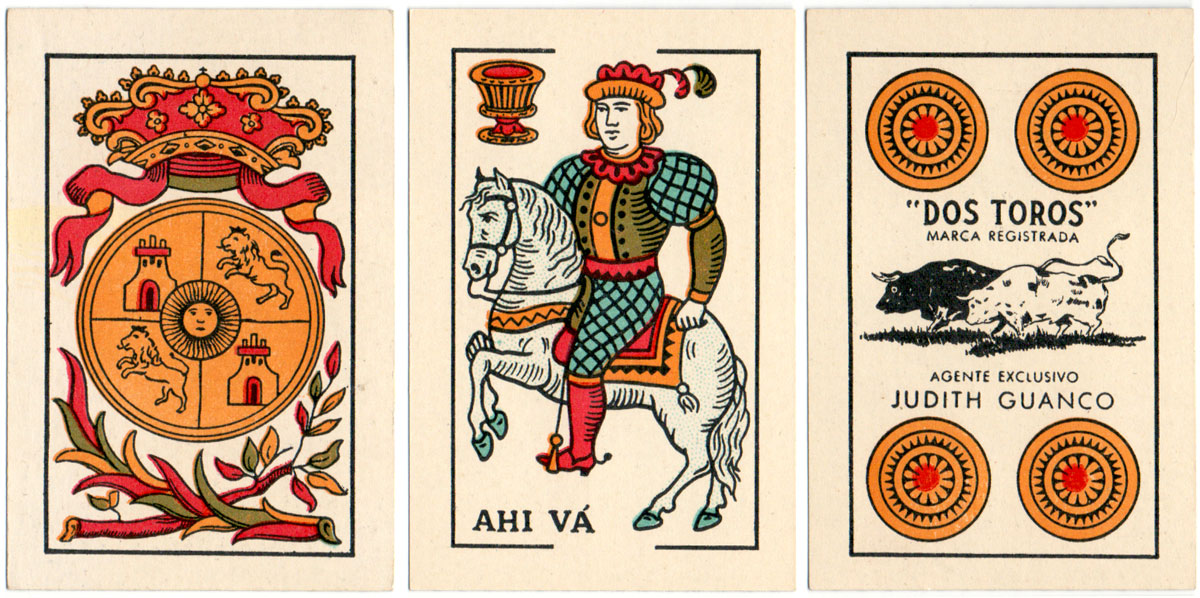 Member since February 01, 1996
View Articles
Curator and editor of the World of Playing Cards since 1996. He is a former committee member of the IPCS and was graphics editor of The Playing-Card journal for many years. He has lived at various times in Chile, England and Wales and is currently living in Extremadura, Spain. Simon's first limited edition pack of playing cards was a replica of a seventeenth century traditional English pack, which he produced from woodblocks and stencils.