Published July 03, 1996
Updated October 09, 2017
Playing Cards in Venezuela
Naipes "El Torero" No. 1000 manufactured in Caracas by Productos Nacaral C.A., c.1975
Naipes "El Torero" No. 1000 manufactured in Caracas by Productos Nacaral C.A., c.1975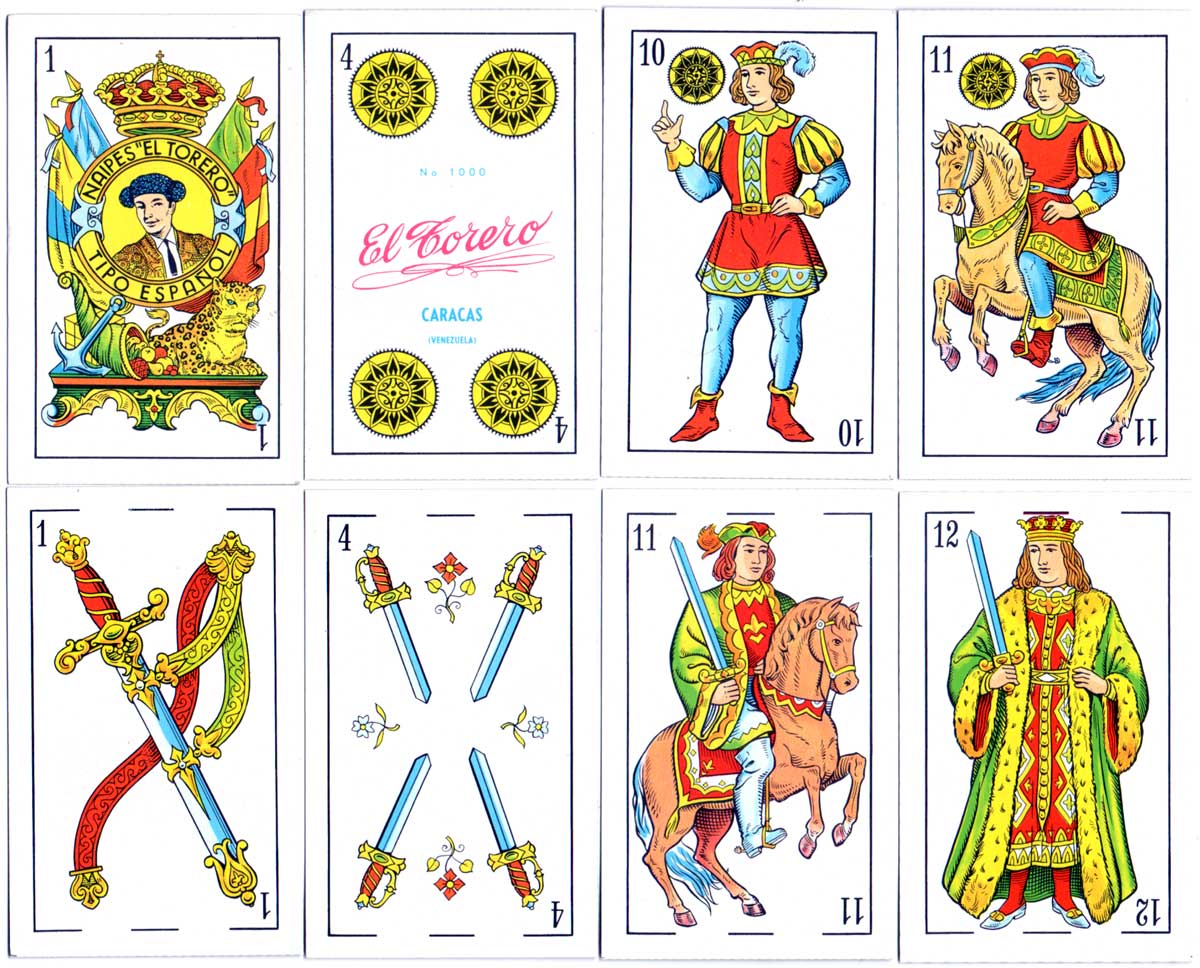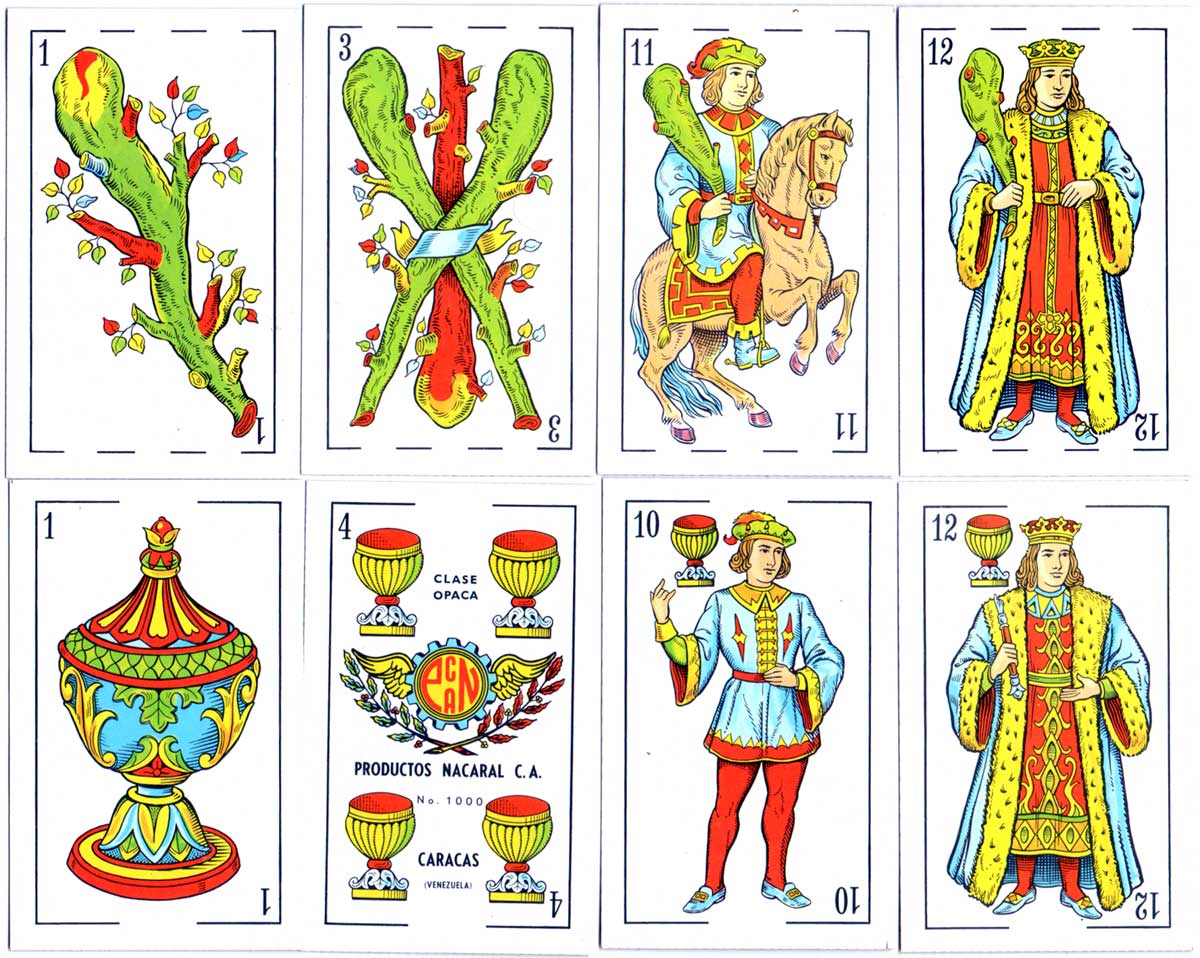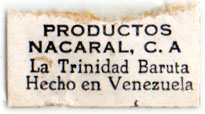 Member since February 01, 1996
View Articles
Curator and editor of the World of Playing Cards since 1996. He is a former committee member of the IPCS and was graphics editor of The Playing-Card journal for many years. He has lived at various times in Chile, England and Wales and is currently living in Extremadura, Spain. Simon's first limited edition pack of playing cards was a replica of a seventeenth century traditional English pack, which he produced from woodblocks and stencils.
Recommended
Venezuela Souvenir deck by Heraclio Fournier, c.1980s.
Naipes "Dural" Clase Opaca made in Venezuela
Playing cards had been introduced to the Americas with explorers such as Columbus or Cortés, whose fellow countrymen were keen gamblers. Cards were imported from Spain since the 16th century. Local production usually imitated Spanish cards.
Naipes "El Torero" No. 1000 manufactured in Caracas by Productos Nacaral C.A., c.1975