Published July 03, 1996
Updated June 20, 2022
Hewson Replica Pack
Hand-made replica 17th century English playing cards, based on museum originals.
Traditional 17th Century English Playing Cards
These replica cards have full-figure courts, square corners, and are made by hand on laminated cardboard to mimic the antique pre-industrial methods of production. The cards have a chunky feel and are suitable for play, re-enactment and for historical authenticity.
Based on the seventeenth century designs of Hewson, the cards exhibit that geometric construction which characterises the English pattern and which has survived to the contemporary double-ended cards used today. Packs contain 52 cards, with plain or coloured backs. The size of the cards is usually around 63 x 90 mms. These dimensions may vary by a few mms since packs are hand-made and each one is slightly different.
Supplied to film studios, theatres, museums, re-enactment groups and individuals requiring to source an authentic period set of playing cards.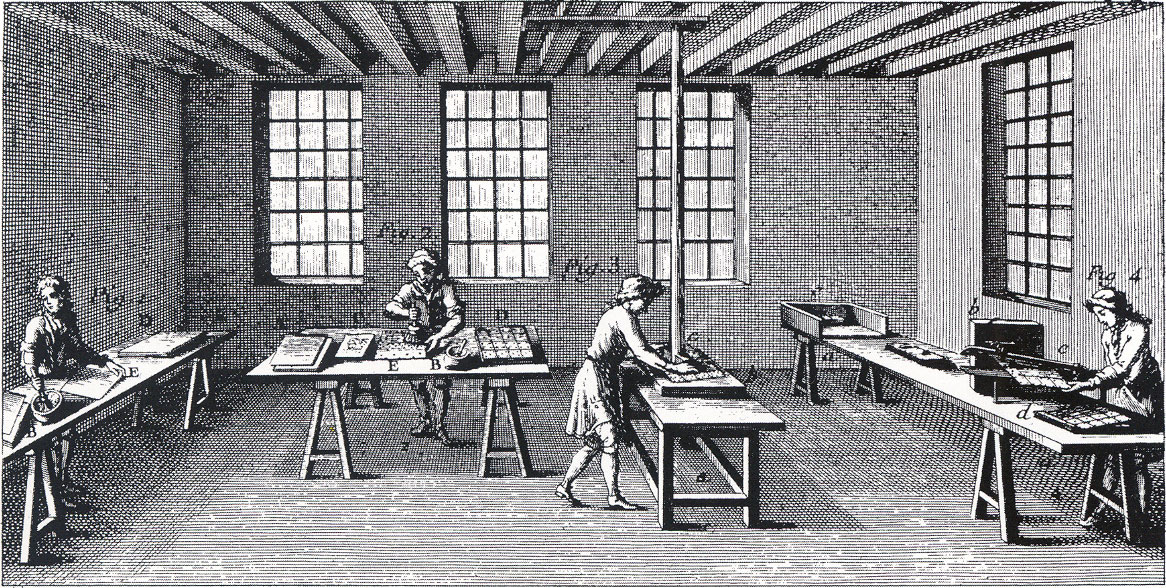 Member since February 01, 1996
View Articles
Curator and editor of the World of Playing Cards since 1996. He is a former committee member of the IPCS and was graphics editor of The Playing-Card journal for many years. He has lived at various times in Chile, England and Wales and is currently living in Extremadura, Spain. Simon's first limited edition pack of playing cards was a replica of a seventeenth century traditional English pack, which he produced from woodblocks and stencils.