Browsing manufacturer:
Theodor Wegener
Hunters, animals and birds feature on all but the Kings in this pack by Theodor Wegener, c.1863-70.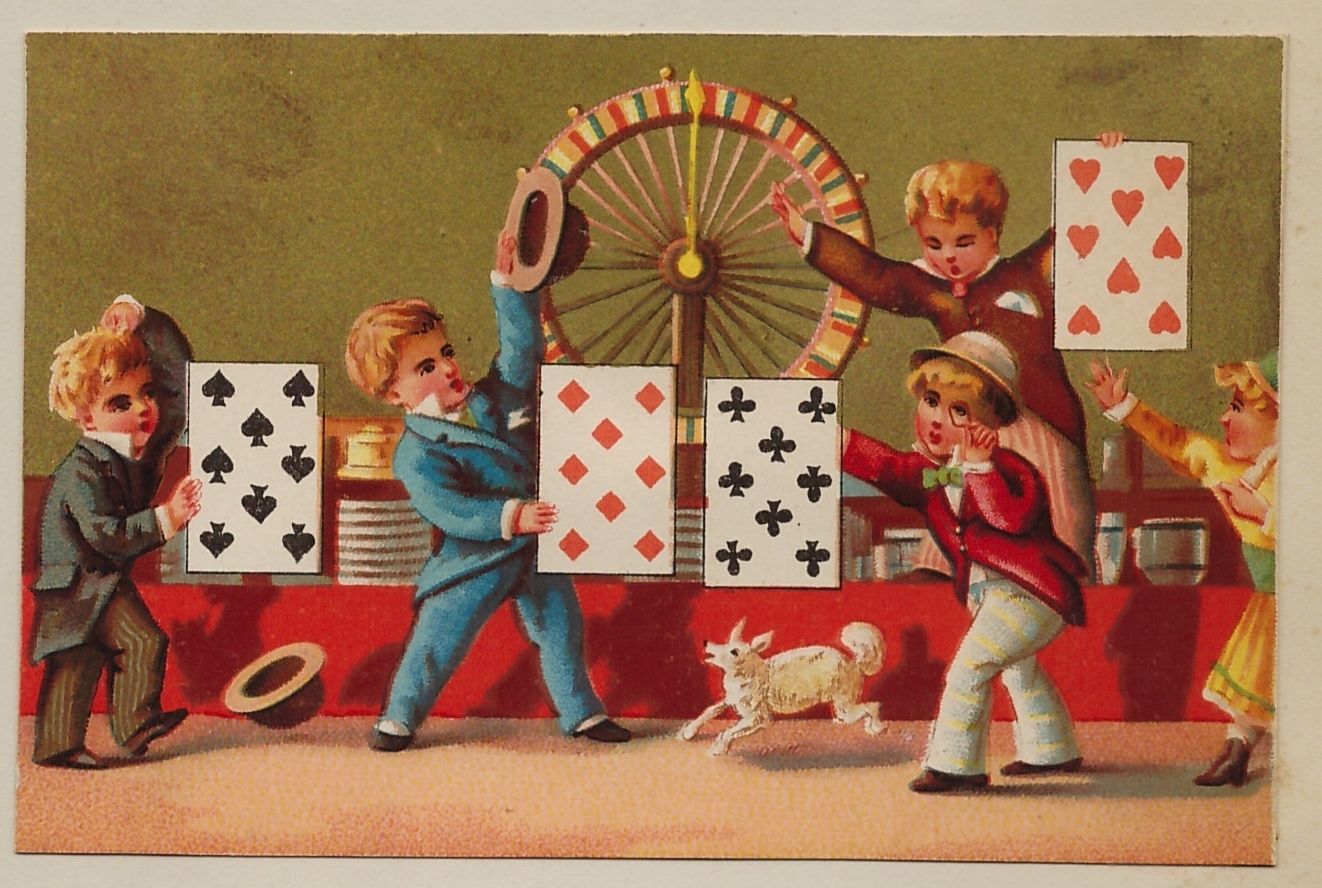 For collectors, researchers, students, academics and others like yourself.
Share the treasures of your collection. You can upload anything. Antique packs, cardistry, children's card games, share your cherished collection, start your own playing card blog, post your sale list, review your favourite packs, or promote Kickstarter projects.
Add New Article