Contribute to the World of Playing Cards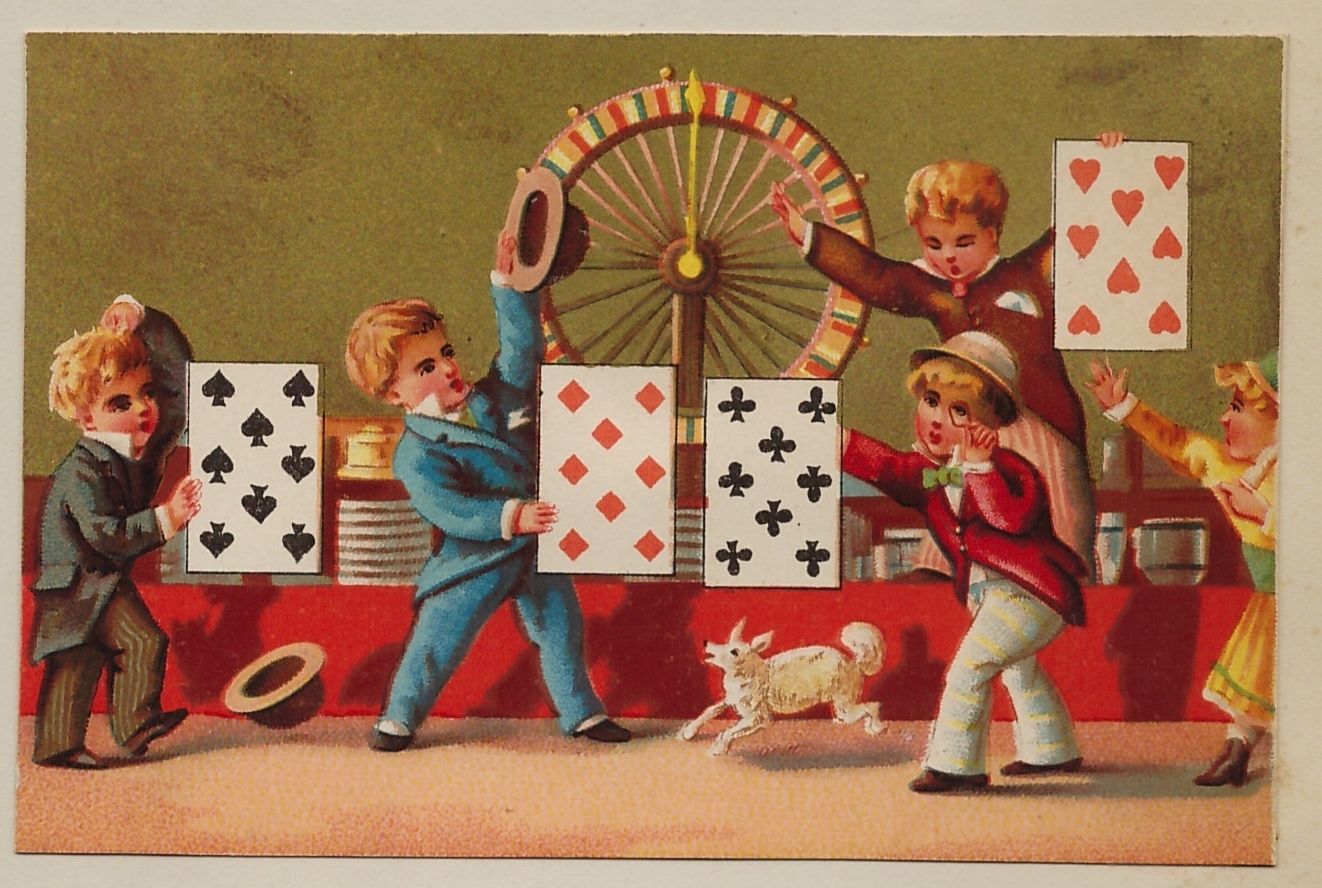 We're always interested in collaborating with new writers to help expand the knowledge and information of the World of Playing Cards and share it with the wider playing card community.
If you have an interesting perspective, idea, theory, opinion, observation, or how-to guide related to playing cards that you'd like to share, then fill in the form below.
We are looking for:
Deck reviews
Playing card book reviews (including tarot books, playing card magic books and card game books)
Previews of upcoming playing card projects
Designer interviews
Academic articles
Research articles
You can also:
Post your sale list
Promote a Kickstarter project
Start your own playing card blog
or just share your cherished collection
Your article must be original content.
For every article posted we will add an About the Author box, including a link back to your own website, a photo avatar and a one-line biography.
How to Contribute?
Fill in the form below and we will get back to you.