Browsing designer:
Nicolai Aaroe
Chernobyl Memorial Playing Cards designed by Misery Development Ltd. / Nicolai Aaroe and printed in Ukraine by Noir Arts Playing Cards.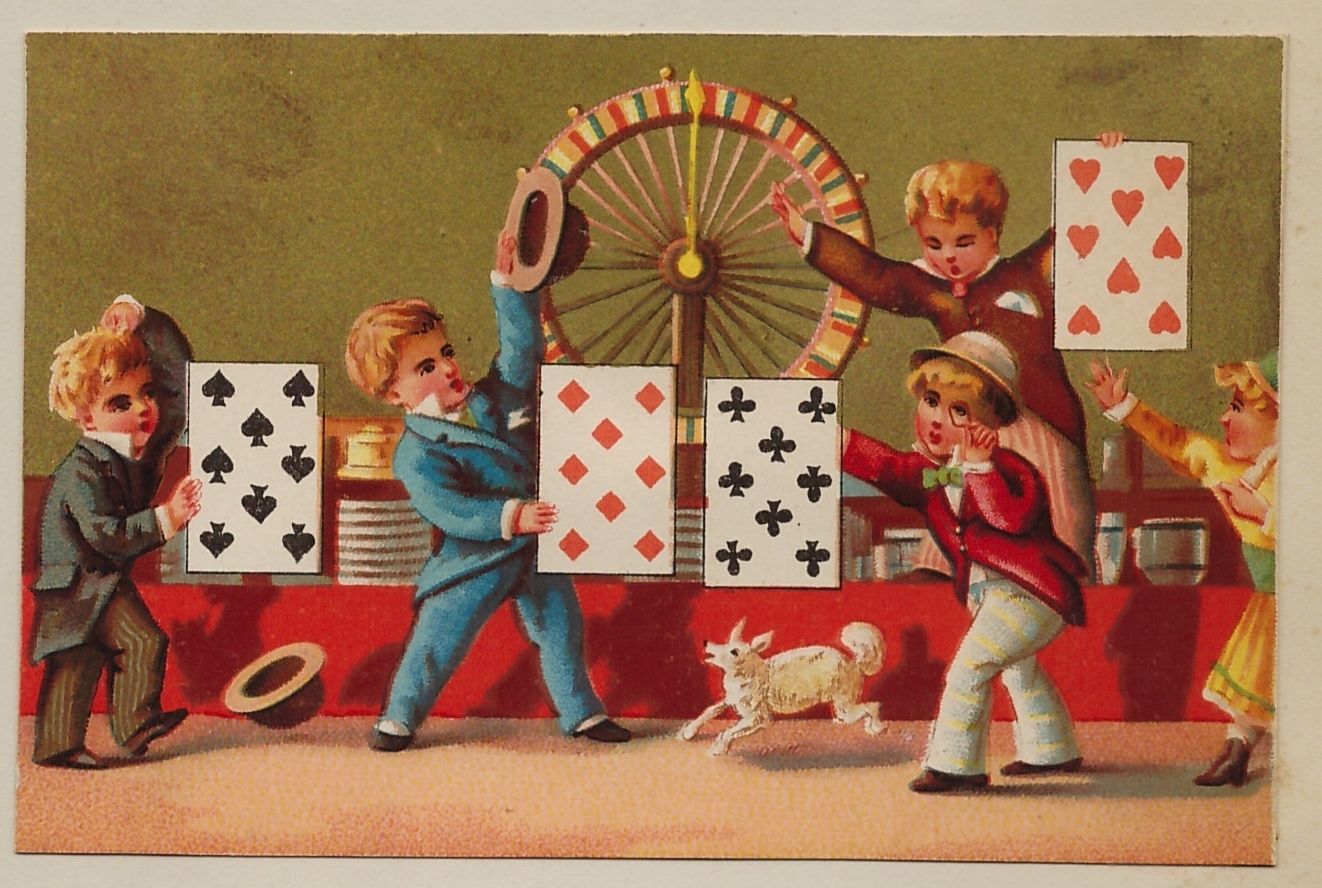 For collectors, researchers, students, academics and others like yourself.
Share the treasures of your collection. You can upload anything. Antique packs, cardistry, children's card games, share your cherished collection, start your own playing card blog, post your sale list, review your favourite packs, or promote Kickstarter projects.
Add New Article