Browsing manufacturer:
Bodegas Trapiche
Promotional playing cards produced for Bodegas Trapiche, designed to play Quartet games by collecting a wine bottle card with four matching glasses.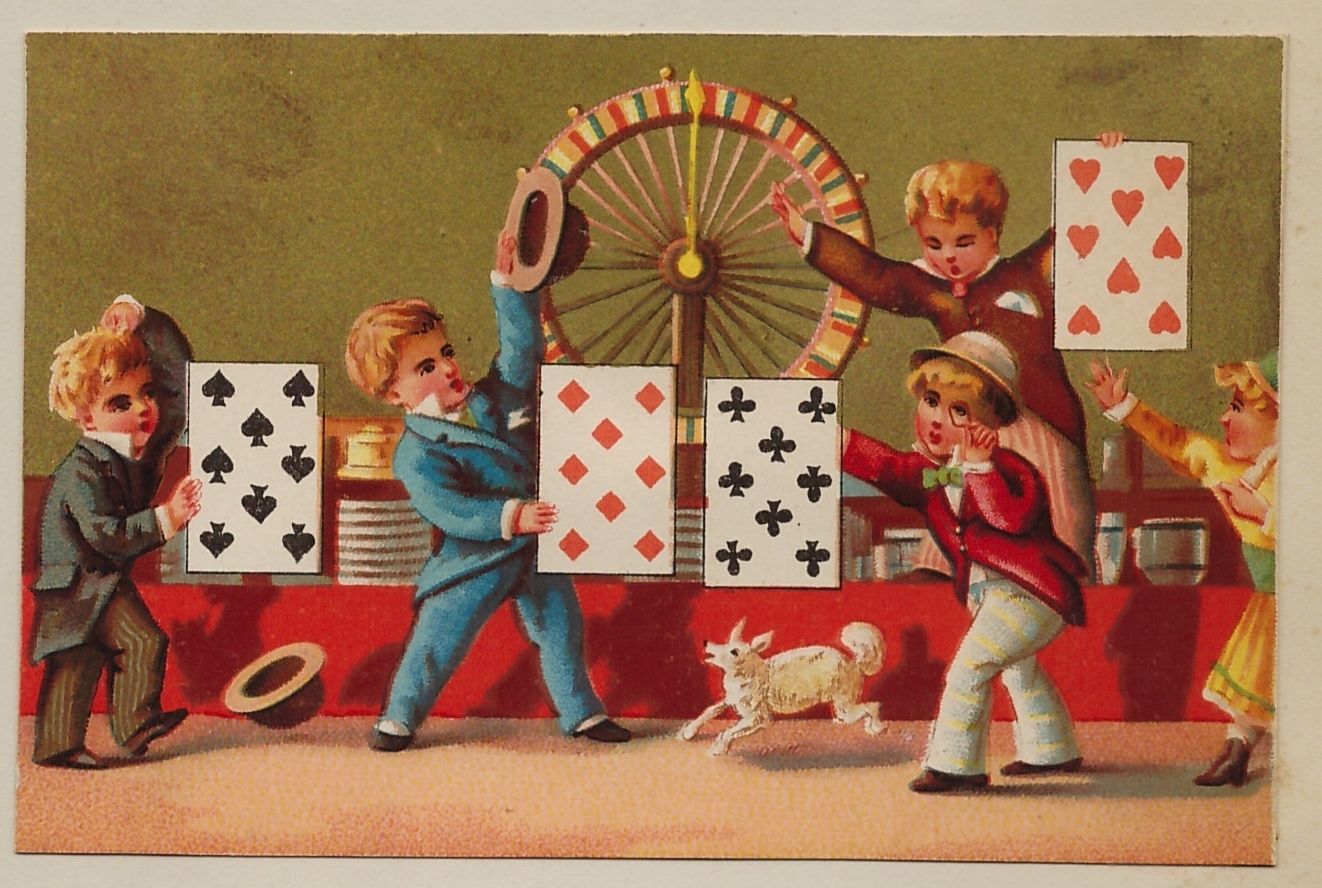 For collectors, researchers, students, academics and others like yourself.
Share the treasures of your collection. You can upload anything. Antique packs, cardistry, children's card games, share your cherished collection, start your own playing card blog, post your sale list, review your favourite packs, or promote Kickstarter projects.
Add New Article