Published October 01, 2011
Updated May 30, 2022
Playing Cards in Croatia
Playing Cards in Croatia. Grafika-Grafoprint was founded in 1989 and is the Croatia's first playing cards factory.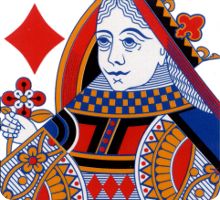 In 1918 Croatia was included in the short-lived State of Slovenes, Croats and Serbs that declared independence from Austria–Hungary and co-founded the Kingdom of Yugoslavia. A Croatian state briefly existed during World War II, but it was a Nazi/Fascist puppet-state. After World War II, Croatia became a founding member of the Second Yugoslavia. On 25 June 1991, Croatia declared independence and became a sovereign state. [Source: https://en.wikipedia.org/wiki/Croatia]
Croatia's declaration of independence in 1991 was followed by four years of war and the best part of a decade of authoritarian nationalism under President Franjo Tudjman. By early 2003 it had made enough progress in shaking off the legacy of those years to apply for EU membership, becoming the second former Yugoslav republic after Slovenia to do so. [Source: https://www.bbc.co.uk/news/world-europe-17212572]
During the Yugoslavia period cards were mainly imported from Hungary. The Triestine pattern was preferred on the coast and the German-suited Tell cards in Slovenia. The Serbian printer was Grafika, Grafičko Preduzeče of Zrenjanin.
Grafika-Grafoprint, founded in 1989, is Croatia's first playing card factory. Specialising in the production of playing cards (Belot, poker, Canasta, Triestine, tarot), children's games inducing thinking, memory and observation (pairing games, quartet, donkey, spelling and happy math games), gift bags, greeting cards and wedding invitations, they also offer custom printing. [www.grafika-grafoprint.hr/]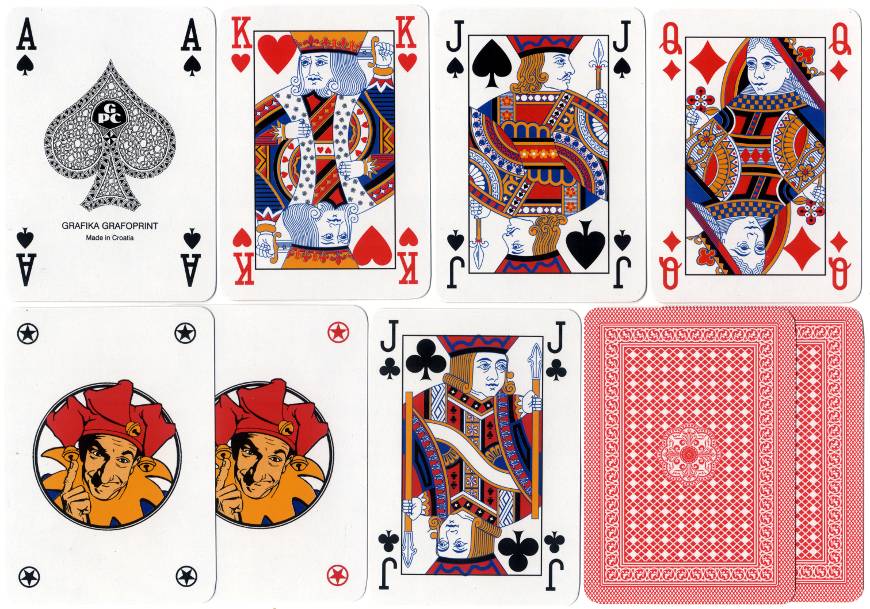 ---

---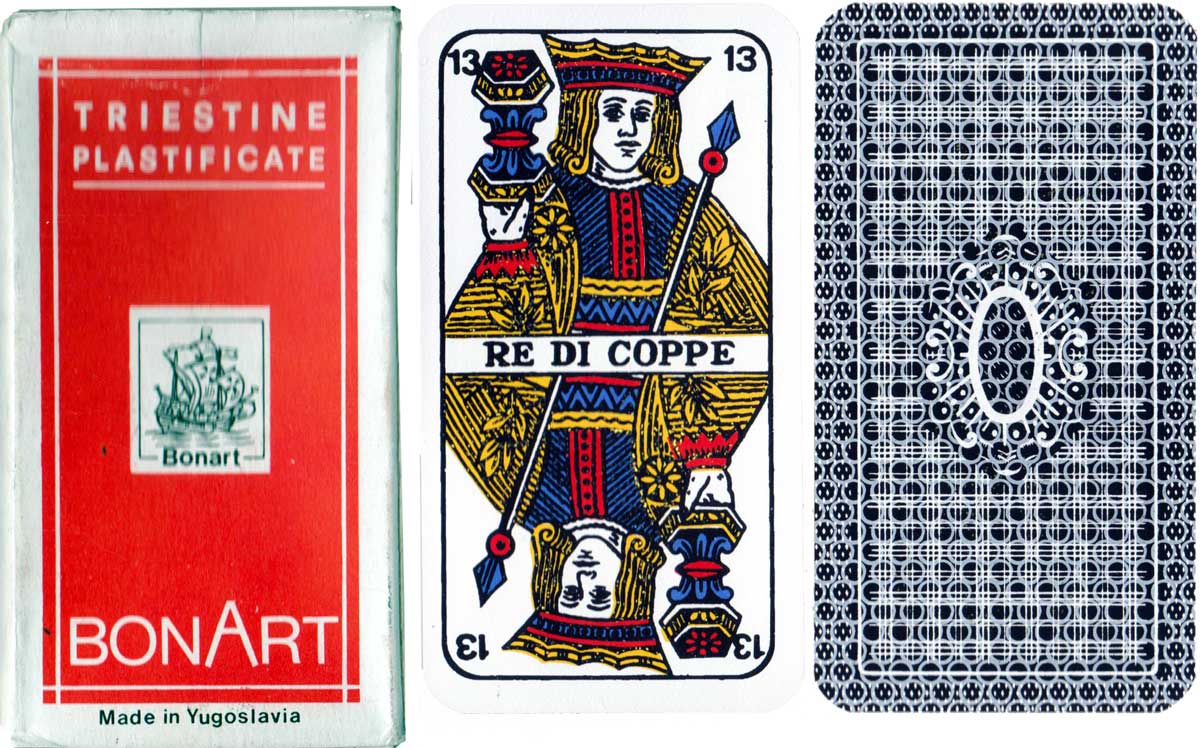 ---
---
Member since February 01, 1996
View Articles
Curator and editor of the World of Playing Cards since 1996. He is a former committee member of the IPCS and was graphics editor of The Playing-Card journal for many years. He has lived at various times in Chile, England and Wales and is currently living in Extremadura, Spain. Simon's first limited edition pack of playing cards was a replica of a seventeenth century traditional English pack, which he produced from woodblocks and stencils.
Recommended
The Triestine pattern is derived from the Venetian (Trevisane) pattern but with its own characteristics.
Some copies of the designs of Goodall and the New York Consolidated Card Co.
Playing Cards in Croatia. Grafika-Grafoprint was founded in 1989 and is the Croatia's first playing cards factory.