Published September 25, 2013
Updated April 20, 2022
The Black Book of Cards by UnCommon Beat
The Black Book of Cards by UnCommon Beat
UnCommon Beat are self funding a beautiful typographical pack through Kickstarter.
A deck of playing cards built on an uncommon concept which brings us together in an unique way.

Revealed within the Black Book of Cards is a typographic design using type to create form and pattern covering each card with words like the pages within a book.
The traditional court card faces that we all know so well come to life as typographic portraits. The meticulous process of building each word to form the faces delivers an almost life-like and tangible appearance without the use of shading. Each card within the Black Book holds its own by possessing a unique and time-intensive typographic design portraying a different look, feeling, and presence. Very fitting for the fundamental concept behind the deck with each card representing each one of us based on the following notion.
Read more about their project on Kickstarter.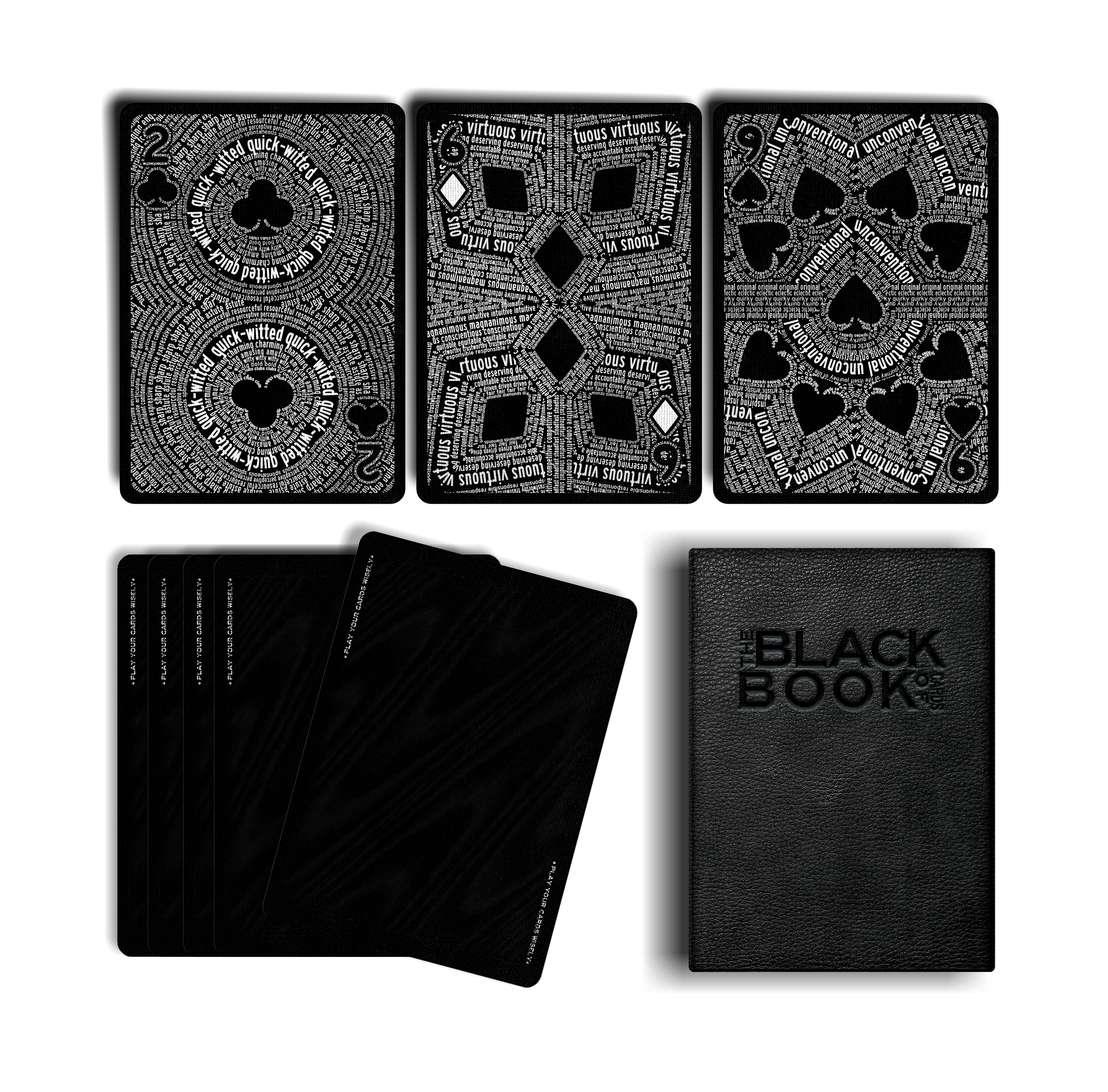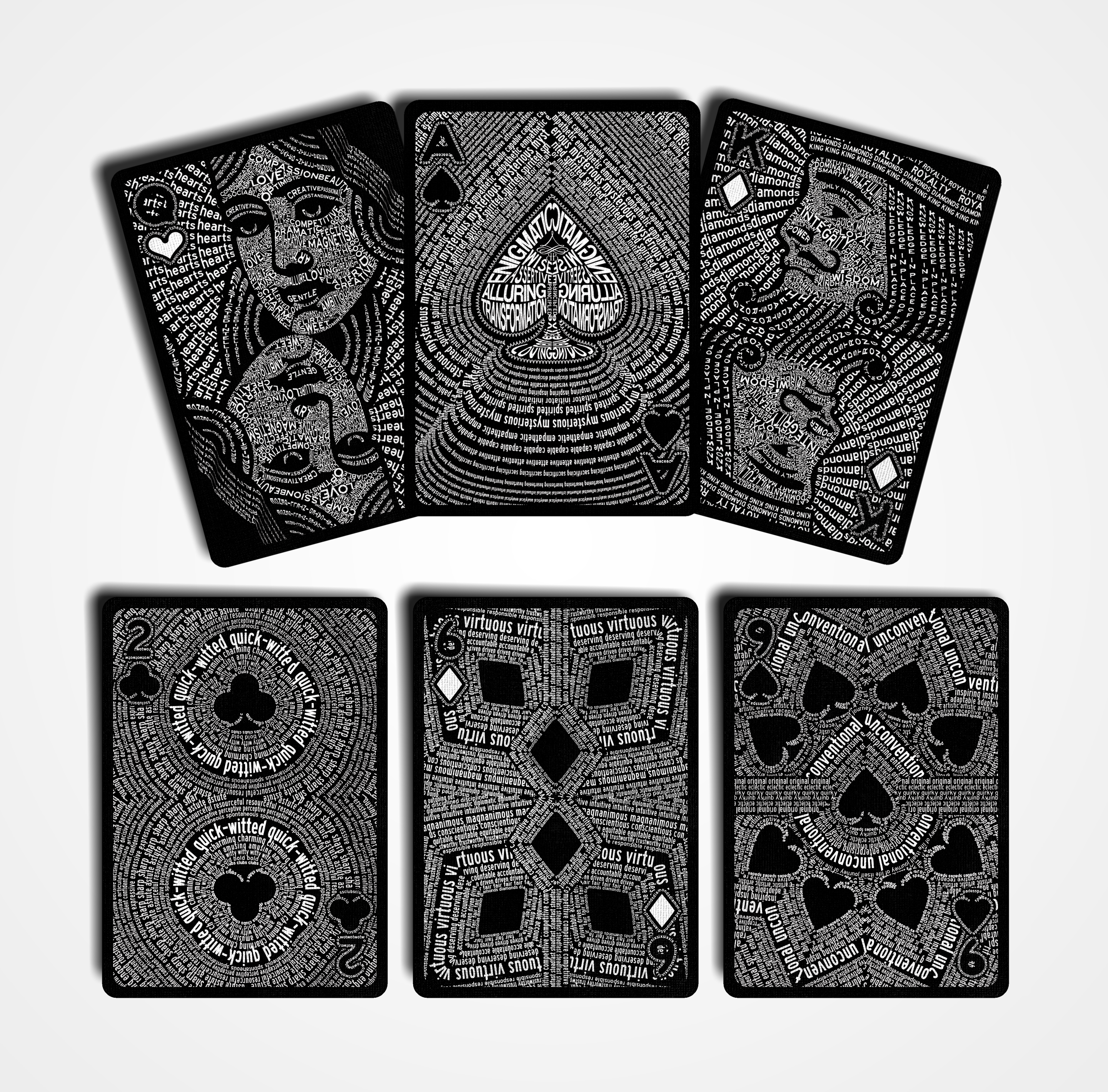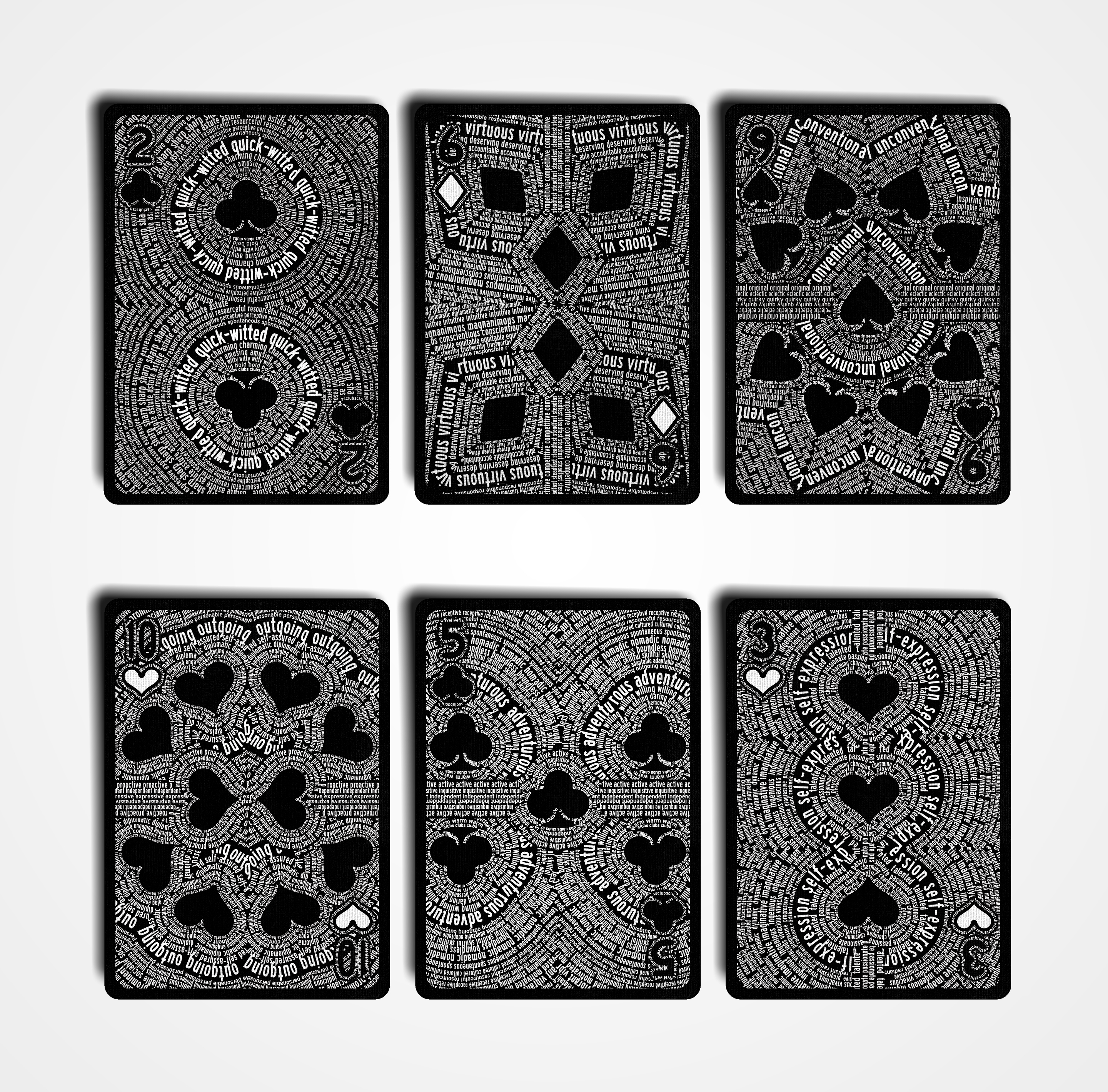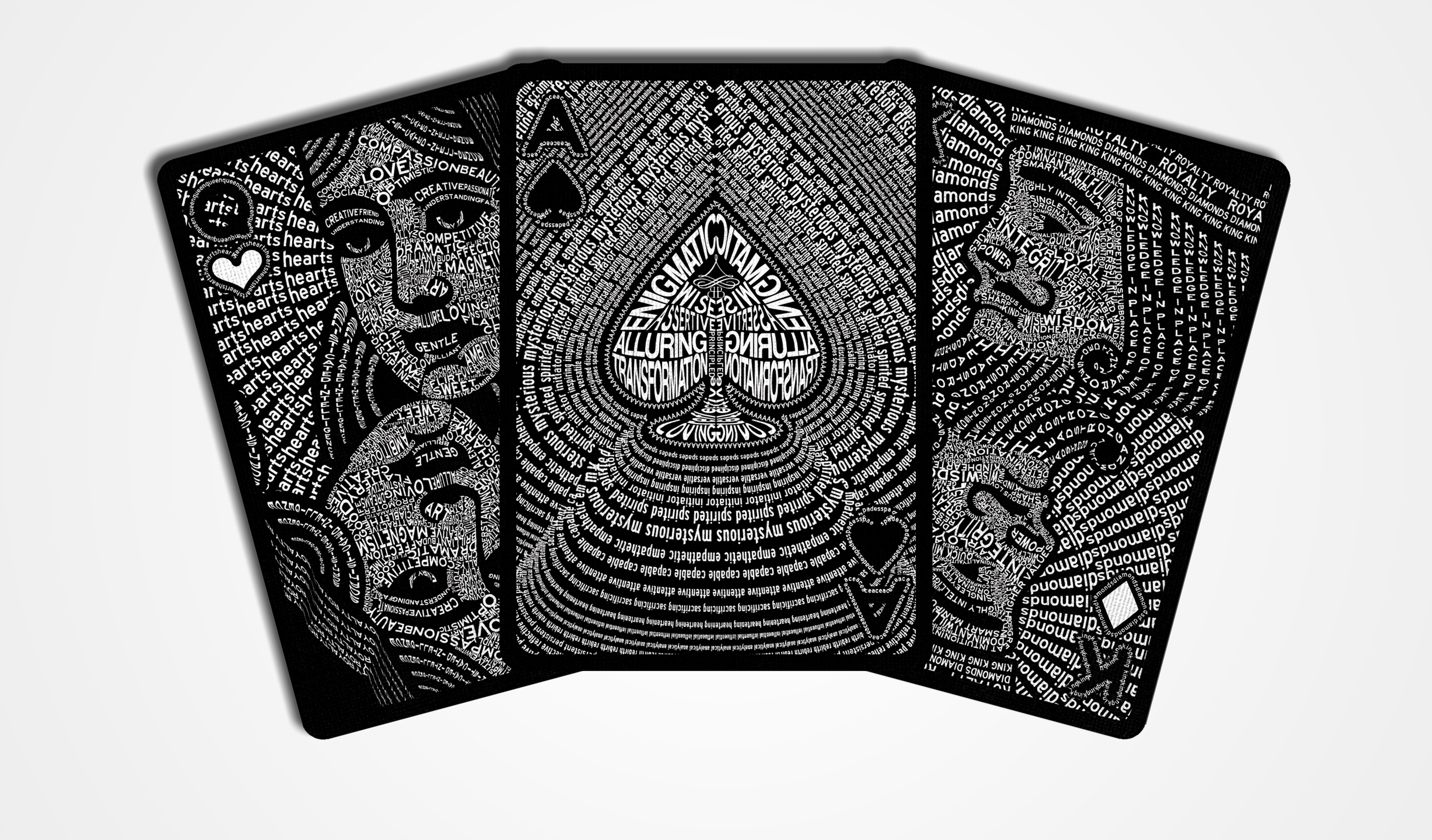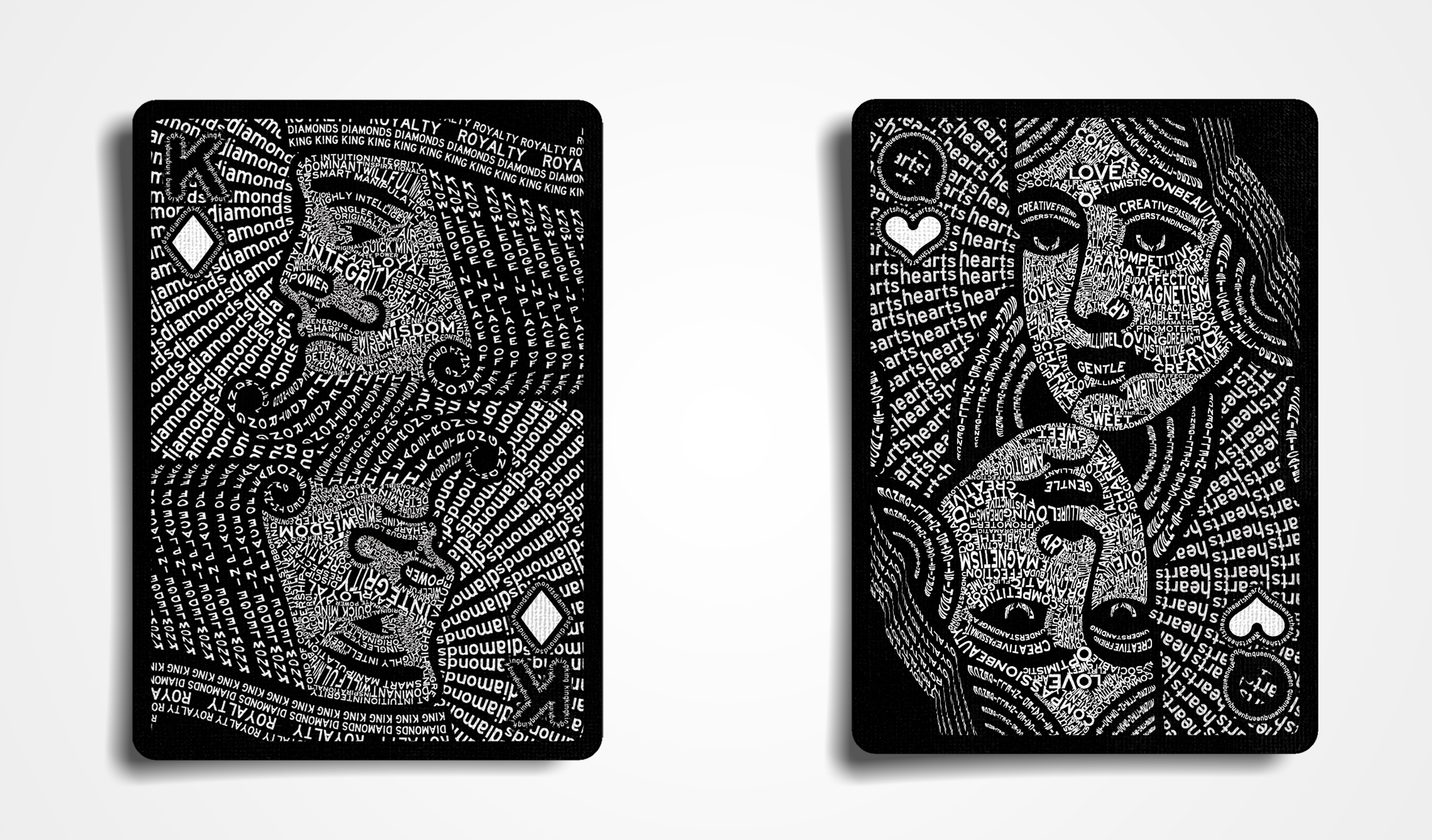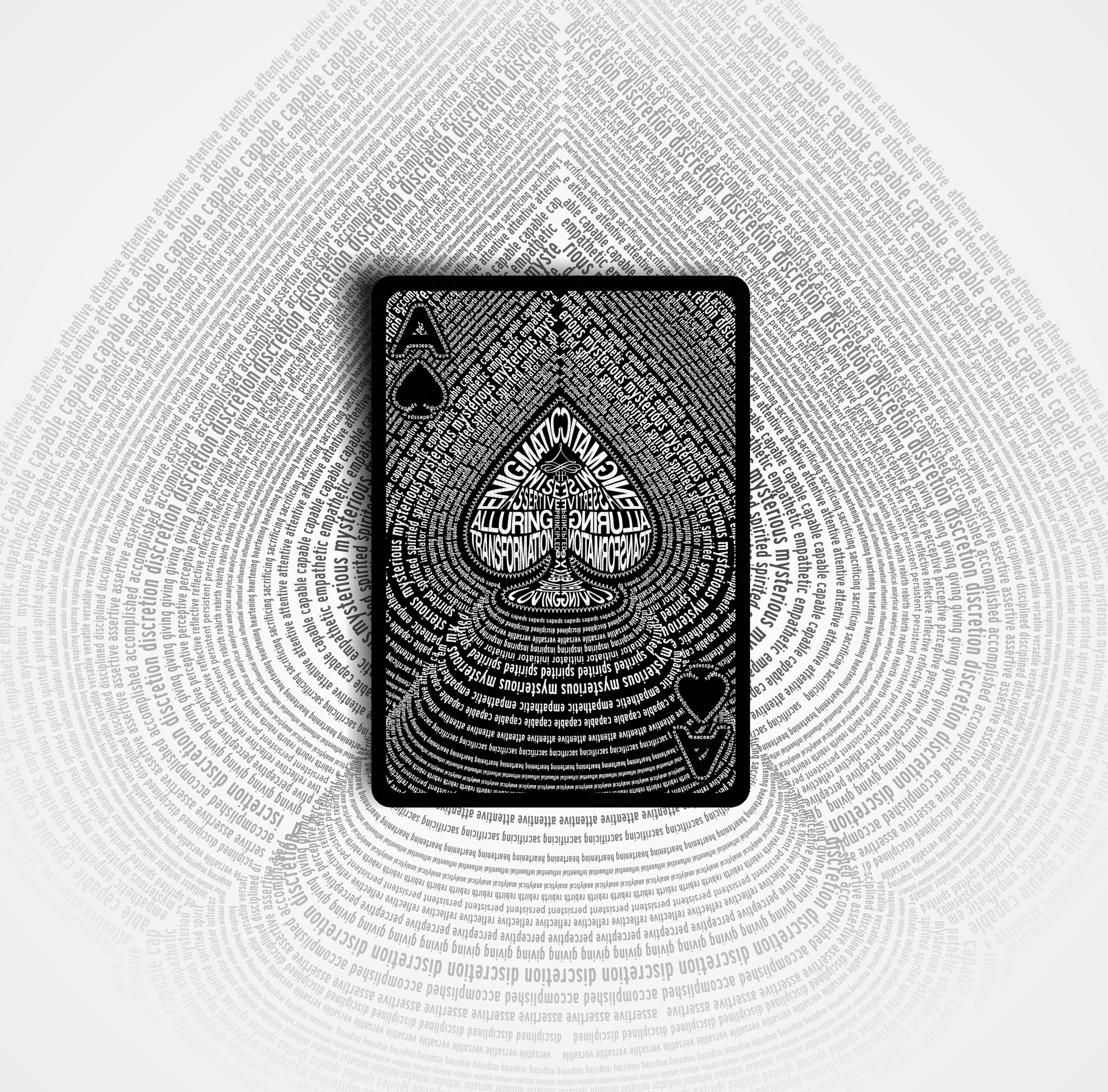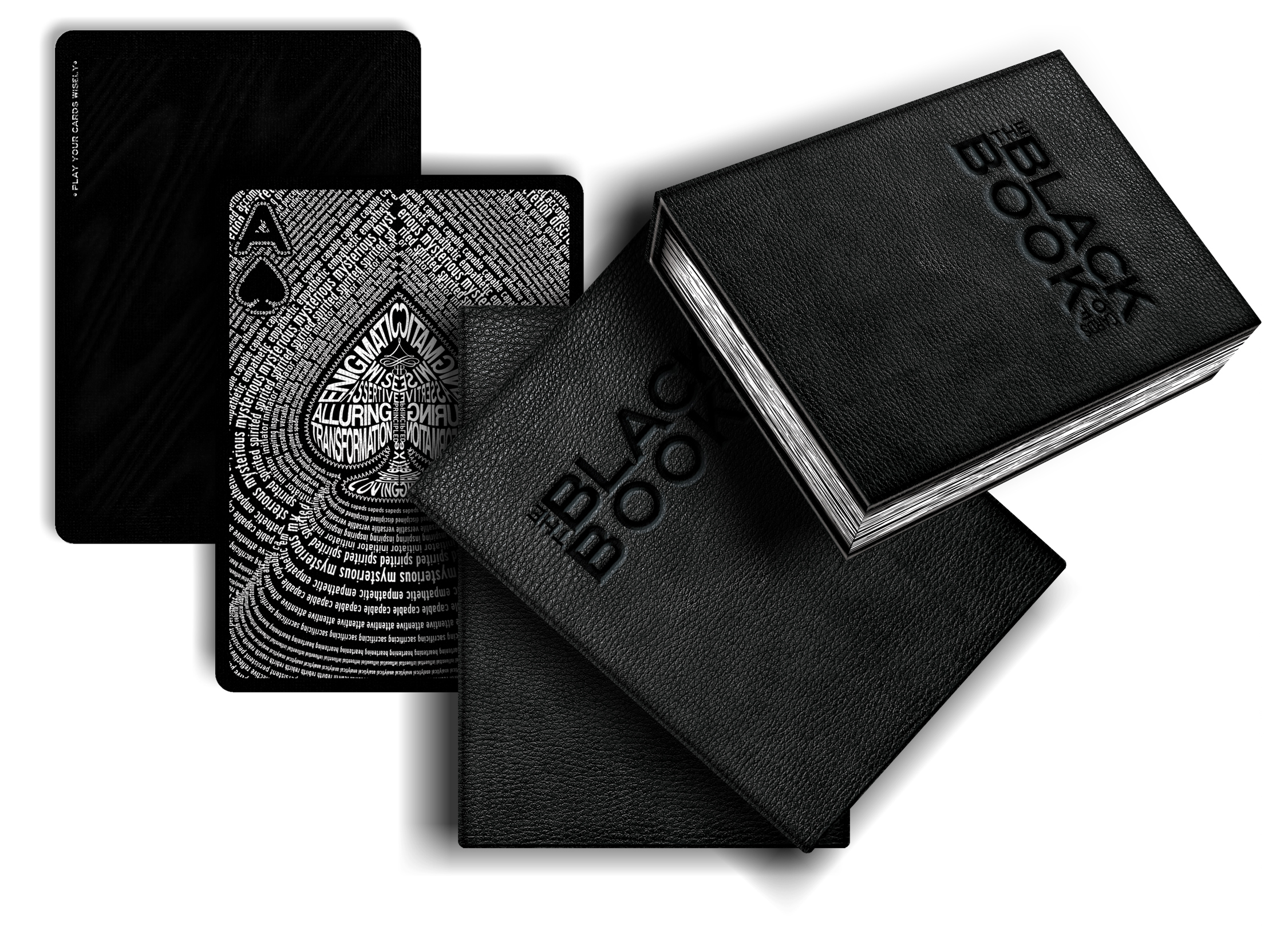 Member since March 15, 1997
View Articles
Adam has been involved in developing the site.