Published September 23, 2013
Updated April 20, 2022
The Méliès Playing Cards
The iconic film "A Trip To The Moon" reimagined for playing cards.
Derek McKee from Los Angeles has setup a Kickstarter campaign to help fund the creation of a A Trip To The Moon inspired pack of playing cards.
The pack features custom illustrations from the film and the film's poster; dipcting aliens, rockets, planets and other imagery from the films.
Find out more details about the project on the Kickstarter page.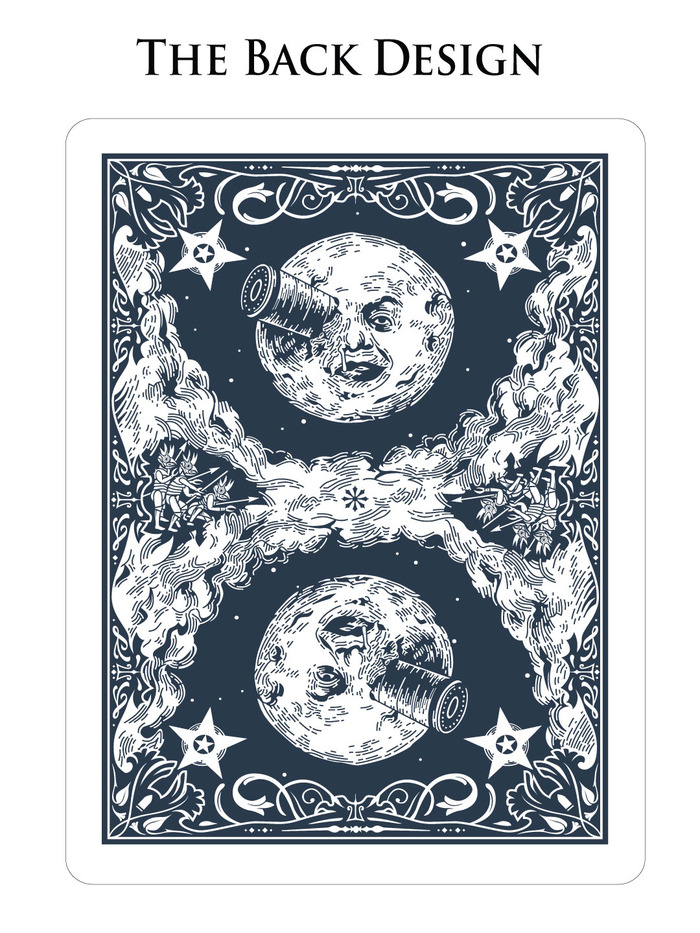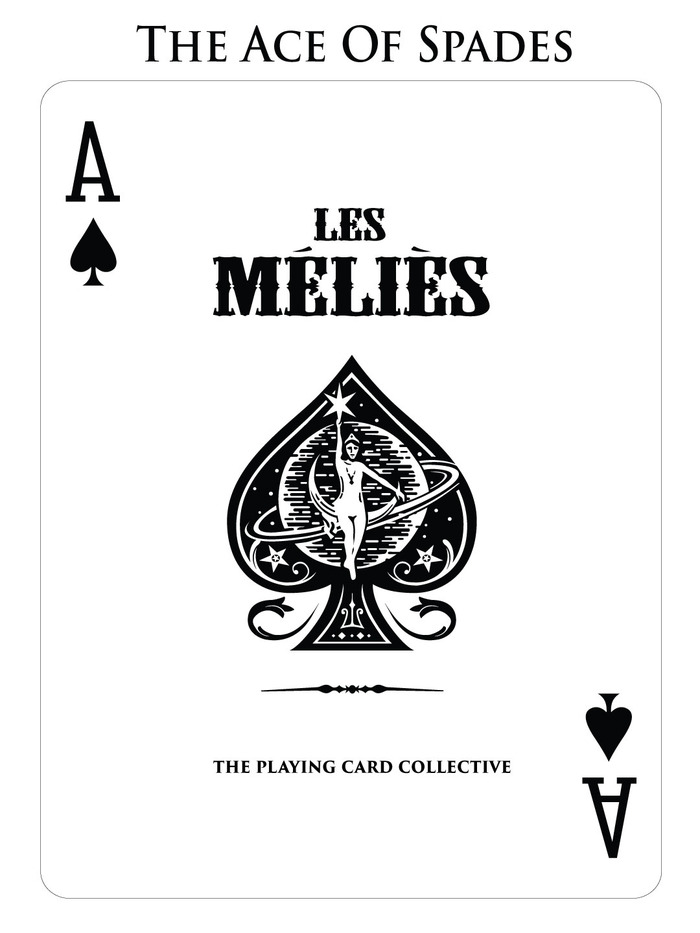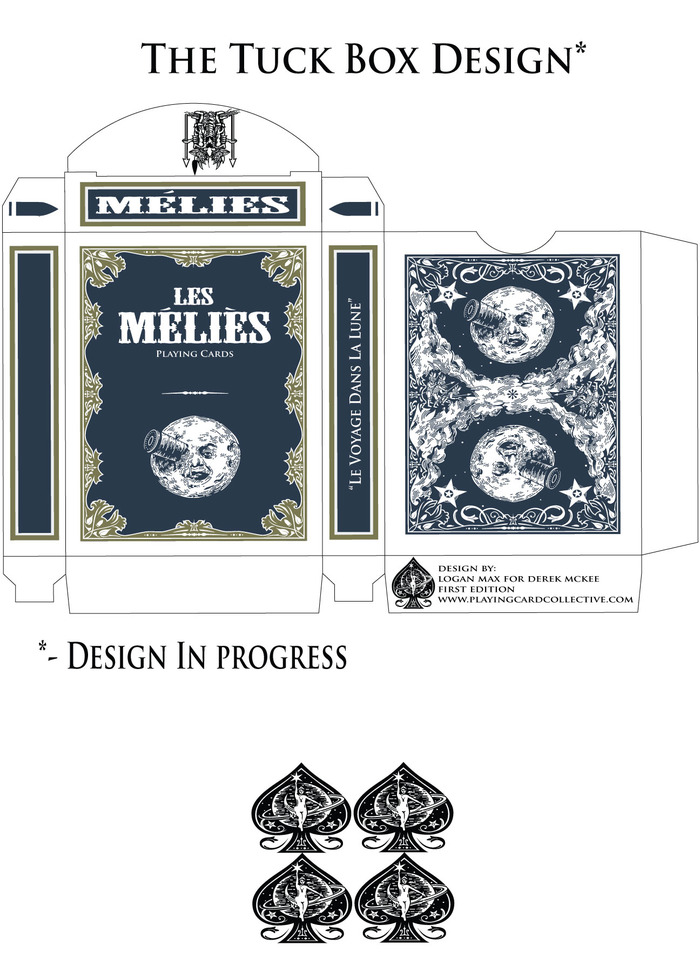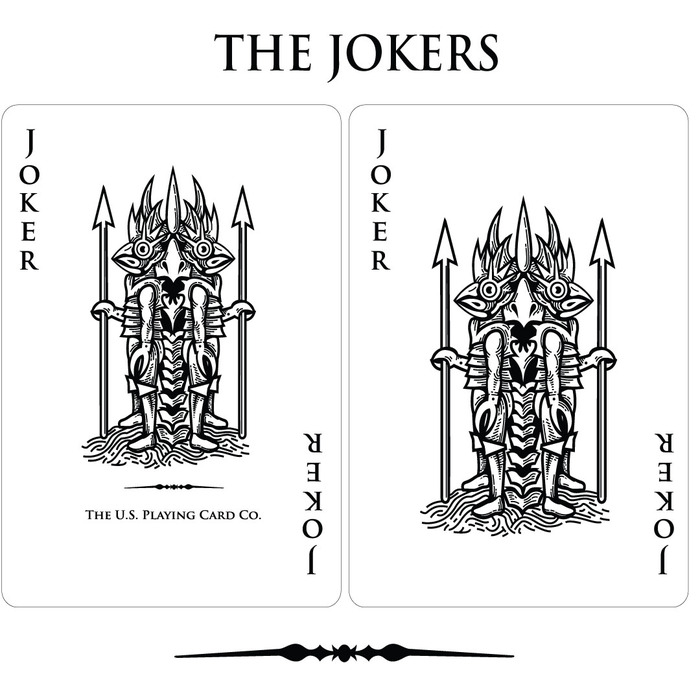 Member since March 15, 1997
View Articles
Adam has been involved in developing the site as well as reviewing new decks and conducting reserch.