Published December 13, 2013
Updated April 20, 2022
Mana Playing Cards
These beautiful playing cards designed by Erik Mana aren't just your ordinary set but they also hold a secret codes and riddle.
Professional magician Erik Mana has designed a follow-up deck from his previously successful Silver Oracle pack. The cards are beautifully designed but also contain a twist; the pack has hidden riddles and secrets which can be discovered and deciphered. There are a series of clues and riddles that will lead the owner to a link that will share all the secrets behind the deck. The project is being funded through a Kickstarter campaign, visit the campaign profile for more background info and images.
Background Information & Inspiration
There are sacred geometries at work here and can be seen on the back design, including the Flower of Life and the Tree of Life. The Flower of Life has always inspired me because it is the foundation of life's architecture. I have also paid homage to the Golden Ratio which can be found within the flourished vines throughout the design. The Golden Ratio is a magical component that is ubiquitous in life and in art. I find the beauty in these elements very magical.

Erik has also created a well-produced introduction video: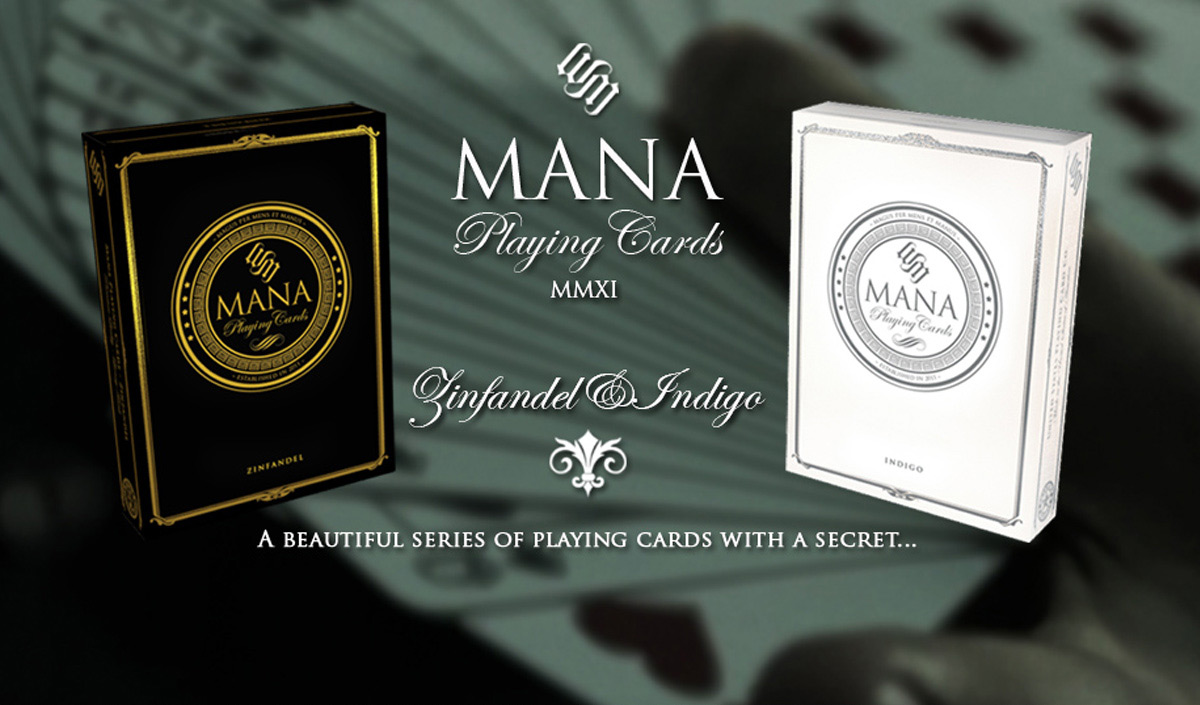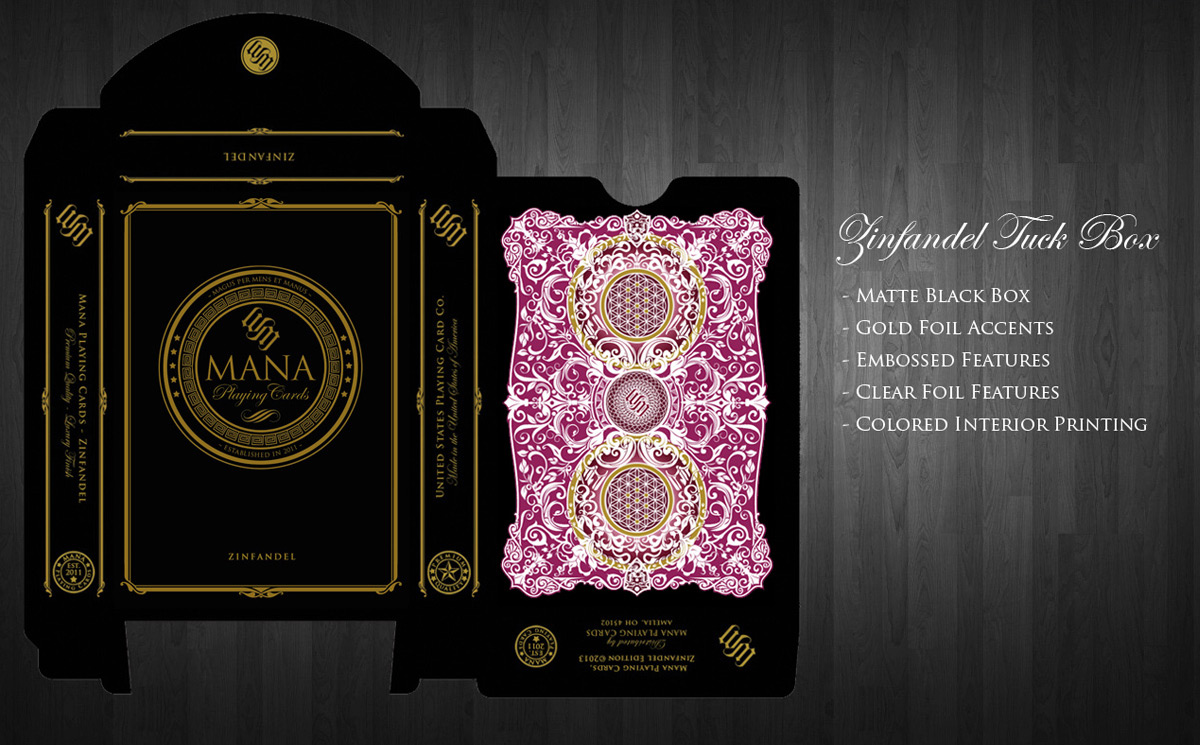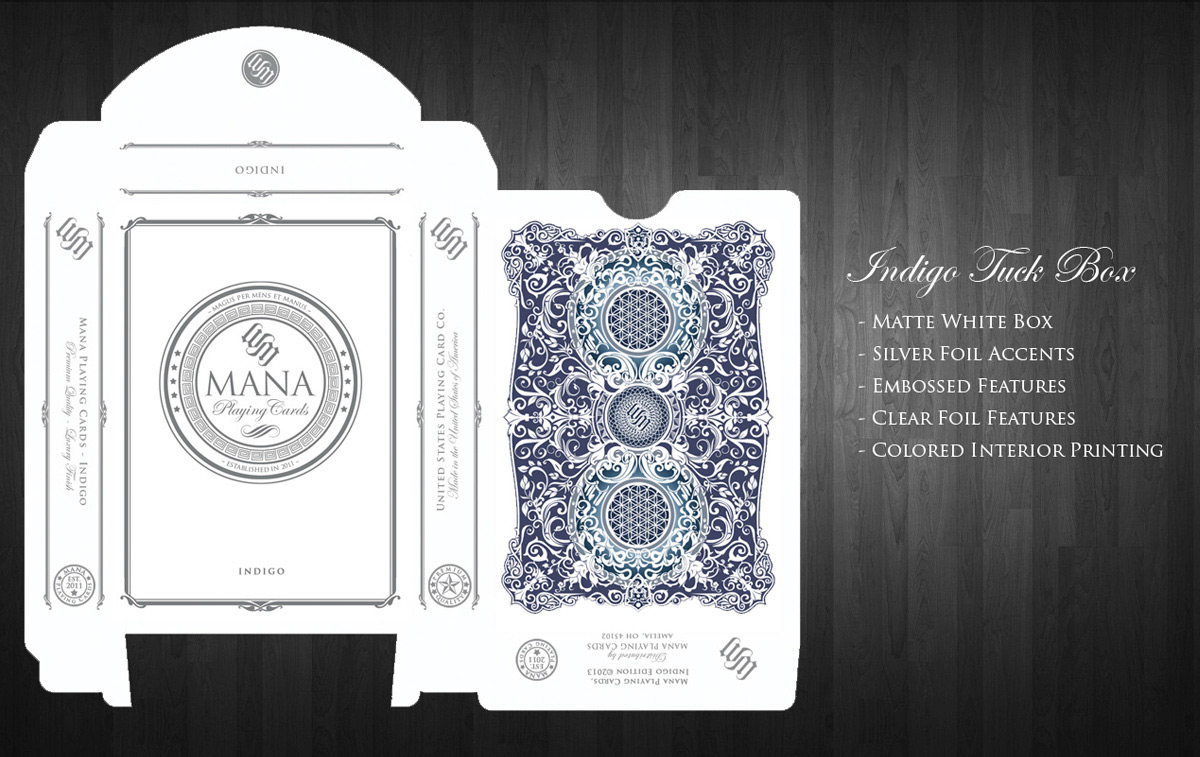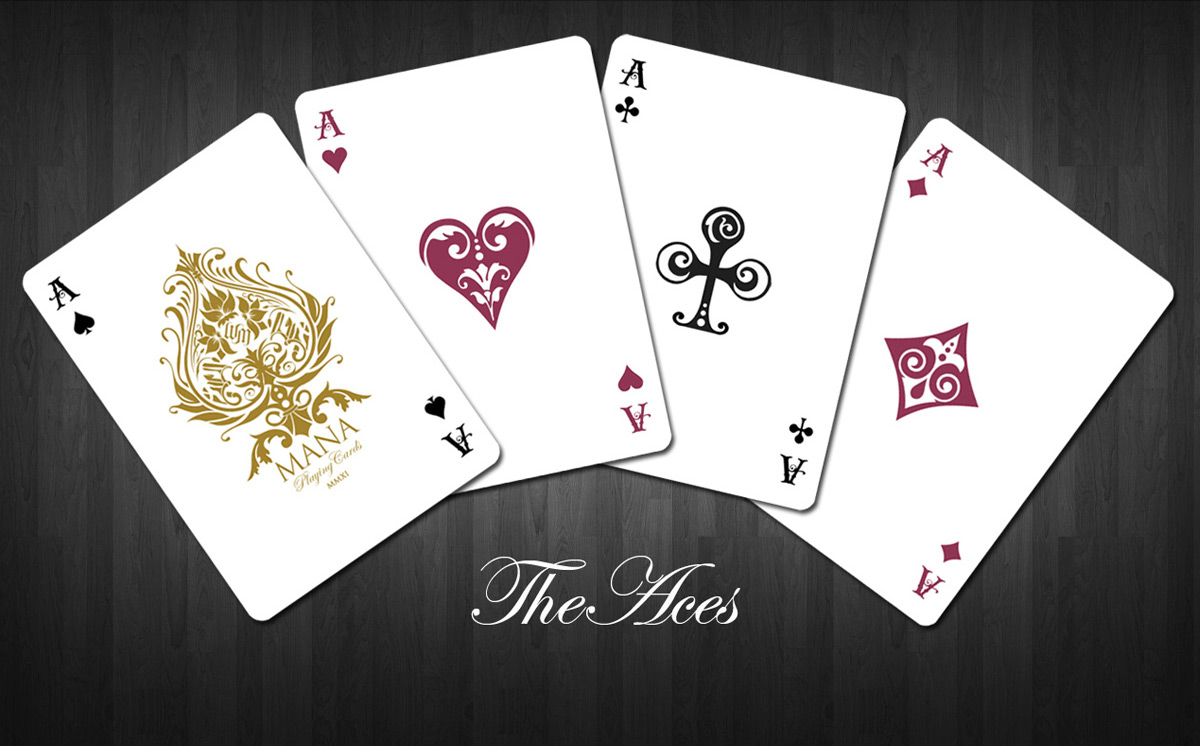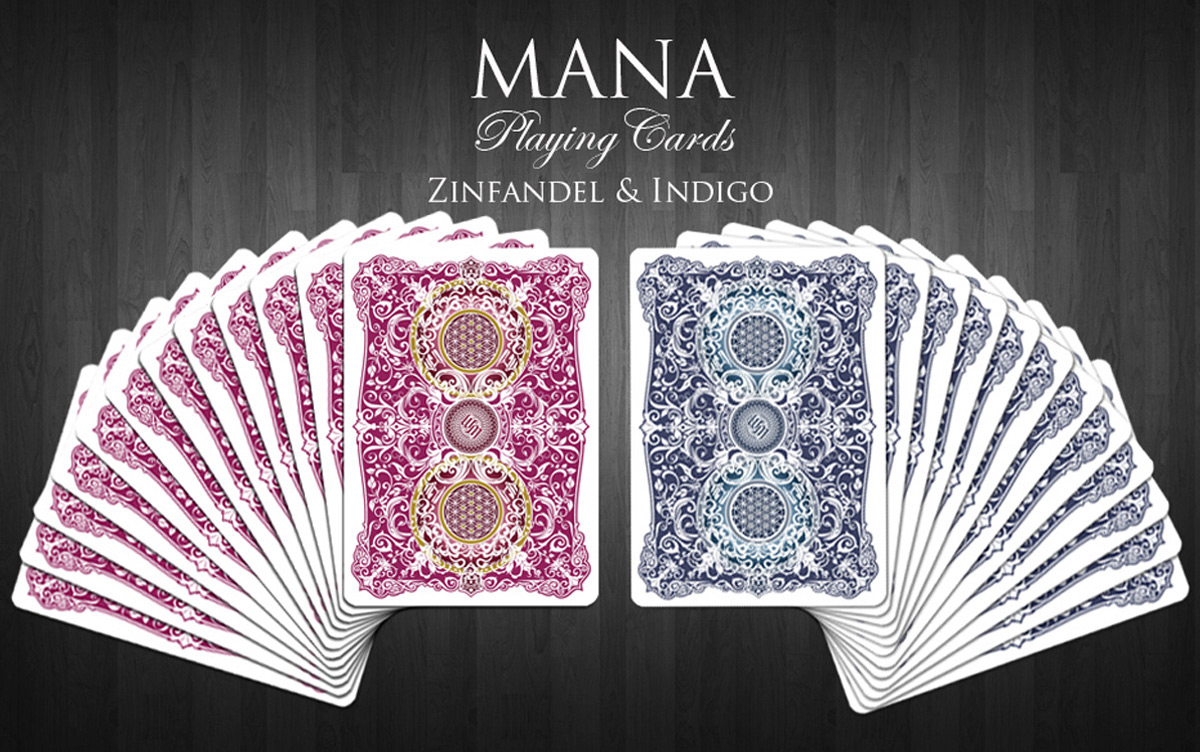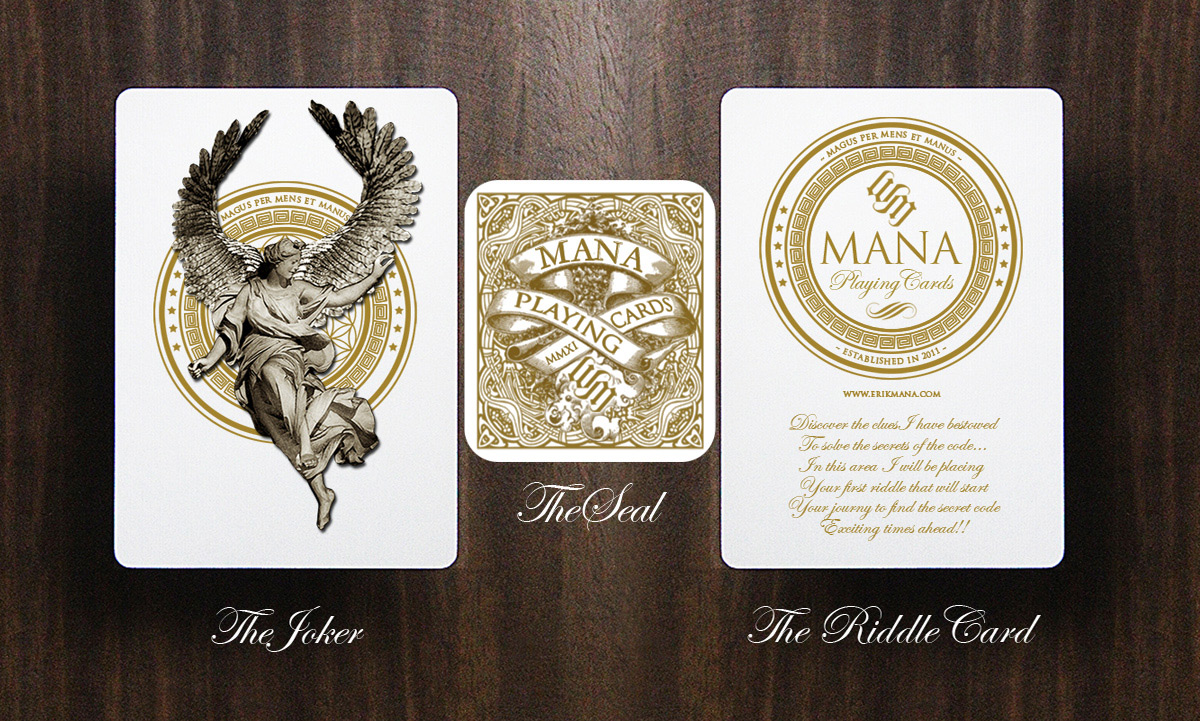 Member since March 15, 1997
View Articles
Adam has been involved in developing the site as well as reviewing new decks and conducting research. He is particularly interested in innovation, Kickstarter and East Asian cards. He is a member of the IPCS and webmaster of the EPCS.