Published July 12, 2015
Updated April 20, 2022
Dragons Playing Cards by Robert Burke
A gorgeous deck of cards featuring the dragon art of Kerem Beyit and printed by the United States Playing Card Company.
Robert Burke is raising funds to bring to life Dragon Playing Cards, which will be printed in the USA of the highest quality materials by the United States Playing Card Company. Robert says inspiration comes from the artwork of Turkish artist Kerem Beyit for a card game he created called Draco Magi. He wants get these dragons into the hands of those who may not be hobby gamers, but appreciate his incredible dragon art.
You can see more of the amazing artwork on the Kickstarter campaign page.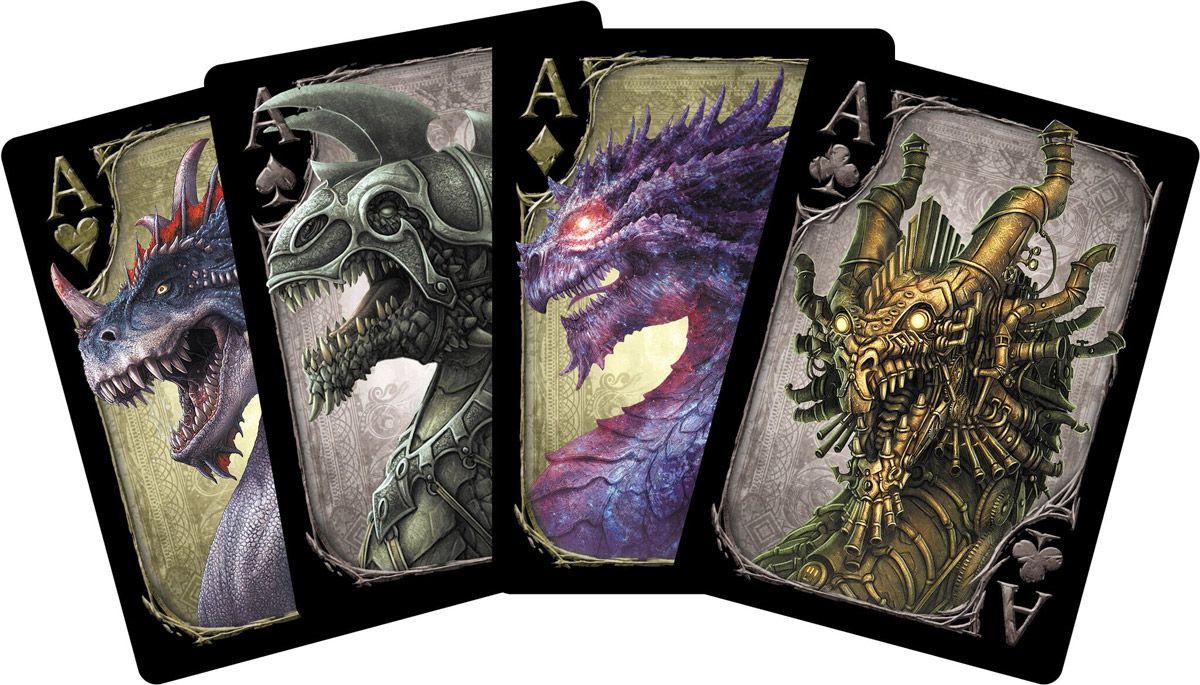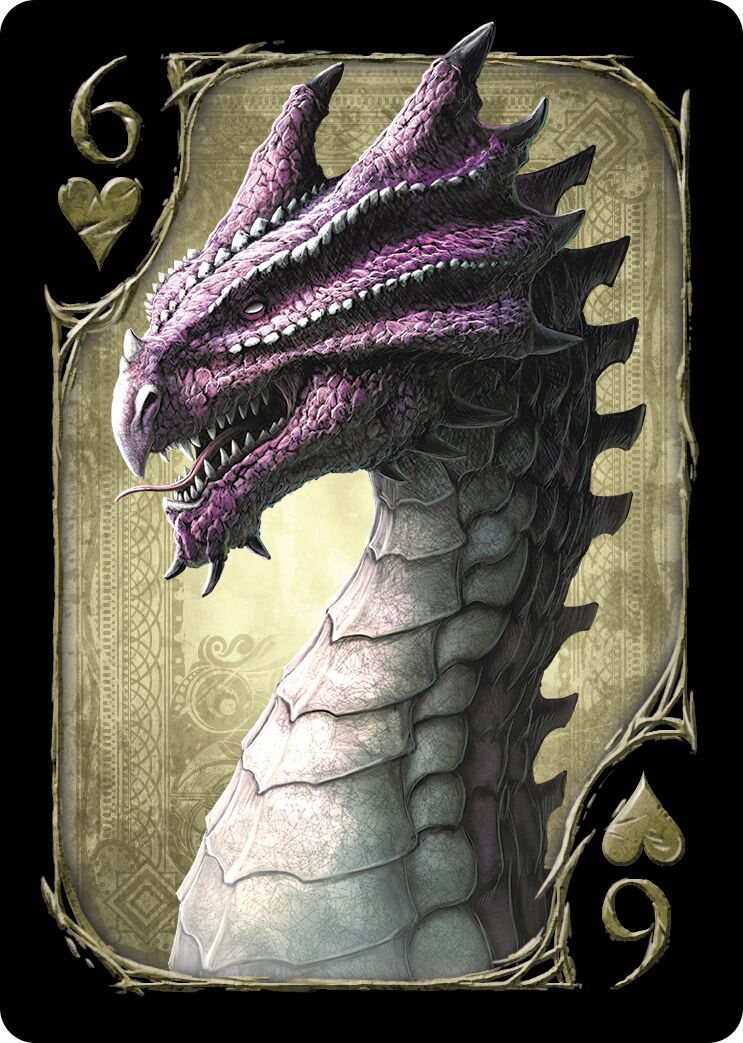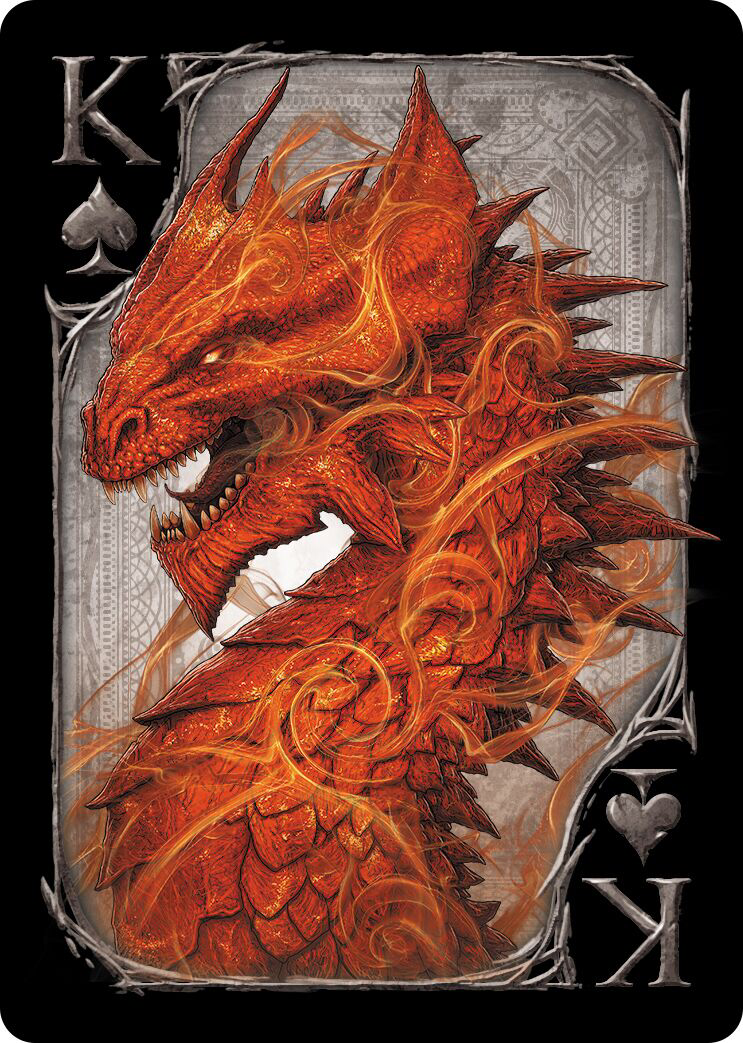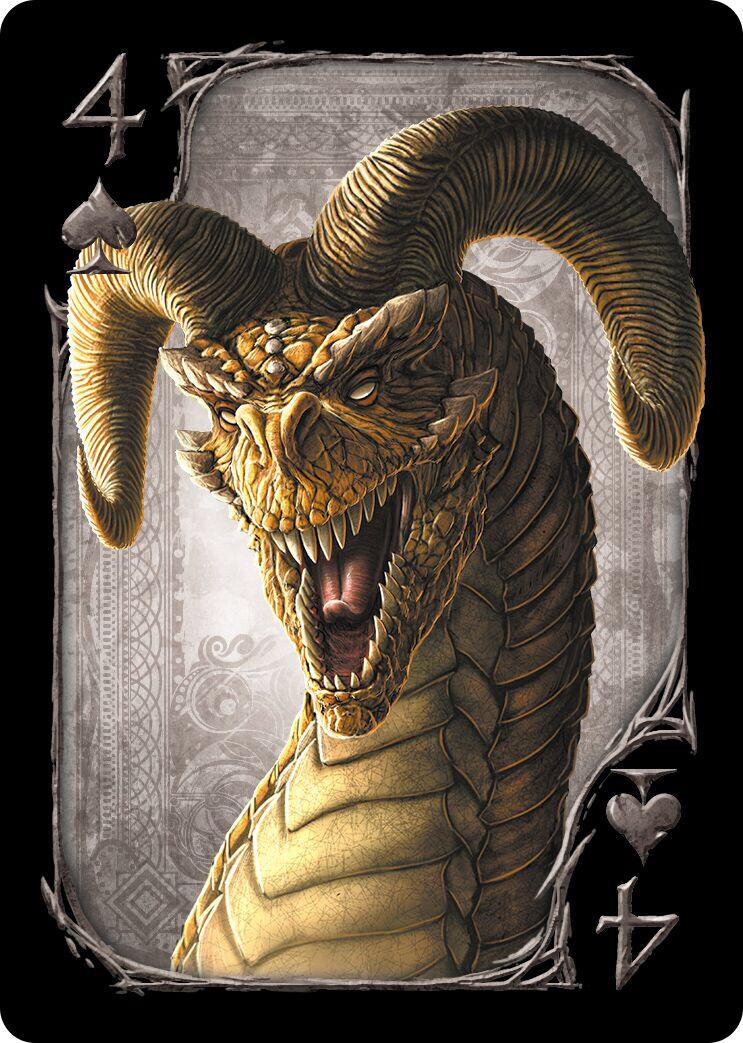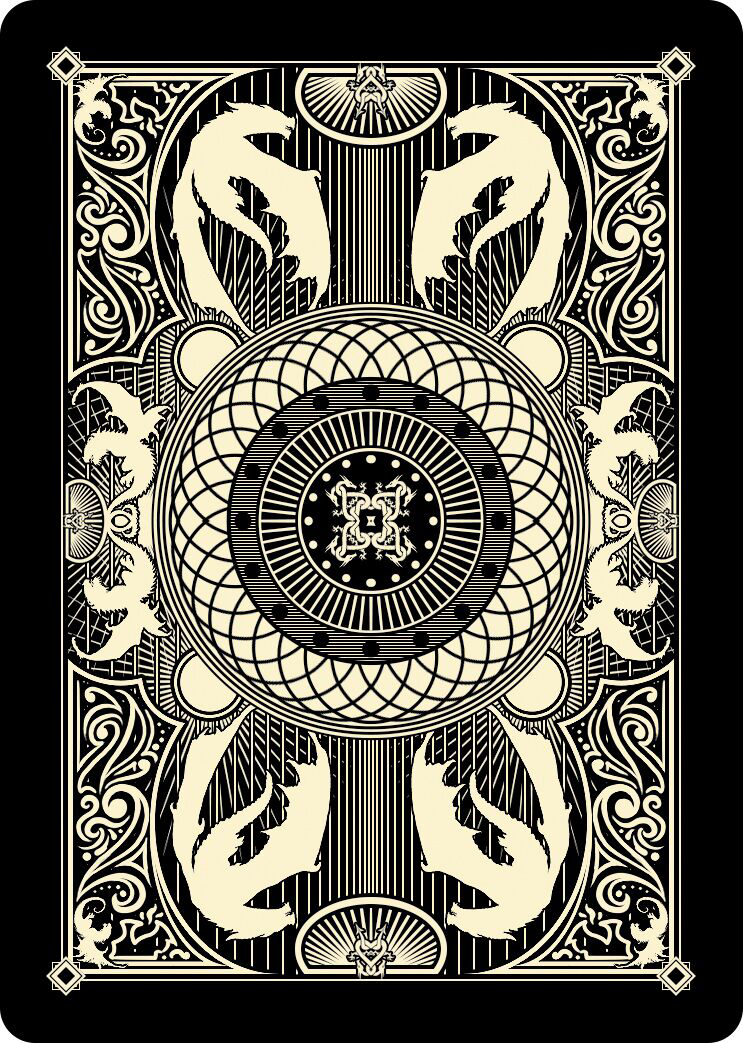 Member since March 15, 1997
View Articles
Adam has been involved in developing the site as well as reviewing new decks and conducting research. He is particularly interested in innovation, Kickstarter and East Asian cards. He is a member of the IPCS and webmaster of the EPCS.