Published May 11, 2015
•
Updated July 29, 2023
Cribbage Board Collection part 4
A collection of antique and vintage Cribbage Boards by Tony Hall, part 4.

Cribbage Board Collection - part 4
A common alternative to wood is the brass board, examples of which go back as far as the game itself. They vary hugely in style and size: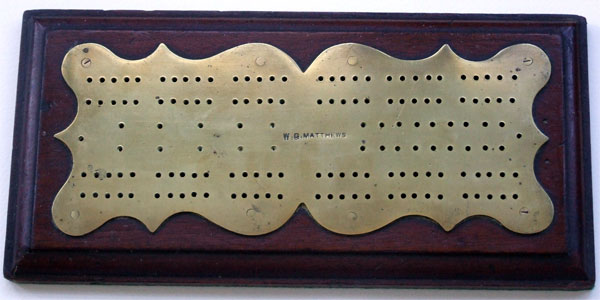 ---
As well as brass, a variety of other materials have been used, including bakelite, plastic, bone or ivory, sheet metal, perspex, copper, black resin, aluminium, chrome and ceramic: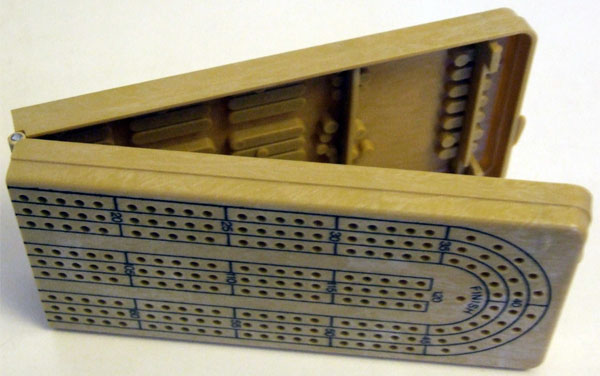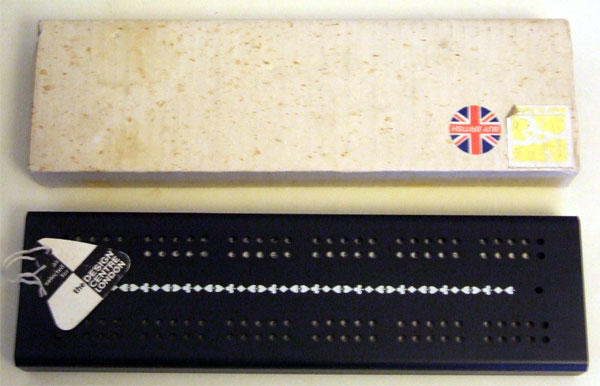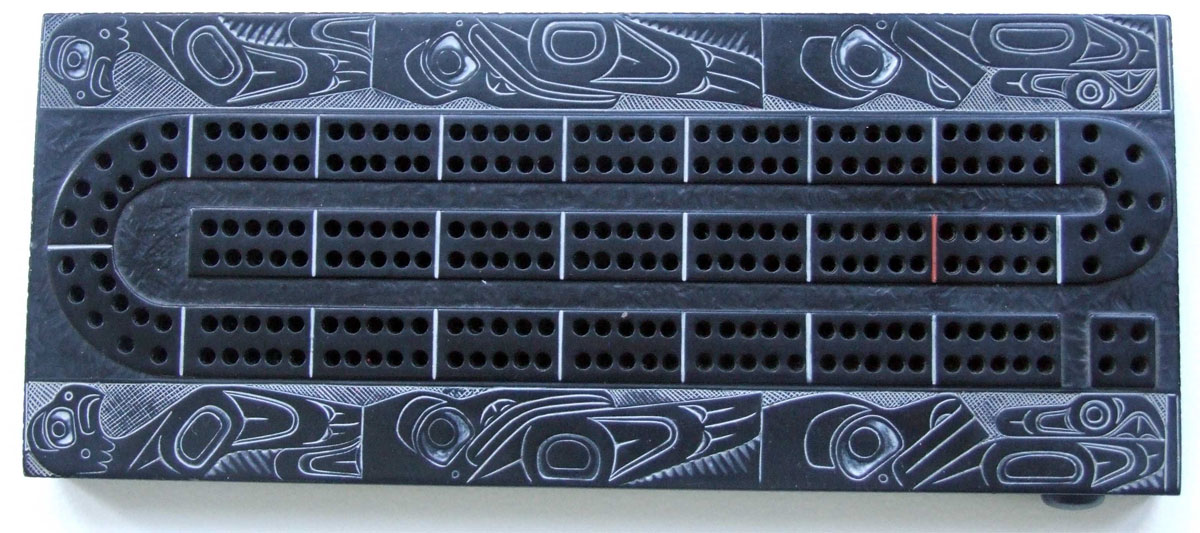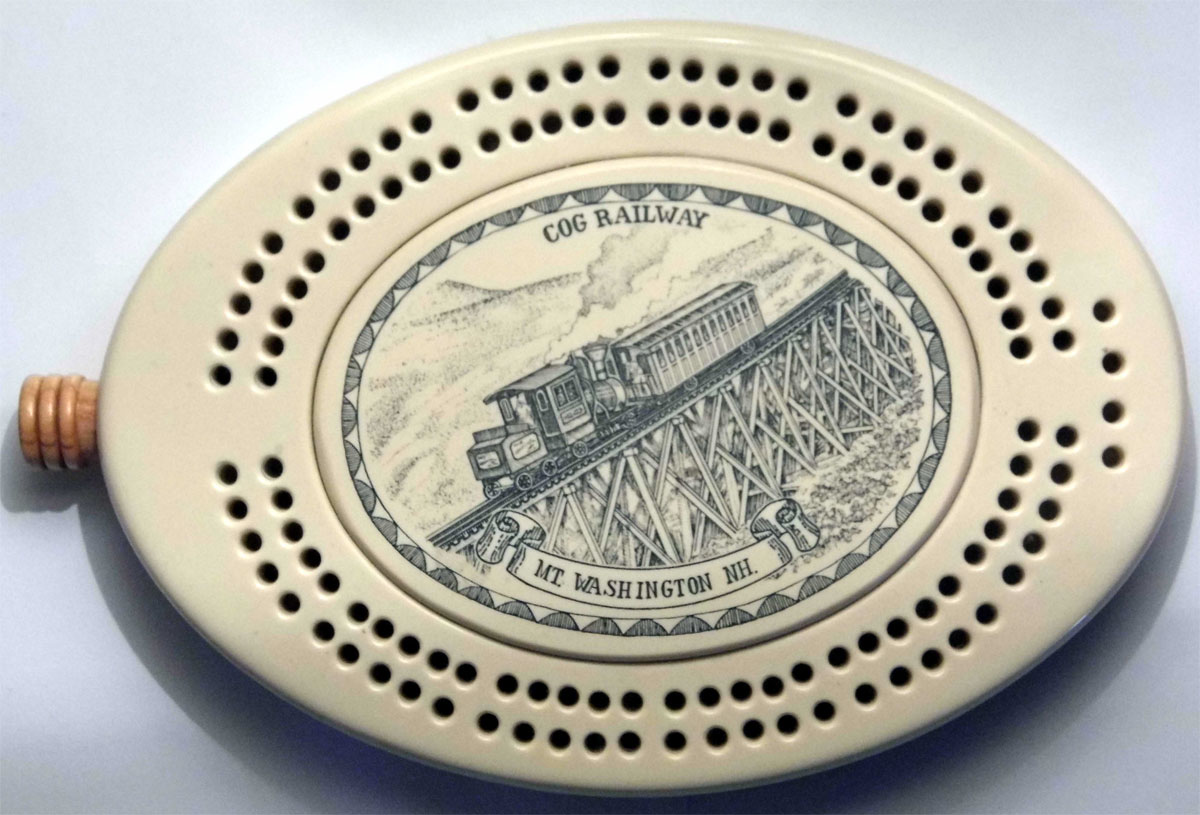 Member since January 30, 2015
I started my interest in card games about 70 years ago, playing cribbage with my grandfather. Collecting card game materials started 50 years or so later, when time permitted. One cribbage board was a memory; two became the start of a collection currently exceeding 150!
Once interest in the social history of card games was sparked, I bought a wooden whist marker from the 1880s which was ingenious in design and unbelievably tactile. One lead to two and there was no stopping.
What happened thereafter is reflected in my articles and downloads on this site, for which I will be eternally grateful.