Published May 12, 2015
•
Updated July 29, 2023
Cribbage Board Collection part 5
A collection of antique and vintage Cribbage Boards by Tony Hall, part 5: Advertising
Cribbage Board Collection - part 5
There are a great many varieties of Cribbage boards made from leather. This includes the tiny travel version (left), complete with metal pegs and recorded by the American Cribbage board guru, Bette L. Bemis, as being used by soldiers in WW1. Also, one of my favourites is probably at least WW2 vintage and may even itself date from WW1.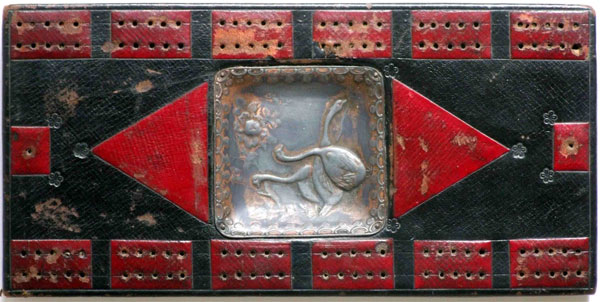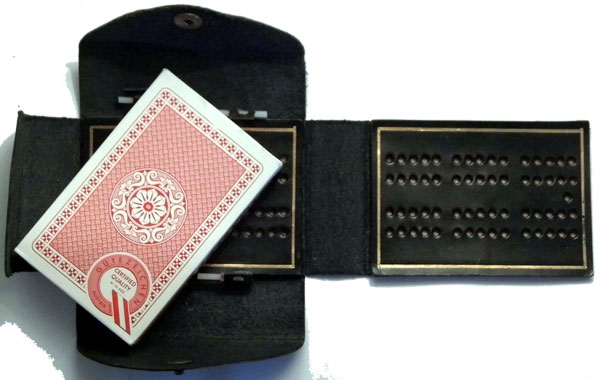 ---

Advertising
One of the most common types of board was designed for advertising purposes, and these were widely distributed to pubs and clubs. The oldest in my collection is probably this one, advertising matches (frequently used in pub crib boards instead of lost pegs). (Click Guinness board to zoom)→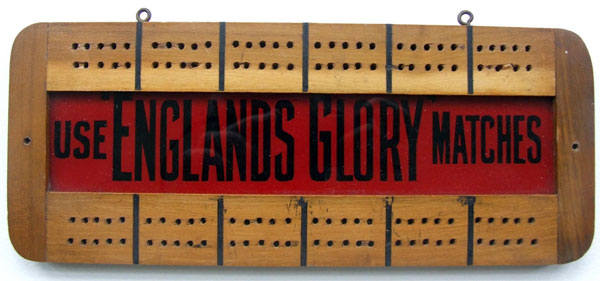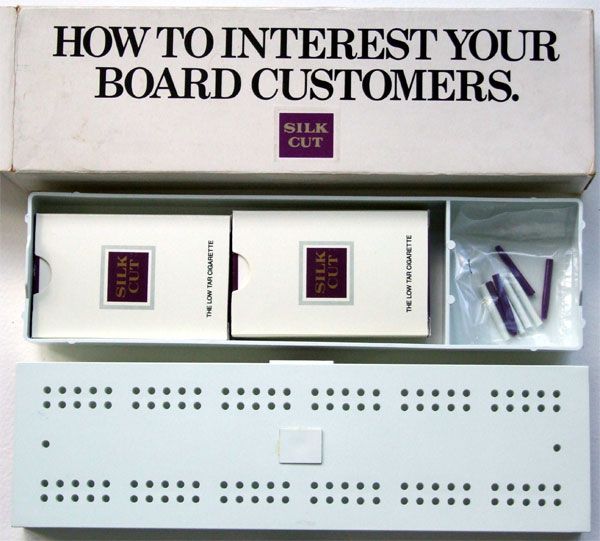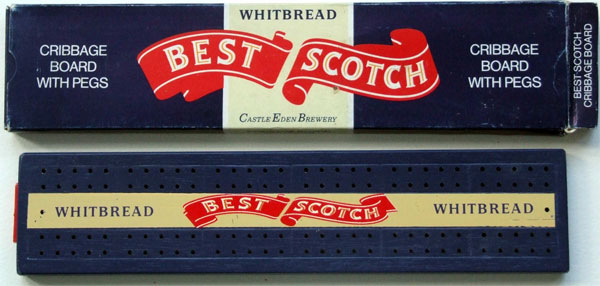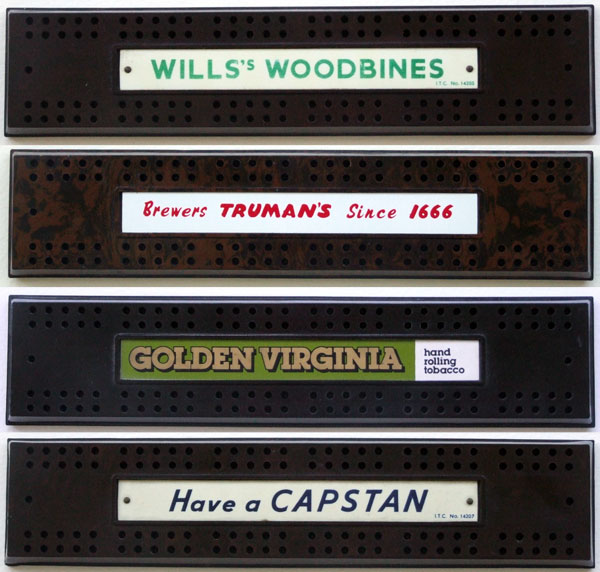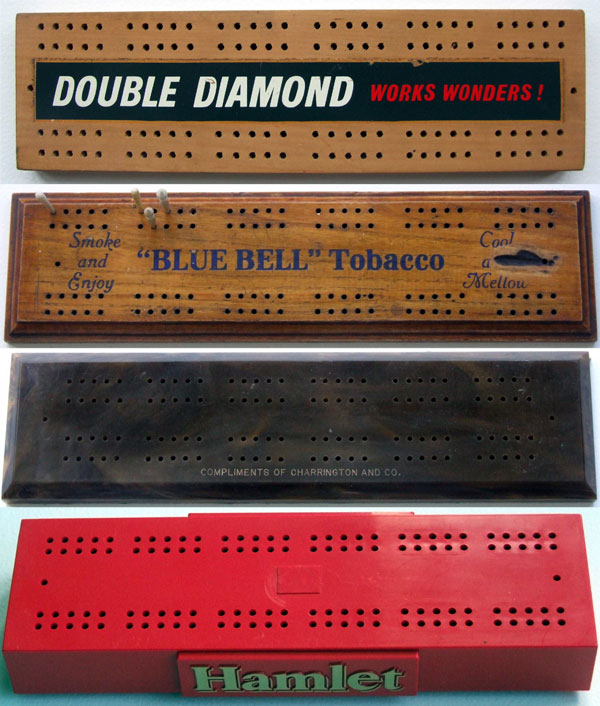 ---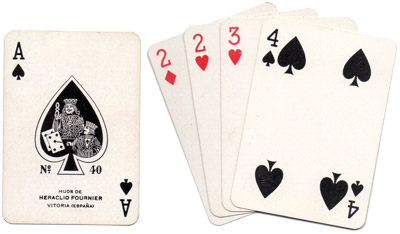 There have been many attempts in more modern boards to move away from the traditional scoring shape of 30 hole parallel tracks. The most common of these are the varying types of continuous track. Probably the earliest in my collection is a Drueke "Club Master" board, no.1957 made in the USA in the 1950s/60s. But others abound, and range from the reasonably small to a much larger range catering for three or four players. Alternately, you can play on a long track China-made board, with 60 holes in each track length.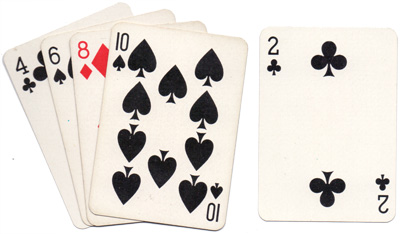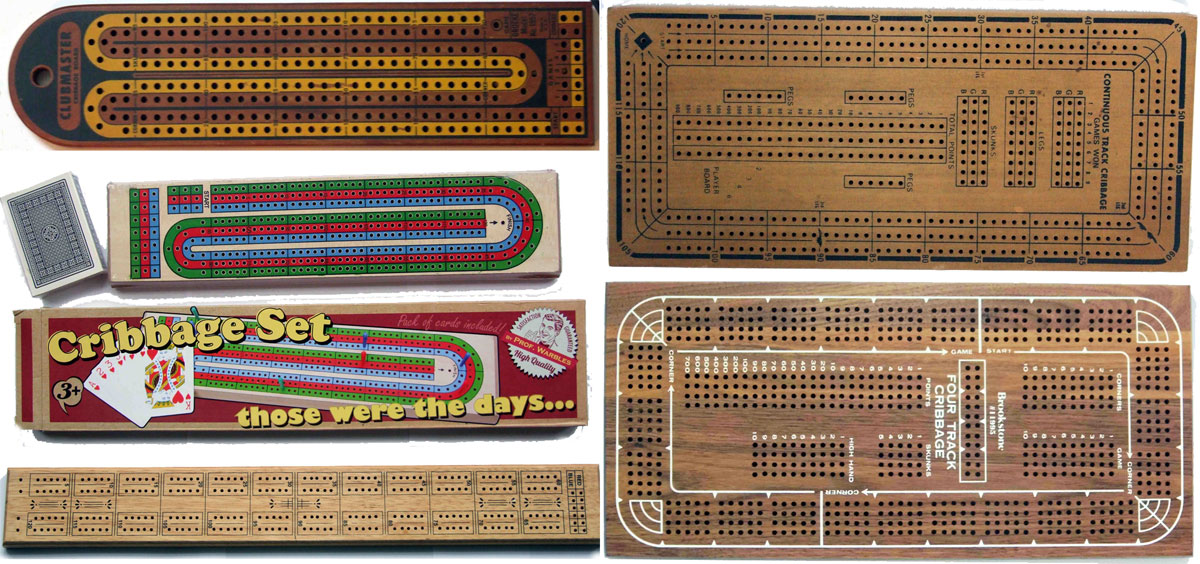 Member since January 30, 2015
I started my interest in card games about 70 years ago, playing cribbage with my grandfather. Collecting card game materials started 50 years or so later, when time permitted. One cribbage board was a memory; two became the start of a collection currently exceeding 150!
Once interest in the social history of card games was sparked, I bought a wooden whist marker from the 1880s which was ingenious in design and unbelievably tactile. One lead to two and there was no stopping.
What happened thereafter is reflected in my articles and downloads on this site, for which I will be eternally grateful.