Published June 24, 2022
Updated June 27, 2022
Encarded First Edition by Paul Carpenter
The Encarded First Edition is a limited edition of 2,500 designed by Paul Carpenter and manufactured by the Expert Playing Card Company.
Designer Paul Carpenter, founder of Encarded Playing Card Co. and who is "dedicated to exploring new ideas in playing card design", has had numerious successful Kickstarter campaigns as well as the honour of designing 52 Plus Joker's 2015 club deck.
The Encarded First Edition deck (reviewed here) was released in 2014, positioned as a practical deck for playing games as well as cardistry. Carpenter's deck could now be considered an early emergence of a luxury collectable deck, because it has many of the features that these decks are now known for.
The Encarded First Edition deck has a limited print run of 2,500. On the design process, Carpenter explains "each deck I produce is inspired by something new, perhaps a trip I took, or a fragment of a design I saw in a museum, or a concept that I hadn't seen explored before. I take a long time to ponder a design and work out every little detail, and I try to infuse each with it's own spirit. I also promised never to reprint a design and each is quite limited in nature, so the collector can be assured that if they get an Encarded deck, it's a guaranteed collector item and won't be replaced by a new printing".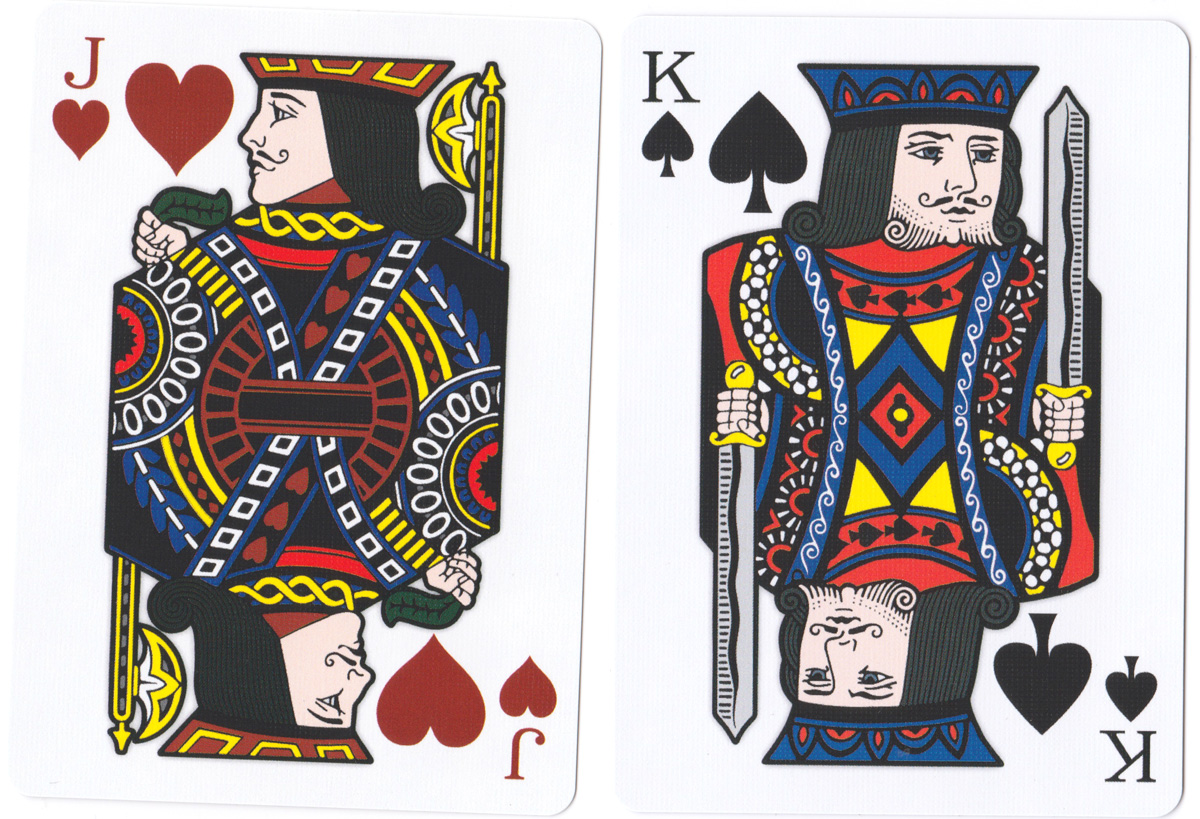 The deck is printed by the Expert Playing Card Company, based out of New York with their manufacturing partner in Taiwan.
The First Edition's box features silver foil and embossed details, which EPCC says are "stunning and made to perfection". Carpenter adds that "I like to push the design limits, these days many cards use foil but back in 2014 I don't think anyone was doing foil on cards."
EPCC continues "this is the first edition of a special series of small runs. Each time a design in the Standard Edition series sells out, Paul's intention is to redesign the deck and re-release it with a new deck color, so that there is always one of these beautiful decks in production. This should turn out to be quite a series!"
The Expert Playing Card Company focuses on producing luxury decks for collectors as well as decks for cardists, adding that the Encarded First Edition has "perfect borders, smooth edges and amazing handling customary to every EPCC deck".
There are 54 cards in the deck: 52 playing cards, 2 jokers.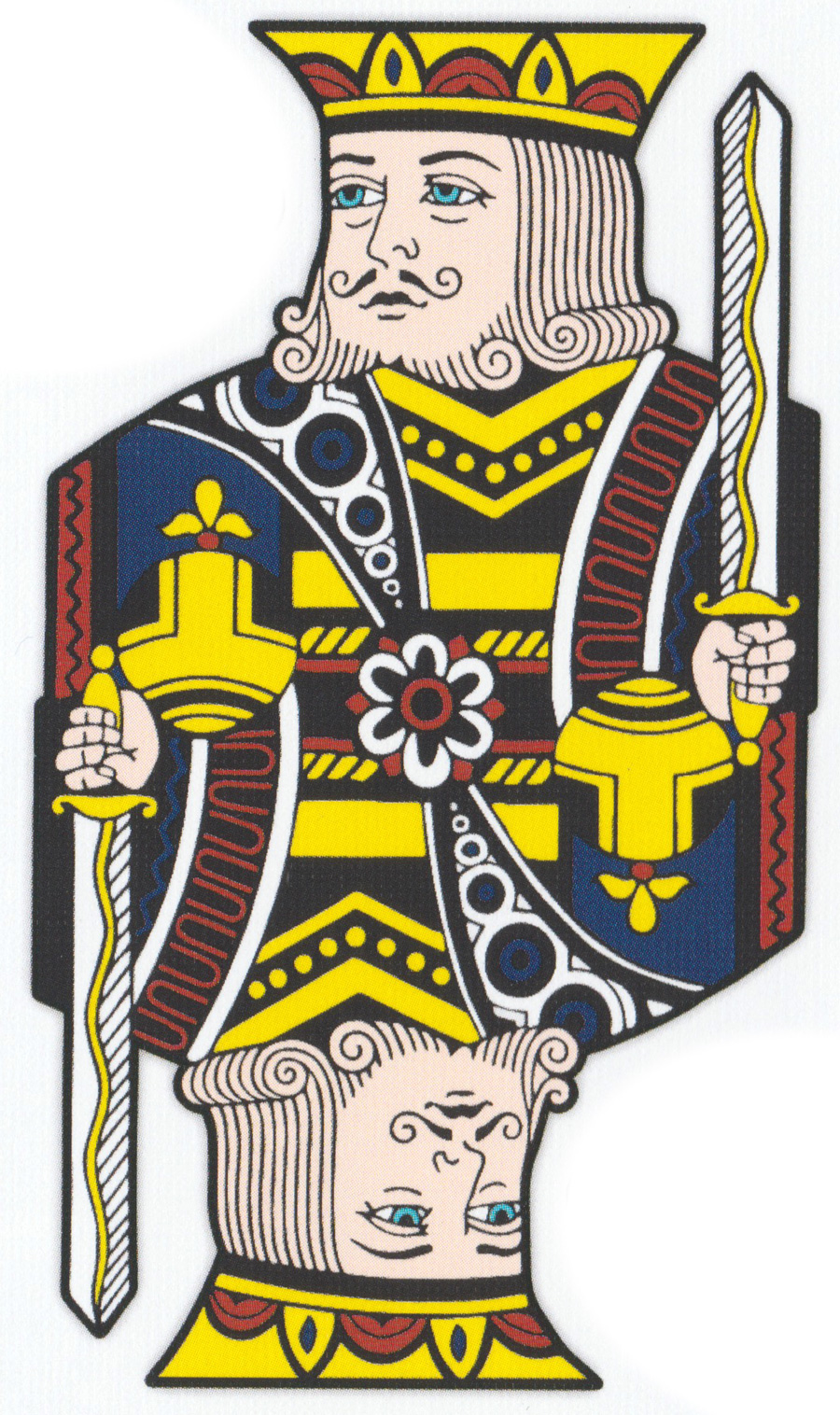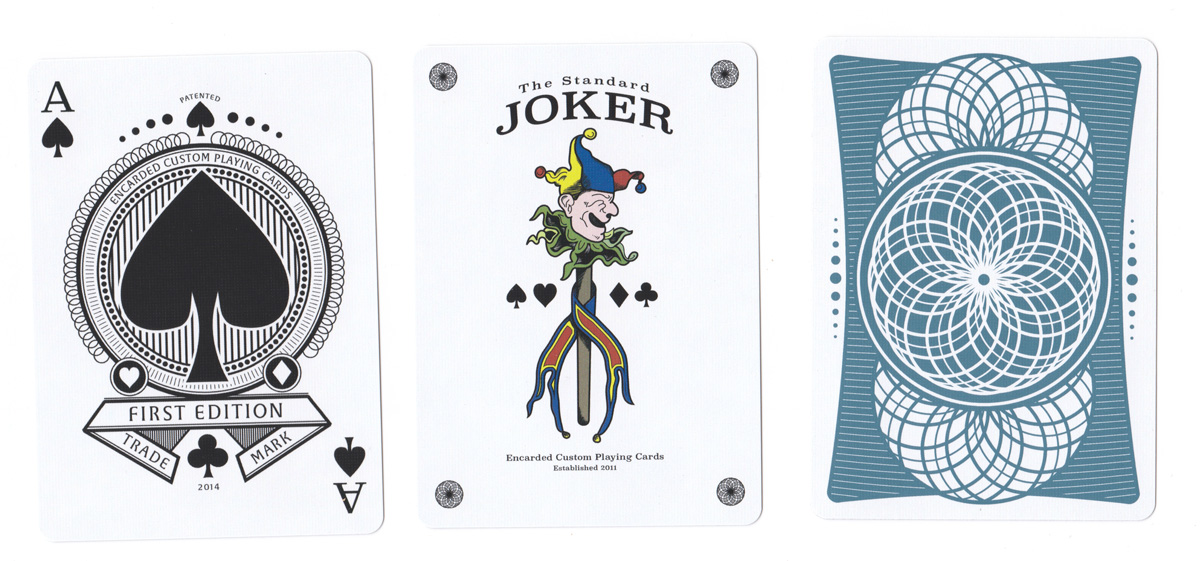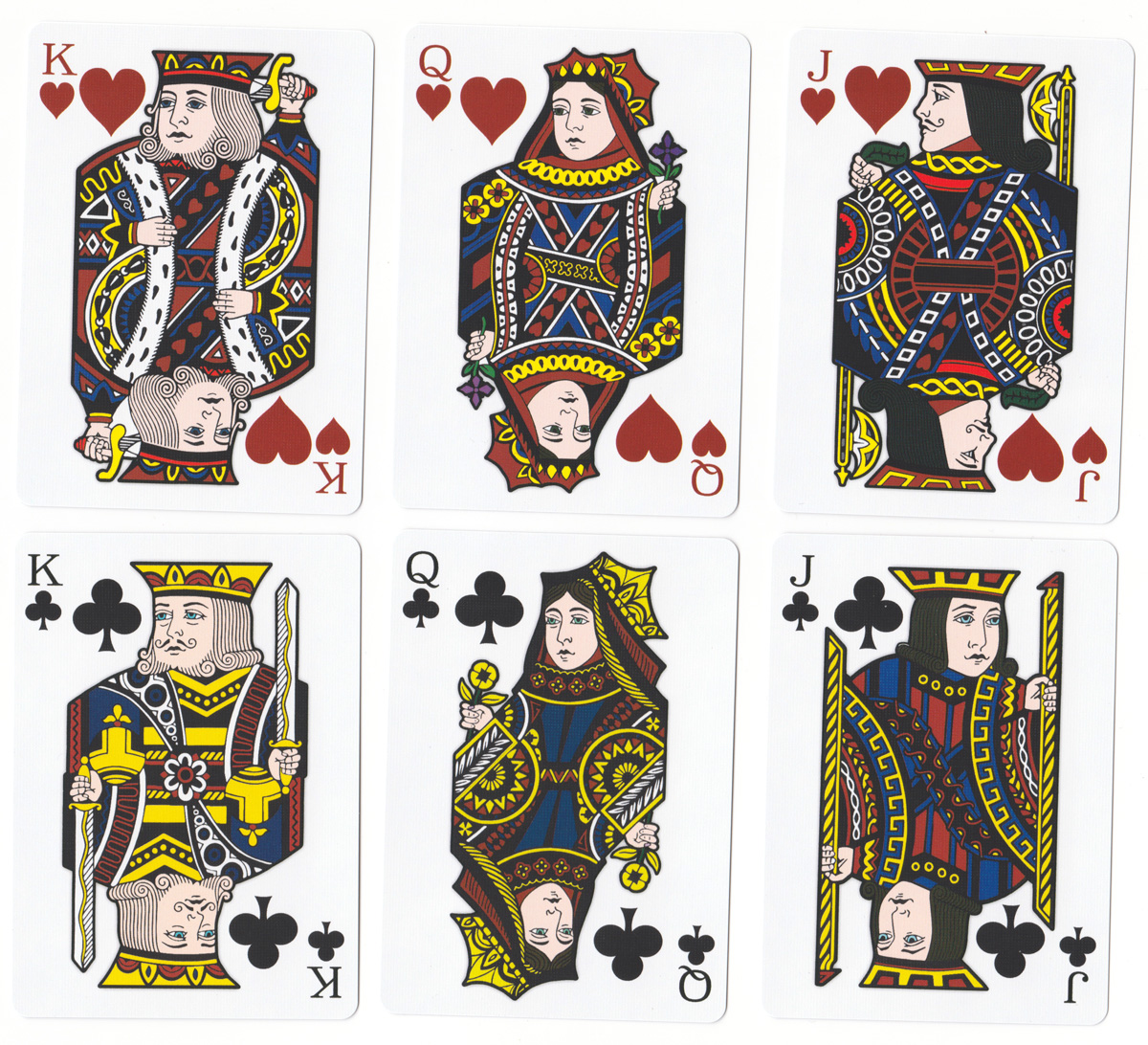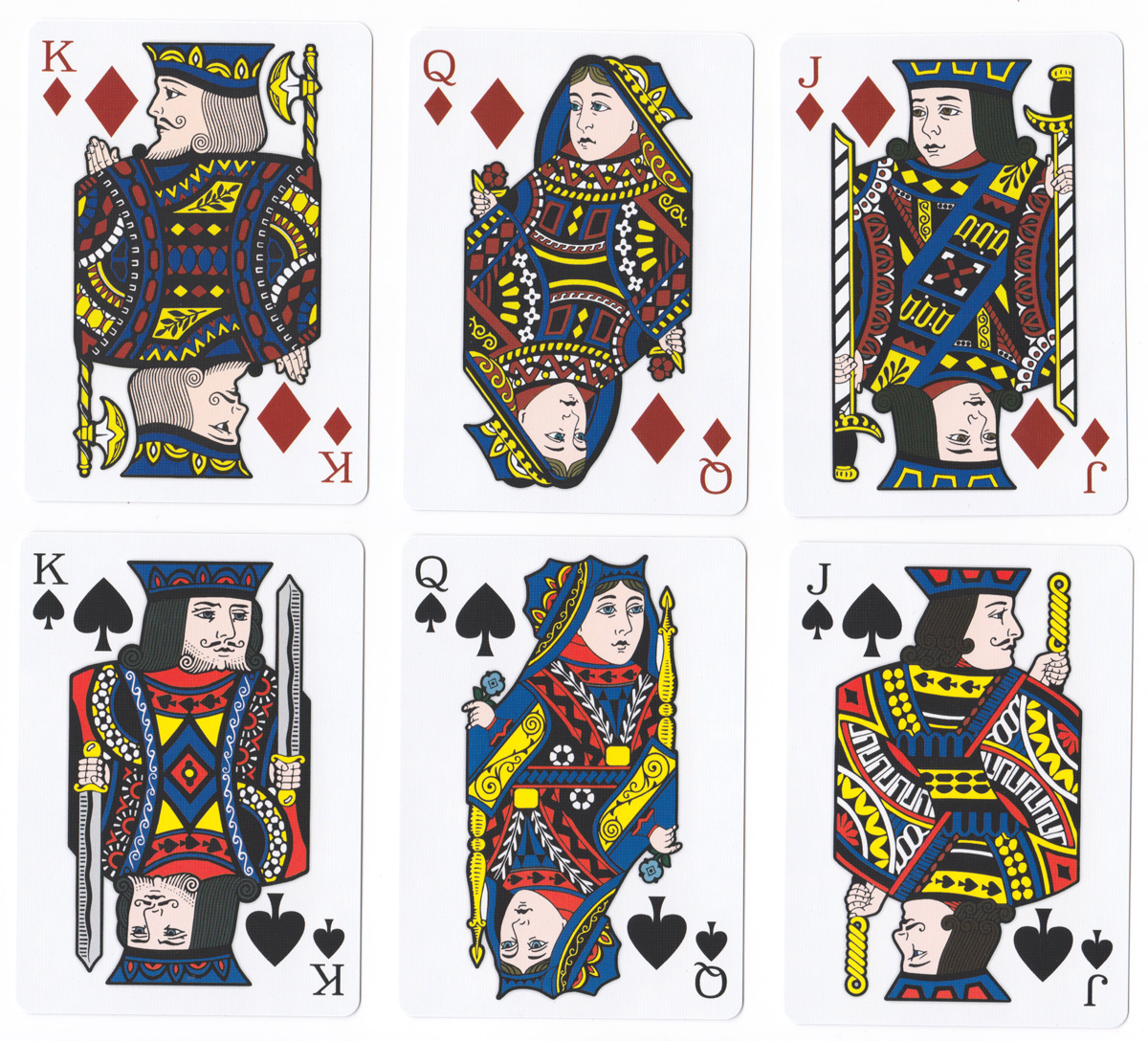 References
Member since March 15, 1997
View Articles
Adam has been involved in developing the site as well as reviewing new decks and conducting research. He is particularly interested in innovation, Kickstarter and East Asian cards. He is a member of the IPCS and webmaster of the EPCS.