Published July 03, 1996
Updated January 11, 2016
Naipes Hispasa
Naipes 'Hispasa', produced in El Salvador by Cartotecnica Centroamericana, S.A., c.2002
Naipes 'Hispasa', produced in El Salvador by Cartotecnica Centroamericana, S.A., c.2002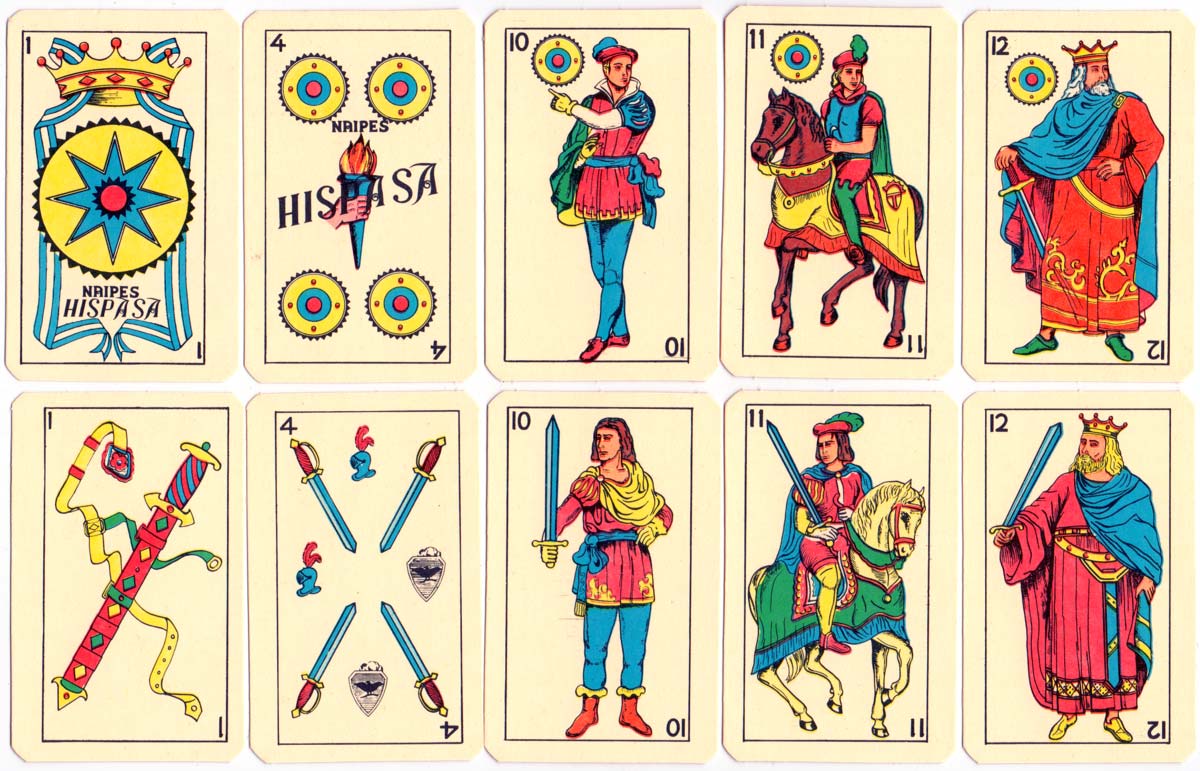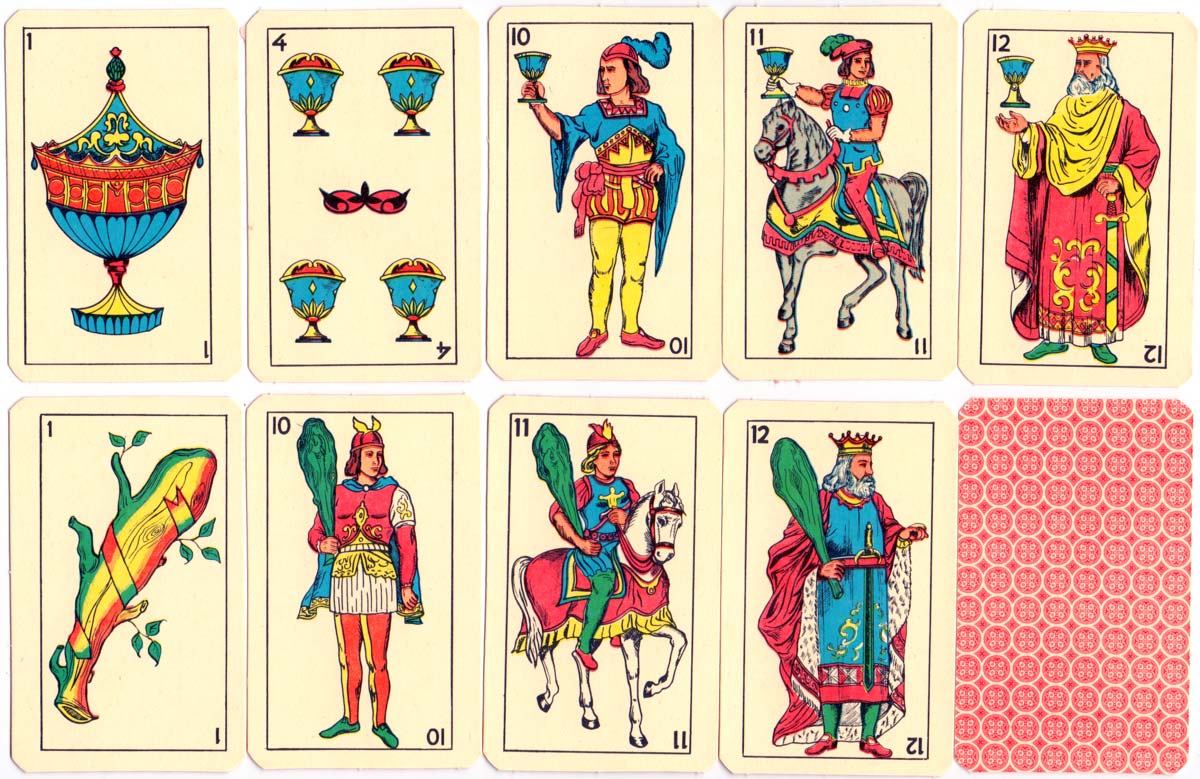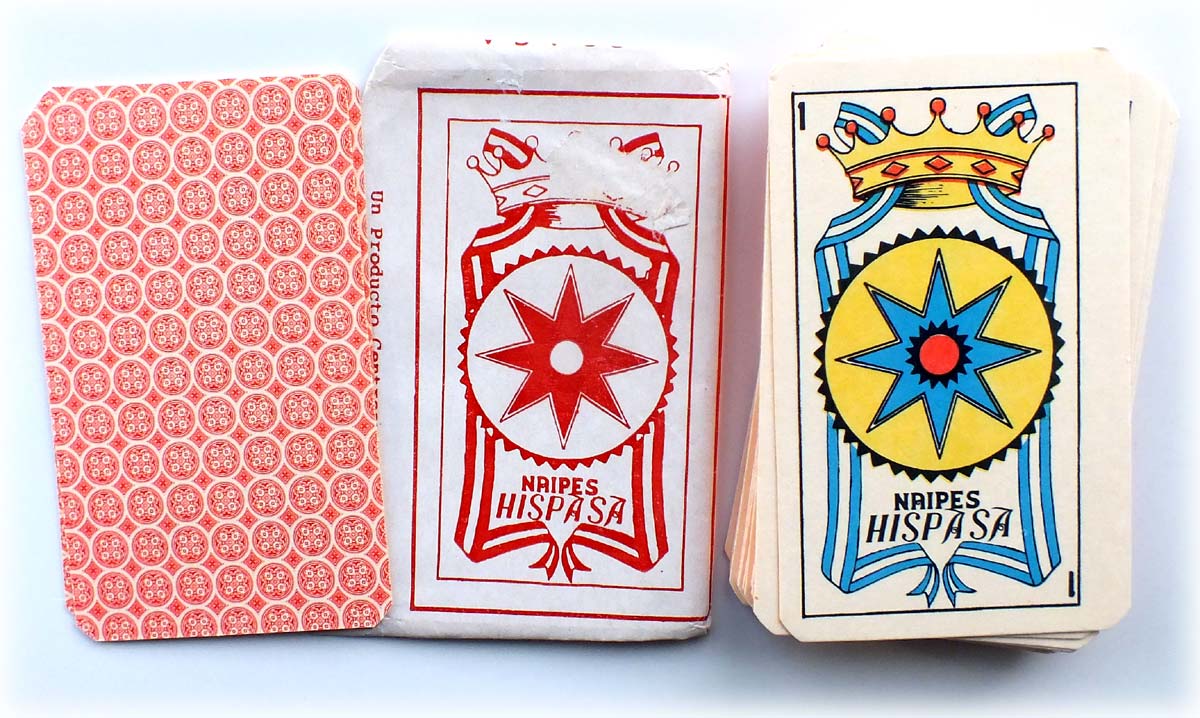 Member since February 01, 1996
View Articles
Curator and editor of the World of Playing Cards since 1996.
Recommended
Designed by Emilio Soubrier, Ignacio Díaz and Augusto Rius during the 1880s as a new definitive national pattern.
Spanish suited pack made in Chile by Taller Fotolitográfico, inspired by Fournier's classic 'Castilian' design, c. 2000
Naipes 'El Borrego' Spanish-suited playing cards manufactured in El Salvador, c.2002
Naipes 'Hispasa', produced in El Salvador by Cartotecnica Centroamericana, S.A., c.2002
Miniature Spanish-suited playing cards featuring Scooby-Doo! made specially for Hellmann's.