Published September 26, 2013
•
Updated November 24, 2023
Civil Unrest Playing Cards
A deck of cards inspired by the American Civil War, featuring leaders, army generals, President Abraham Lincoln and other characters from this historical period.
Inspiration
Two weekend trips inspired this deck of playing cards. First, our family took a trip to Old Sturbridge Village in Massachusetts where we learned that after the Revolutionary War people started designing playing cards using George Washington opposed to images of Kings and Queens of Europe. The second trip was to Gettysburg Pennsylvania where we learned of the American Civil War. The knowledge gained from both trips turned on a light bulb in my head and thus the Civil Unrest series was born.

The pack is being funded through Kickstarter, vist the project page for more information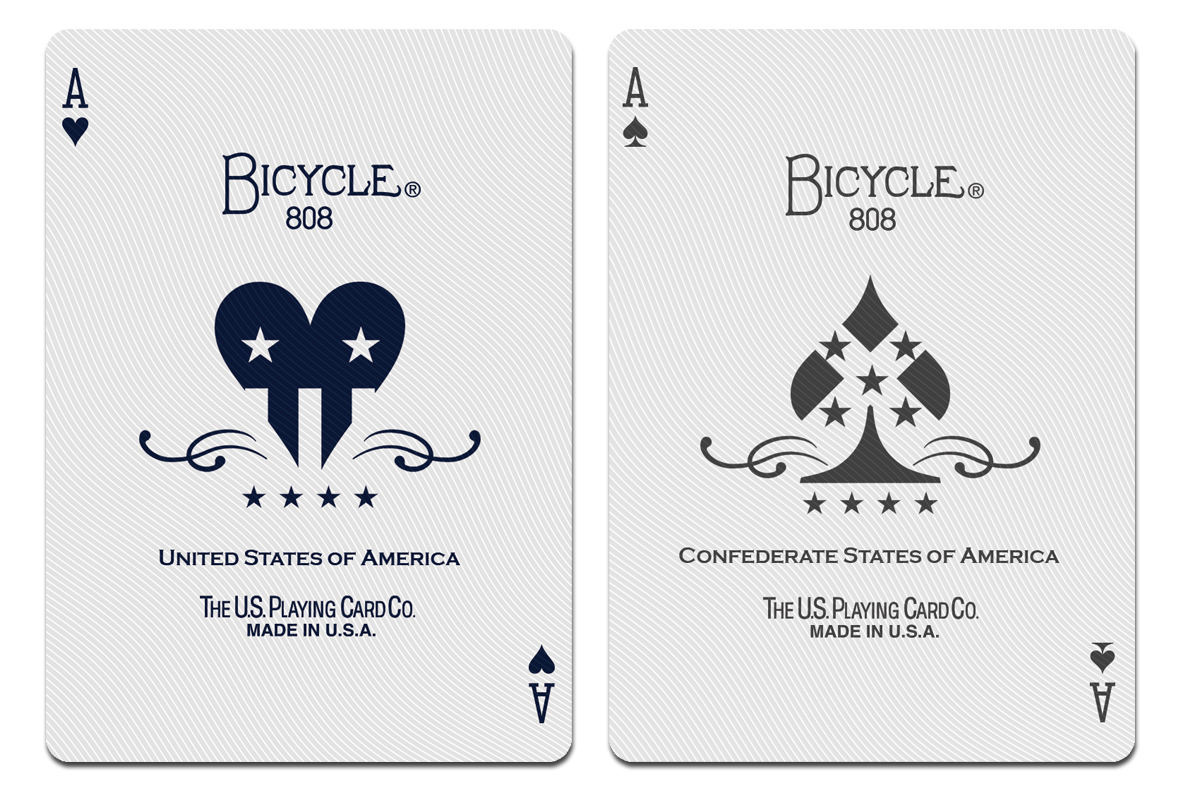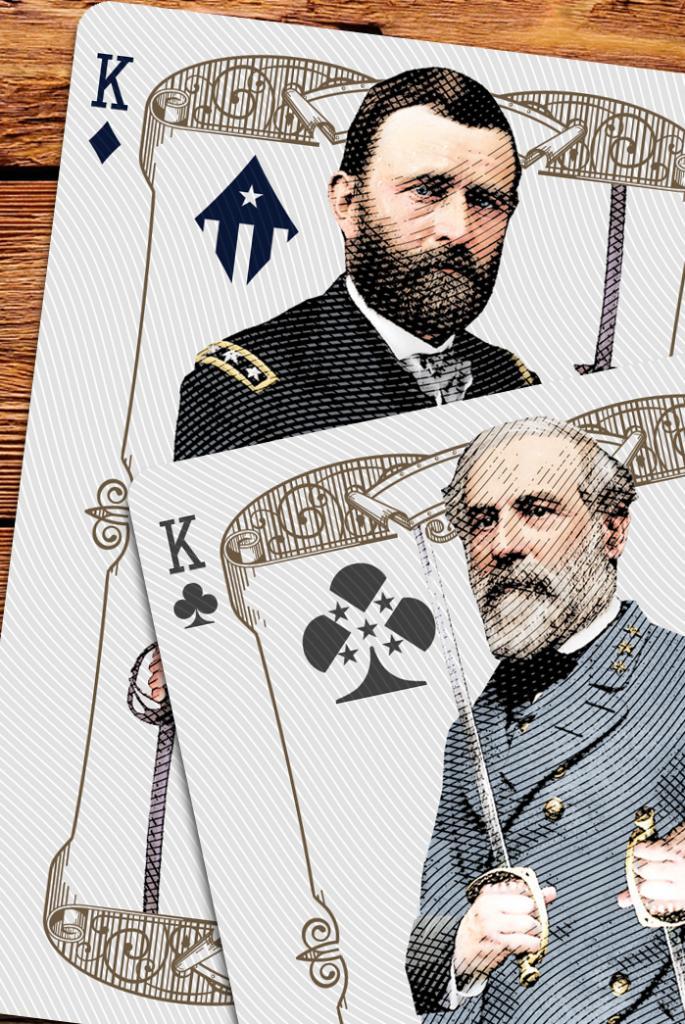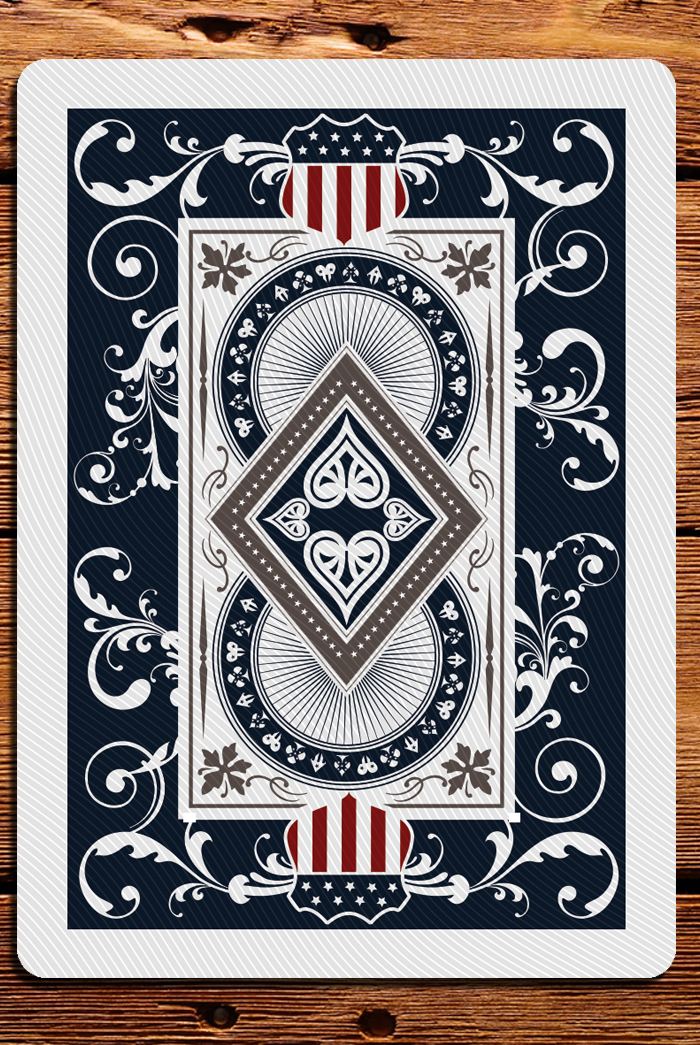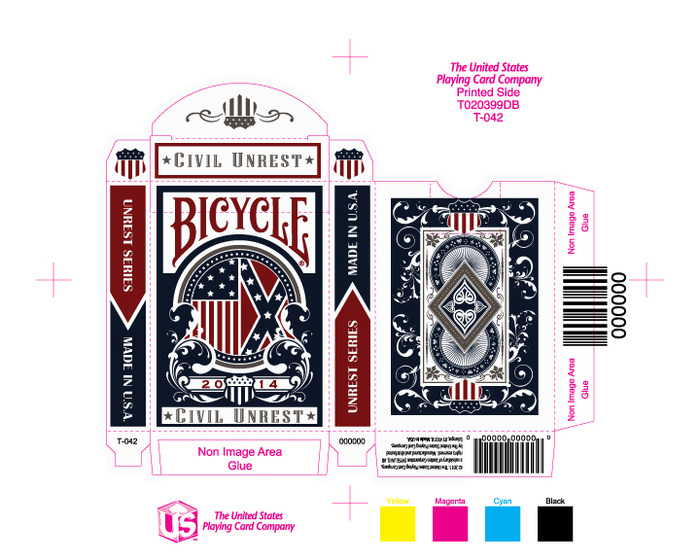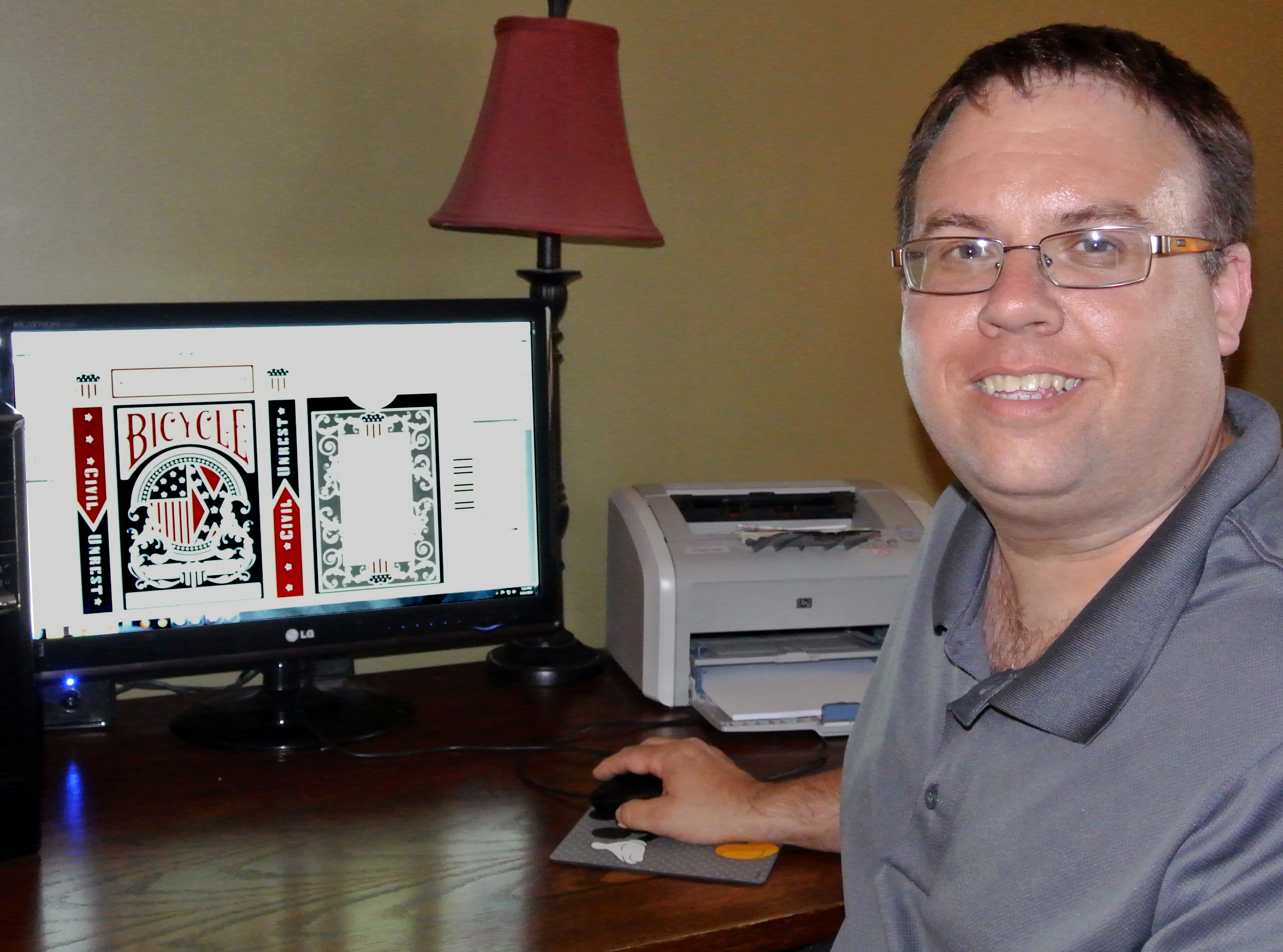 Member since March 15, 1997
Adam has been involved in developing the site as well as reviewing new decks and conducting research. He is particularly interested in innovation, Kickstarter and East Asian cards. He is a member of the IPCS and webmaster of the EPCS.