The evolution of a brand
In 1881 Russell, Morgan & Company commenced playing card production by issuing six grades of cards with new, purely American names which departed from the traditional English names (such as Harry's, Merry Andrews, etc.) which had been used until then:
101 Tigers
202 Sportsman's
303 Army and Navy
404 Congress
505 Army and Navy, gold edges
606 Congress, gold edges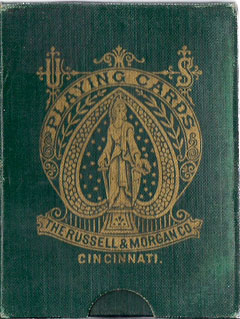 Tigers #101 was their first brand. It was the least expensive. Initially it was issued with a generic Russell & Morgan Ace of Spades without a brand name or tiger motif, which also appeared on the box. Later issues had a "Tigers No.101" branded Ace of Spades and box. In 1885 the Russell & Morgan Printing Company was formed to succeed Russell, Morgan & Co and in 1891 the company name was changed to The United States Printing Co.
In 1894 The United States Playing Card Company was incorporated to hold all the playing card manufacturing operations. This sequence of events can be followed in the inscriptions on the Aces of Spades below.
Over the years these brands evolved in their designs, styles of courts, Aces of Spades and Jokers, progressing from single-ended to double-ended court cards. "Tigers No.101" were produced until about 1930 and a total of five different Aces of Spades and three Jokers are known, with a variety of different court card styles.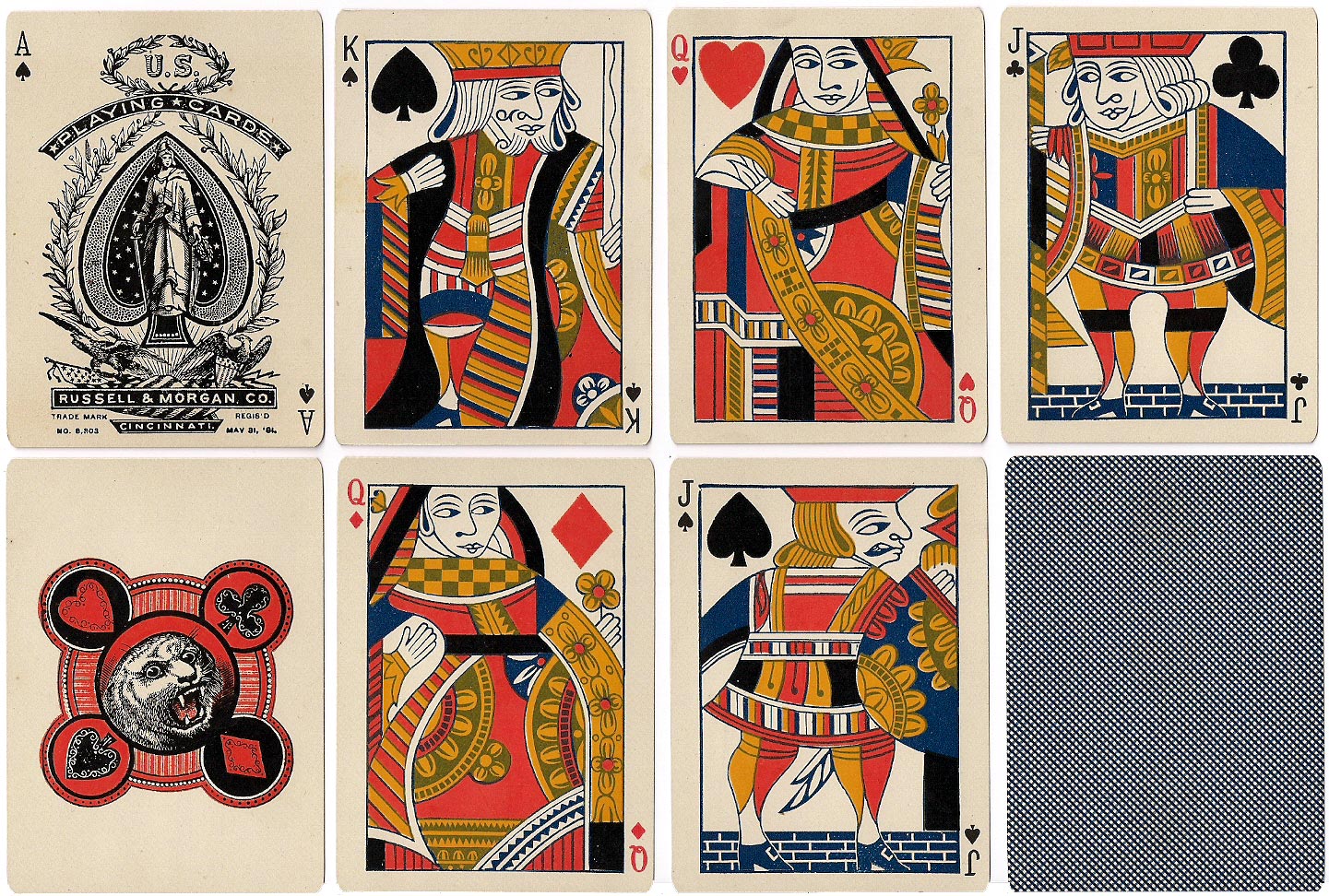 The Russell, Morgan and Company printing factory on Race Street had been extended to include machines for making playing cards. Two years later it was necessary to move to a larger factory in Lock Street. In 1891 the corporate name of the company was changed to the United States Printing Company, and in 1894 the United States Playing Card Company was incorporated.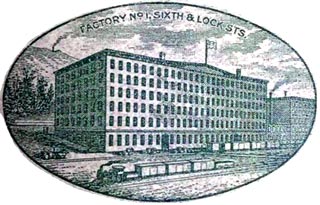 In later years "Tigers No.101" as well as other brands came with or without "Russell & Morgan Factories" printed on the Aces of Spades. Some of the later editions only mention U.S. Playing Card Co. on the Ace.
---