Published June 22, 2015
Updated April 20, 2022
Omnia Playing Cards
Inspired by ancient symbology and traditional playing cards, Omnia is the third pack designed by Giovanni Meroni, 2015.
This limited edition pack is the third project from Thirdway Industries and designed by Giovanni Meroni. The pack has been inspired by the more traditional, standard designs and card faces. Drawn with the Thirdway Industries sharp and modern style.
There are three options for the deck, the Omnia Oscura, the standard design; the Omnia Illumina which includes a bright white box and printed with shiny gold foil. The faces uses a lot of metallic ink, like its black counterpart, but are brighter. The faces of Omnia Illumina are different than Omnia Oscura. Thirdly the Omnia Suprema, is a limited print run version of only 500 packs. The Omnia Suprema features red foil metallic ink plus a black background on the faces.
Giovanni and Thirdway Industries are funding their project through a Kickstarter campaign. Backers can also choose an optional add-on Omnia Pecunia, a brass finish collectable coin.
Find out more information about Thirdway Industries on their site, and more details and images on the Kickstarter campaign page.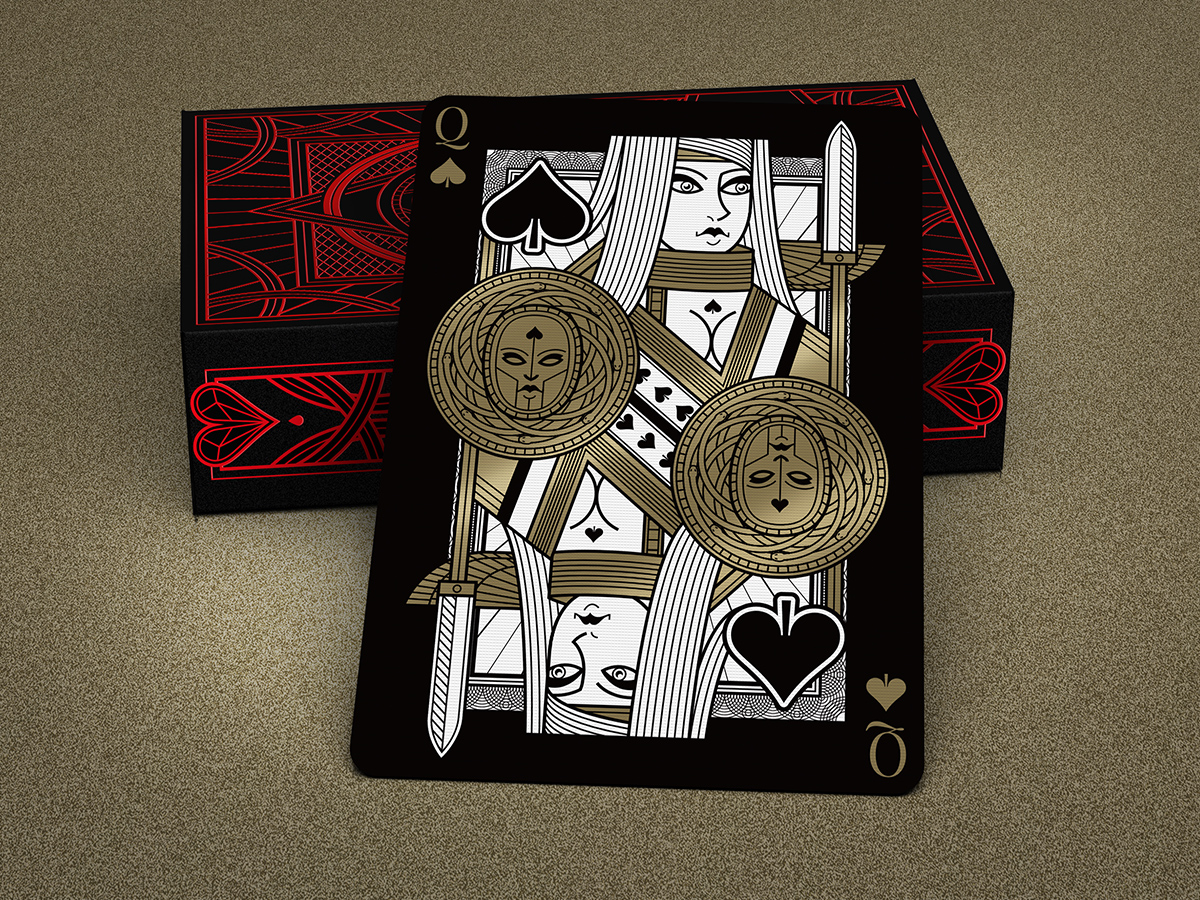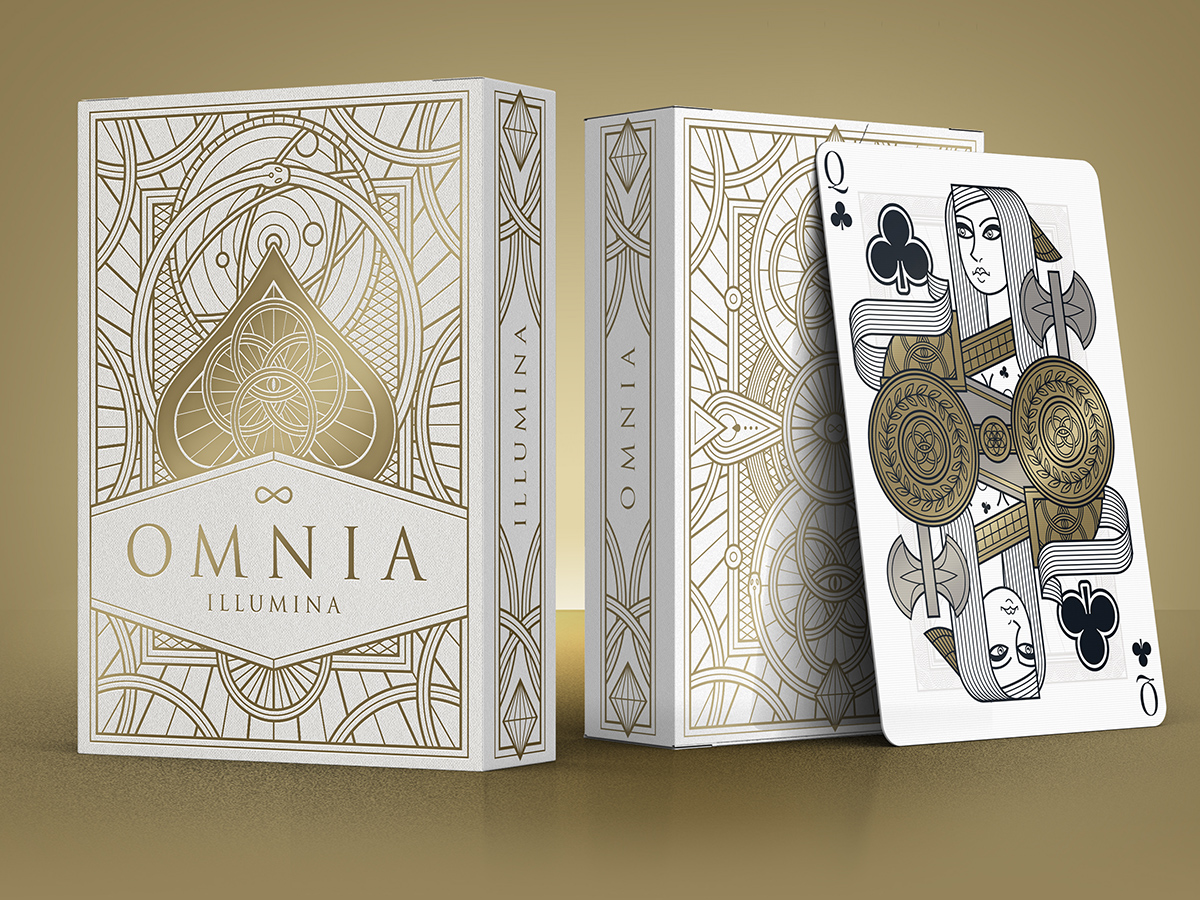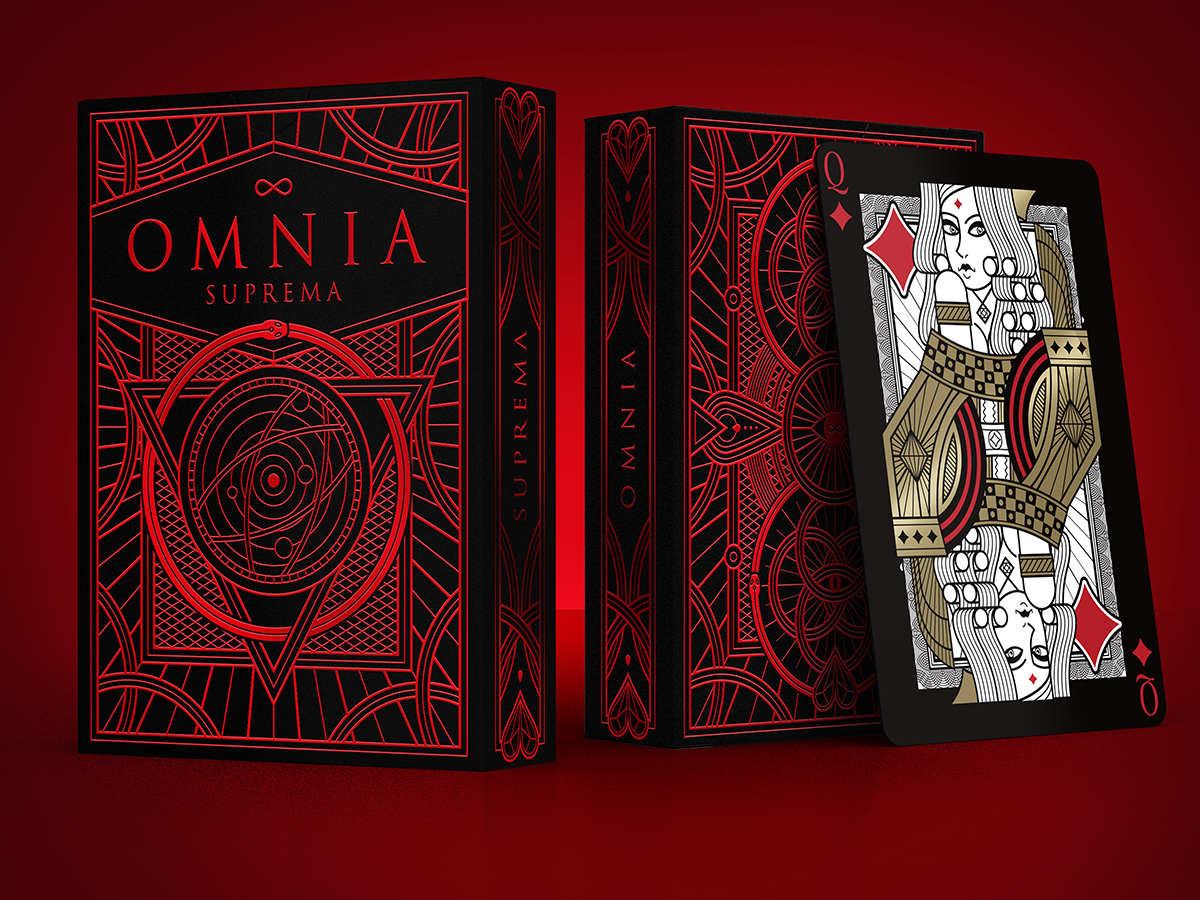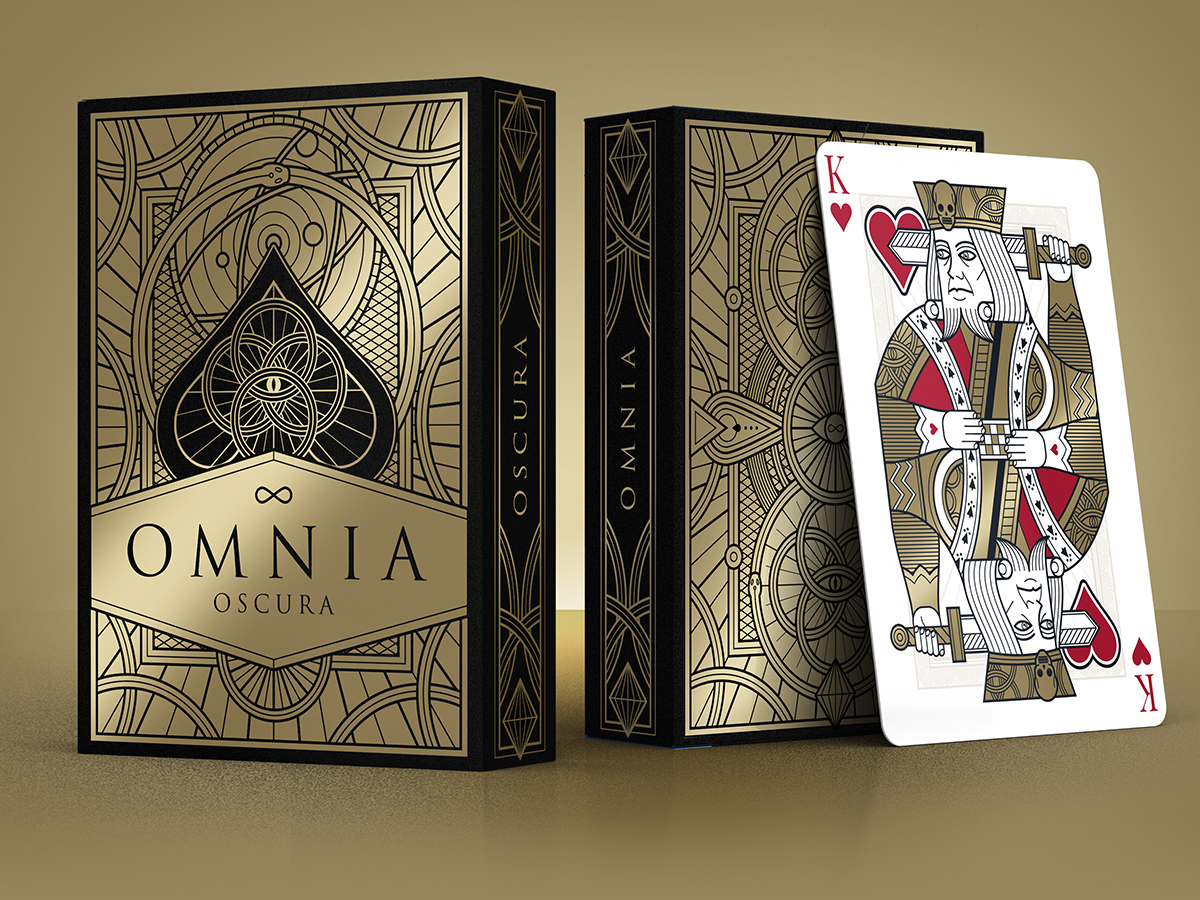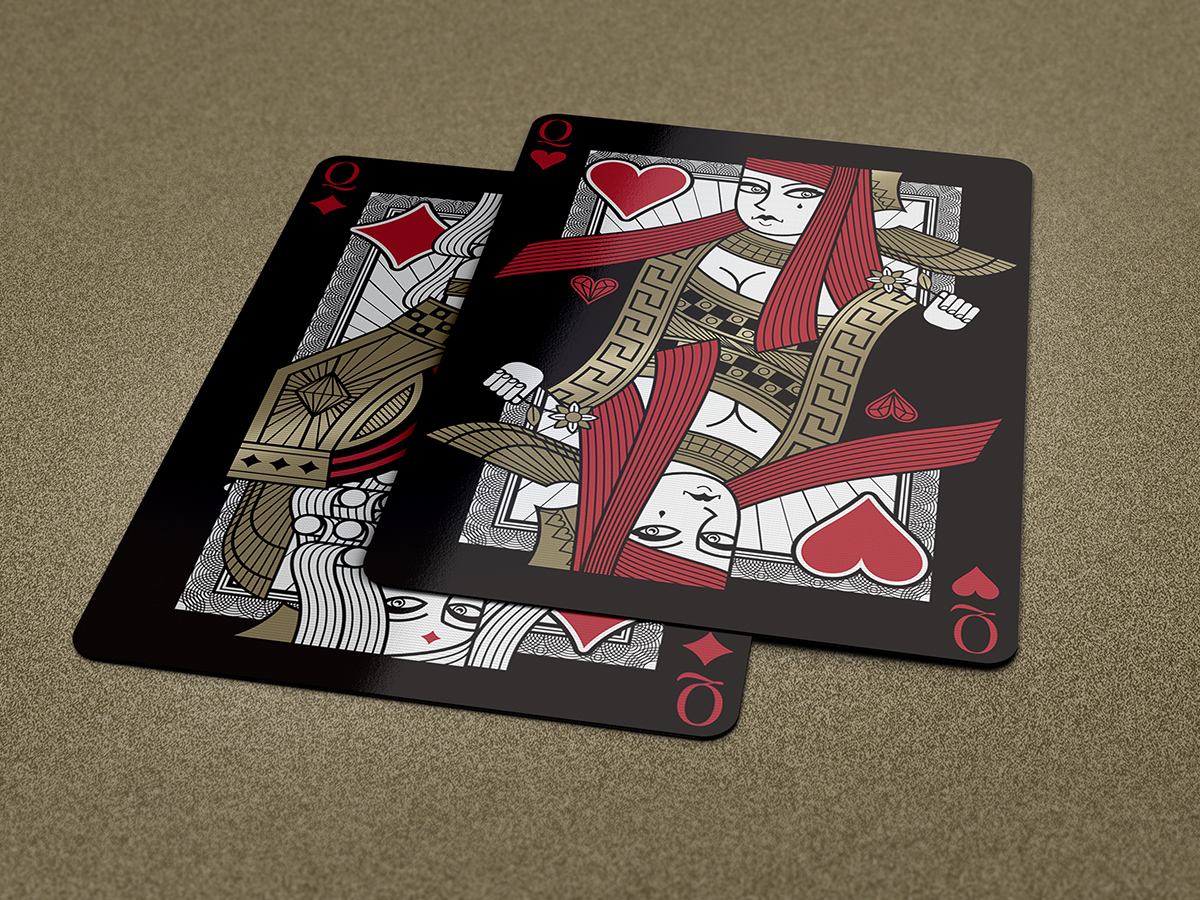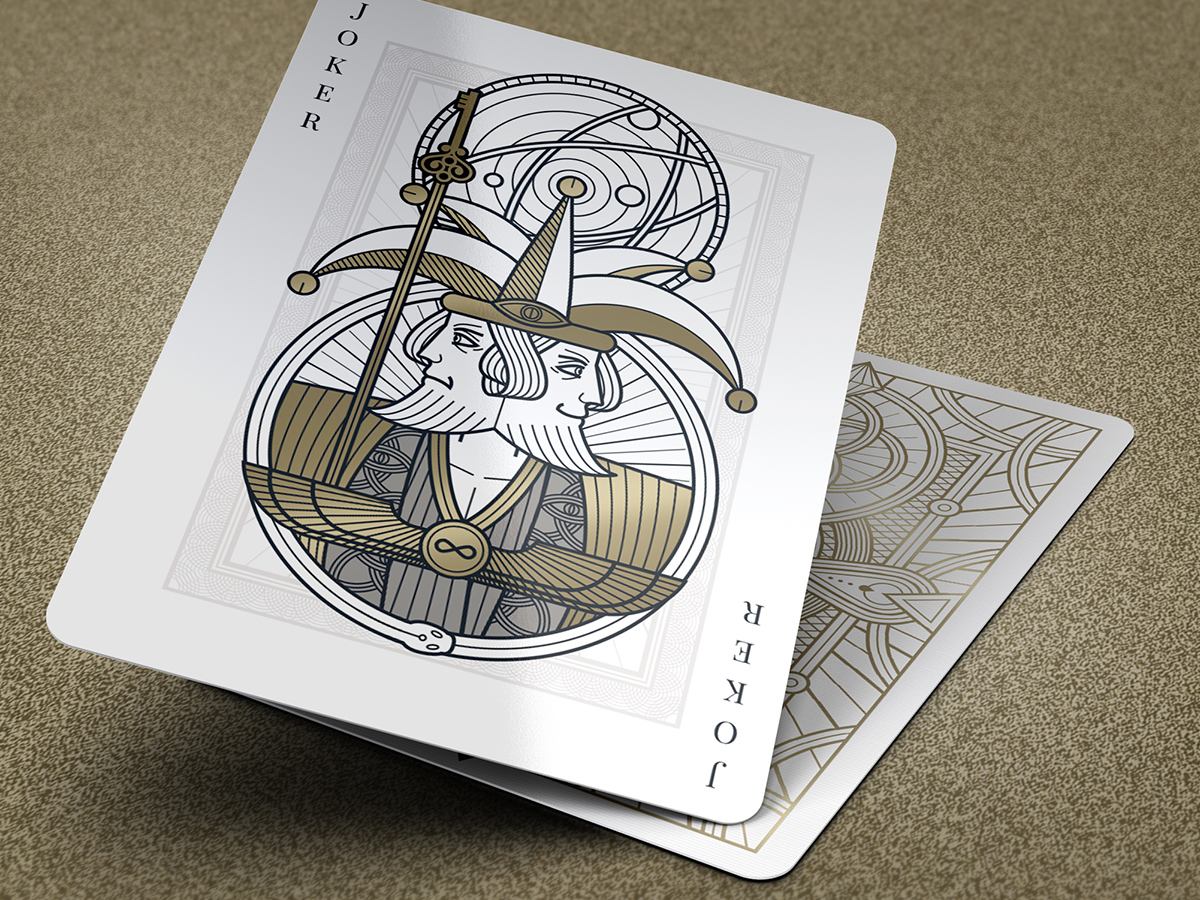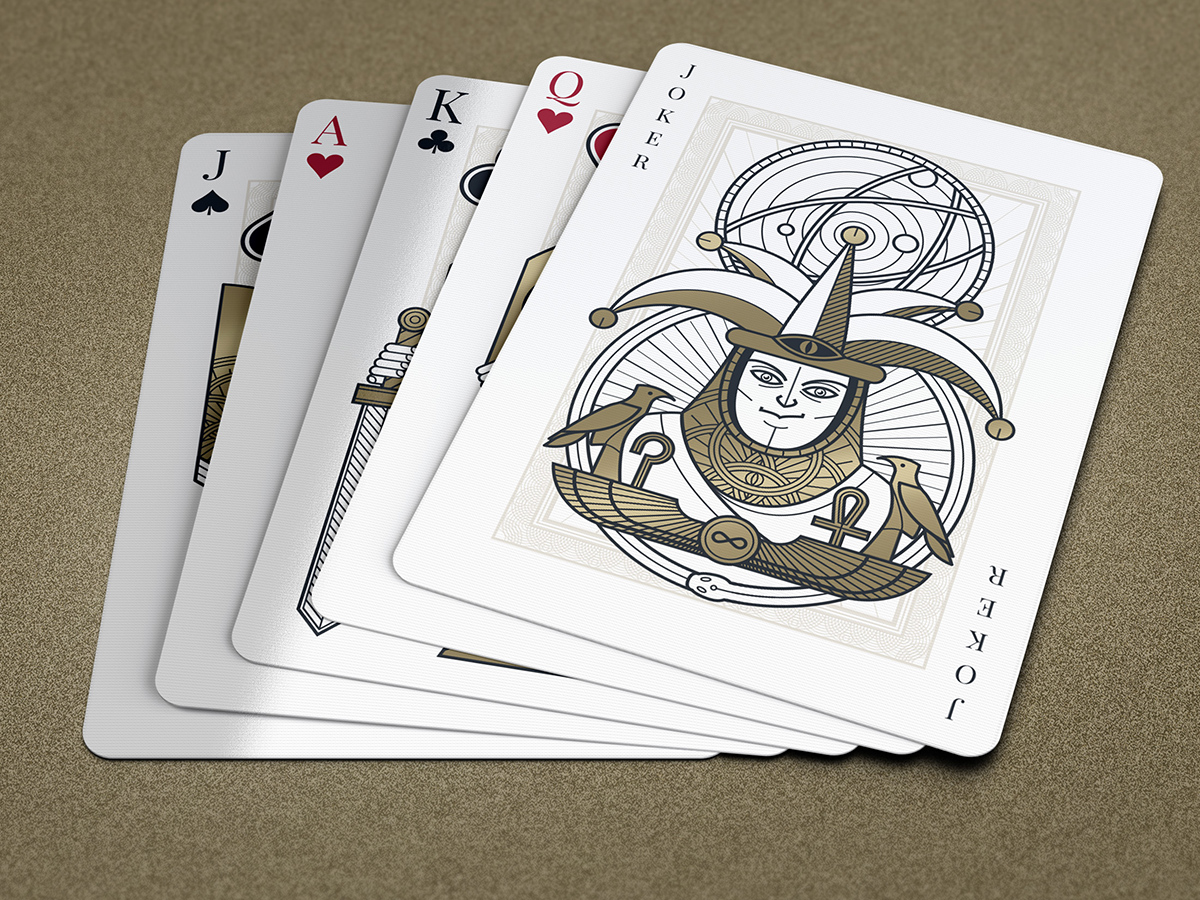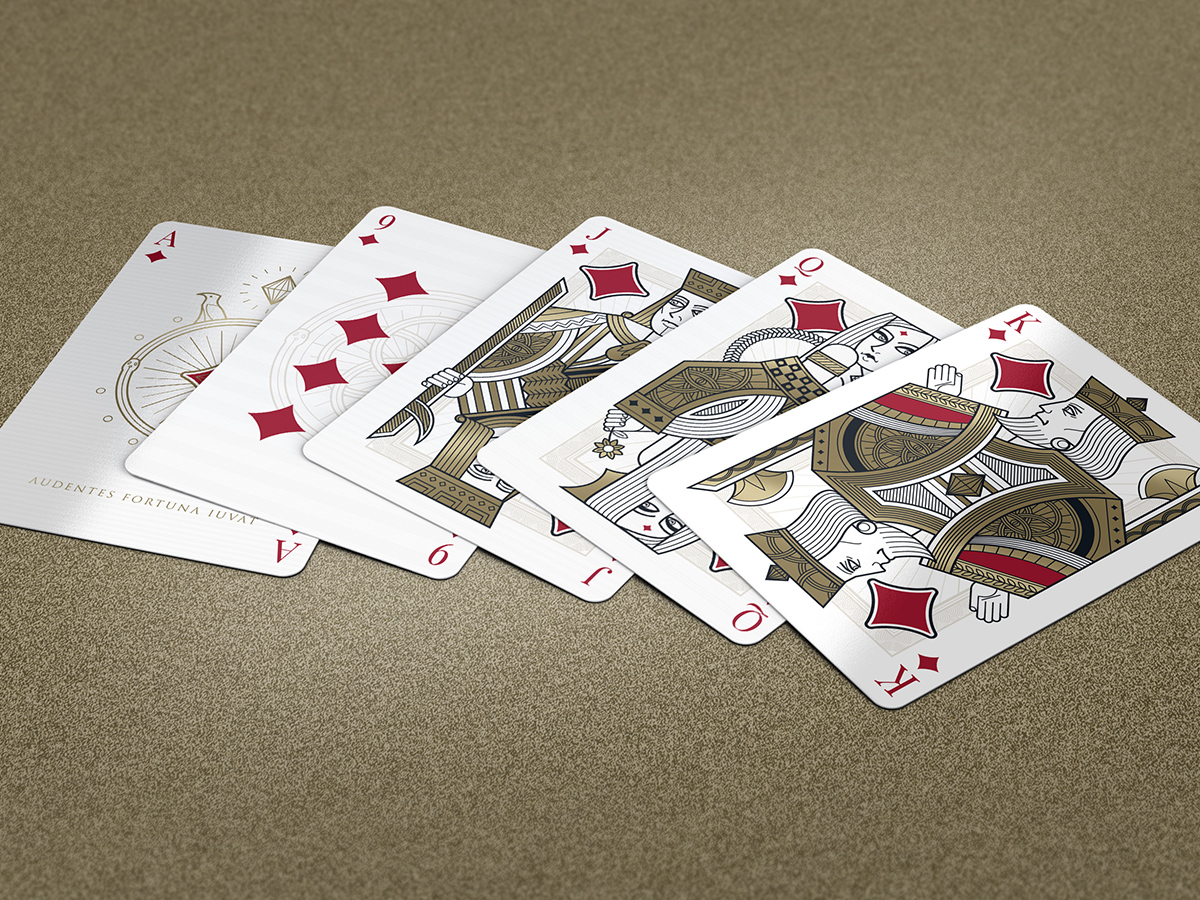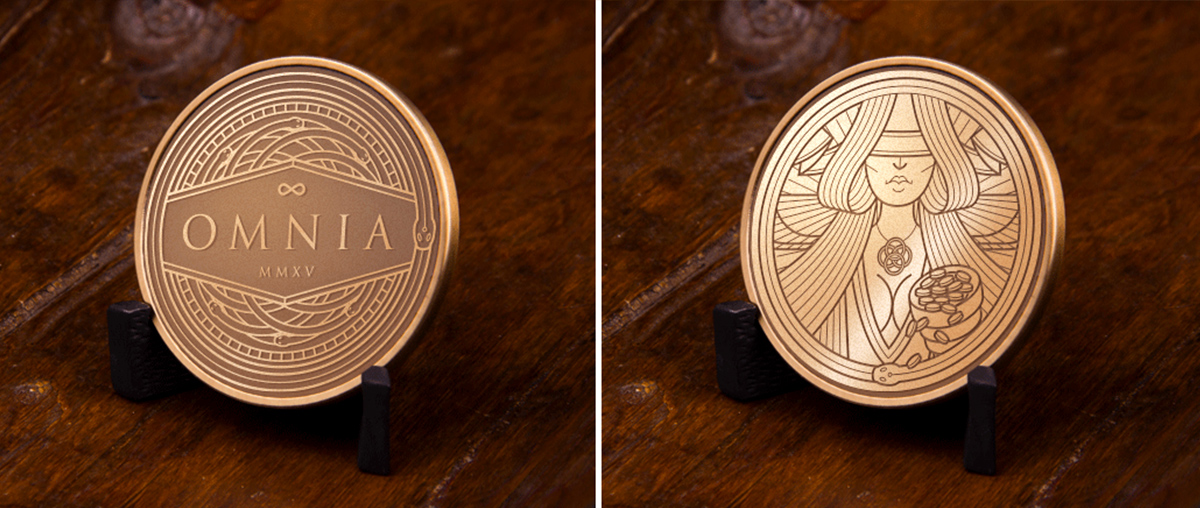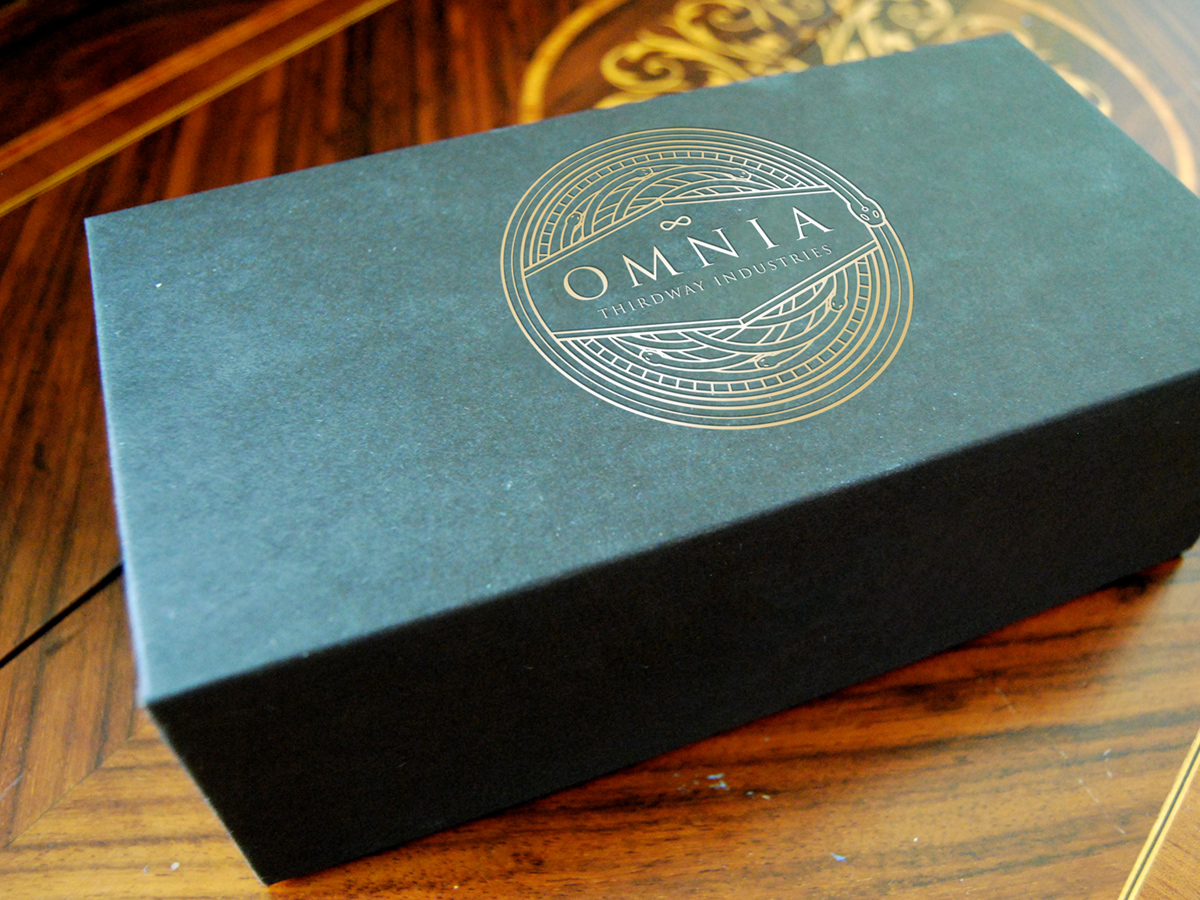 Member since March 15, 1997
View Articles
Adam has been involved in developing the site.