Published May 30, 2022
Updated June 09, 2022
Playing cards for the Bombay Market
An interesting pack of playing cards with illustrated Indian aces made "Specially for the Bombay Market", c.1915.
This pack of cards is titled 'Ivory Elephant Playing Cards' and was most probably produced by Emil Zippel & Co. of Hamburg, Germany in about 1915 or thereabouts. The aces each depict elaborate black & white illustrations of famous landmarks in different Indian cities. The court cards are very similar to those used by Dondorf from 1889 onwards, but were also used by Ockelmann & Buss of Hamburg (1916-1936) and Conrad Jäger of Proschwitz (1888-1938). Although the text 'TRADE MARK - SPECIALLY FOR THE BOMBAY MARKET' is found on all the aces, there is no indication of the maker or publisher on the cards or the box. The playing cards have been printed on very low quality board and have square corners. There was no joker in the pack. Similar cards described in the literature were made by Emil Zippel or Conrad Jäger but have different illustrated aces.
Above: The box and reverse of the playing cards
Literature:

Spielkartenhersteller in Deutschland zwischen den Weltkrieg, Jürgen Platz (2021) p.162-164
Braun Band 4 (Dondorf). BD1889/1 p.68-70
Cartorama 32 p.36 (166 & 167)
All cards shown are from the collection of Paul Symons ©.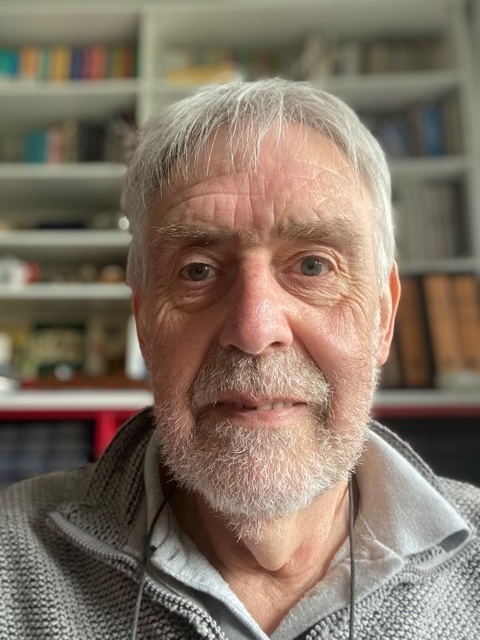 Member since February 01, 2016
View Articles
I'm British but I have now lived in the Netherlands for 50 years and have enjoyed every minute of it. I started collecting playing cards in the early 1980's after speaking with my neighbour who was at that time a croupier in a casino. I started with just collecting jokers, but that soon led me to complete packs of cards and eventually to specialising in old and antique playing cards, particularly those of C.L. Wüst of Frankfurt, Germany. I am presently the Dutch representative of the I.P.C.S. and the auctioneer at the IPCS conventions.