Published July 03, 1996
•
Updated July 22, 2023
Naipes y Casinos Industria Peruana
Naipes Tipo Español "Naipes y Casinos" Industria Peruana.
Naipes Tipo Español "Naipes y Casinos" - 40 cartas - Industria Peruana
This particular version of the Spanish Cadiz pattern has been used in Peru since before 1900 and has become a sort of Peruvian National Pattern. For many years foreign-made copies were imported, including those made in Spain for the Estanco de Naipes del Perú, until Peruvian manufacturers began to produce their own. In the example shown here, dating from c.1990, the box states: "OM Naipes y Casinos / Reg Unif. 0783420 / Industria Peruana".
The box, and the back of the cards, features a circular motif including a zodiac.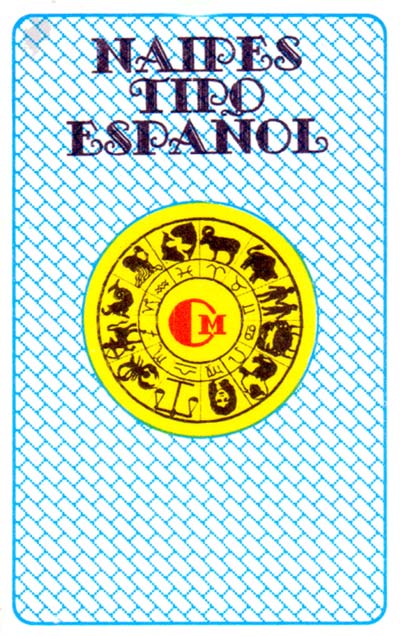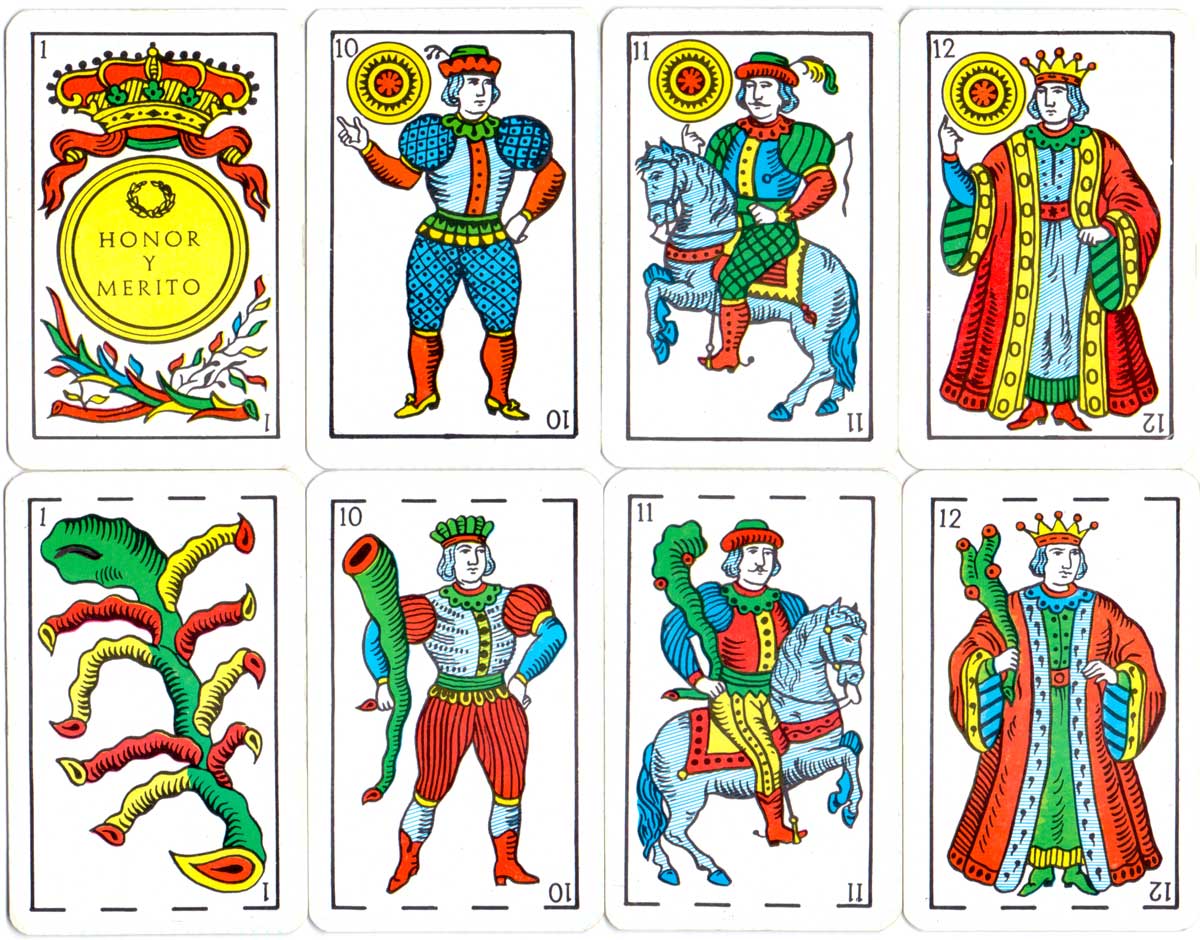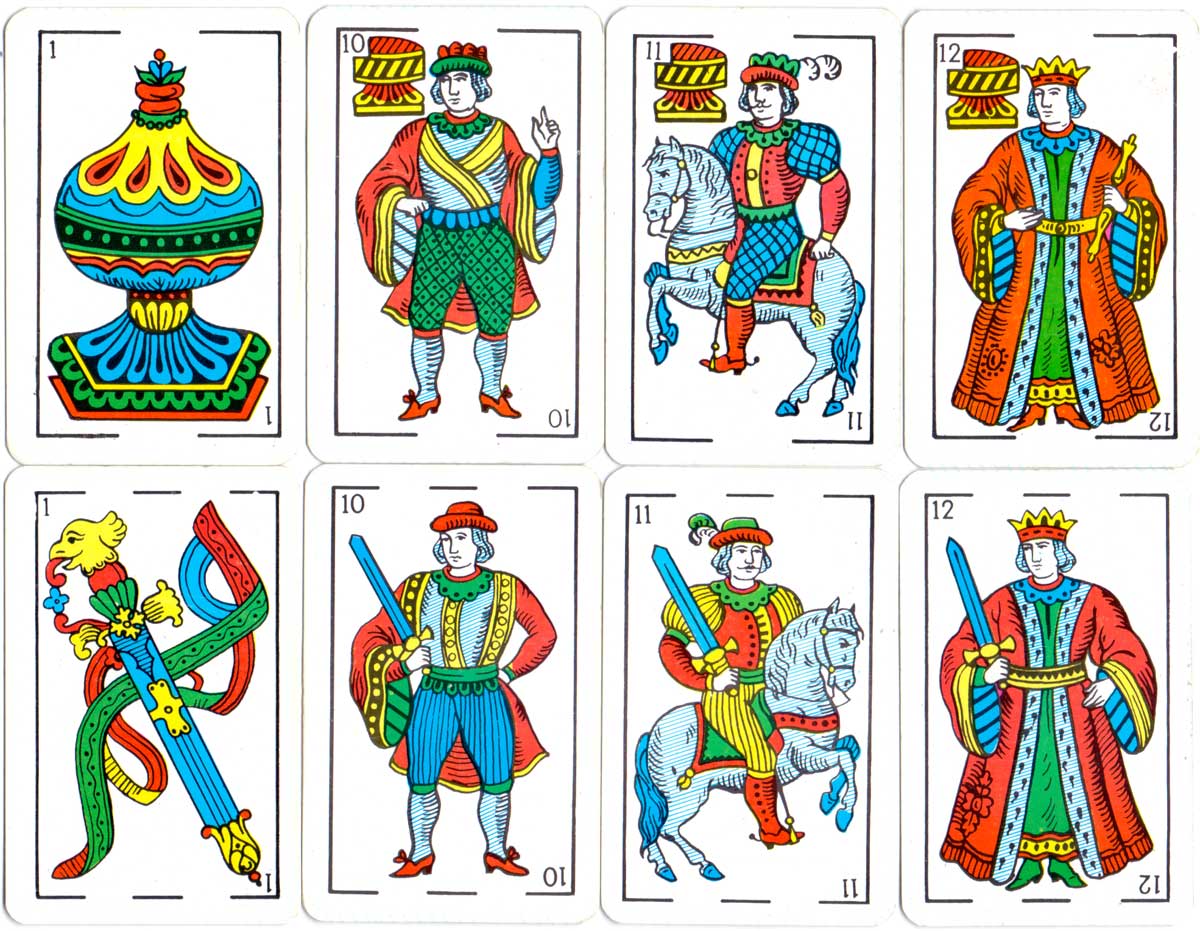 Member since February 01, 1996
Founder and editor of the World of Playing Cards since 1996. He is a former committee member of the IPCS and was graphics editor of The Playing-Card journal for many years. He has lived at various times in Chile, England and Wales and is currently living in Extremadura, Spain. Simon's first limited edition pack of playing cards was a replica of a seventeenth century traditional English pack, which he produced from woodblocks and stencils.